Drunk Teens Insult Man Who Asked Them to Get Away from His Windows, Karma Gets Them Instantly – Story from Subscriber
A group of young men have a late-night street party outside a man's window and make a huge mistake when they insult him.
It was 1 am on a Saturday morning in February and all that Sam Jordan wanted was to sleep, but a group of teens had picked a spot under his window to have a street party.
Their radio was blasting out dance music, and the sounds of their laughter kept him awake. Finally, Sam had had enough. He opened his window despite the chill in the air and shouted: "SHUT UP! People are trying to sleep!" The response he got wasn't what he was hoping for...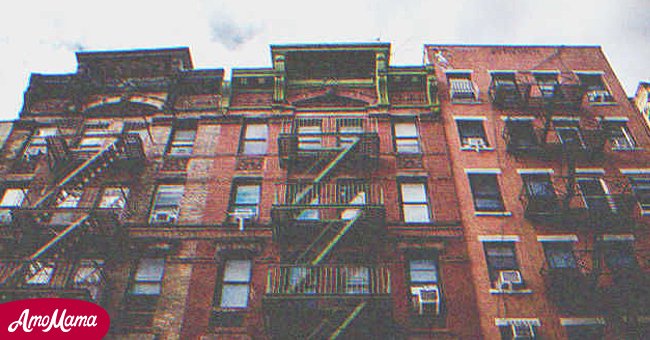 The teens, mostly boys, looked up at his three-story window. One of them walked over to a car and deliberately cranked up the volume on his stereo. "Is that loud enough for you, old man?"
The other teens started laughing and whooping. "Yahooooo!" screamed one, and sent a beer bottle flying to smash a few feet below Sam's window. Despite himself, Sam jumped back.
"Stop it, or I'll call the police!" Sam cried.
The boys thought they had the upper hand, but they didn't count on Karma evening the score.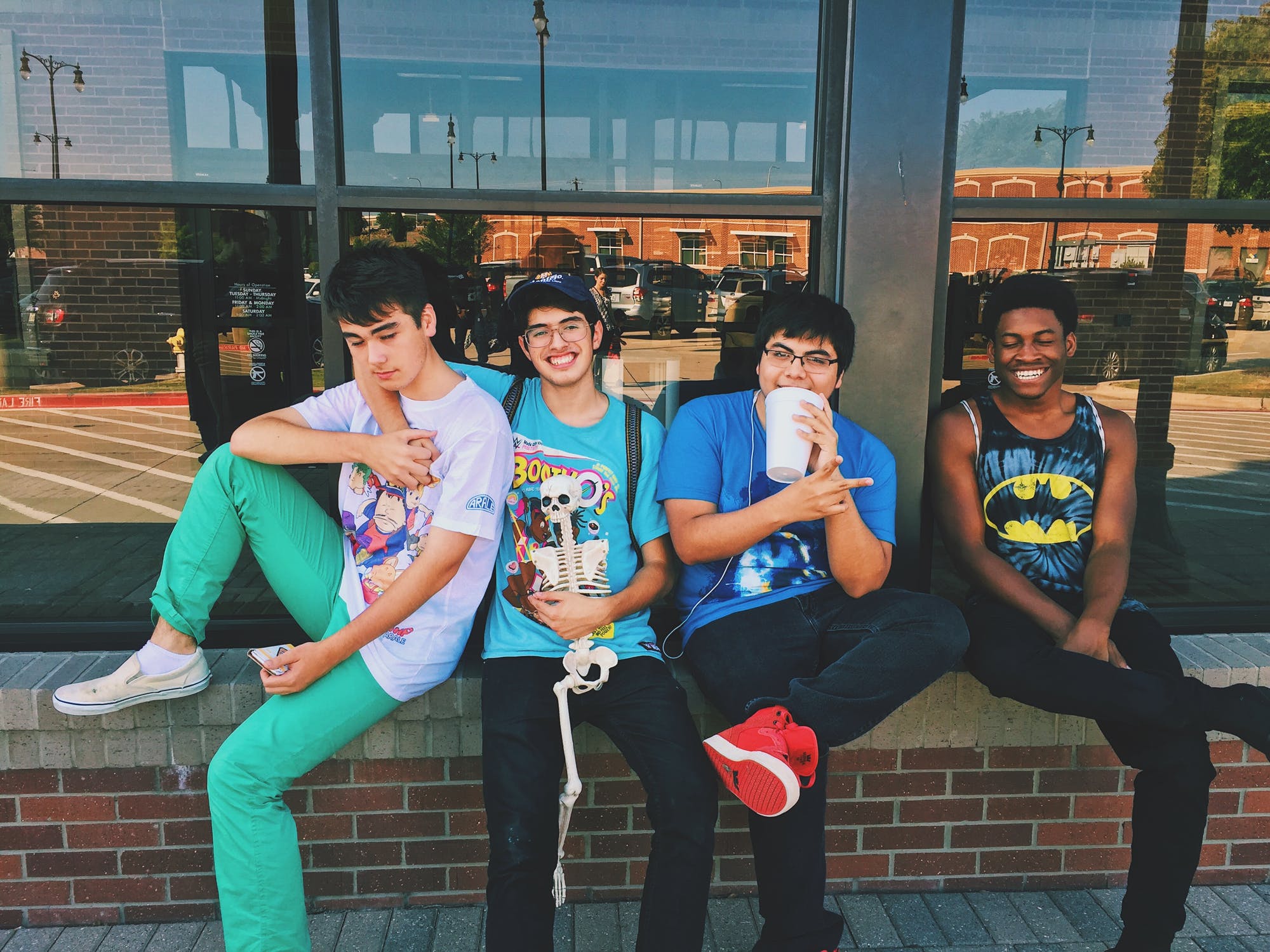 The boys were obviously enjoying themselves hugely.  "Oh! We're so scared! HERE COMES THE POLICE!" shouted one.
"Run, boys, run! The old geezer is calling the police!" cried another.
Then another boy strutted into the circle of the street light. "Why don't you come on down and MAKE us shut up, old man?"
Sam was getting more and more upset. "Have you no respect for others? What would your parents say if they knew what you've been doing?"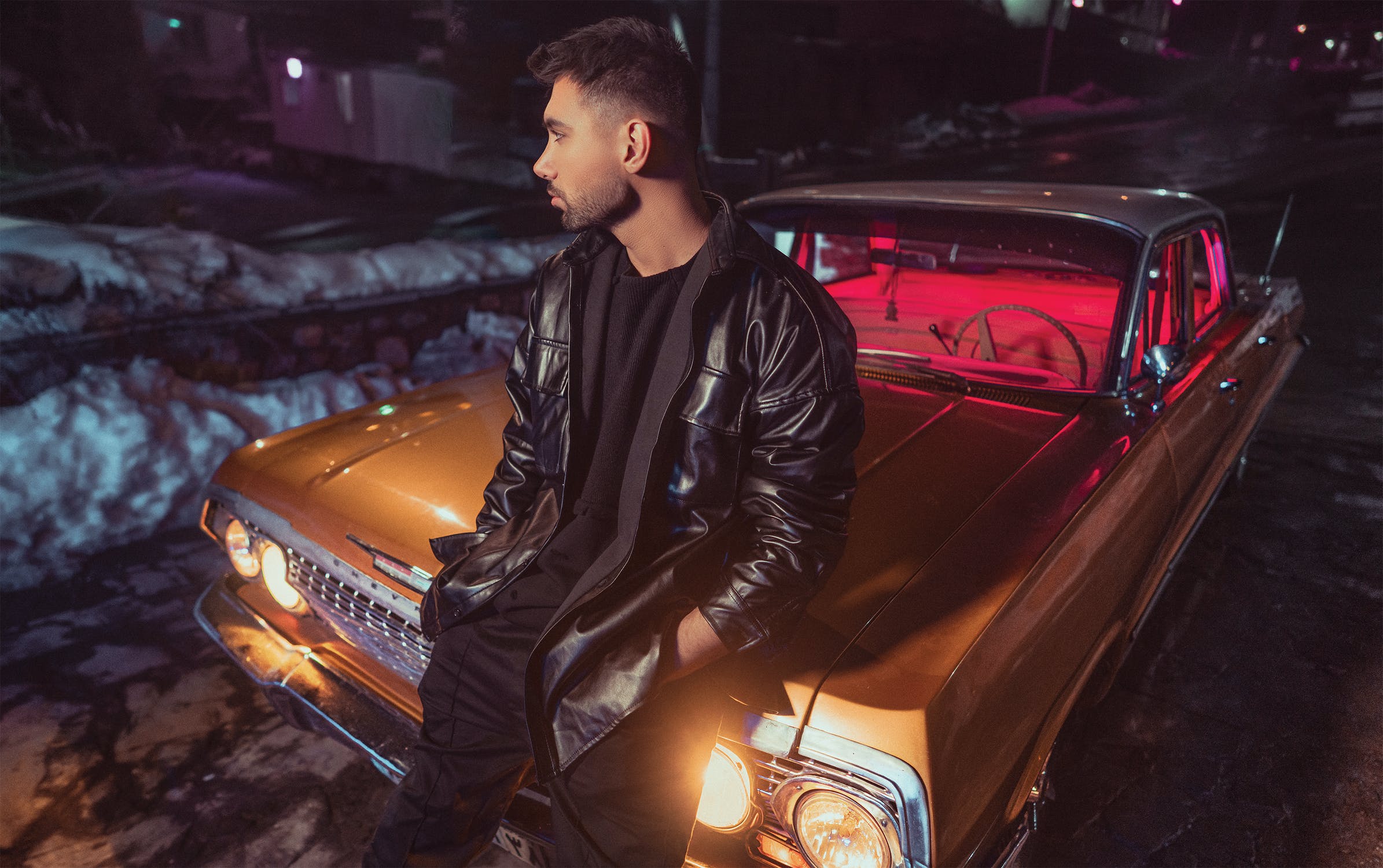 "Our parents?" the older boy said, grinning, "Man, they're old windbags just like you!"
"Yeh!" said one of the other boys, "Soft, old and STUPID!"
Sam was starting to lose his temper. "Look, I just want to sleep, and so the rest of the people on this block. Please take your party elsewhere."
"Don't be like that!" whined one of the boys in a mocking voice. "We thought you and us were friends! Don't you love us no more?"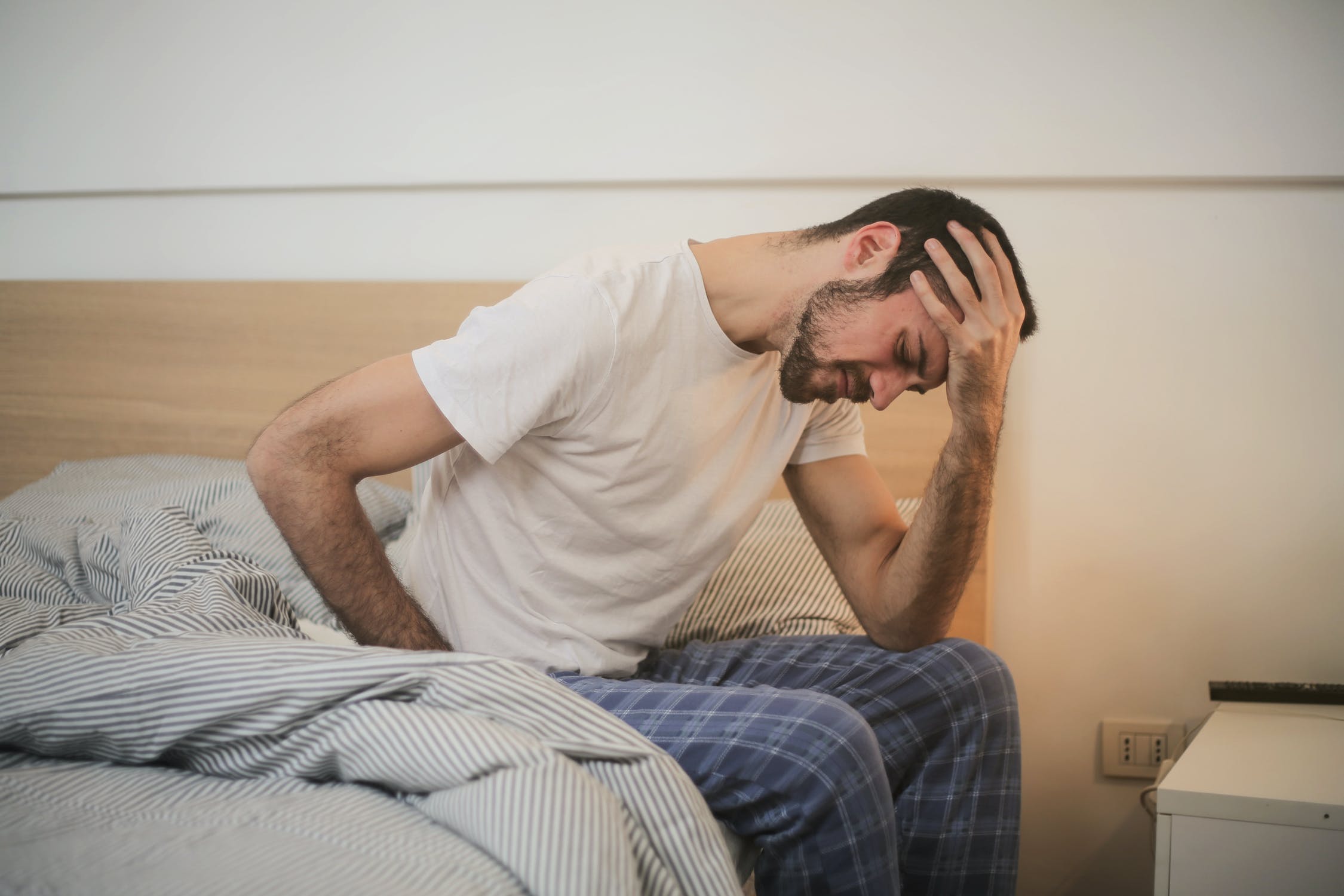 "I'm warning you," Sam said, "This is not going to end well for you."
"RIGHT!" the boy laughed, "You're gonna come down and teach us a lesson..."
At that very moment a huge slab of ice, probably disturbed by the vibration of the blasting music, slid off the slanted roof of the building and slammed onto the boys' car. The music stopped immediately.
The boys scattered, crying out with fear, and for a few moments, all that Sam could see was a cloud of white. He grabbed his phone to call 911 when he heard the boys calling out to each other.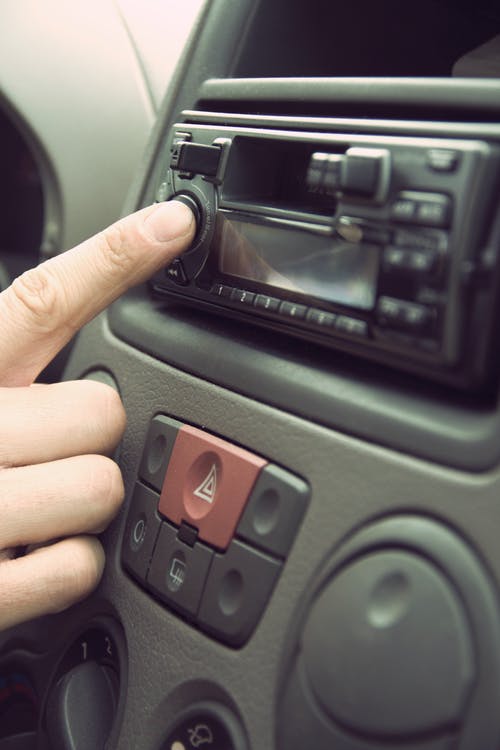 "Dan, you OK?" one voice called, and another answered: "Yeah...Me, Joe, and Kyle, we all ok!"
Sam sighed with relief. Then one of the boys shouted: "Man! Look at the car!" Sam saw that a slab of ice had crashed down, smashed the windshield, and crushed the roof of the car.
Sam couldn't help laughing. "You asked for a lesson, boys, so here it is!"
The boys looked up at him. "Hey! That's not funny man! That´s my dad's car and it's brand new," the one they called Kyle said.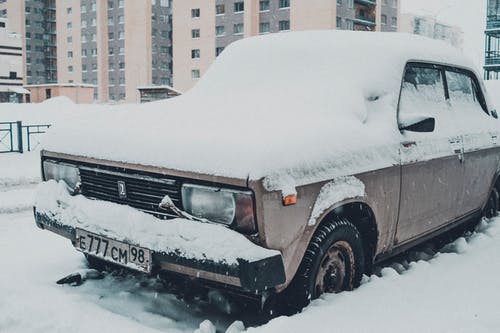 And you didn't ask permission, man!" Dan said to Kyle, "You're in deep..."
"Let that be a lesson to you boys," cried Sam laughing gleefully, "Don't mess with Sam the Man cause karma's gonna get you every time!" The boys were obviously upset and started making some less than friendly gestures up at Sam hanging out of the window in his pajamas laughing like a lunatic.
"Sam?" a voice interrupted his gloating, "You stop teasing those children and come back to bed! I'm trying to sleep here!"
"Yes, dear!" said Sam meekly, and with one last teasing wave at the miserable boys standing around the snow-covered car under his window he went off to bed.
What can we learn from this story?
1.
What goes around comes around.
The boys thought they had the upper hand, but they didn't count on Karma evening the score.
2. Respect other people's rights and space. Our freedom ends where other people begin, so our 'fun' stops being fun when it disturbs others.
Share this story with your friends. It might inspire people to share their own stories or to help someone else.
If you enjoyed this story, you might like this one about a wealthy man who discovers the true meaning of the quality of life from a poor fisherman.
This story was sent in by our subscriber. All names have been changed to protect their identity and ensure their privacy. If you would like to share your story with us, please send them to info@amomama.com