Man Allegedly Stealing a Car Returns Kid, 3, to Mom after Noticing Her in the Backseat
An alleged carjacker returned a toddler back to her mother after realizing the girl was in the car he is accused of stealing. The child was unharmed after being returned to her mom.
The incident occurred around 6:40 p.m. in North Richmond when a woman, 26, was driving a 2010 Nissan SUV, and a man dragged her out while her 3-year-old daughter sat in the back.
According to police, the man drove around the block, taking the girl back to her mother unhurt. Afterward, he left the scene and left the vehicle in North California, police added.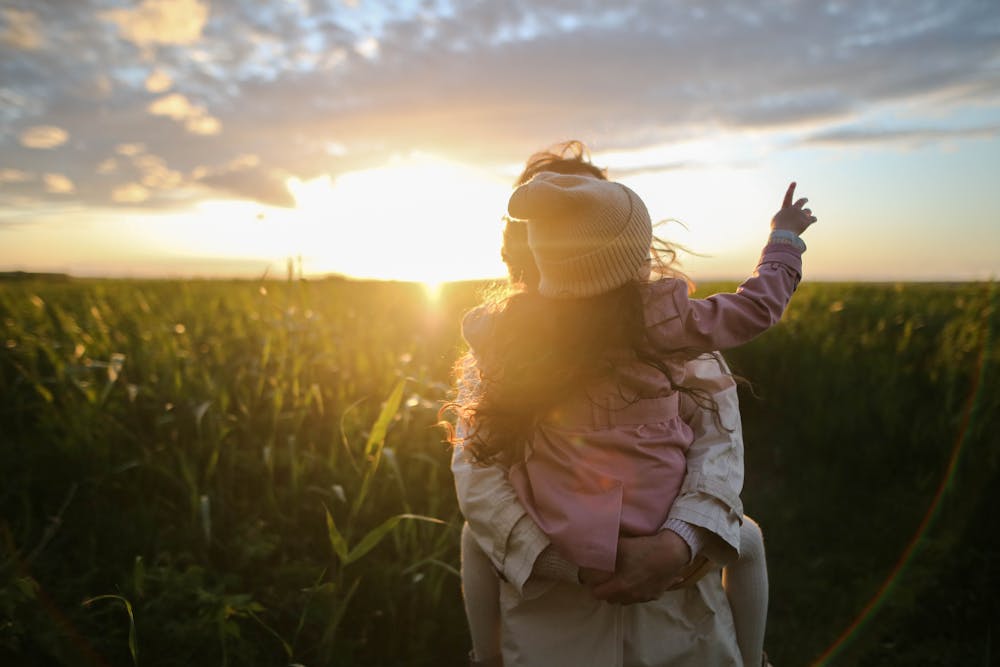 As of Saturday afternoon, the man had not been in custody. Meanwhile, the mother received care for a slight bruise on her arm. The police are investigating the incident, and no arrests have been made.
In related news, a man allegedly stole a car with a baby inside in Northeast D.C. last October and returned the vehicle and child soon afterward. The witness said she saw the man park, walk around, then run.
The vehicle was stolen near Third and K streets NE around 8 p.m., police said. After a short period of time, it was returned. Resident Stephanie Purifoy said she heard yelling and crying when she was at home.
The woman left her car unlocked as she went into a store for milk and meat.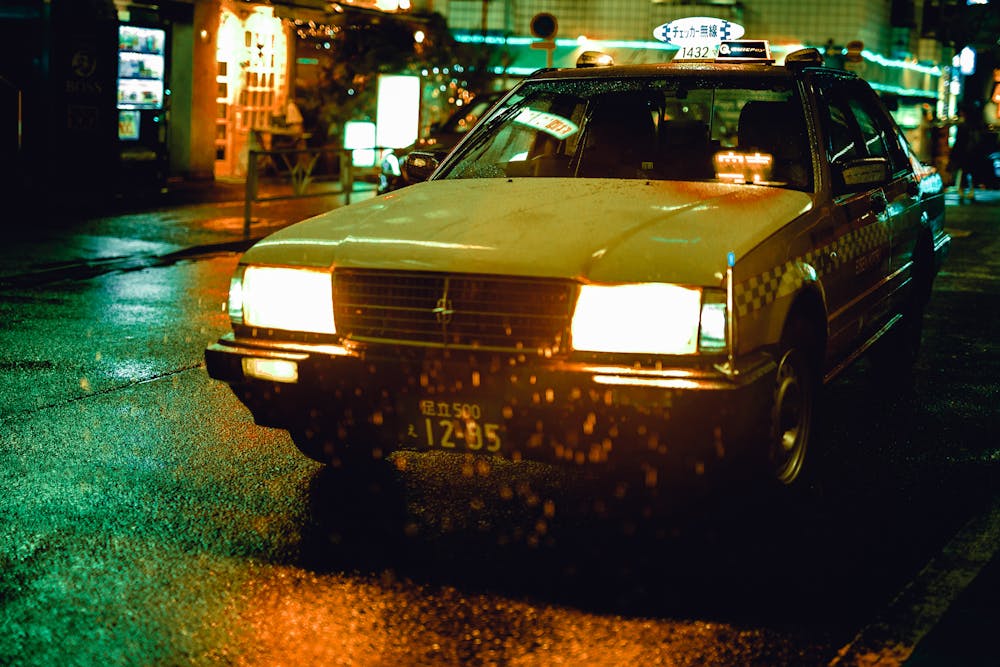 As Purifoy climbed onto her balcony, she heard a man say that his car and his baby had been stolen. Several minutes later, Purifoy noted that a police car arrived, and the man and woman began speaking to an officer.
"Right as that happened, this silver car comes up on Third Street, parks on the corner, and a man gets out of the car and sprints down the block," she said. "He got out of the car, looked, saw the officer, and bolted."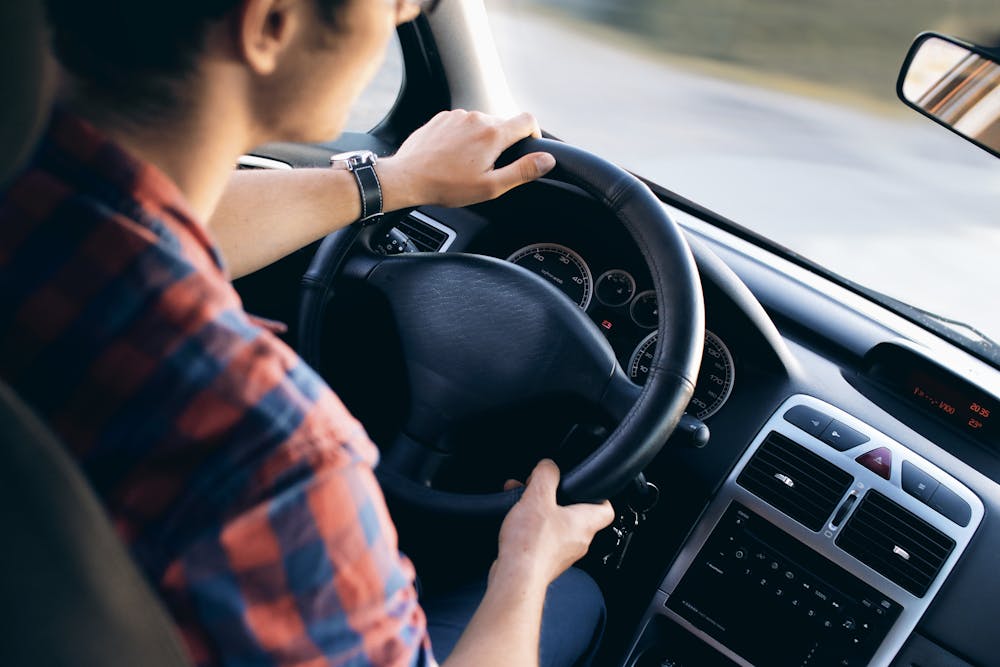 Purifoy said the man and woman ran to the car and pulled out the child, which appeared to be no older than two years old and appeared to be doing well. Police then searched the interior of a silver car for evidence.
Meanwhile, according to authorities, a carjacker in Oregon lectured a mother on how she should raise her child when the carjacker discovered the woman's little one inside her car earlier this year.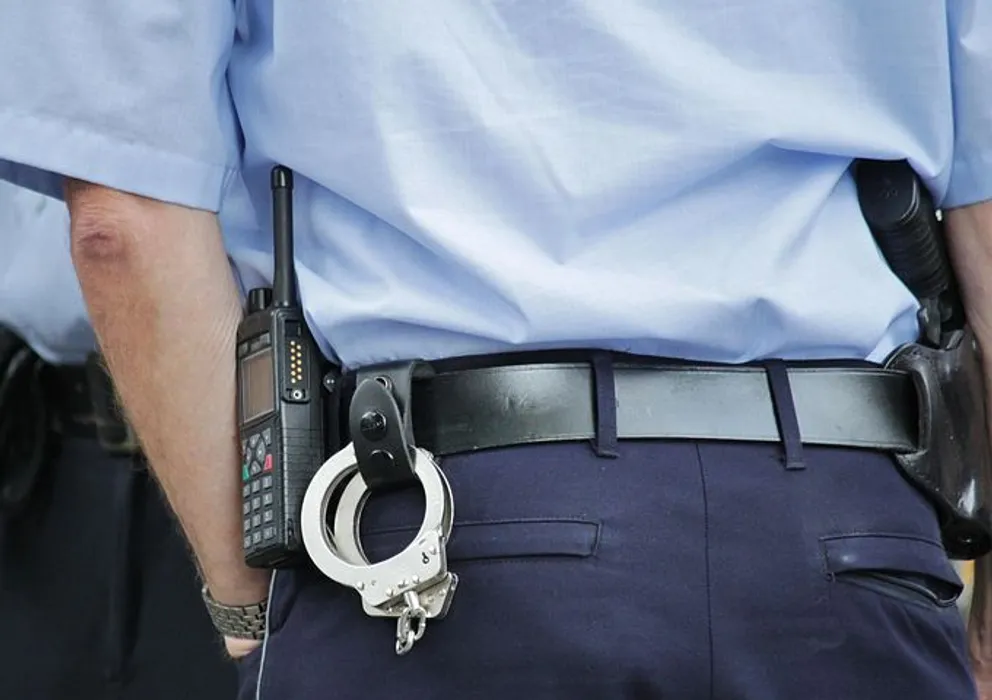 The strange incident took place outside of a grocery store in the Portland suburb of Beaverton after the mother abandoned her four-year-old child in the booster seat of a running vehicle.
According to The Oregonian, the woman left her car unlocked as she went into a store for milk and meat. By chance, the thief passed by, hopped into the 2013 Honda Pilot and drove away.