Daily Joke: Elderly Lady from Australia Comes to Los Angeles to Visit Her Son in New Orleans
The joke emphasizes how different accents can sometimes lead to some hilarious misunderstandings. Read on to hear how an Australian woman communicated with a US officer.
An old lady, all the way from Australia, decided to surprise her son for his birthday by visiting him in New Orleans. She flew into LAX early in the morning and rented a car to make the drive down.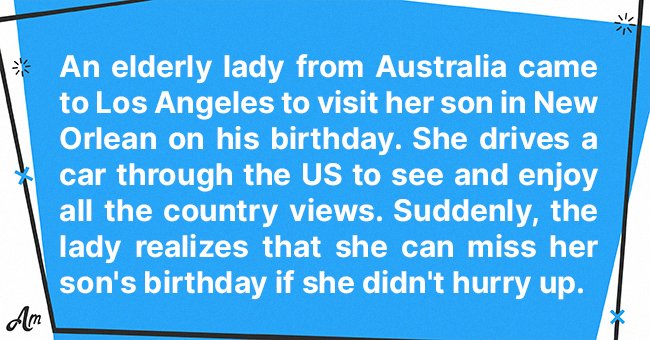 The old woman planned to have enough time to take in the scenery instead of rushing down to New Orleans. The elderly woman wanted to see what the south of America had to offer.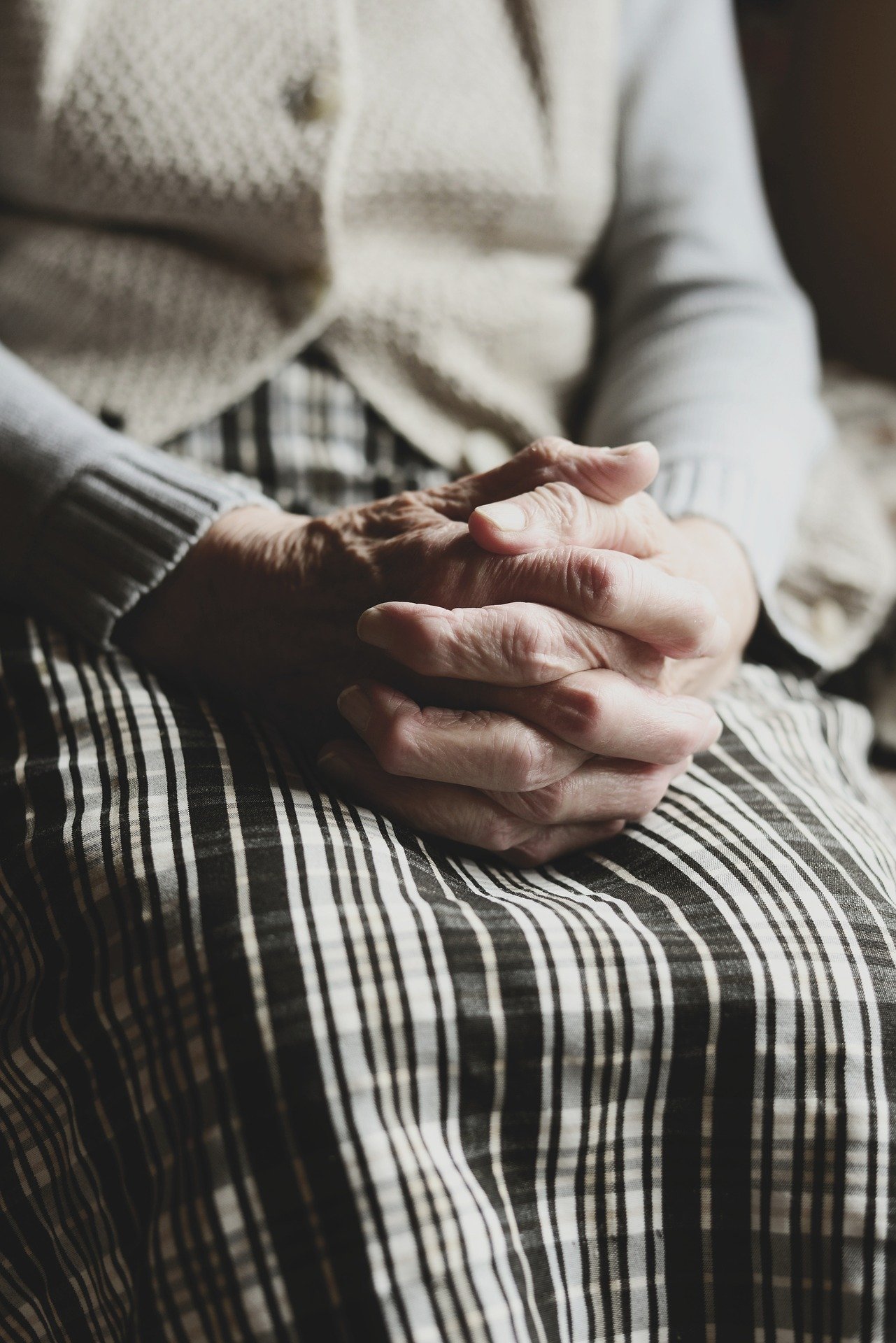 Knowing she had time on her hands, she drove leisurely and even stopped at some scenic spots to take in the view. She had given herself enough time to be able to stop and rest up when she was tired.
The old woman could even stop to eat when she was hungry. All-in-all, the whole trip was shaping up as planned, and she was enjoying her one-woman road trip to America.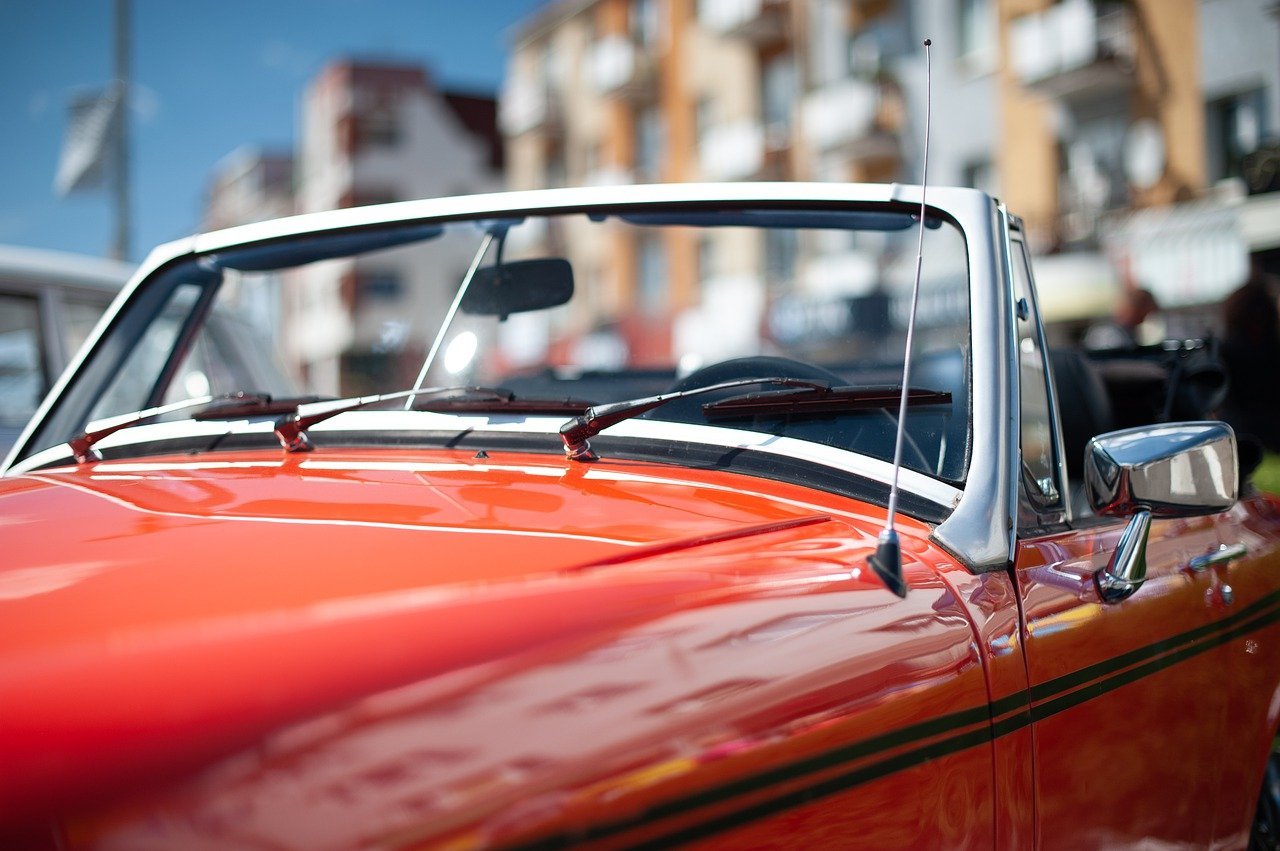 On the second day of her trip, the woman calculated the distance that she still needed to drive to New Orleans. She realized that she needed to pick up the pace a bit if she wanted to make it on time.
The elderly woman wanted to get to her son's place before his birthday so the surprise could be extra special. She decided to pick up speed a little bit more as she drove.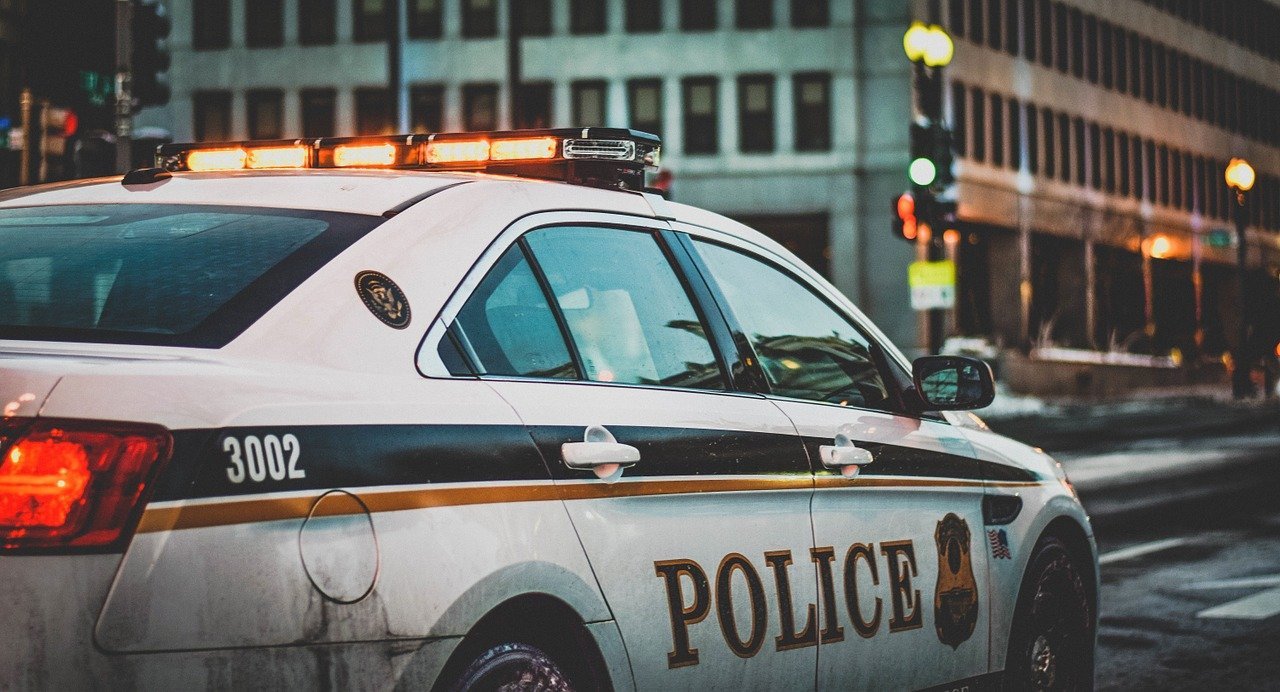 The old woman started off by going a little faster, a few miles at a time. Without even noticing, she had started driving so fast that she was flying down the highway and overtaking cars left and right!
Her main focus now was to get to New Orleans before sunset. However, luck was not on her side as an officer pulled her over in a small town that she was passing through quickly.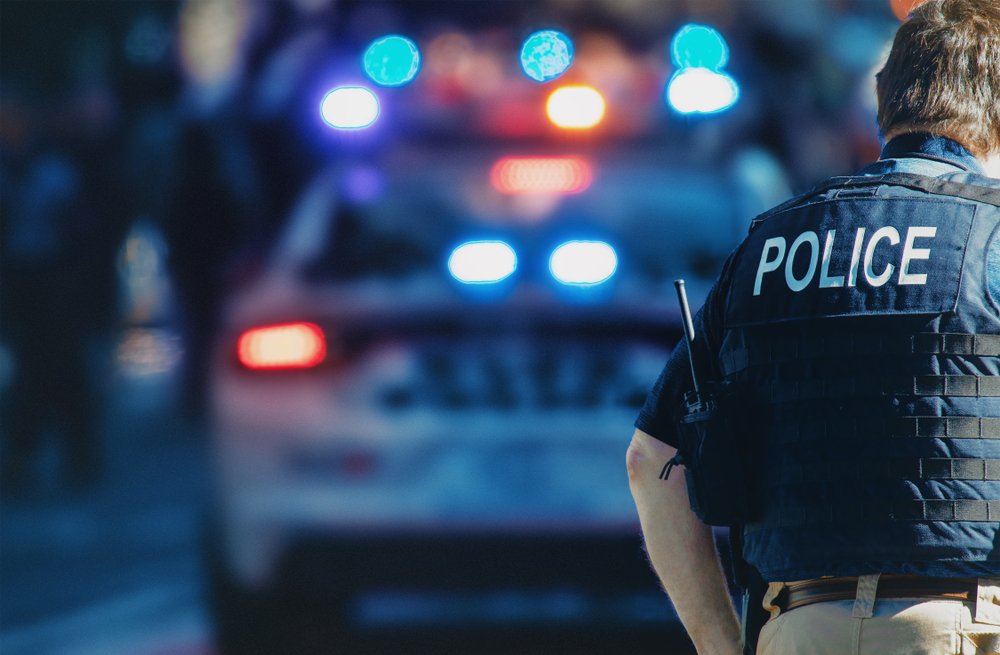 In his heavy American accent, he asked her if she knew why he had stopped her. Responding with her equally heavy Australian accent, the elderly lady confessed that she was going a "tad too fast."
She explained that she wasn't used to the rules of the road in America and that the speed of the car just got away from her. The woman then revealed that she was from another country.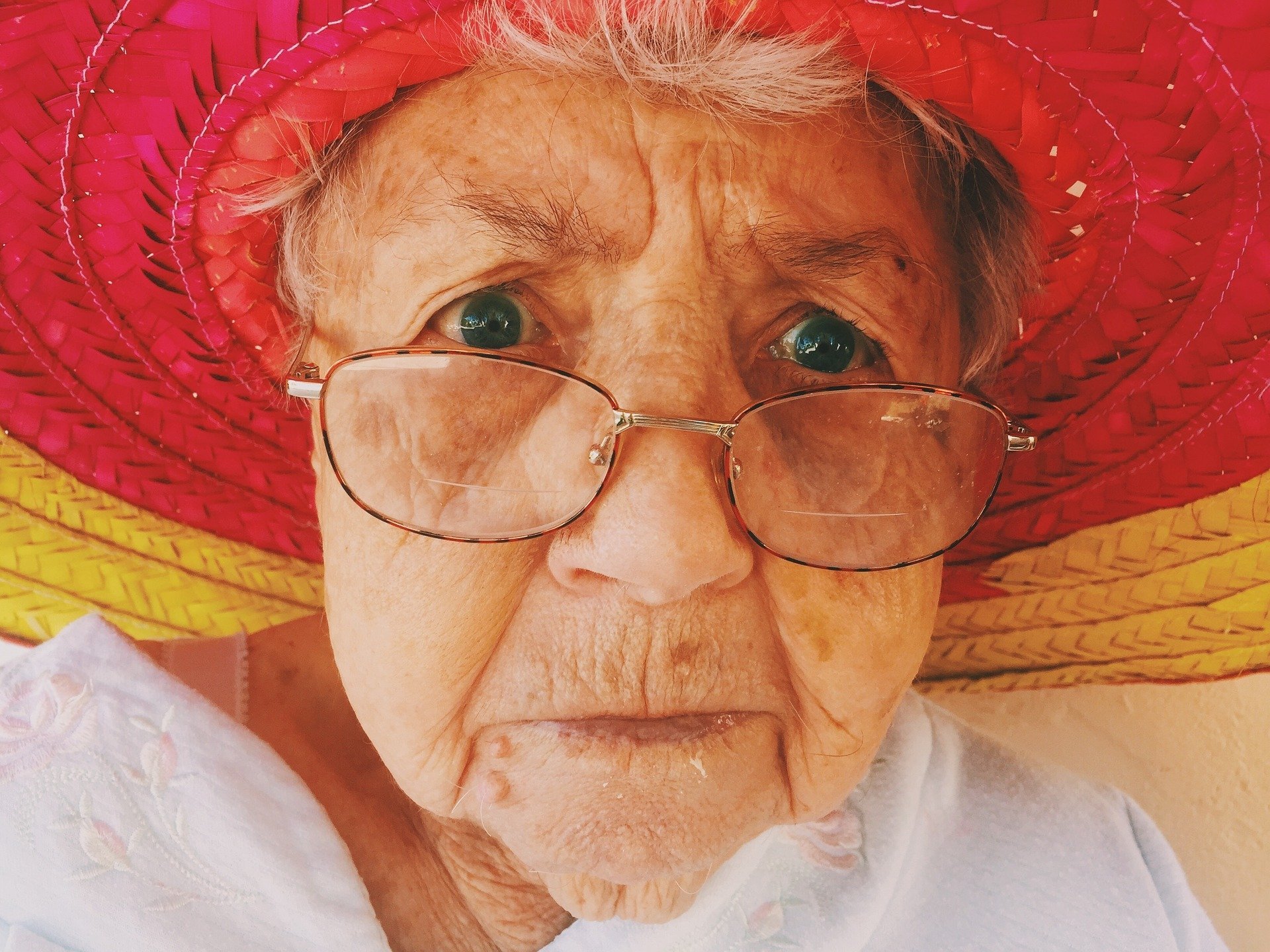 She told the policeman that she was visiting her son from Australia to surprise him on his birthday. The officer didn't seem impressed with her response and said:
"Well, ma'am, you were driving over 100 mph! Did you come to America to Die?"
With a confused look on her face, the elderly woman said: "No officer, I came here yester-die."
Source: Reddit.