High School Basketball Player Hits Game-Winner after Beating Bone Cancer
Nick Hermann finally realized his childhood dream of scoring the winning shot during a high school basketball game. He became his team's hero this month after beating bone cancer.
Nick Hermann had to spend 70 days in hospital after being diagnosed with bone cancer. The young basketball player feared he'd never get to play again as he contemplated the possibility of losing his left leg to the disease.
Before the first game in 2019's season, a UCLA doctor told him he'd never be able to play basketball again. The doctor, who didn't know Nick well, hugged him, and they cried together.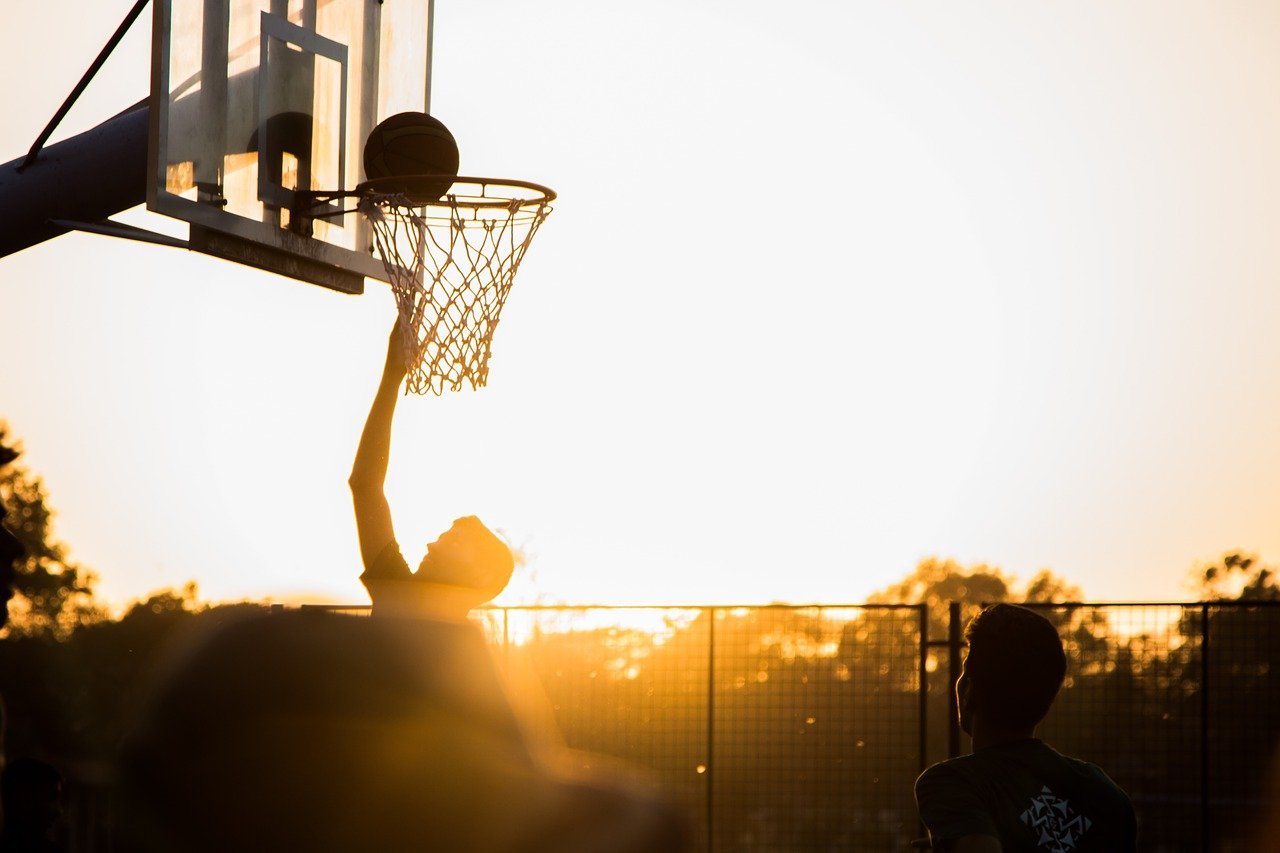 Nick used that day as his inspiration as he was determined to prove the doctor wrong. The high school student found out he had osteosarcoma, a cancerous tumor in his left leg, in September 2018.
He was told that he had a 70 - 90 percent survival rate and had to undergo four surgeries. The young boy had to miss all of the season's basketball games and a year of school.
Torrey Pines High Senior Caps Cancer Fight With Playoff-Winning Buzzer Beater https://t.co/cmii3S0drN

— Joe Little🎥🏀 (@LittleJoeTV) June 15, 2021
His leg was held together by 44 staples and encased in a straight-leg, hip-to-toe cast. However, Nick beat all the odds and proved the doctor wrong when he returned to basketball for Torrey Pines, with his coach saying:
"Honestly, it's a miracle. Not only that he's playing basketball, but that he's walking."
This month, "KUSI News" captured the moment Nick fulfilled his lifelong dream of scoring a game-winning shot in the Open Division Championship for his team. His team celebrated him for becoming their hero.
The young man [Nick Hermann] isn't the only high school student who has beaten the odds after a medical issue.
He got hugs from his excited teammates, coach John Olive, and his mother, Nicole Elliott Herrmann. Speaking to the camera, Nicole was in tears as she revealed her son had dreamt of that moment since he was five.
Nick managed to make his winning play when there was only 00:005 left in the game. The Falcons won against Cathedral Catholic High School in the San Diego's Boys Open Division Championship Game.
Nick's will play later this week in the state championships. His winning shot gave Torrey Pines its 29th straight winning game of the season with 63-60, as he caught the pass and made his shot beyond the three-point line.
Go ahead and try to keep a dry eye through this. In 2018, Laurel High School's Hayden Hamilton was paralyzed from the neck down after a hit in a high school football game. Tonight HE WALKED!!!! To get his diploma at graduation - and then got a standing ovation. pic.twitter.com/pRczqXJUbK

— Mike White (@mwhiteburgh) June 5, 2021
The young man isn't the only high school student who has beaten the odds after a medical issue. Pittsburgh's Hayden Hamilton was injured in 2018 during a football game and became paralyzed.
However, early this year, he received a standing ovation at his high school graduation when he rose from his wheelchair and walked 10 yards to receive his diploma on the same field.