Pittsburgh Student Gets Loud Applause Walking at Graduation after Being Paralyzed 3 Years Ago
A Pittsburg high school graduate received a standing ovation from his family and friends during his graduation ceremony as he walked to the podium after three years of suffering paralysis. 
It was a celebration of double success for Hayden Hamilton during his graduation from Laurel High School in Pittsburgh. This was so because Hamilton walked to receive his diploma after suffering years of paralysis.
American writer Mark White posted the soul-stirring clip of the moment, Hamilton got on his feet in his green ceremonial garb and walked 10 yards to the podium.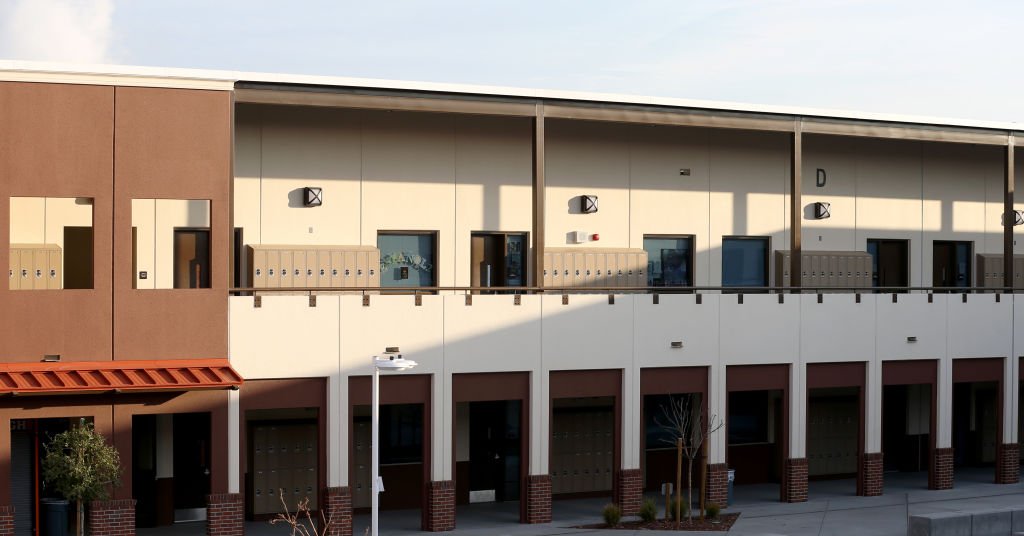 While Hamilton walked towards the staff member who presented his diploma, a helper was behind him, but he hardly needed the support as he gradually stepped forward with his leg braces.
The audience rose in awe, sharing thunderous applause and encouraging him to keep going. This was the first time his classmates and friends saw him rise from the wheelchair and walk. 
Go ahead and try to keep a dry eye through this. In 2018, Laurel High School's Hayden Hamilton was paralyzed from the neck down after a hit in a high school football game. Tonight HE WALKED!!!! To get his diploma at graduation - and then got a standing ovation. pic.twitter.com/pRczqXJUbK

— Mike White (@mwhiteburgh) June 5, 2021
Speaking about the health milestone, the teenager made it known that it felt better than a touchdown to walk on both his feet again. Hamilton noted that it was cool to walk on the same field where he got paralyzed.
Last year, Hamilton received a warm and surprise greeting from Hollywood A-lister Mark Wahlberg.
Three years ago, he was carted off the Laurel High School field, paralyzed from neck down from a hit in a football game.

Friday night, Hayden Hamilton was back at the same field - getting a standing ovation.

HE WALKED AT GRADUATION!!!

Story and video:https://t.co/H8OXaBXhtm

— Mike White (@mwhiteburgh) June 5, 2021
The youngster was chosen as the school's Homecoming King two months ago. Still talking about his amazing ability to walk again, Hamilton mentioned that the goal was to walk off that same field at the end of high school. 
One of his pals, Kobe DeRosa, did not hold back on his joy as he noted that he was shocked and had no idea that his friend had learned to walk again. DeRosa noted that Hamilton deserved the standing ovation. 
👏 WAY TO GO! 👏 Three years ago, Hayden Hamilton was paralyzed from the neck down while playing football for the Laurel Spartans. Earlier this week, he walked across that same field to receive his diploma at the high school's graduation ceremony. https://t.co/uKdoc1R6qV

— KDKA (@KDKA) June 6, 2021
Back in August 2018, Hamilton's life changed forever when his team was on the field with Rochester. During the game, he lost his footing, and his head landed on an opponent's knee.
Hamilton recalled hitting the floor face down and unsure what happened. He, however, later realized what happened when he could not feel or move his body parts.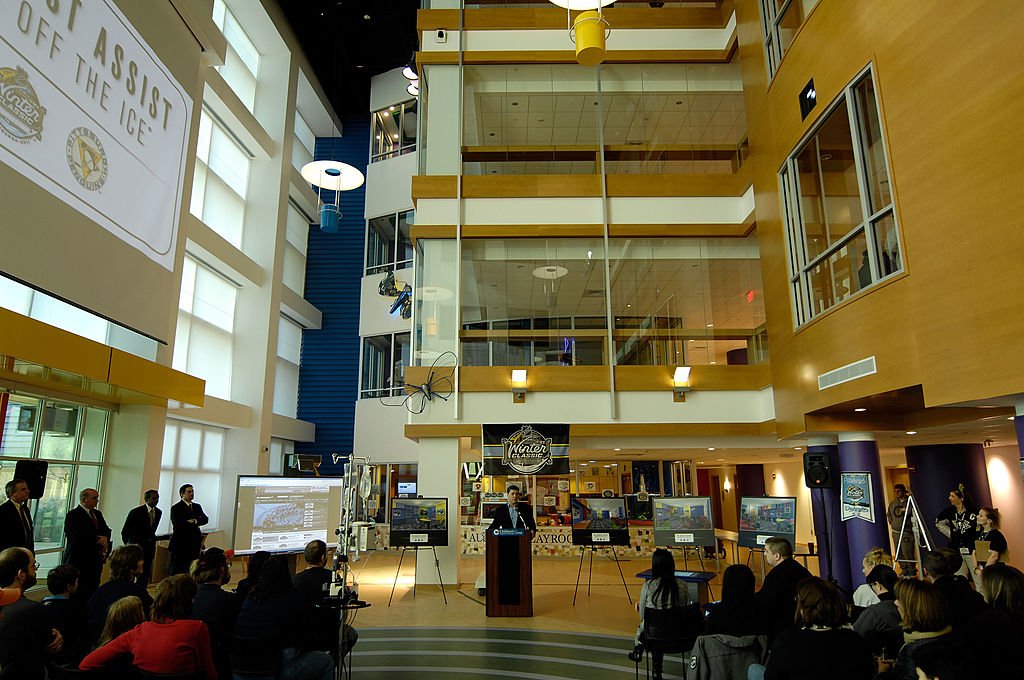 He was rushed to the Pittsburgh Children Hospital, where he underwent surgery on his spine. Hardware was implanted to keep his neck stable during consecutive neck operations. 
After his surgery, he was transferred to the Children's Hospital Rehabilitation Unit, which is the pediatric acute inpatient rehabilitation center. He underwent physical and occupational therapy. 
Thanks Mark. Inspire to be better every day!💪🏽🤍see u at Wahlburgers this summer? https://t.co/9aCU7p4VPn

— Hayden (@haydenhamilton_) June 8, 2021
Last year, Hamilton received a warm and surprise greeting from Hollywood A-lister Mark Wahlberg. This happened after a video of him in one of Wahlberg's performance-inspired shirts was shared on social media. 
He received a hearty Facetime call from the actor and was elated. Hamilton has passed the second anniversary of his injury and prepares to be in outpatient therapy. Hamilton later thanked Wahlberg for the honor on Twitter.