Getty Images
Mark Wahlberg Wakes up at 2:30 AM and Prays Every Day — Facts about His Strong Faith

Actor Mark Wahlberg, best known for "Patriots Day" and "Lone Survivor," follows a very demanding daily routine that includes praying at 2:45 in the morning.
Back in 2018, Mark Wahlberg made headlines after revealing some details of his grueling routine on social media. Unlike many of us, his day starts at 2:30 a.m.
Right after waking up, the movie star prays for about 15 or 20 minutes. Then, he eats breakfast, works out for over an hour, eats again, and carries on with his day.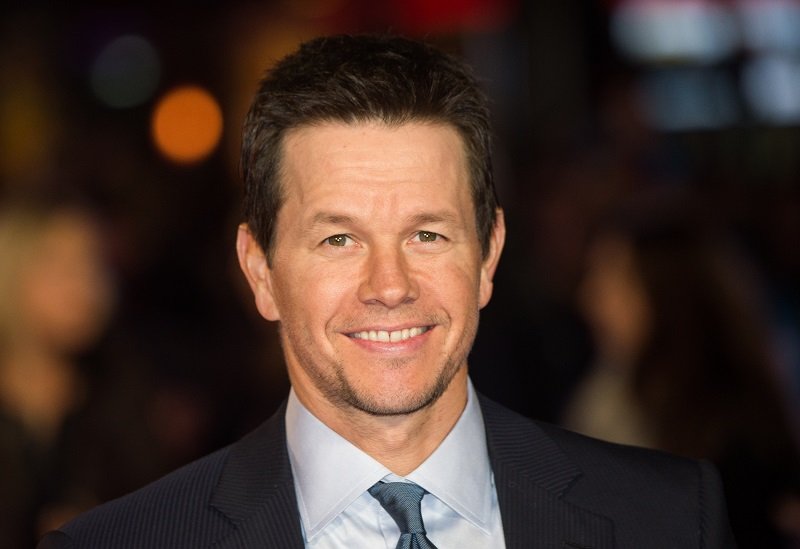 Mark Wahlberg on December 9, 2015 in London, England | Photo: Getty Images
MARK WAHLBERG'S SCHEDULE
It is important to point out that Wahlberg works out twice a day and spends some time getting cryotherapy for muscle recovery, which explains why he's so fit and muscular.
He also picks up his younger children Grace, Michael, and Brendan at school, eats dinner, spends time with his family after 5:30 p.m., and goes to bed at 7:30 p.m.
While some people might be surprised that the first thing Wahlberg does after waking up is praying, he is a devout Catholic who has never hidden his relationship with God.
In March 2020, the actor admitted that praying is the most important part of his routine, adding that he could take days off from working out but never praying.
Praying for material things is "ridiculous."
Wahlberg kicks off his day by getting on his hands and knees, reading his prayer book and daily devotionals, and expressing how grateful he is for the blessings bestowed upon him. He added:
"And then, of course, asking for the strength and guidance to be able to use the talents and gifts that God's given me to help others and inspire."
As per how much time he spends praying, the actor said it depends on how long his prayer list is, revealing that he adds people who are struggling to it along the way.
MARK WAHLBERG'S CATHOLIC FAITH
Those who have been following Mark Wahlberg's career for years probably know that he experienced difficult times growing up and even spent some time behind bars.
However, he has turned his life for the better, and he credits his faith for it. The actor previously said that once he started focusing on his faith, good things began to happen.
He realized that you couldn't cut corners in life, and while you might get away with it once or twice, you have to "work" to achieve something with real substance and a solid foundation.
Wahlberg also pointed out that, for him, praying for material things is "ridiculous." Instead, he recommends that people pray to be a good person and make up for past mistakes.
Speaking of recommendations, Wahlberg shared a piece of advice for Christian millennials: "put yourselves in positive places and around positive people."
According to the actor, who hosted an event for the pope, if young people pay attention to the negative stuff, they are going to be influenced by and gravitate toward those activities.
MARK WAHLBERG'S FOUR CHILDREN
As per his love life, the "Lone Survivor" star has been married to Rhea Durham for over a decade. He loves her so much that he credits her for all of the good things in his life.
The couple started dating in 2001 and have been together ever since, proving that, contrary to popular belief, celebrities can stay in a relationship for a long time.
Durham actually helped her husband believe in true love again because he got his heart broken at an early age and decided he would never give his heart to any other girl.
Mark Wahlberg and his wife share four children, daughters Ella and Grace, and sons Michael and Brendan. The Wahlbergs are definitely a role model family.
Please fill in your e-mail so we can share with you our top stories!