Mark Wahlberg and Wife Rhea Durham Pose for a Picture While Boating – Check Out Their Fit Physiques
Mark Wahlberg took to Instagram, where he shared a photo of himself with his wife, and the actor looked super sexy as he posed shirtless.
Mark Wahlberg and his wife, Rhea Durham, have been spending a lot of time together, and the ace actor seems to have been spending a lot of time in the gym.
Taking to Instagram, Wahlberg, 49, shared a photo of himself with Durham while they enjoyed the weather during a day on the boat.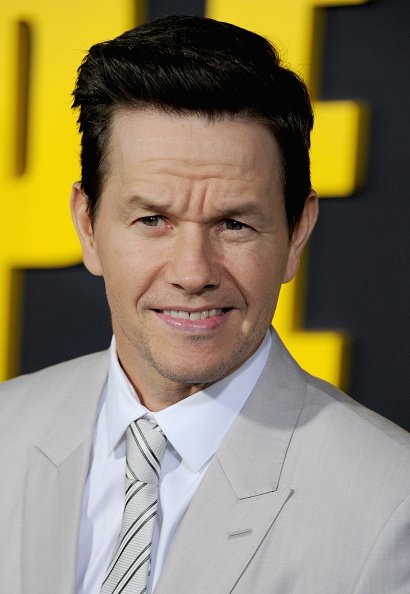 In the picture, Wahlberg flaunted his fit physique in a green bathing suit, which he accessorized with a pair of sunglasses.
On the other hand, Durham sported a black swimsuit alongside gold necklaces and a matching wristwatch. With the couple holding each other, they posed for the adorable picture which was captioned: "My ❤️"
The couple's post garnered reactions from several fans and followers who took to the comments section to leave their thoughts.
One user wrote, "What a body, ??" while another commented, "Body goals!" with many others gushing about how cute the couple looked.
Wahlberg is quite wealthy and is believed to have an estimated net worth of $300million.
Wahlberg's post came only a few days after he paid a sweet tribute to Durham as they celebrated their eleventh wedding anniversary. 
Taking to Instagram at the time, Wahlberg shared a throwback photo of himself with Durham and accompanied it with a caption where he wished her a happy anniversary.
Wahlberg and Durham tied the knot in 2009 and are currently proud parents to four children, Ella, Michael, Brendan, and Grace. 
Before meeting his wife, Wahlberg had a troubled life and reportedly once revealed that he had emotionally hurt a lot of women in the past following a terrible heartbreak experience.
However, in 2013, Wahlberg is reported to have admitted that meeting Durham helped him believe in love again while also teaching him how to respect women.
In addition to his past woes with women, Wahlberg was also involved in a lot of violent acts, which led to him getting arrested several times.
At a point, he was charged with attempted murder and was sentenced to two years in prison. Although he reportedly served only 45 days, Walhberg still has a permanent felony record.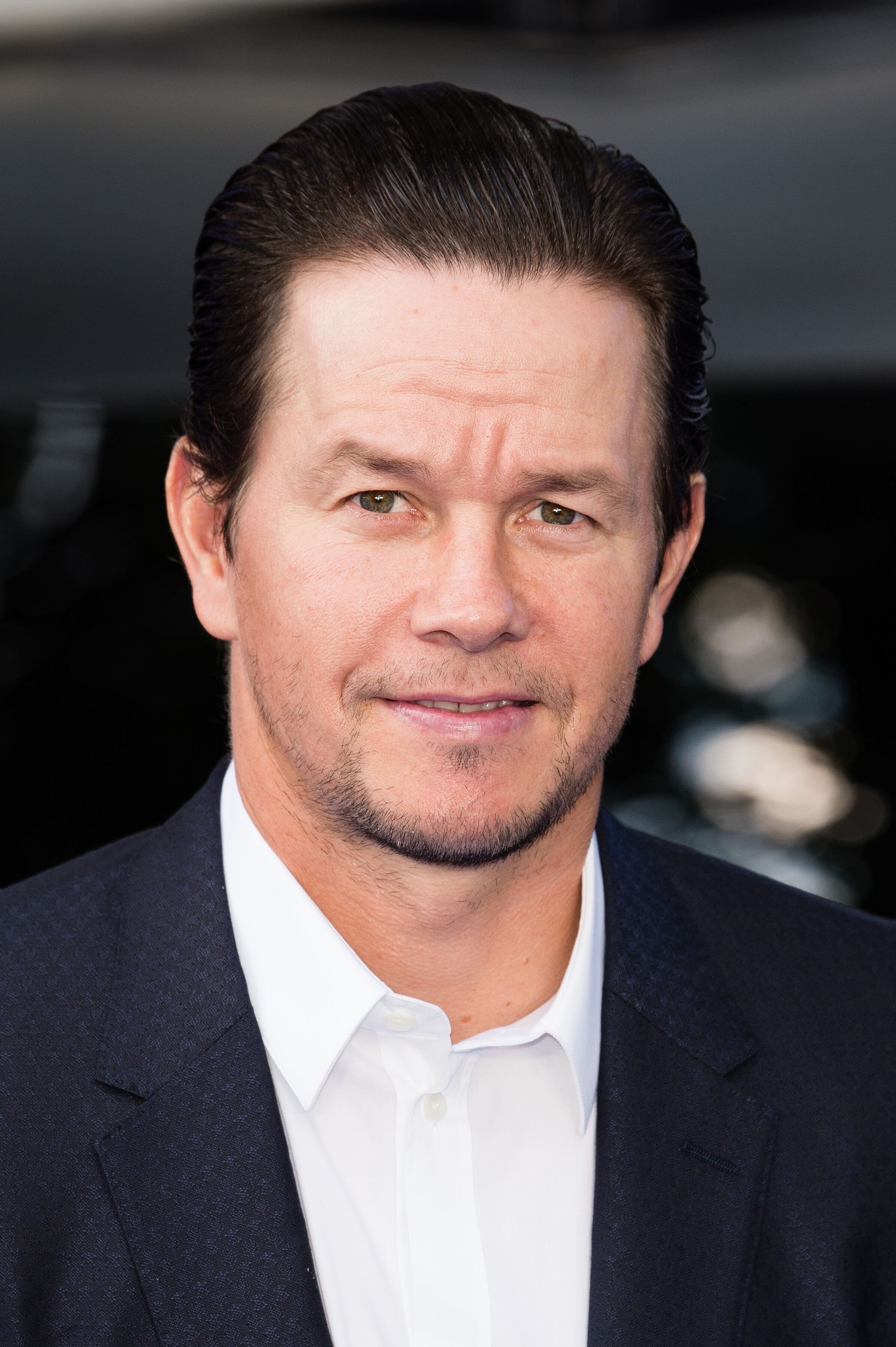 Currently, Walhberg has cleaned up his life and is considered a prominent actor in Hollywood who is famous for his roles in movies such as "Boogie Nights" and the "Transformers" franchise.
Along with enjoying a blissful marriage and family life, Wahlberg is quite wealthy and is believed to have an estimated net worth of $300million. There's no doubt that he is indeed a fulfilled man!