Carmelo Anthony & Wife La La's Son Is Taller Than His Grandma as They Strike Poses in New Photo
Carmelo Anthony and his wife have a handsome son who seems to grow taller each time she shares a picture of him with her fans. He recently posed with his grandmother, and he dwarfed her!
NBA champion Carmelo Anthony and his wife La La Anthony are proud parents to a boy, Kiyan, who seems to have inherited his father's height, among other things. 
La La recently shared a picture of the teenager posing next to her mother. The handsome boy had his hand comfortably resting around her shoulders— a feat which would have been impossible if he was not so tall.  But he is and standing next to his shorter relative, the height difference was clear.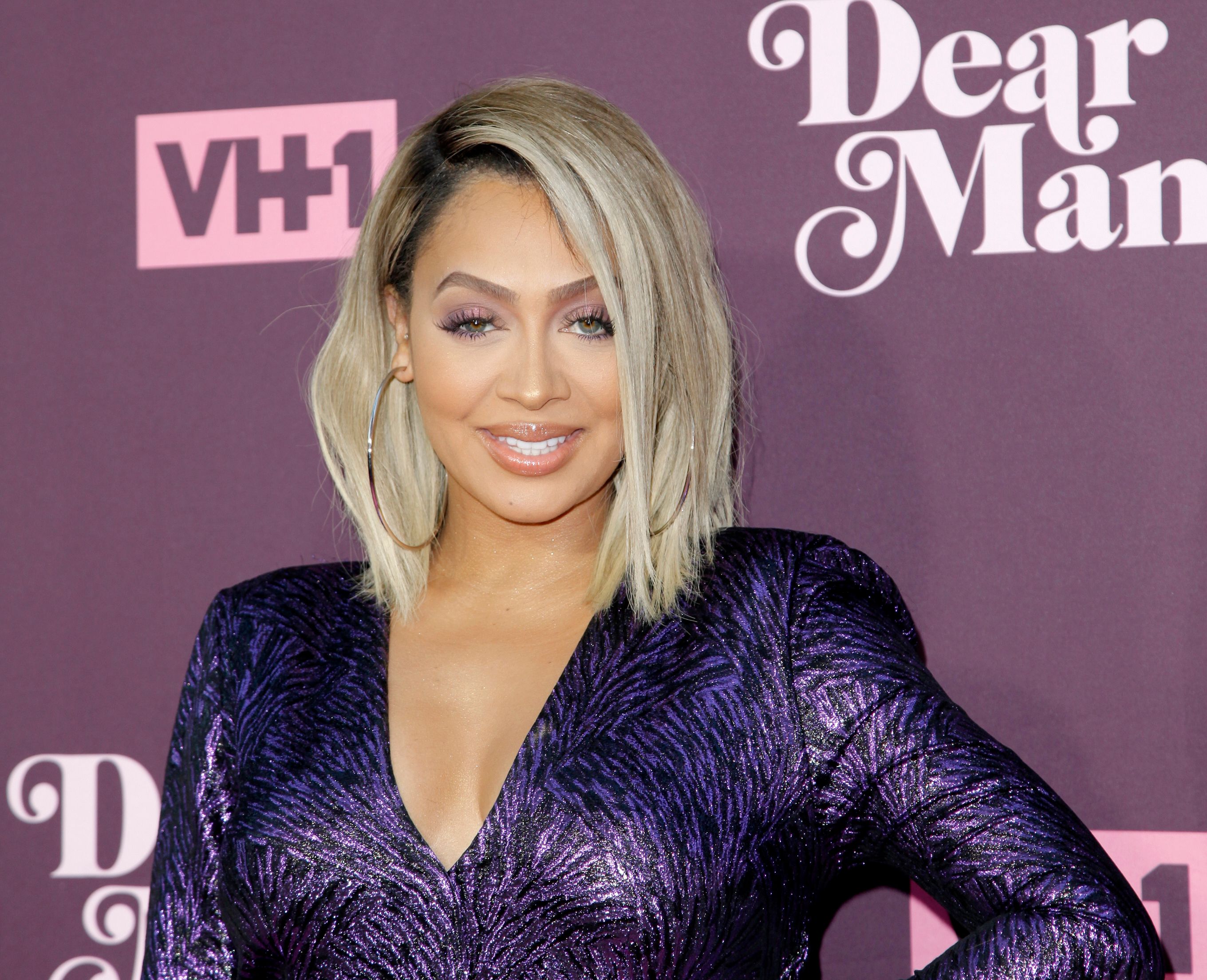 Kiyan was dressed in a sky blue hoodie coupled with grey sweatpants. His grandmother wore a black top under a white jacket. The pair had similar smiles on their faces as they posed in a public place. 
Any loyal fan of La La's can attest to the fact that she is very family-oriented. Her Instagram page, which boasts more than ten million followers, is proof of this as it is littered with pictures of her family. 
As far as the proud mother is concerned, Kiyan is the "best thing" that has ever happened to her, and his upbringing is something she is entirely dedicated to. 
She now has little desire to put her life under public scrutiny.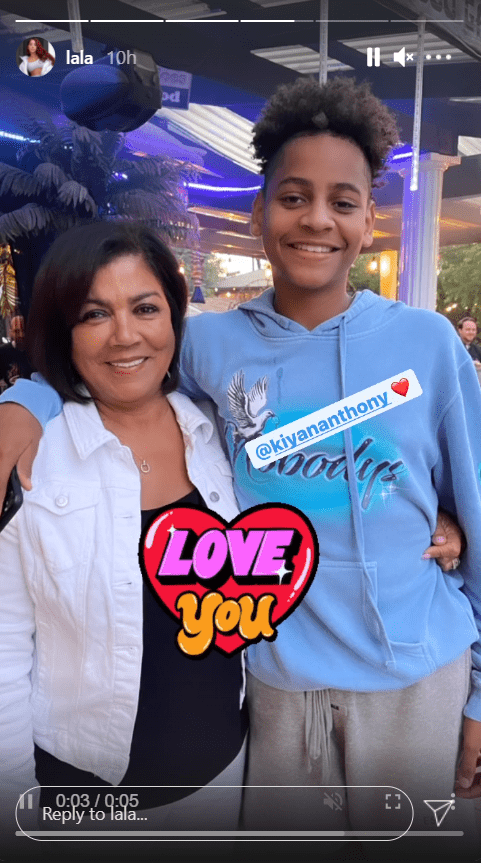 The 14–year–old boy, who La La has described as "laid back like his dad," will begin high school in the fall and is expected to play basketball there, hinting at a possible leaning towards his father's career. 
La La considers motherhood to be her proudest accomplishment even though she has a lot of them. She started her career in entertainment as a radio DJ in Atlanta before she moved on to become a VJ on MTV's "Total Request Live" at 19. 
Following her exit from MTV in 2003, La La starred in two VH1 reality series, "La La's Full Court Wedding" and "La La's Full Court Life." She also wrote a bestseller and later launched her own beauty and fashion line. 
Despite the success she recorded in her endeavors, La La always harbored a desire to be an actress, and she got her first big opportunity when she starred as Lakeisha Grant in "Power." 
She has expressed a desire to keep acting because she now has little desire to put her life under public scrutiny. Fans have loved her works so far and can't wait to see whatever she has lined up next.