Ryan Dunn Died 10 Years Ago — Remembering Life and Death of the Star Who Passed Too Early
It's been a decade since TV personality and actor Ryan Dunn passed away in a car accident. A few years ago, someone hacked into his Twitter account and posted bizarre tweets.
Born in June 1977, Dunn was raised in Ohio until he moved to Philadelphia at 15. At his new school, he met Bam Margera, who invited him to his group of stunt performers CKY. 
Bam Margera and Ryan Dunn rose to stardom after getting Johnny Knoxville's attention, who included them in the first three "Jackass" films. Since Dunn and his co-stars performed some very dangerous and unusual stunts, the movies went viral.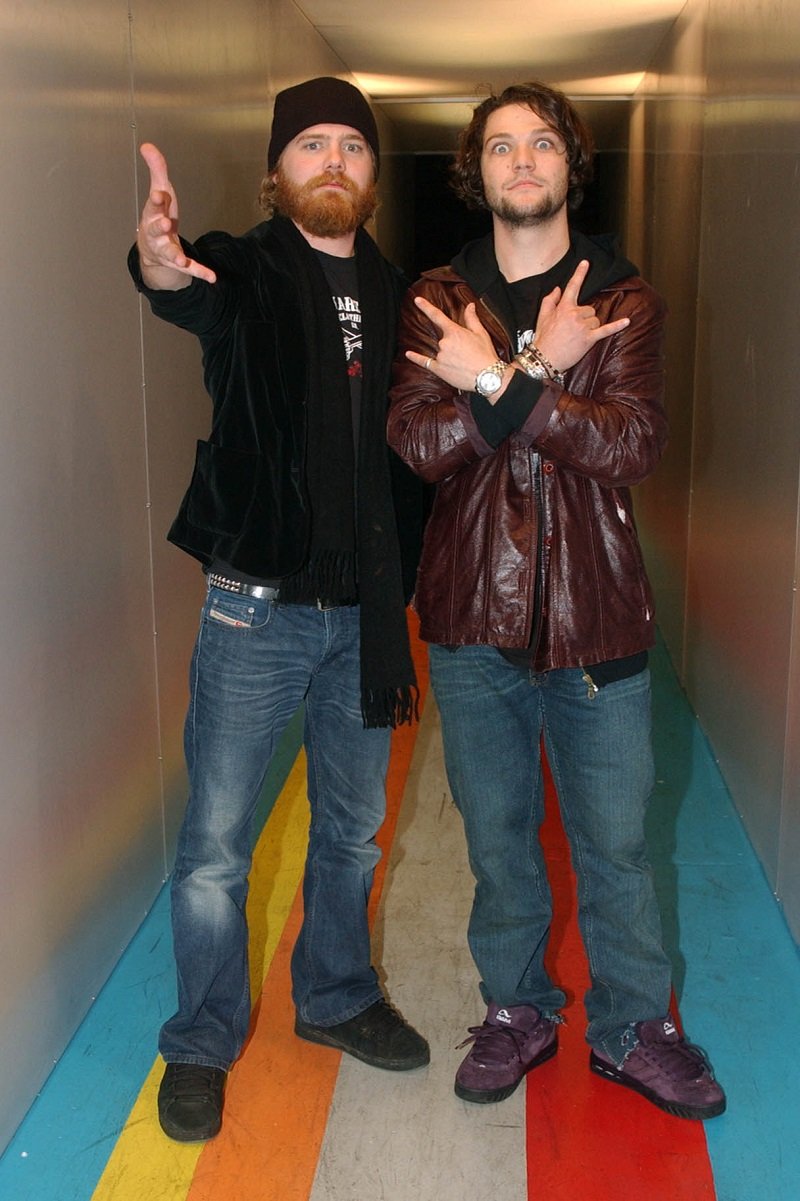 RYAN DUNN'S CAREER
In 2002, Dunn explained that they didn't come up with the ideas for their stunts at meetings as they were "idiots […] just cranking it out." They credited Loomis Falls, another "Jackass" member, for writing some ideas, though. 
Margera pointed out that they couldn't really turn down a stunt because somebody else would be willing to do it instead. He added that MTV, which distributed the show, never prevented them from filming a stunt.
Apart from a stunt performer, Ryan Dunn was also an actor. He appeared in "Law & Order: SVU," "Blonde Ambition," "Living Will," and a few other projects.
Dunn also worked in 2003's "Haggard," Bam Margera's directorial debut. During the filming of that movie in 2002, Dunn met and began dating actress Angie Cuturic. They remained together until his untimely death in 2011.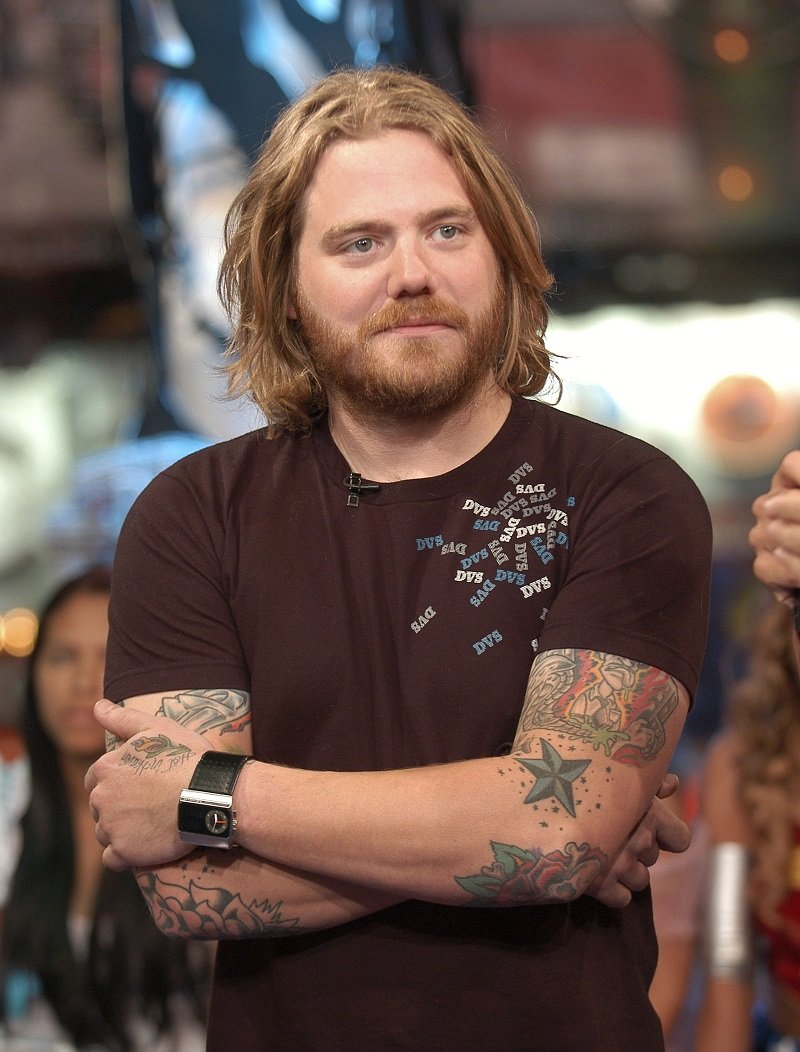 RYAN DUNN'S CRASH
On June 20, 2011, Dunn passed away when his vehicle went off a road and crashed in the woods in West Goshen Township, Pennsylvania. He was just 34 years old. 
Zachary Hartwell, a 30-year-old "Jackass" production assistant, was a passenger in the car and also died. The accident occurred close to Hartwell's home.
It is important to point out that Dunn had over 20 driving convictions, including 10 for speeding. A toxicology report found that the TV personality, driving the car, had more than twice the legal limit of alcohol in his bloodstream.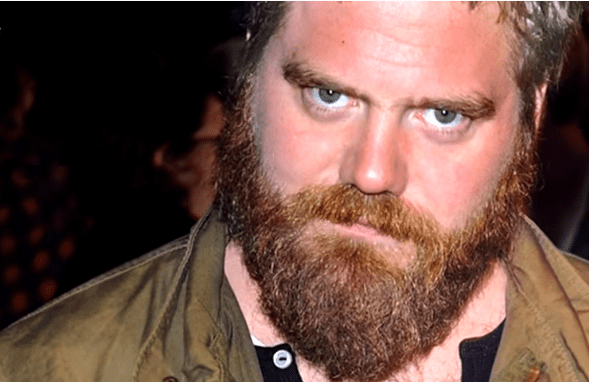 Shortly after Ryan Dunn's accident was reported, authorities disclosed some details, including that he was driving 130 miles an hour just before crashing his 2007 Porsche 911 GT3. 
Linda Piscitello reached out to Twitter so that they could stop the hacker from disrespecting the memory of her son.
The West Goshen Township Police Department chief Michael Carroll said it was the "worst" accident he'd ever seen. The officer pointed out that he had never seen a car so destroyed after an automobile accident.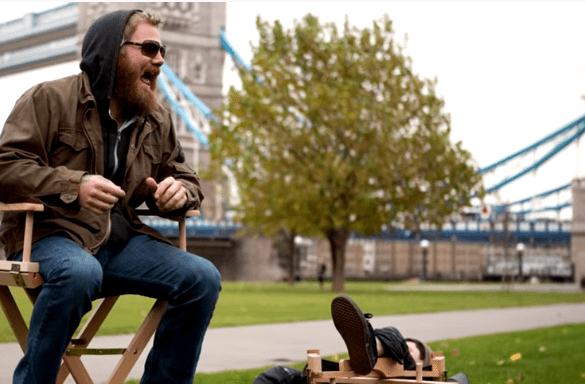 HIS DEATH'S OUTCOME
As soon as the news about Dunn's passing hit the Internet, many Hollywood personalities, including his friends and co-workers, took to social media to mourn. 
Van Toffler, MTV Networks Music/Films Group president, admitted to being devastated by Dunn's death and described him as a beloved member of the MTV family.
Johnny Knoxville tweeted that he lost a brother and sent condolences to Dunn's family and "his beloved Angie." A few days later, he wrote an emotional blog post that read:
"Ryan also had an enormous capacity to love. His friends and family got a lot, but a lion's share of that went to his sweet and beautiful Angie."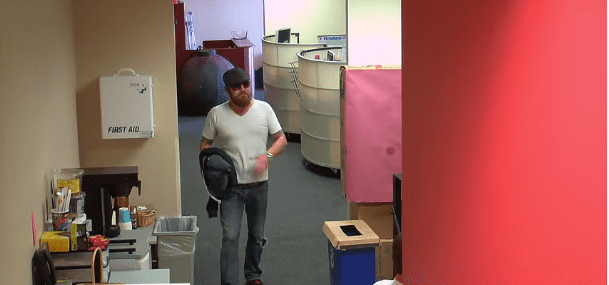 In 2016, Dunn began making headlines again after a person hacked into his Twitter account, which was never taken down after his death, and began posting bizarre tweets. 
Ryan Dunn's mother, Linda Piscitello, reached out to Twitter to stop the hacker from disrespecting the memory of her son. Nowadays, his account is still active, but the hacker's tweets were deleted.