Old Song Helps Father-of-Two Get His Memory Back after an Accident
Thomas Leeds, a 30-year-old man, miraculously recovers his childhood memories after a traumatic car accident left him with severe amnesia. This astonishing event occurred while he was listening to an 80s song.
Music can be described as a pleasant symphony of sounds. There are various genres of music that stimulate the soul. However, for Thomas Leeds, one song was able to bring back his memories.
The 30-year-old male suffered a brutal car accident as a teenager, which resulted in a traumatic brain injury. This unfortunate incident also caused Leeds to forget his childhood memories and how to recognize people.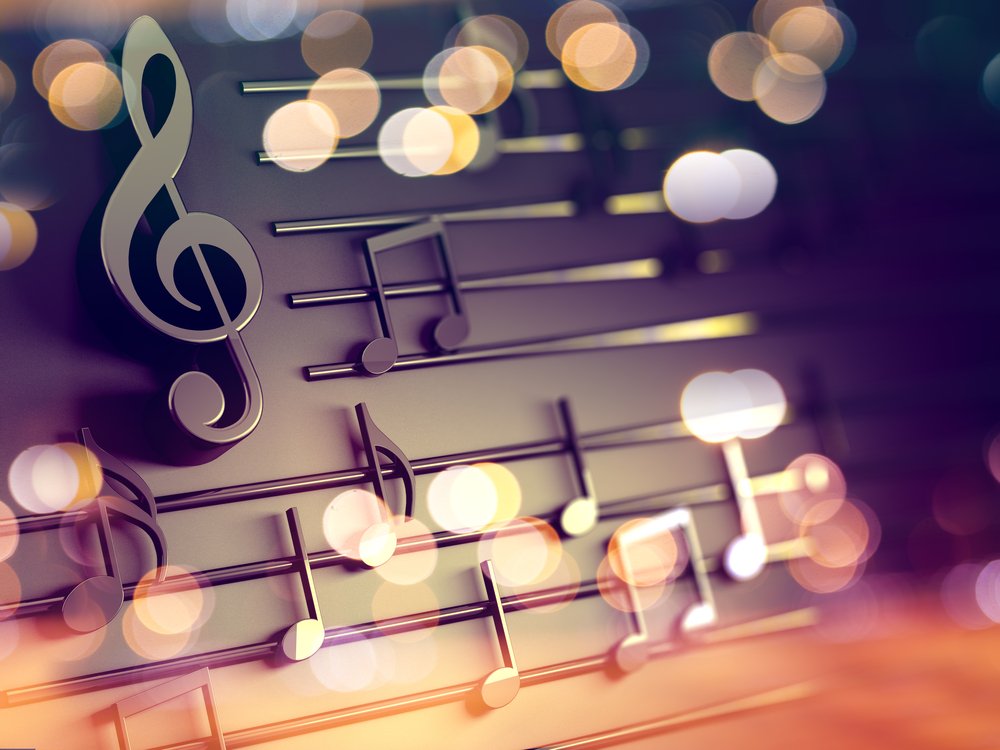 The consequences of the accident were not surprising, considering the statement made by the witness of the crash. According to the officer, Leeds was thrown over the taxi's roof before landing on his head.
Initially, the young man was discharged with only minor injuries, but the teenager was in severe pain days later. Leeds was rushed back to the hospital, where doctors discovered a blood clot on his brain.
'The 80s song that brought my lost memory back after 10 years' https://t.co/QAMztniXGA

— BBC News (World) (@BBCWorld) June 14, 2021
The removal of the blood clot caused severe damage to Leeds' brain. As a result, he lost all his memories before the accident. He also developed a condition known as prosopagnosia or face blindness. 
Despite finding love and starting a new life, Leeds never gave up on regaining his childhood memories.
"It was the most magical thing."

Thomas Leeds suffered a head injury as a teenager which robbed him of his childhood memory. Ten years later, he listened to The Waterboys' 1985 hit The Whole of the Moon and it unlocked images from his past.

Latest: https://t.co/FKJX5QOmhg pic.twitter.com/pDpU851d3o

— Sky News (@SkyNews) June 17, 2021
Aside from these problems, Leeds' family also noticed a change in his personality. According to sources, the teenager was reserved, but in the wake of the accident, he became more outgoing.
With his new personality, Leeds joined a dating app, where he met his wife, Sophie. To help her husband recognize her, the woman dyed her hair red and became the only face he never forgets. 
Thomas had been for a day out when he crossed a road and was hit by a car.

It erased all of his childhood memories.

Then, 10 years later, he listened to a pop song and something amazing happened...

Read @thomasleeds story here 👇https://t.co/6mQHaTvisf

— BBC Ouch (@bbcouch) June 13, 2021
Despite finding love and starting a new life, Leeds never gave up on regaining his childhood memories. His commitment was finally rewarded eleven years later with the help of a popular 80s song.
The opening bars of Waterboys' 1985 hit song "The Whole of the Moon" triggered six clear flashbacks of Leeds' childhood. The 30-year-old saw his experiences as a child, including his mother, at a younger age.
"It was the most magical thing ever."

After a teenage head injury robbed him of his memory, Thomas Leeds had come to accept living without a past. Ten years later, the 1985 hit The Whole of the Moon triggered six clear flashbacks. https://t.co/XcLVm0fQgm

— The Times (@thetimes) June 16, 2021
These flashbacks marked the first time Leeds would remember anything about his past since the tragic car accident. According to the 30-year-old, experiencing these memories was the most magical thing to ever happen to him.
Back in 2010, a 47-year-old man named Scott Bolzan had his entire life erased from his memories. This incident occurred after the man slipped in the restroom and hit his head on the ground.
In 5 minutes, Scott Bolzan, the ex-NFL player who woke up one day with no memories joins the KQ Morning Show pic.twitter.com/NmnsGR1P5T

— 92 KQRS (@KQRadio) February 12, 2018
Although it appeared to be a minor injury on the outside, Bolzan had developed a severe case of retrograde amnesia. The 47-year-old lost all his memories, including who he was as an individual.