'The Jeffersons' Star Marla Gibbs Glows with Joy Celebrating Her 90th Birthday in Video
Legendary actress Marla Gibbs was all smiles and joyful in a series of Instagram posts she shared to mark her 90th birthday, celebrating a career that spans over five decades.
African-American character comedienne Marla Gibbs thrilled the world with her comic skills and onscreen prowess when she emerged on the scene in the 70s and has remained one of the big names of her generation.
The movie star has enjoyed a career spanning more than five decades with multiple awards and credits to her name. Recently, she celebrated another milestone in her life.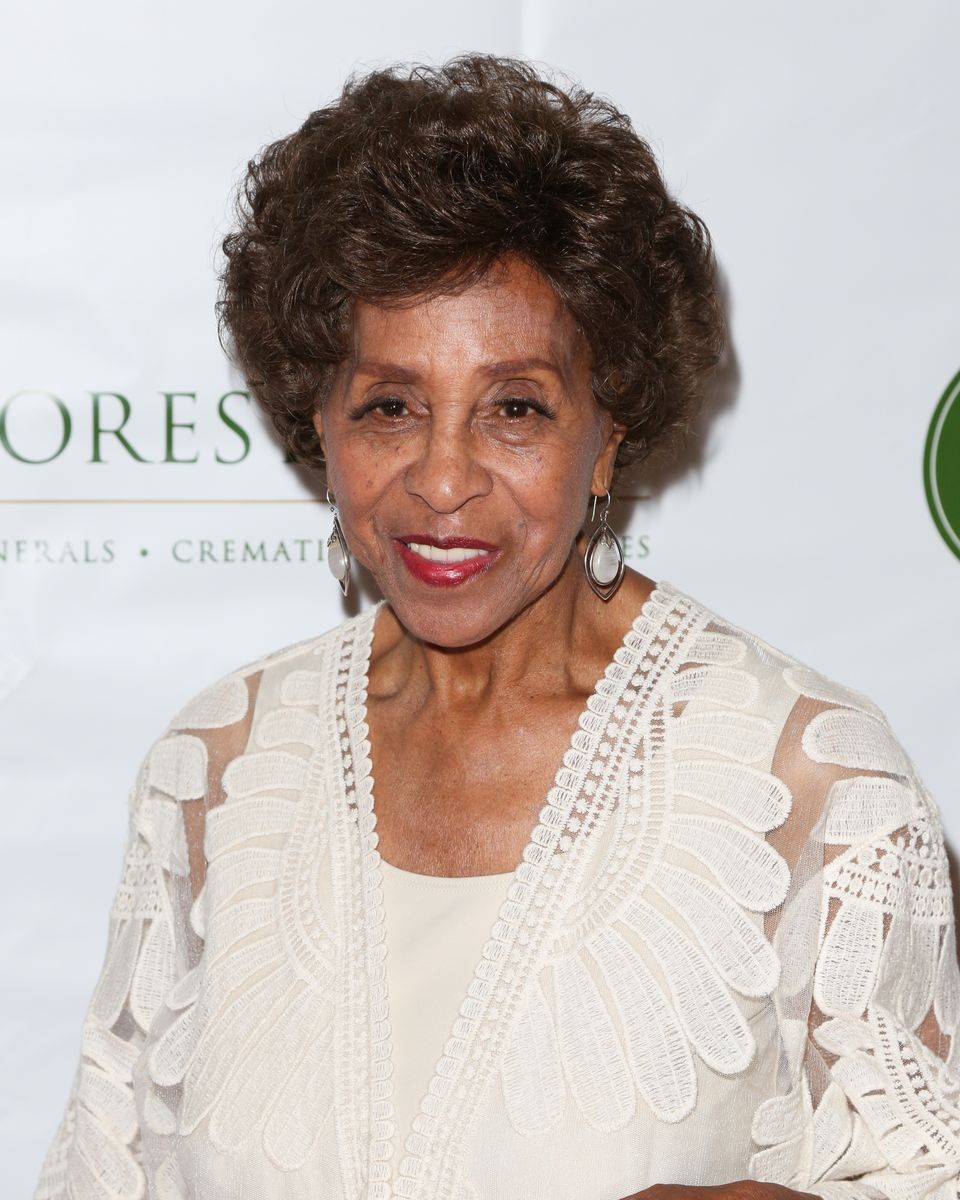 THE BIG 90
The iconic actress shared a series of stunning Instagram posts to celebrate her 90th birthday. Born in 1931, Gibbs joined the list of Hollywood old-timers to hit the big clock this year.
Her friends and fans shared a series of lovely posts to celebrate the big day, and from the pictures she shared, the 90-year-old seemed to have had a good time counting her blessings.
Gibbs celebrated her birthday at Peter Georges' Conference Room Restaurant & Bar in Playa Vista with many close pals around to cheer her up. A lovely clip showed Gibbs looking happy as she enjoyed a birthday song from her loved ones.
Her children, Angela, Amil, Dorian, and Jordan, were joined by stars like Beverly Todd, Judy Pace, Earnest Harden, Jr., Kathleen Bradley, Sheila Frazier, and former State Senator Diane Watson. 
WE NEVER REALLY DIE
The "227" star might be racking up high numbers, but she feels as strong as ever. Known as the feisty, quick-witted Florence Johnston on "The Jeffersons," Gibbs recently spoke about her life's journey.
As one of the few surviving cast members of the show, Gibbs explained that she looks back at her career and the incredible projects of the past with joy, knowing that such memories never die but live on through generations.
GIBBS JOINS DISNEY+'s "BIG SHOT"
Recently, it was announced that the multiple Emmy nominee had joined the famous series, "Big Shot" to play the guest role of Destiny's (Tiana Le) grandmother.
Viewers of the show have expressed their joy at seeing one of Hollywood's big-name stars on the show which features John Stamos, a shamed college basketball coach who is finally getting a second chance at redeeming himself.
In an interview, Gibbs revealed she has no plans to quit doing what she knows best but will continue to grace the screen and put smiles on people's faces as she did over five decades ago.