Mom Goes Viral As Her 10-Month-Old Son Accidentally Spent over $10,000 on a Tesla Upgrade
A mom recently made the headlines after she shared a TikTok video that went viral. Her 10-month-old baby accidentally spent over $10,000 on a Tesla Upgrade.
A mom of a 10-month-Old boy became famous on social media after her Tiktok video went viral. The footage revealed that her little kid had made a Tesla Upgrade on her phone, which made her lose $10,000.
The boy helped her purchase a self-drive vehicle. In the clip shared, she said that her bank usually sends a text whenever money is withdrawn from her account. However, on this occasion, she got no notification.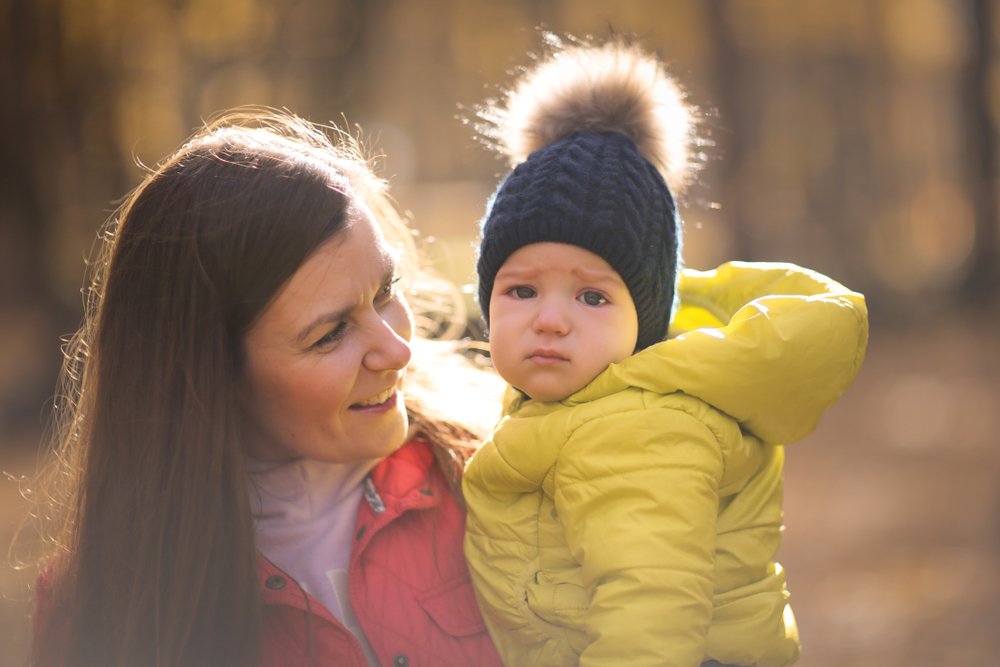 She explained the way Tesla works, noting that one automatically has an account with Tesla whenever a car is purchased. This system was created to keep records. If a person's car needs repair, all the organization does is go through your file.
A bank account is usually linked to the Tesla app. Some views didn't believe this story as they pointed out that her bank would have notified her. She cleared the allegations as she stated that sometimes the banks are "hooked up."
In another case of accidental spending, Jay Locsin and Julmar Grace Locsin's eight-year-old son Tice also spent P100,000.
The mother's post got 1.7 views and over 211,000 likes. While some thought the incident was an expensive mistake, a few made jokes about it, noting that the little boy was trying to take his driving precautions seriously.
Mum says 10-month-old son spent $10,000 on Tesla upgrade https://t.co/CCCqCYLR0Q

— The Independent (@Independent) June 16, 2021
A viewer mentioned that she should be more careful around her kid and try to spend time with him. She replied, stating that the little boy was with her the whole time this event took place. He was sitting at a table while she prepared his dinner..
Parents need to be extra careful around kids as another 6-year-old George Johnson spent over $16000 on a video game. In an interview, his mom Jessica Johnson stated that the boy spent the money on rings he purchased while playing Sonic Forces.
Connecticut Boy, 6, Spends Over $16K on His Mom's Credit Card While Playing iPad Video Game​ https://t.co/Obc9AOzt3w

— People (@people) December 20, 2020
The concerned mom decided that it was vital for her to inform other parents of her experience so they can be careful. Jessica,  whose PayPal account was linked to the iPad, took to social media to share information on the incident.
In another case of viral accidental spending story, Jay Locsin and Julmar Grace Locsin's 8-year-old son Tice also spent P100,000. The withdrawal was made on their debit card to purchase a boost and other items on his mobile games. 
His mother, Julmar, noted that she and her husband gave Tice an android phone for last Christmas. The phone was her husband's, and it had a Google play app with an online payment option connected to his bank account.