Angela Bassett Turns Heads in Red and White Dolce & Gabbana Suit Showing Perfect Makeup in Pics
Angela Bassett recently caught a lot of attention after pictures from one of her recent photoshoots were shared via social media— her outfit was to die for. 
Angela Bassett may be 60, but she's still got it and is not about to let anyone forget that. The beautiful woman recently took to her Instagram stories to share a picture that captured her looking fabulous behind a desk. 
She was dressed in a head-turning Dolce & Gabbana suit which sported red and white stripes. The suit was tailored to her fit figure, and she paired it with stylish white heels.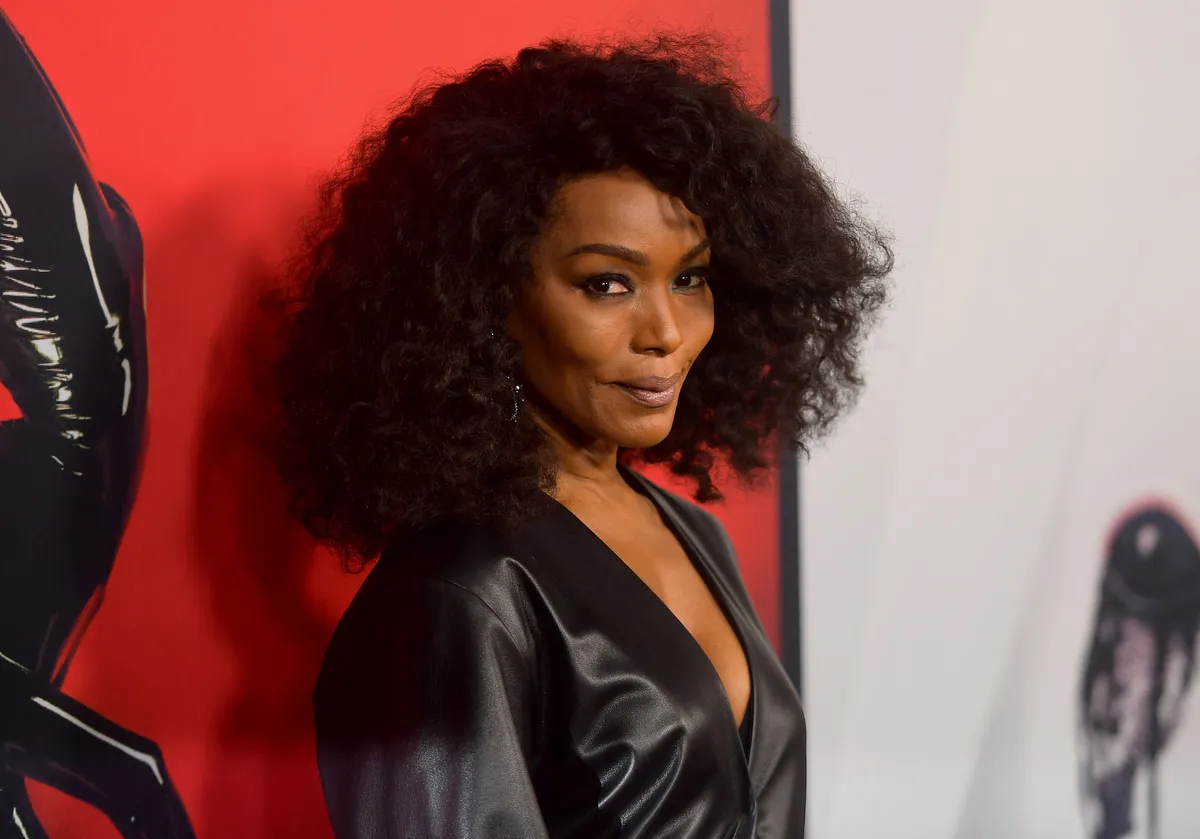 Everything else she had on added to the perfection of the look; her makeup was just right, her body jewelry caught the eye without stealing her outfit's thunder, and her hair was styled in a straight bob that teased her dainty shoulders. 
More photos that captured her posing up a storm in the gorgeous outfit were shared via a popular Instagram page, and it attracted a lot of likes and complimentary comments from users. 
It's not the first time she has stunned in a Dolce & Gabbana outfit this year. In February, she stunned many at the Golden Globe Awards when she pulled up dressed in a purple D&G gown which sported a revealing thigh-high slit. Just as well since she filled the role of a presenter on the awards night. 
Bassett and her actor husband met in 1980 while they attended the Yale School of Drama together.
The talented actress is well known for her love for playing strong female leads in her movies, but recently, she has become more intentional about filmmaking. 
Her work speaks for itself; Bassett is the genius who directed the TV movie "Whitney" in 2015, and she has also worked on a few episodes of "American Horror Story."
She has managed to keep her career successful even as she juggles being a mother and wife. She shares two children, Bronwyn and Slater, with her husband, Courtney Vance.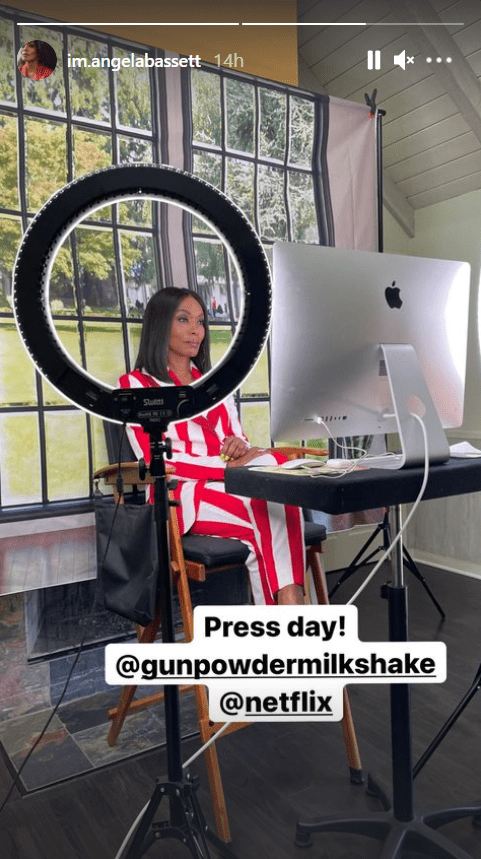 Her children, who are both teenagers, love her work as an actress even though they have not seen all of her movies. They especially love her performance on the Disney animation, "Soul." 
Bassett and her actor husband met in 1980 while they attended the Yale School of Drama together. Their relationship did not blossom quickly, but there was no going back for either of them when it did.
They tied the knot three years after their first date and have been together ever since. Fans hope they last till the very end because their love gives much hope that they too will maybe find their soul mates one day.