Angela Bassett Displays Her Toned Biceps in a Sleeveless Fuchsia Top & Matching Pants
Angela Bassett flaunted her toned arms and youthful figure in yet another eye-catching outfit. See the actress's breathtaking picture on Instagram.
At 62, "Black Panther" star Angela Basset continues to impress with her timeless beauty and impeccable style. Every time she amps up her fashion game, her fans are quick to praise her. 
In a recent Instagram photo, she displayed her elegance in a Fuschia sleeveless top and pants. The veteran actress adorned herself with minimal accessories.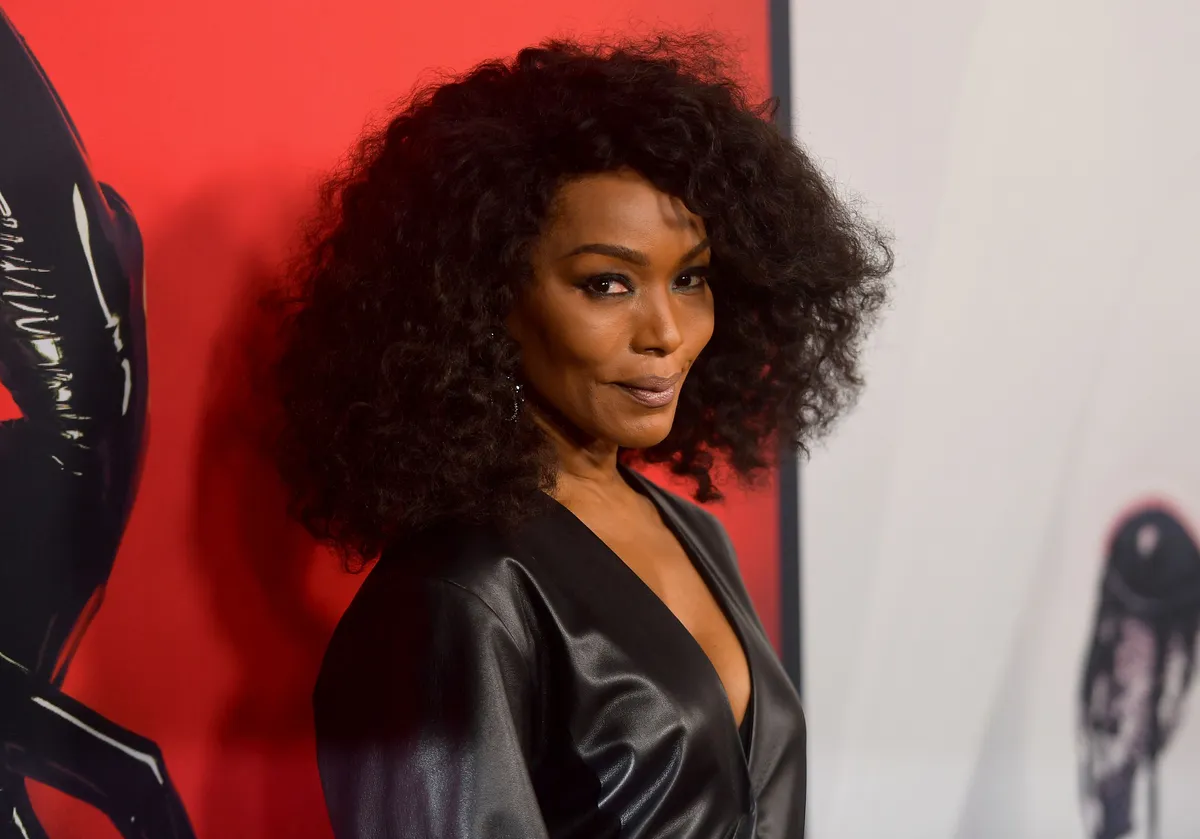 Thousands of awestruck fans praised Bassett's chic and voguish looks. Some remarked that the movie legend was on fire and one admirer commented:
"I like how you never disappoint? ?."
Many of Bassett's followers couldn't resist ogling her ageless beauty. Many took notice of her impressive figure, particularly her toned arms and shoulders. 
It's not the first time the movie star captivated her fans. She also left them speechless when she appeared at the 2021 Academy Awards in a crimson red Alberta Ferretti gown.
She was one of the presenters at the awards ceremony held amid the pandemic. Event organizers implemented strict protocols to ensure everyone's safety during the special occasion.
Her stunning gown had an off-shoulder design featuring puff sleeves. The ever-glamorous actress noted that red is her go-to color because it represents fire, strength, and power. 
The "American Horror Story" star not only keeps her fashion in check, but she also strives to stay fit. Her secret to her youthful glow lies in eating healthy and organic food.
Her healthy diet includes protein-rich food and vegetables. She admits she is very strict when it comes to the food she eats. She avoids sugar, alcohol, and bread.
Besides eating healthy, Bassett is also serious about her fitness routine. The "9-1-1" star has a personal trainer whom she meets four to five times a week. 
Even if she's out of town, she never misses any workout sessions and would do cardio at the hotel gym. She also does circuit training, deemed the fastest and most effective way to burn fat.
Keeping an active lifestyle is an effective way for Bassett to keep up with her 15-year-old twins Bronwyn and Slater, whom she shares with her longtime husband, actor Courtney B. Vance. 
For her, now is "a good period" to relish her twin's teenage years before they become adults and lead their own lives away from their parents.