Tennessee Man Arrested for Murder after Attempting to Sell His GF's Car with Her Body in the Backseat
A Tennessee resident was charged with homicide after trying to sell his girlfriend's car. Reports showed that the body of his girlfriend was found in the vehicle.
After investigations, 31-Year-Old Robert Miquel Johnson was charged with homicide in the murder of his girlfriend, Pamela Paz. Metro police statement revealed that he killed the young lady and dumbed are body at Briley Parkway overpass.
Paz's body was found on Pennington Bend Road at the Briley Parkway overpass. After her body was transferred to Medical deputies for examination, reports showed that she died from strangulation.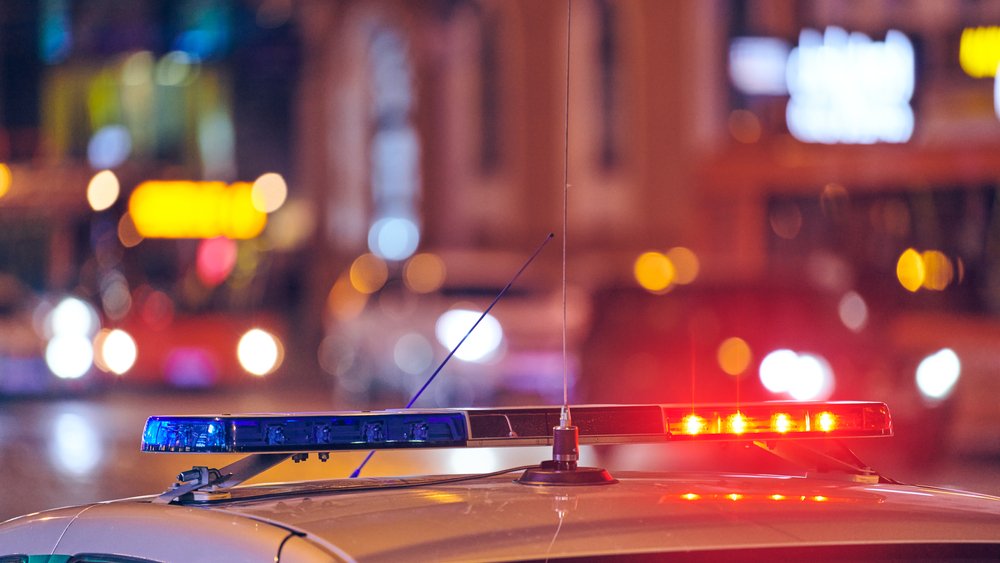 Johnson was arrested as a suspect in the case. During an interrogation with authorities, Paz's boyfriend gave a false alibi. However, after investigations, police found the explanation Johnson gave to be a lie.
Detectives reported that a witness statement showed that the day before the victim's body was discovered, her boyfriend, Johnson, tried selling her car with her deceased body lying in the back seat.
Robert Miquel Johnson will soon face a homicide charge after his girlfriend was found dead in Nashville in May. https://t.co/Q4UbR2AS0h

— Tennessean (@Tennessean) June 15, 2021
Investigations continued, and it was later discovered that Johnson had indeed murdered his 44-year-old girlfriend, Pez. The offender was taken to the Wilson County jail on unrelated charges.
Another woman's body was found in southeast Houston.
Justices have been served as police report revealed that he would soon be booked in Nashville on the criminal homicide warrant. Paz, who was murdered unjustly, appears to be a mother of four and a grandmother.
The horrific event left her children devastated. One of Paz's kids, Kendall Smith, noted on a news report that she and her siblings are heartbroken when she said:
"My brothers don't deserve this, my sister don't deserve this, I don't deserve this, she didn't deserve that." 
Family of woman found strangled to death on Nashville road shares heartache https://t.co/faZf903OqM

— Nikki Burdine (@NikkiBurdine) May 5, 2021
Smith noted that she doesn't understand why anyone would harm her mother. However, she said the victim had a good heart and wanted what's best for the people around her.
The daughter's words, however, showed that Paz did not go down without a fight. In addition, the investigation's report showed that the victim fought back, which made it hard for the offender to defeat her.
Another woman's body was found in southeast Houston. A security guard discovered the body in the back seat of a van. According to investigations, the guard did not notice the van parking while he was making his rounds. 
Houston fire department deputies declared that the woman died of gunshot injuries. Police believed that the victim was killed at a different location, and the park was used as a dumping ground.