Daily Mail: Astrologer Explains Royal Kids' Future Personalities According to Their Birthdays
An astrologer has rounded up the birthdays of the British royal kids into giving predictions on how their character traits might influence their life choices.
In a new interview with Daily Mail, astrologer Theresa Cheung opened up on her astrological and numerological calculations concerning the birthdays of the British royal kids and what the result says about them.
She made it known that the youngest member of the monarch, Lilibet Diana, born on June 4, posed traits that would see her becoming creative and headstrong.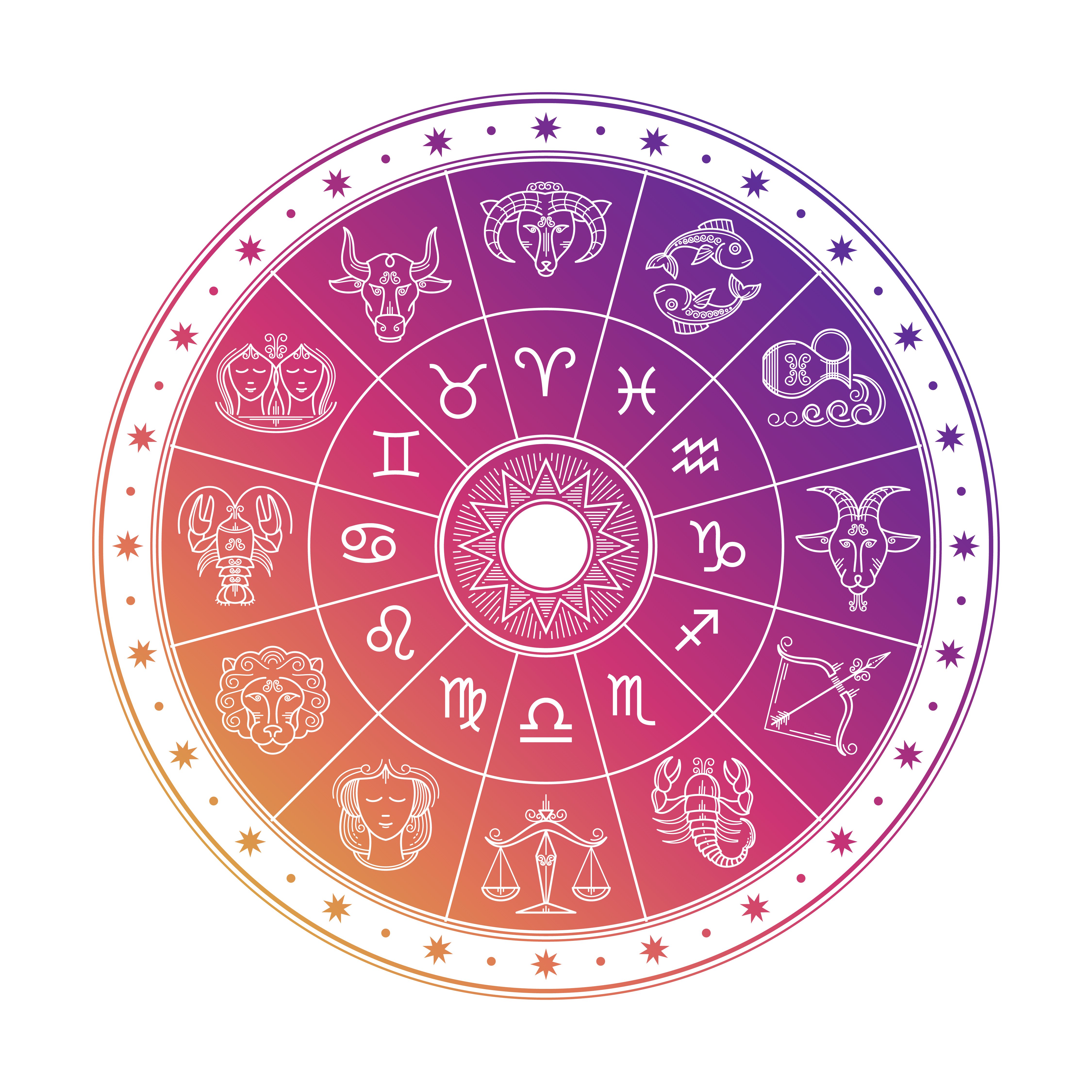 She noted that kids born on her date of birth tended to be drawn towards the arts, making them great creatives in areas like writing. She also mentioned the unending thirst for knowledge.
Cheung noted that Lilibet's older brother, Archie, was born in the spectrum that may lead him to show more sensitivity. She relayed that Archie, born on May 6, would be selfless.
What do the royal children's birthdays say about their personalities? https://t.co/qGecNzve7q

— Daily Mail Femail (@Femail) June 17, 2021
And this may make him seem eager to please. She noted that if Archie can control his sensitivity traits, his strong points would be channeled into helping people manage their own feelings.
Body language experts have also deciphered the nature of the bond and affection that reigns in the royal household. 
Prince Louis, born on April 23, borders on the spectrum of Taurus and Aries. By virtue of this, the youngster's innate trait would gear towards charisma and leadership.
Princess Charlotte's date of birth, May 2, has her leaning towards the traits that make her set in her ways, always striving for the best and not settling for less. If this becomes too much, it might border on perfectionism. 
Prince George, born on July 22, according to his star sign and astrological reading denoted him as a charismatic person and a charmer. Cheung added that his traits might lead him to be a passionate person. 
Earlier this year royal astrologer, Debbie Frank gave her calculations on how the year would likely unfold for the grown-ups in the royal family. For Queen Elizabeth, she is set to disperse more of her royal duties.
Prince Charles would likely bother on the chaotic side of Neptune that might lead to straining time in his life. His wife, Camila, the Duchess of Cornwall, is set to have more public duties. 
Kate Middleton, the Duchess of Cambridge, will also have a busy year and might need to work on close relationships. Prince William would exhibit some of his passion.
Prince Harry might experience worrisome and confusing moments while his wife, Meghan Markle, Duchess of Sussex, might experience a surge in her successful career. 
Frank has also given predictions about the dynamics of the relationship between Markle and Middleton. According to her, the pair's star signs, Leo and Capricorn, make them alternating traits that would hinder a deepening friendship. 
Besides the speculations drawn by astrologers, body language experts have also deciphered the nature of the bond and affection that reigns in the royal household. 
One such time was when the royals of Cambridge released an image of the Late Prince Philip and the Queen posing with their great-grandchildren. The expert noted that the royal seniors' relaxed gait denoted their love for the little ones.