Zonnique Pullins Marks 6-Month Birthday of Her Daughter Hunter Who Resembles Aunt Heiress
It has now been six months since Tiny Harris' daughter Zonnique Pullins gave birth to Hunter Zoelle James and celebrated the milestone with cute picture posts on her Instagram Story. 
Time flies so fast when kids are growing. Tiny Harris' daughter Zonnique Pullins must be feeling this way, given the remarkable growth of the baby daughter Hunter Zoelle James. 
Hunter, born in December 2020, recently turned six months, and her mom marked it by posting two pictures of the cute baby on her Instagram Story.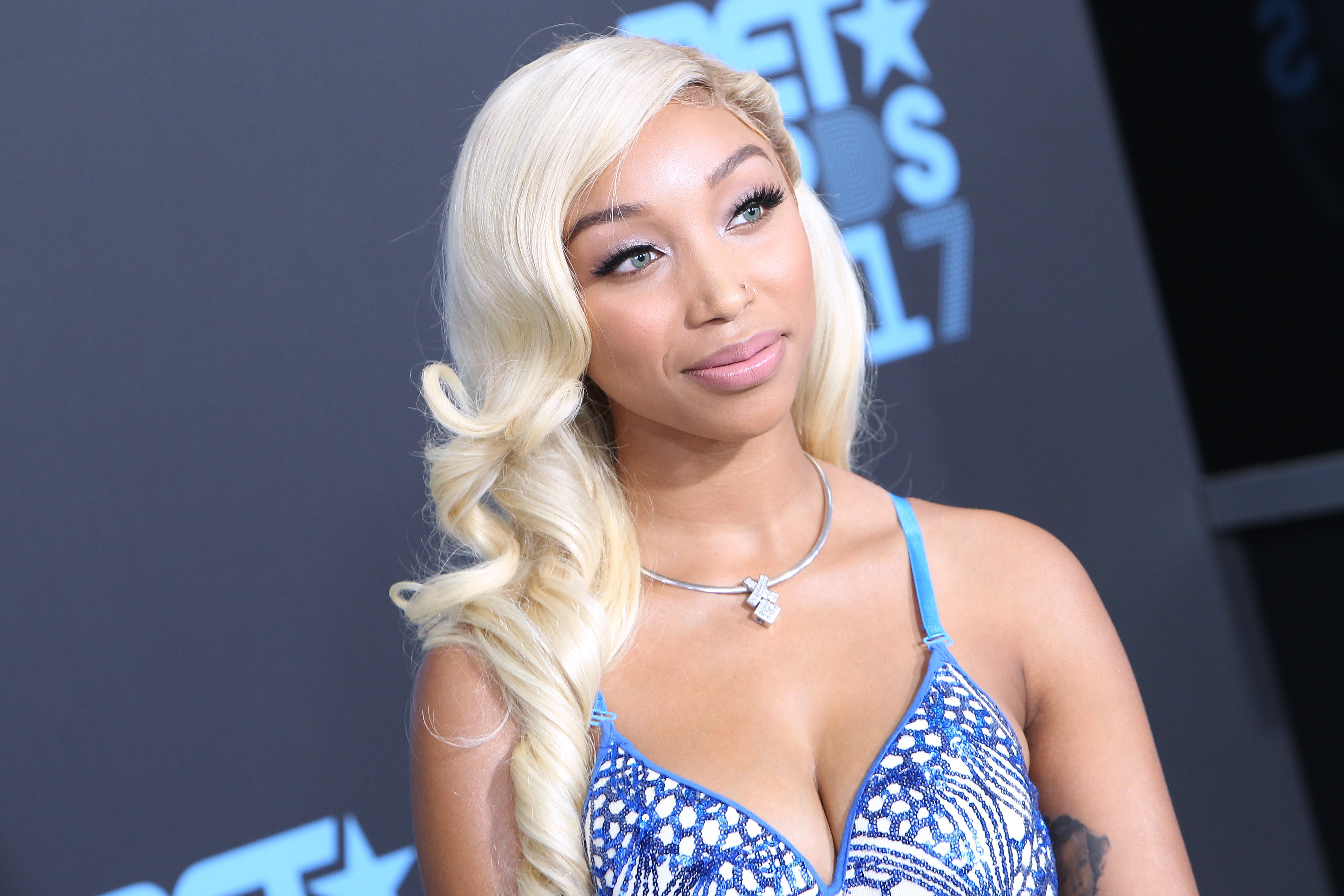 One captionless snap showed Hunter lying on the bed. She was clad in a floral onesie and smiled sweetly while posing for the camera. 
Another picture showed Hunter looking at the camera with a serious face while her mom carried her. She wore a fruit-print onesie and looked so adorable as she posed. The picture had "6 Months Old" written on it. 
The pictures showed baby Hunter's striking resemblance to her aunt and Pullins' little sister, Heiress Harris, 5, who Tiny shares with rapper T.I.  
The five-year-old was not pleased with the sleeping arrangements made to accommodate her baby niece. 
Pullins shares a close bond with her baby daughter and loves spending time with her. However, following the birth of Hunter, who she shares with her boyfriend, Bandhunta Izzy, it took a while for her to share her daughter's pictures with the world.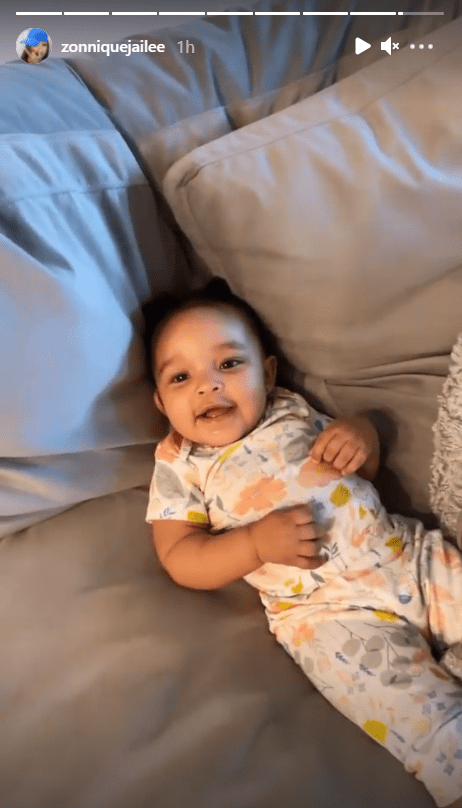 Bandhunta Izzy gave the world the first glimpse of Hunter when he shared his and Pullins' first photo with their daughter to mark his 24th birthday on December 30, 2020. 
The picture showed him and Zonnique holding the handle of Hunter's baby stroller. Hunter's face was not seen in the snap as it was covered by the stroller's pink cover.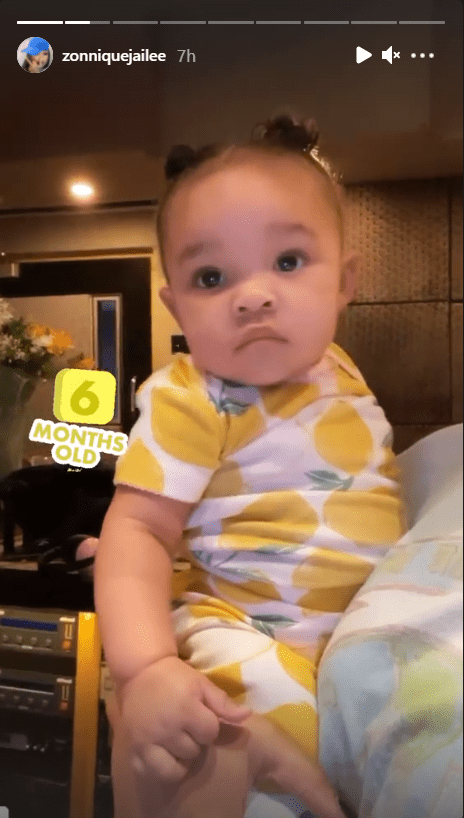 Meanwhile, Hunter and her little aunt, Heiress, also get along very well. However, they had a rough start in their bonding. In January, Tiny shared a video showing Heiress' hilarious reaction to Hunter sleeping over. 
The five-year-old was not pleased with the sleeping arrangements made to accommodate her baby niece and voiced her displeasure to her mom, trying to convince her that Hunter should sleep on the floor. 
Tiny and T.I. have been there for Pullins during her pregnancy and after her childbirth. The couple is a pillar of support to the 25-year-old, and she appreciates it so much. 
While celebrating the release of a new single in May 2020, Pullins revealed the best advice her mom and T.I. gave her. They told her to always stay on top of her business and have a say on everything that concerns her. 
Pullins, a singer like her mom, said she values Tiny's opinion of her music more than anyone else's though she admitted they argue more now that she is coming into her own as an artist.