Kids Humiliate Girl with a Special Appearance, She Teaches Them a Lesson – Subscriber Story
Blanca was born with albinism and instantly attracted attention everywhere she went. After a year of being bullied in school, she taught the mean girls a lesson.
When a young married couple decided to have a child, they prayed that their offspring would not have a disorder that would impact their mobility. Although their prayers were granted, the pair's child was born with a genetic condition, albinism. They named her Blanca.
Despite her physical differences, Blanca's parents made sure she grew up in a typical environment. She was beautiful and intelligent but often attracted attention from people. At a young age, Blanca already experienced criticism for her white hair and pale complexion.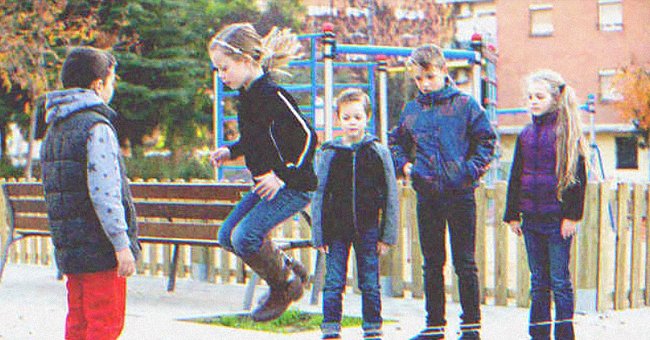 During her early years at school, Blanca's classmates would tease her for being an albino. At one point, parents started telling their children to stay away from Blanca because she was different from the rest.
When Blanca entered third grade, her parents decided it would be best to homeschool her. At least, in the comfort of their home, no one would bully Blanca, and she could focus on her education.
It turned out to be a great decision as the child was nurtured by her parents and became highly advanced in her studies. However, as the third-year of high school approached, Blanca asked her parents to enroll her in a regular school.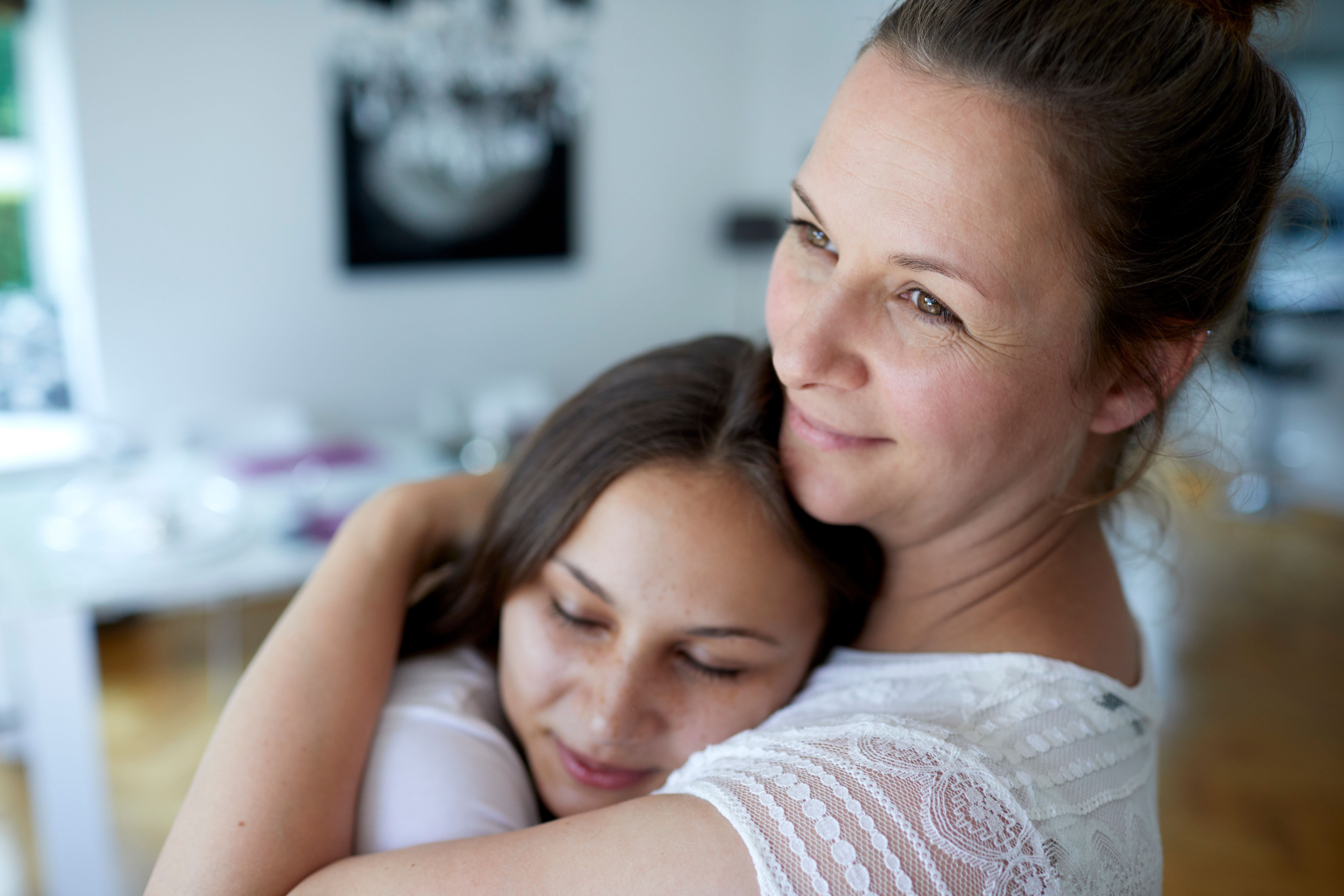 "I know I'm different, but being all alone at home with no friends makes me lonely," she said. "I want to go to a normal high school, even if that means dealing with bullies. Please allow me." Blanca looked at her parents with begging eyes.
Although hesitating, Blanca's parents agreed to have her in a regular classroom setting. On her first day of school, all eyes were on Blanca as she walked through the hallway. Given her condition, Blanca was quickly spotted and attracted attention.
Although she did not make friends yet, Blanca excelled in her studies in the first few weeks of school. Her intelligence made her stand out all the more, which gave bullies more reason to pick on her.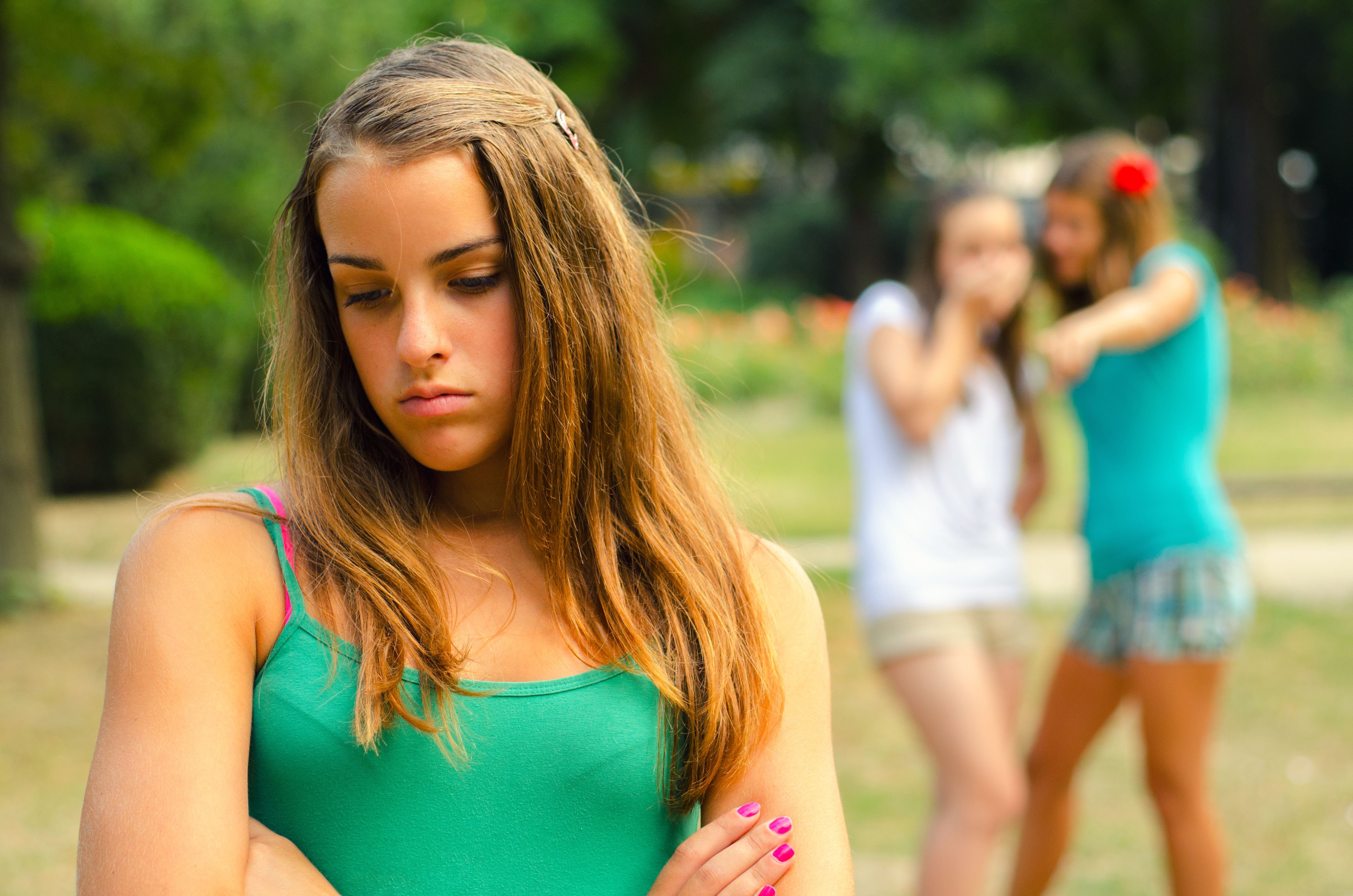 Soon, Blanca found herself dealing with a set of mean girls. These girls went the extra mile to humiliate Blanca and would wear sunglasses whenever she was in the room. There were times when Blanca wanted to leave school, but she knew that it would show weakness.
After half of the school year, Blanca found herself with only one friend, Penelope. She was a kind and beautiful student who befriended Blanca despite what the other kids thought. 
Penelope stood up for Blanca whenever possible, and as a result, she too was bullied by the mean girls. One day, Blanca had enough of the bullies and bravely decided to audition for a modeling agency to prove that beauty comes in all forms.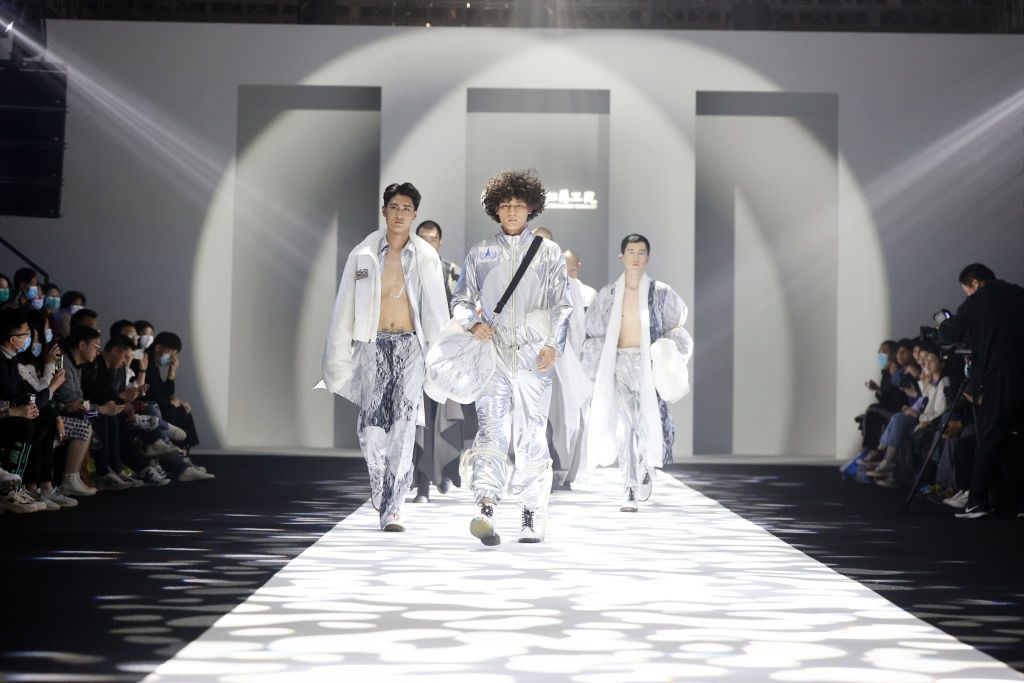 As many agencies and campaigns now feature diverse women, Blanca knew that she would be able to represent the minority. In three months, one of the known agencies in her city accepted Blanca and thought she was the perfect woman to show diversity in the industry.
Blanca's parents supported her through this journey as she tried to balance modeling and schooling. The teen also decided not to tell anyone about her achievement and quietly accepted the everyday bullying.
However, in the summer before the fourth year, everyone was shocked to see Blanca on the cover of a fashion magazine. In a special article feature, she talked about how she was bullied at her school daily.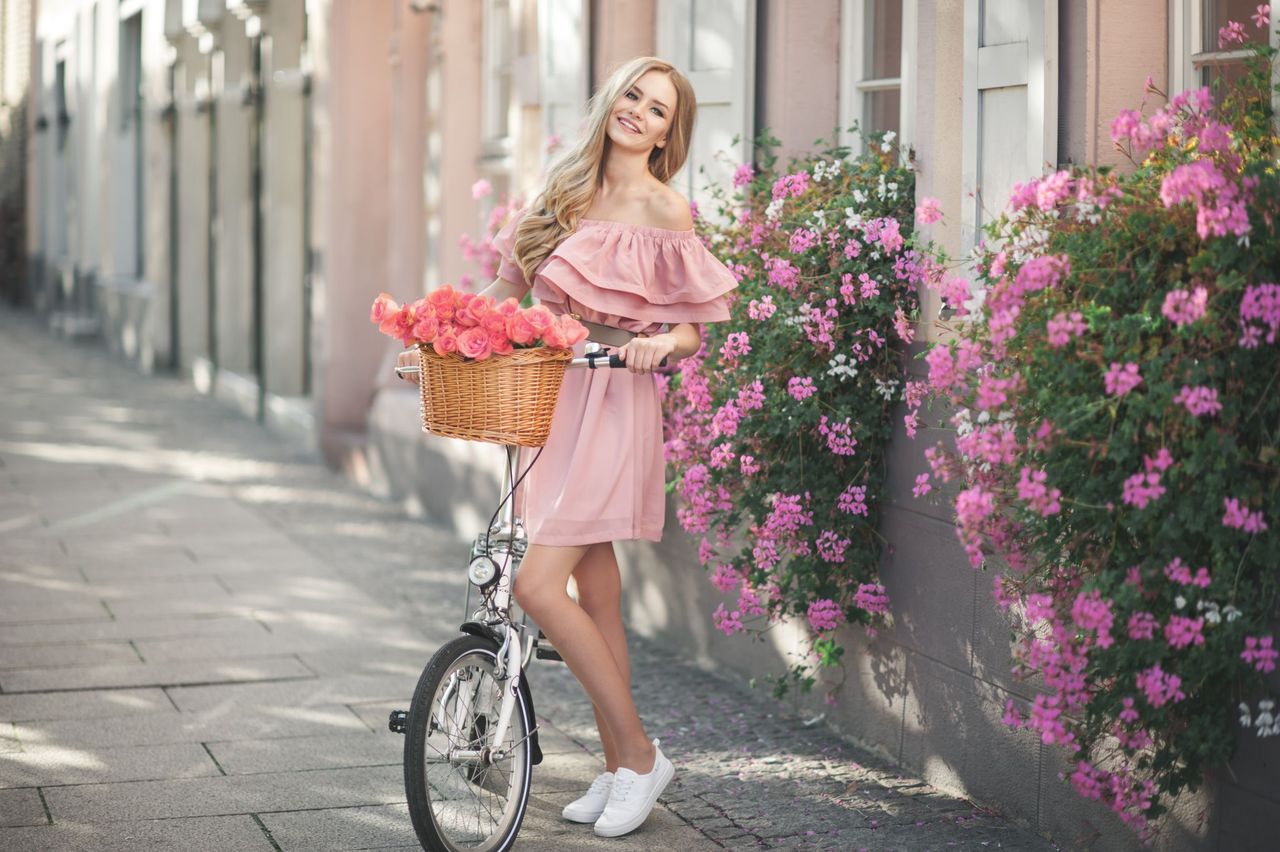 On the first day of school, Blanca walked in with a complete makeover. She began fixing her hair and wearing stylish clothes, which made the other girls jealous. Interestingly, the school principal got a hold of the magazine and read Blanca's story.
She immediately verified the bullying incidents by reviewing the hallway CCTV footage and called the mean girls into her office. Before the first day of school ended, all the bullies were given disciplinary sanctions and were not qualified to march for graduation.
What can we learn from Blanca's story?
There's more to a person than meets the eye.
Everyone is unique in their own way, but we are all people trying to get through life at the end of the day.
Share this story with your friends. It might inspire people to share their own stories or to help someone else.
For another great read, find out what happened when the daughter of a rich woman mocked a poor, disabled girl during a dance class.
This story was sent in by our subscriber. All names have been changed to protect their identity and ensure their privacy. If you would like to share your story with us, please send them to info@amomama.com.