Girl Forces Her Boyfriend to Get Rid Of His Dog, Gets What She Deserves – Subscriber Story
Howie depended on his dog, Bow Wow, to overcome his condition. One day, his girlfriend moved in and forced him to get rid of the dog, but Howie refused. So, she took matters into her own hands.
Howie dealt with anxiety and mild depression for most of his life. Although it wasn't prominent during his younger years, the conditions became evident once he reached high school and college.
While prescribed medications sometimes helped, Howie's parents wanted to ensure their son's well-being was prioritized, so they got him a best friend for life -- a labrador named Bow Wow.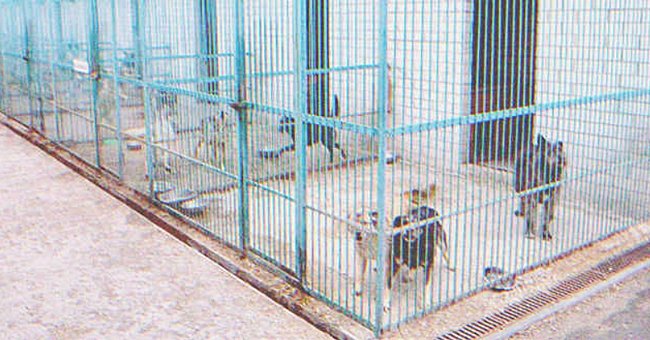 Bow Wow was not trained to calm people with Howie's condition. Still, after a year of being together, the canine quickly detected whenever his owner was having a panic attack or showing signs of sadness. Suddenly, Bow Wow took action every time Howie felt as such.
The dog would jump on Howie, cuddle with him, lick his face, or bring a ball indicating he wanted to play catch. Bow Wow helped Howie more than words could describe as his attention often shifted to his fur baby.
Bow Wow stayed up with Howie all night to study and spent every waking moment possible bonding during his college years. The pair were definitely best friends, and so Howie's parents were happy to see the positive changes.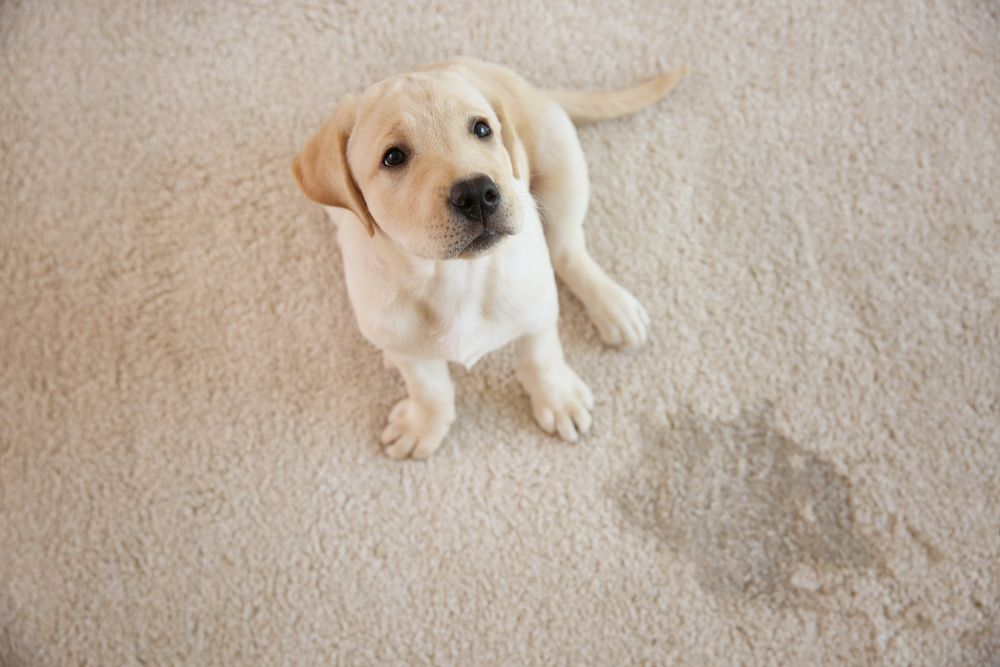 When Howie began working as a marketing manager, he met Trissy, a young and beautiful woman who worked remotely. Within a few months, the pair started dating and got to know each other more.
Trissy was a nice woman, but she tended to manipulate Howie into getting what she wanted. She also belittled his anxiety and mild depression and believed that they could be controlled with the mind.
Still, Howie loved Trissy, as she was his first serious relationship. So after a year of dating, the pair decided to live together in Howie's apartment to take their relationship up a notch.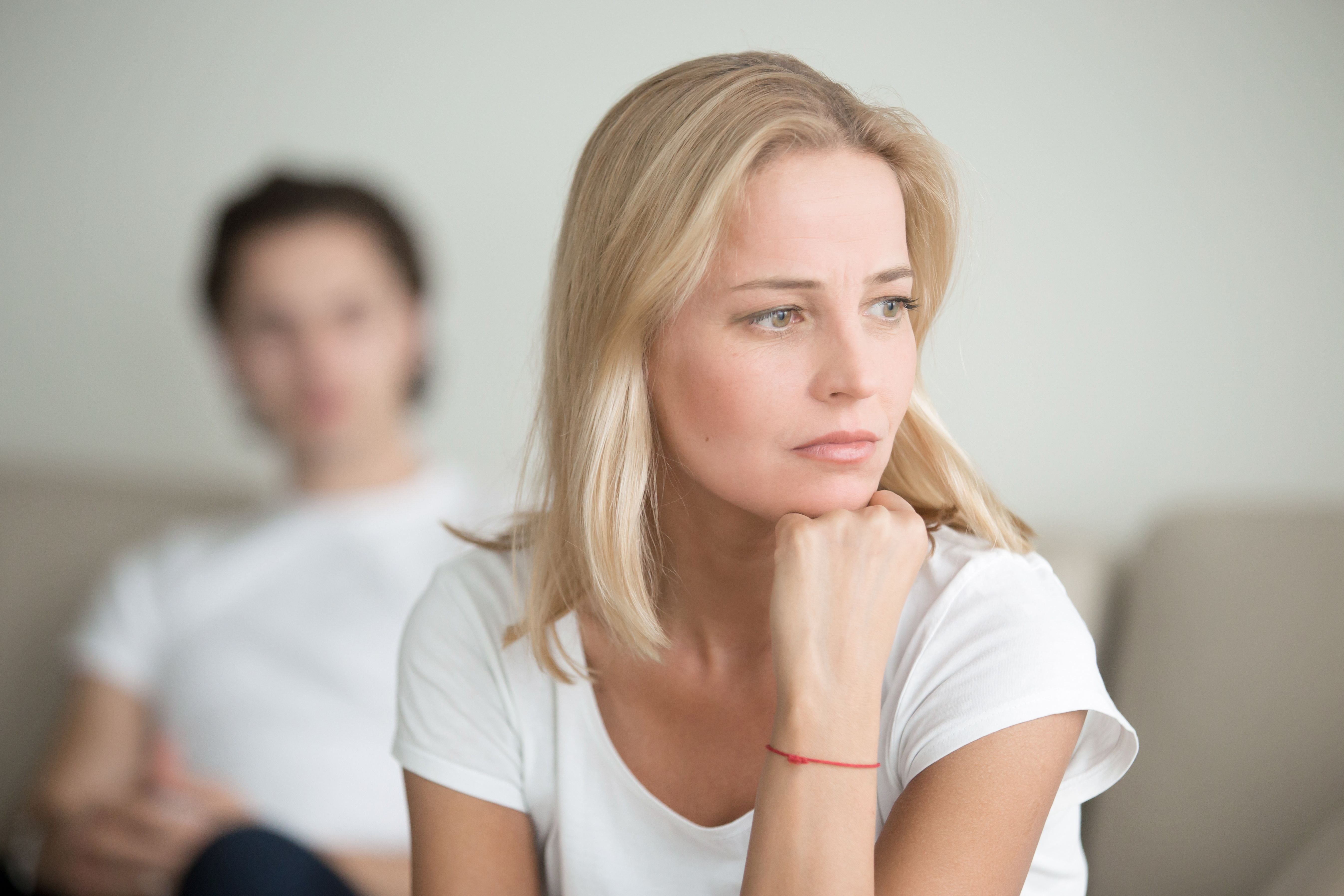 Trissy hated dogs, and naturally, she despised Bow Wow. Often, she would ask Howie to tie the dog outside so he could not roam around the house freely and get saliva on anything.
Since Howie loved Trissy so much, he would follow her request and place Bow Wow in his big and beautiful dog house outdoors. But, when winter came, Howie did not dare leave his dog outside, and Trissy hated it.
She would constantly show signs of disgust and expressed how much she hated dogs. Howie didn't mind her words and continued to love Bow Wow unconditionally. Once, Howie overslept and failed to take Bow Wow on his regular walk, where he usually relieves himself.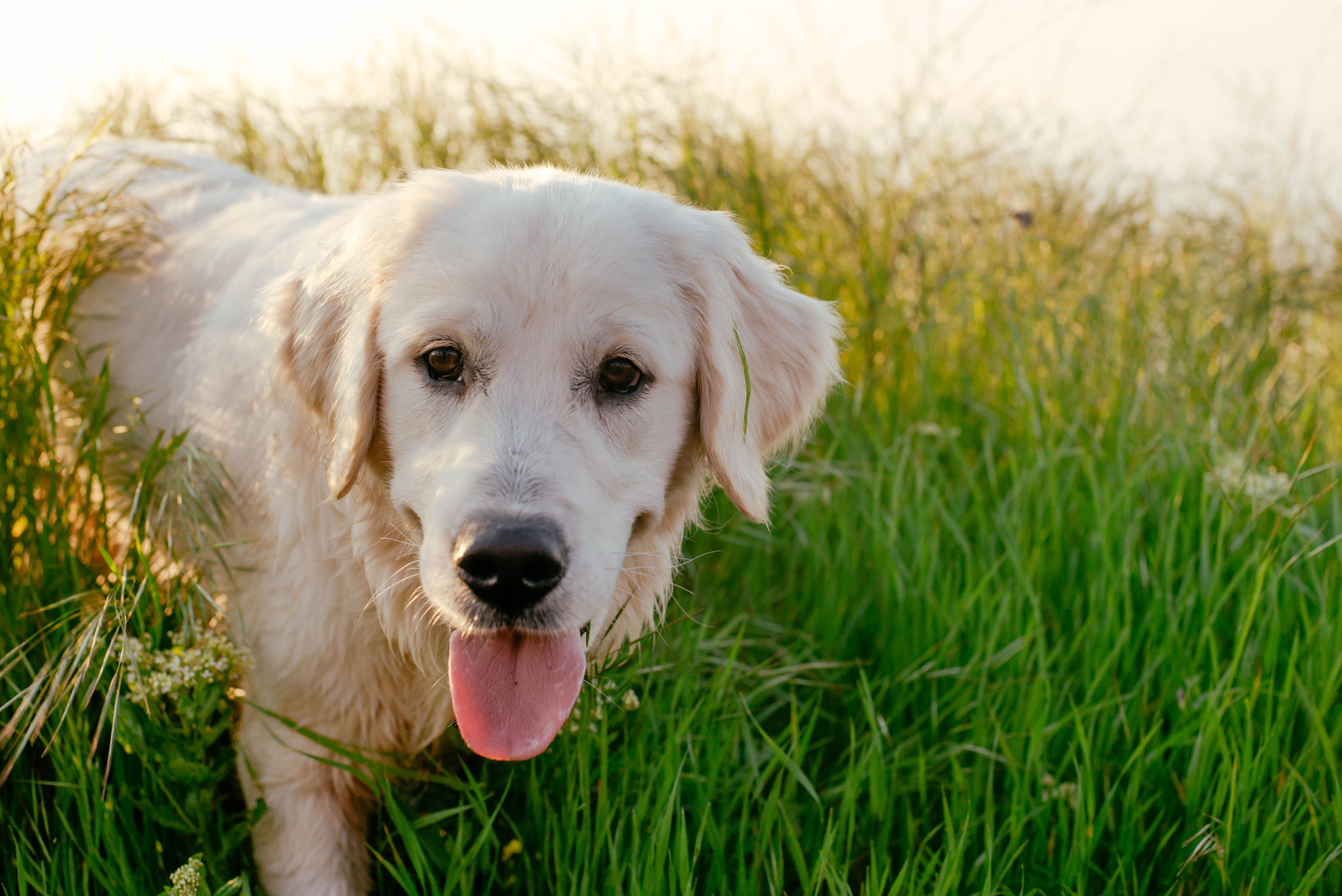 As such, the dog could not help it and pee in the household. Bow Wow lowered his head the whole time Howie cleaned the mess, but he knew his dog was not at fault. Meanwhile, Trissy was so mad and threw a shoe at Bow Wow.
Howie got mad and defended his dog, which upset Trissy all the more. "Either you get rid of that mutt, or I'm leaving," she said. Howie begged his girlfriend not to make him choose and claimed he loved her endlessly. 
Trissy agreed, but she was still hell-bent on getting rid of the dog. So one day, while Howie was at work, Trissy tried to give Bow Wow a mix of food that dogs should not eat, including a poisonous mothball.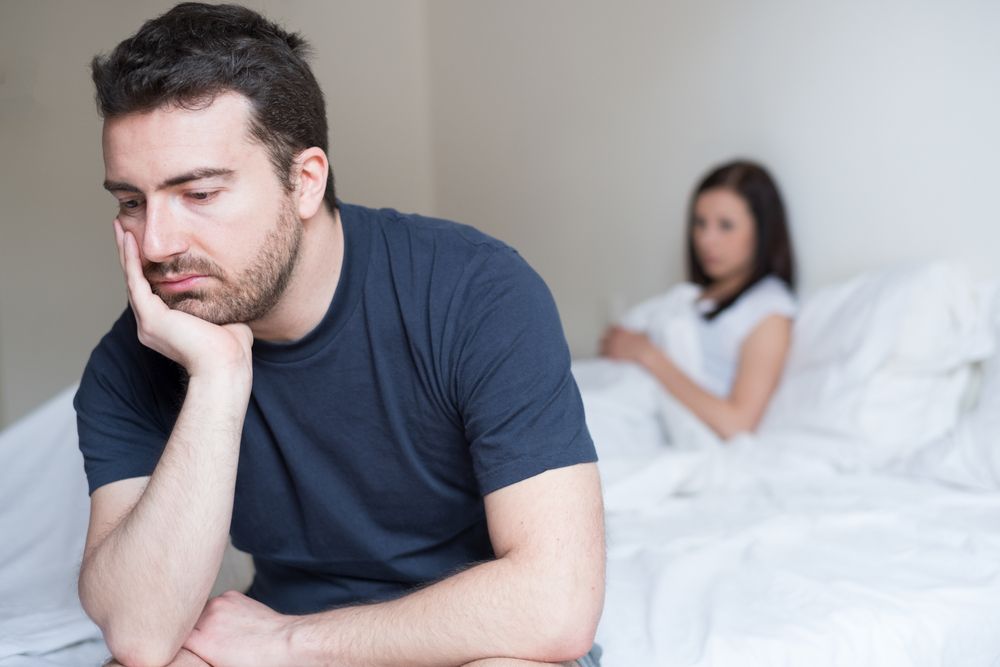 When Howie came home, he saw Bow Wow in pain and struggling to breathe. He immediately headed for the vet to save his best friend and discovered that he ate such things. Bow Wow turned out to be fine, but Howie couldn't figure out how he ate those.
The following day, while cleaning the room, Howie found a receipt for all the food and mothballs in the trash can. Instantly he knew that Trissy was behind his dog's near-death experience. Howie's next course of action was a no-brainer.
While she was out, Howie grabbed all of Trissy's things and put them in a big box outside. When Trissy came home, she saw a note on the box that read, "I choose Bow Wow. Don't come back here." 
What can we learn from this story?
Be kind to animals because they have feelings too
Understand how dogs can be of help to humans
Share this story with your friends. It might inspire people to share their own stories or to help someone else.
Do you know anyone with a similar experience? For another great read, find out what happened when fur parents realized their neighbor was stealing their dog's food.
This story was sent in by our subscriber. All names have been changed to protect their identity and ensure their privacy. If you would like to share your story with us, please send them to info@amomama.com