Zodiac Signs That Can Truly Be Considered the Best Plant Carers
Certain zodiac signs feel a strong attraction to nature and might be good plant parents, but some are better off without caring for plants. Here are zodiac signs that are considered good plant carers.
Loving animals, nature or any other thing of interest is closely tied to one's zodiac sign. These signs perfectly predict how best a person will perform in a specific area or if they are just not cut out for it.
Some zodiac signs are natural plant carers; they love to devote their time and attention to nurture their cute friend from nature. Here are some signs that are considered good plant carers.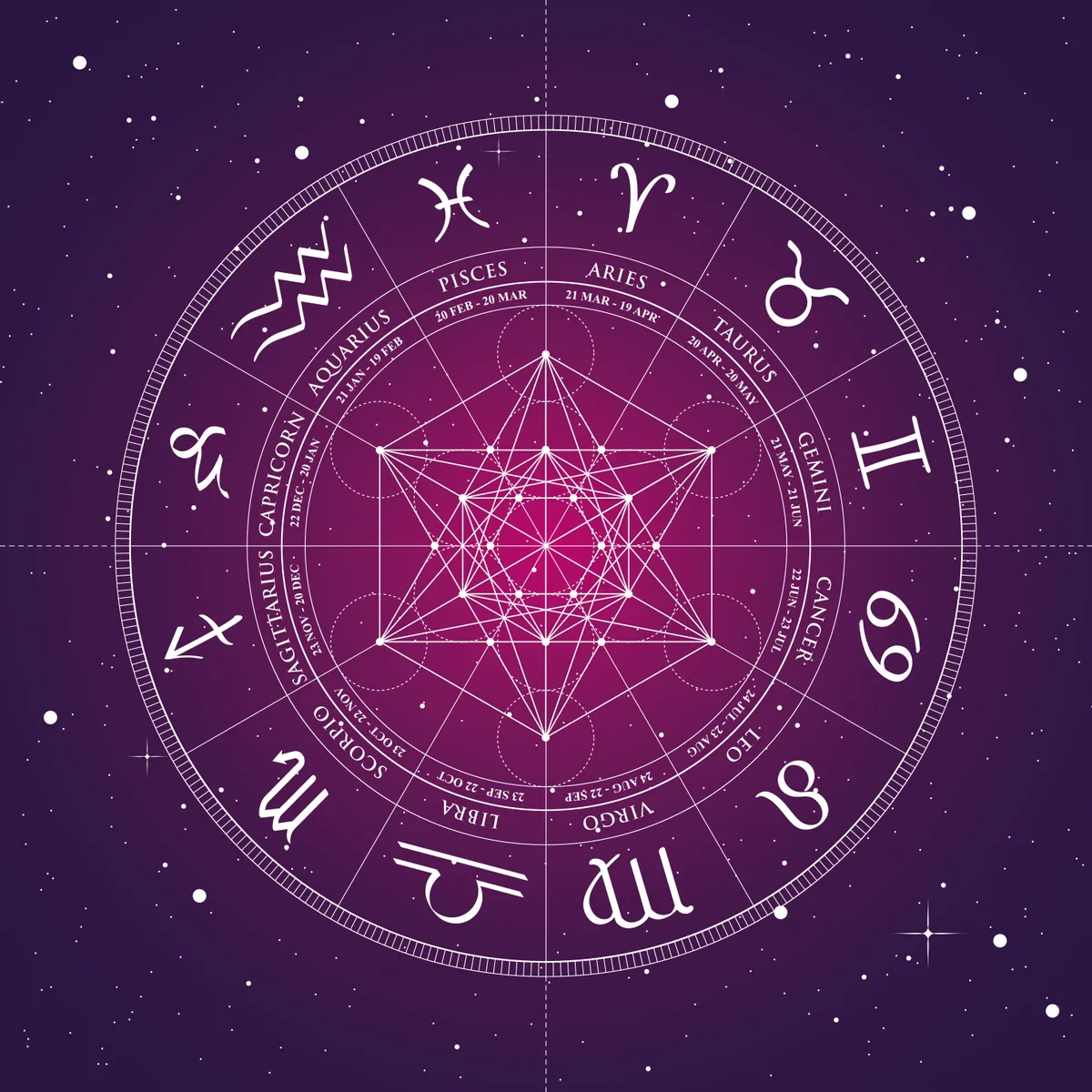 CANCER
The highly emotional Cancer can be considered "nature's mom" due to her tendency to feel an emotional attraction to take care of things. Cancers are usually driven by their guilt and would hardly pass by a plant in need of watering.
Cancers do not follow a strict watering schedule as it is not in their nature to be detailed. Rather, their care for plants is emotionally driven, just as they would emotionally render support to a colleague in need of help for a project.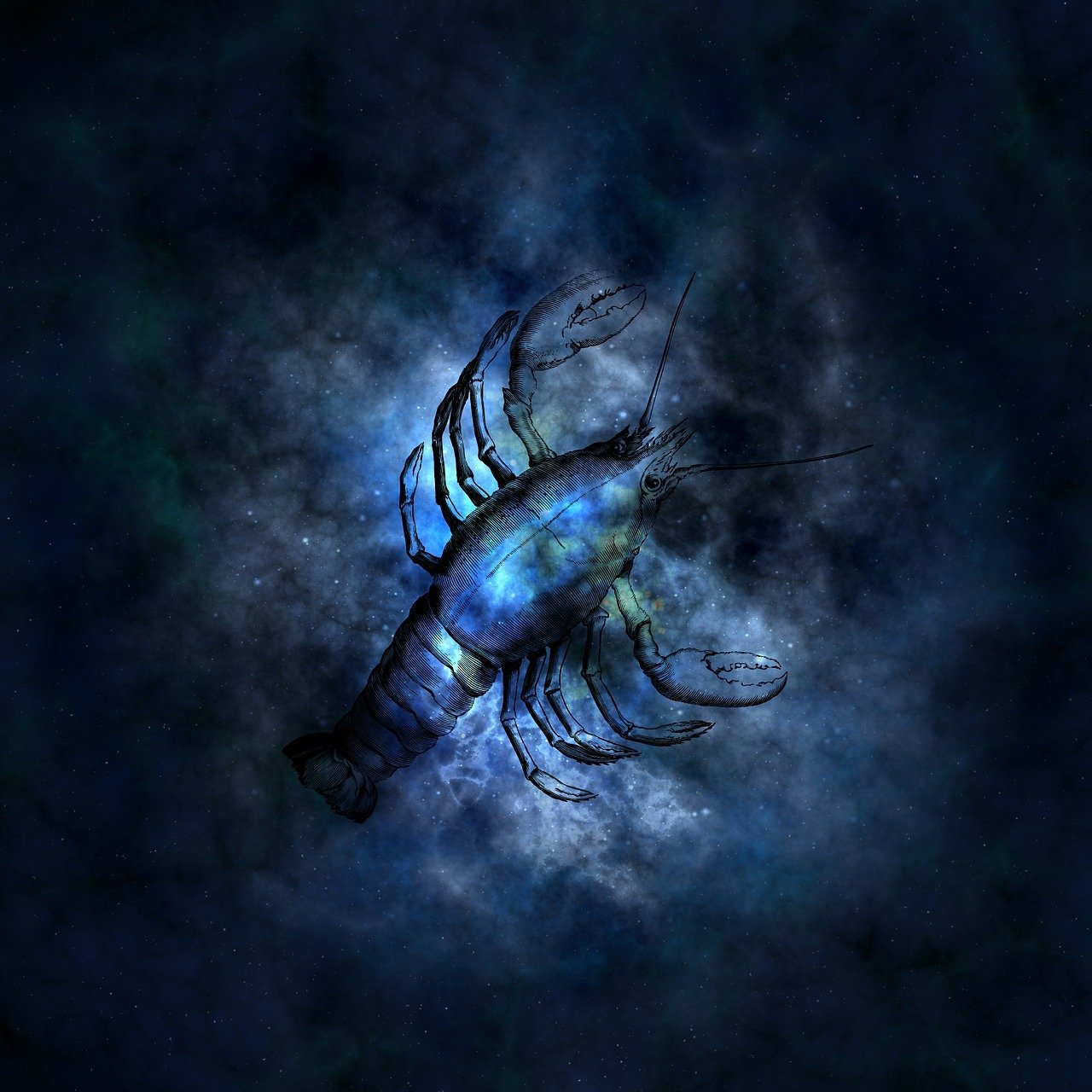 Cancers would go as far as building a safe home for their plants like a hand-painted pot comfortably kept where it can receive all the natural nutrients it needs to survive.
TAURUS
Taurus loves to have their personal space look comfortable and enjoyable. On a perfect day, this zodiac sign would enjoy good homemade popcorn while watching their favorite movie.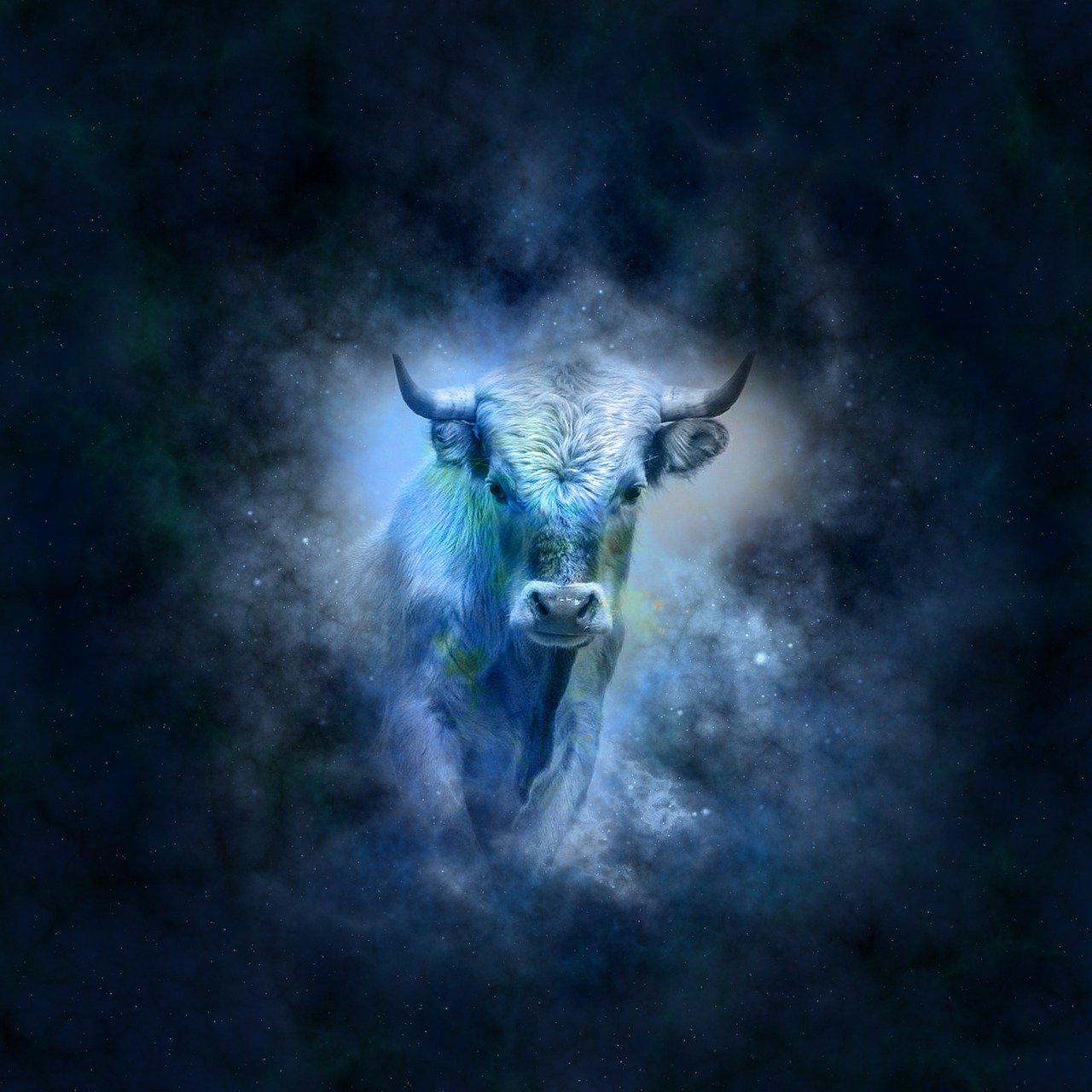 To make their home reflect their dream, plants are a must in their sanctuary. Taureans crave aesthetic beauty all around them and are naturally drawn to nature, and are avid plant lovers.
Taureans are reliable by nature and would pay keen attention to caring for their plant. They enjoy the daily routine of caring for their plant. Like taking the dog for a morning walk, Taureans would shift the plant towards the sun as part of their morning ritual.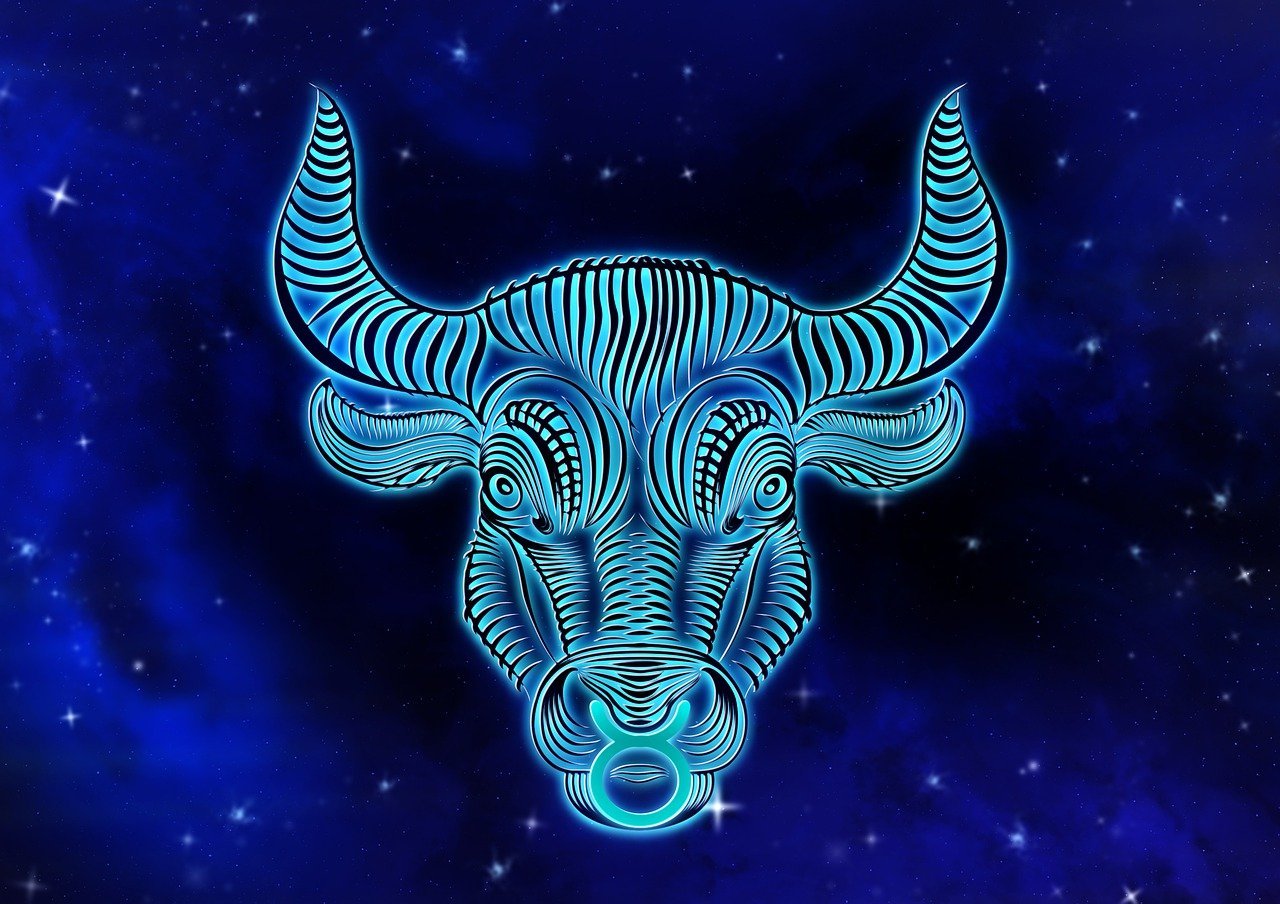 SAGITTARIUS
This sign is not so reliable in making and sticking to commitments, and that is one thing plants needs. For Sags, planning and living by a routine are tiring and boring, so they will not make good plant carers despite their attraction to plants.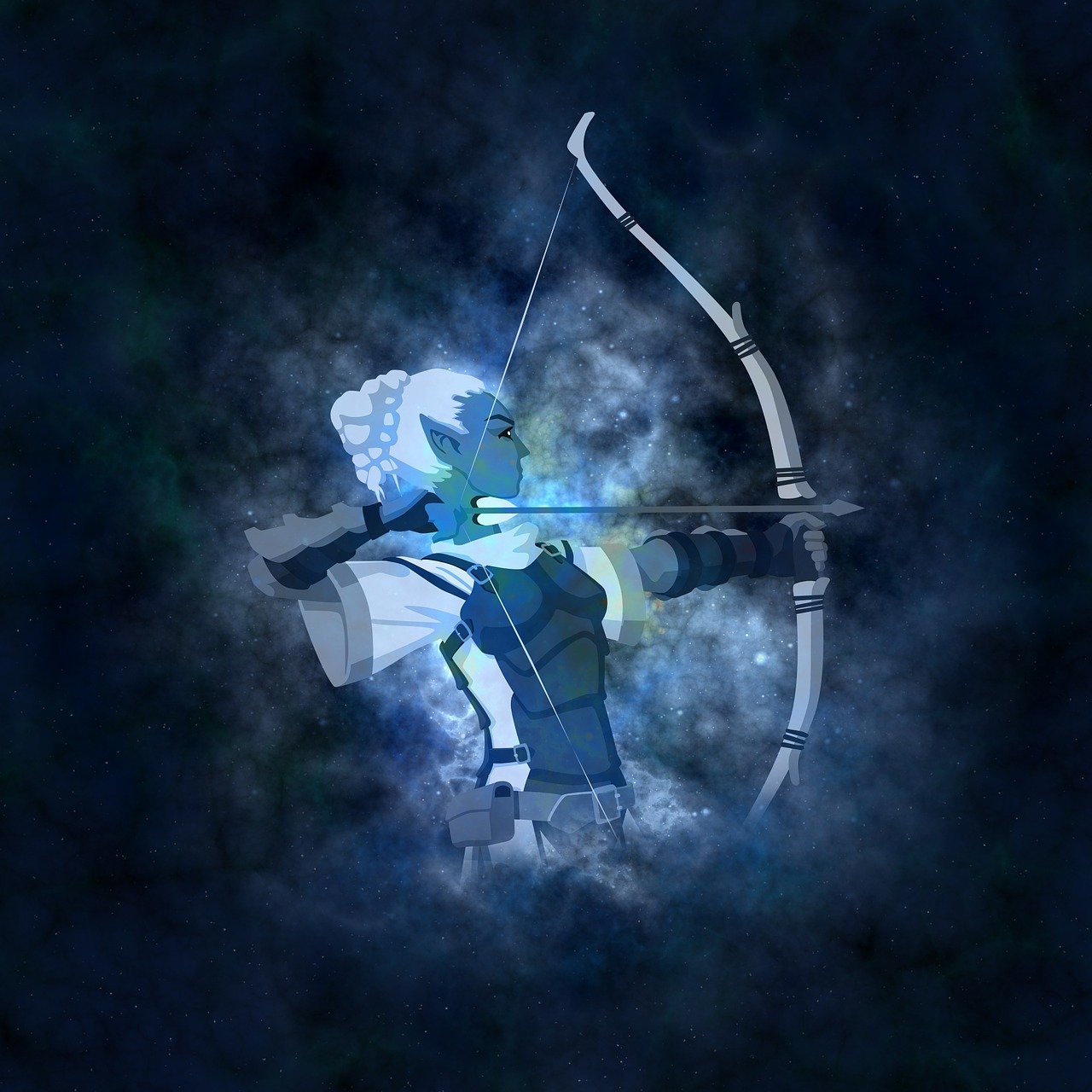 GEMINI
Another unreliable plant carer. Geminis are naturally curious and love to learn about things. Seeing a lovely plant in a store will trigger a Gemini into having one, but after a week of hosting the plant, it runs out of interest and looks for a new adventure.