Daily Joke: A Well-off Couple Decided to Hire a Full-Time Handyman
A wealthy couple hired a handyman to take care of the maintenance of their home. They went away and when they returned they found their house was leaking. Read on to see the handyman's hilarious response. 
A well-off couple decided to hire a full-time handyman to look after the house, outbuildings, and the gardens. They offered low wages so it took a while to select a candidate. 
Eventually, they managed to find someone willing to do the maintenance for them for the little money they were paying; he came from a neighboring village.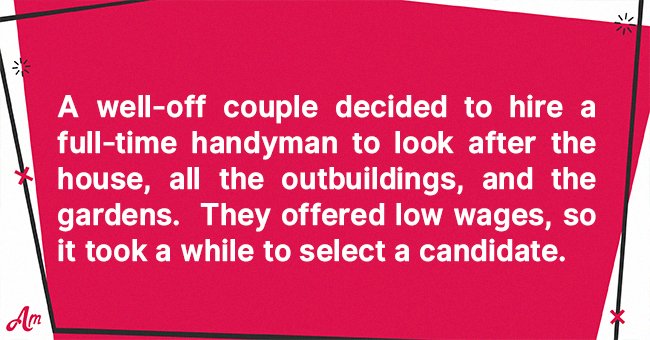 With someone to keep an eye on their beautiful home, the couple decided to pack their bags and head out of town for a few weeks. 
They left the handyman in charge of their house and left the keys with him to get into the home if there was a problem that he needed to fix inside.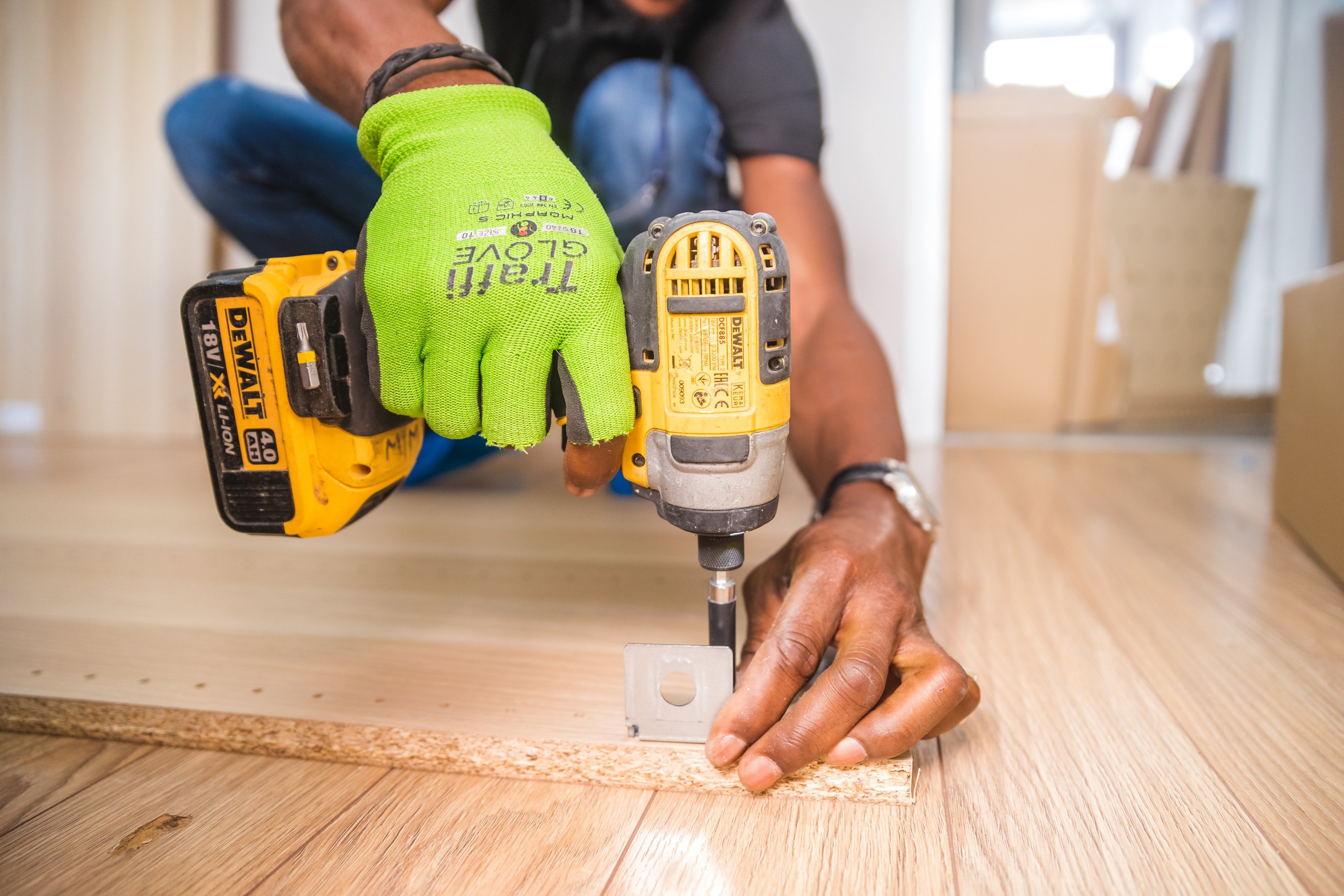 A few weeks later, the couple returned, assuming that their home would be as they found it. When they walked into the living room, they found the handyman sitting on the couch eating chips. 
When the husband and wife looked up, they saw a huge hole in the ceiling with water dripping through. Astonished, they looked at the handyman, demanding he explain why he hadn't fixed it.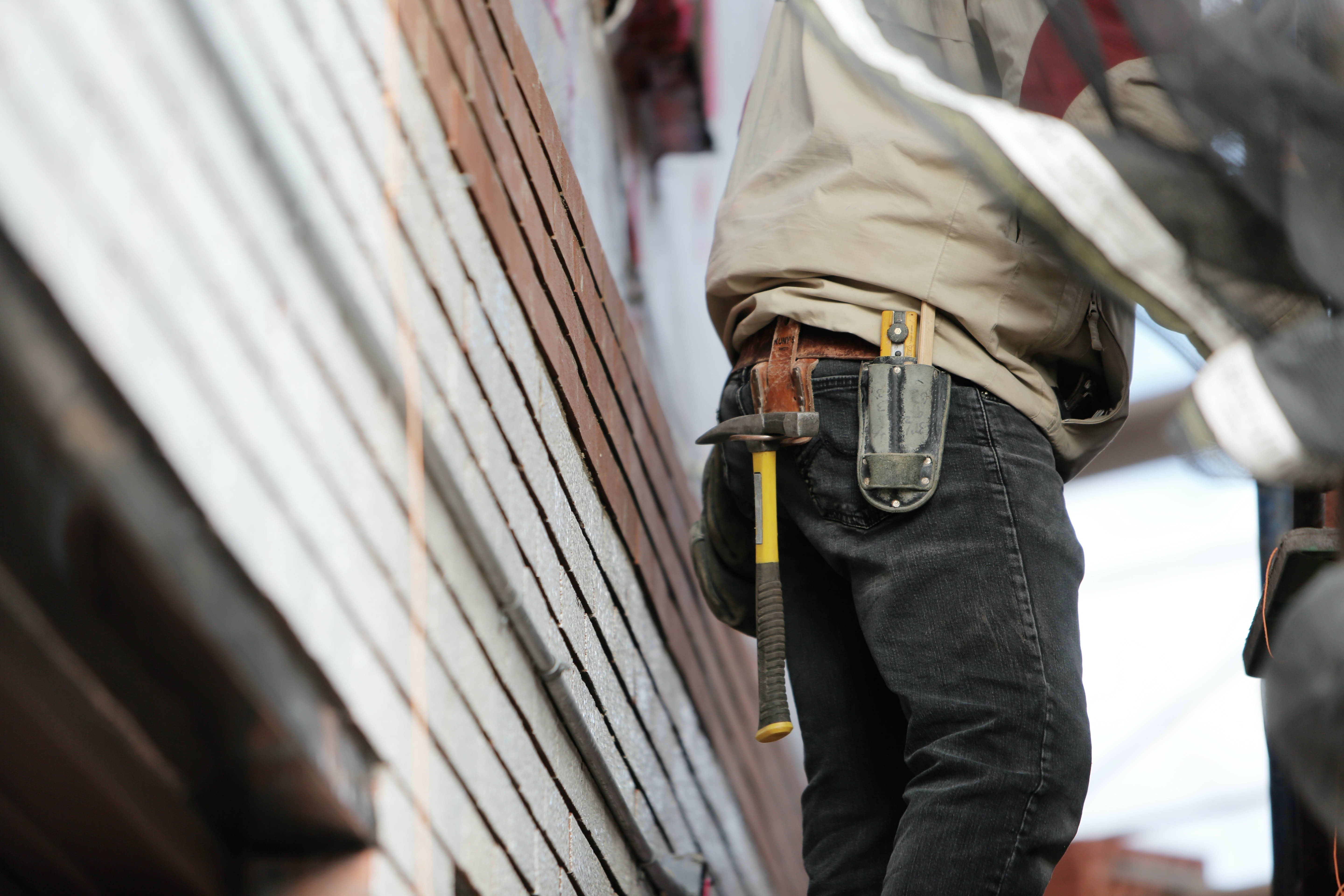 Very relaxed, the handyman explained that he couldn't fix the gaping ceiling while there was still water pouring from above; the rains hadn't ceased for the last few days. 
The couple wasn't satisfied with the answer, and they wanted to know why he hadn't taken the initiative to fix the ceiling before the rains came. The handyman looked up and replied: 
"There was no leak before the rains."
After this ordeal, the wife called up a friend in a panic, asking her to come over and help her with a jigsaw puzzle she was struggling with. 
The friend asked her what the puzzle picture was, and the woman replied that it was a rooster because that was on the box. Intrigued by the challenge, the friend came over to see if she could help.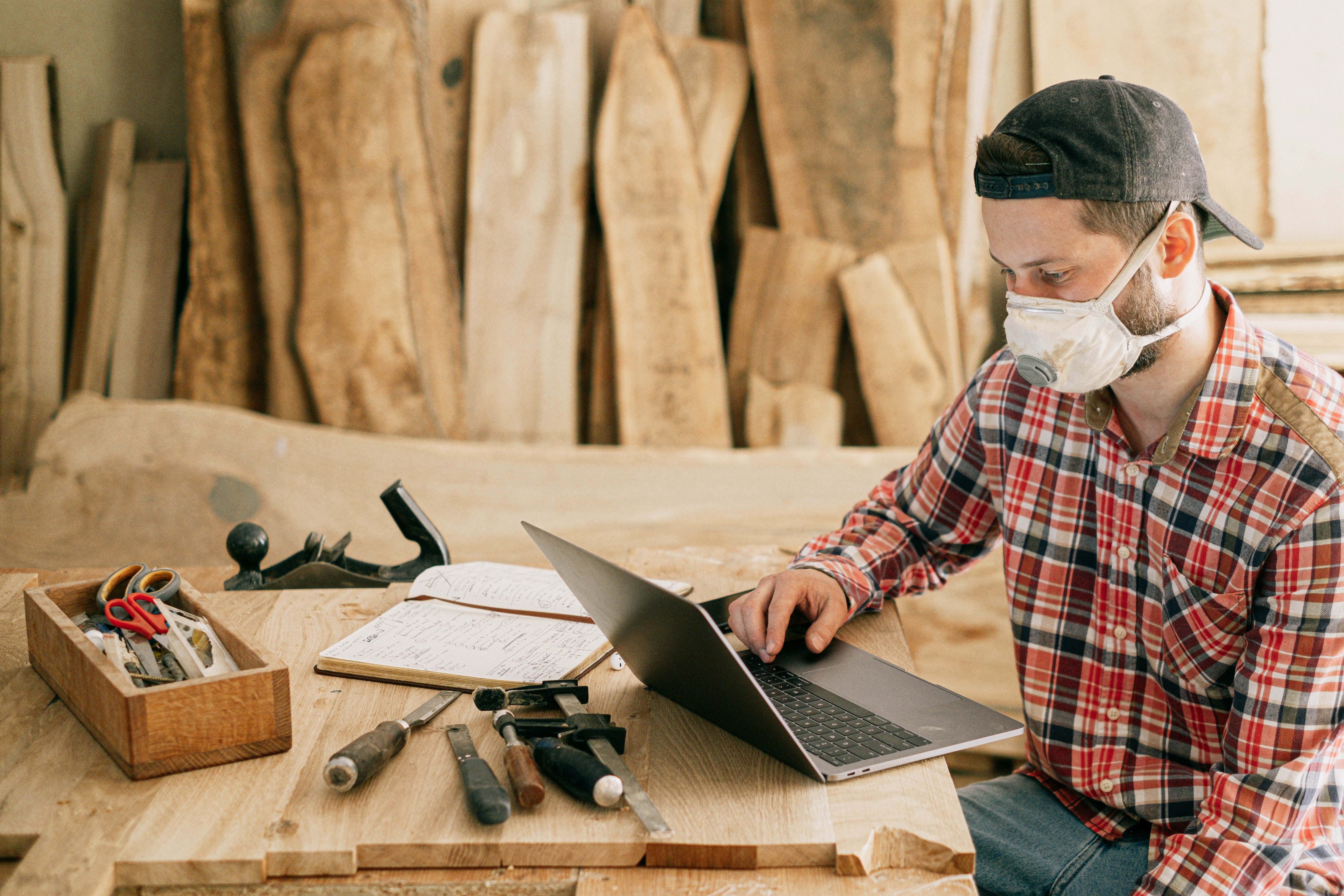 When the friend came over, she inspected the pieces strewn all over the kitchen table. She sighed and began putting the pieces back into the box. The woman asked what she was doing and replied: 
"Don't worry. Put the kettle on and make some coffee while I put the cornflakes back into the box."