Michelle Obama Proves Her Daughters Have a Strong Bond with Their Dad with New Father's Day Pic
Former First lady Michelle Obama shared a throwback picture of her husband and their daughters having a lovely moment in celebration of 2021 Father's Day.
Parenting a child is not an easy task. It requires endless dedication, determination, and sacrifice, which is the reason parents who do the right thing are honored and celebrated.
With Father's Day celebrated on the third Sunday of June among different countries around the world, messages from celebrities have become the subject of both scrutiny and adoration.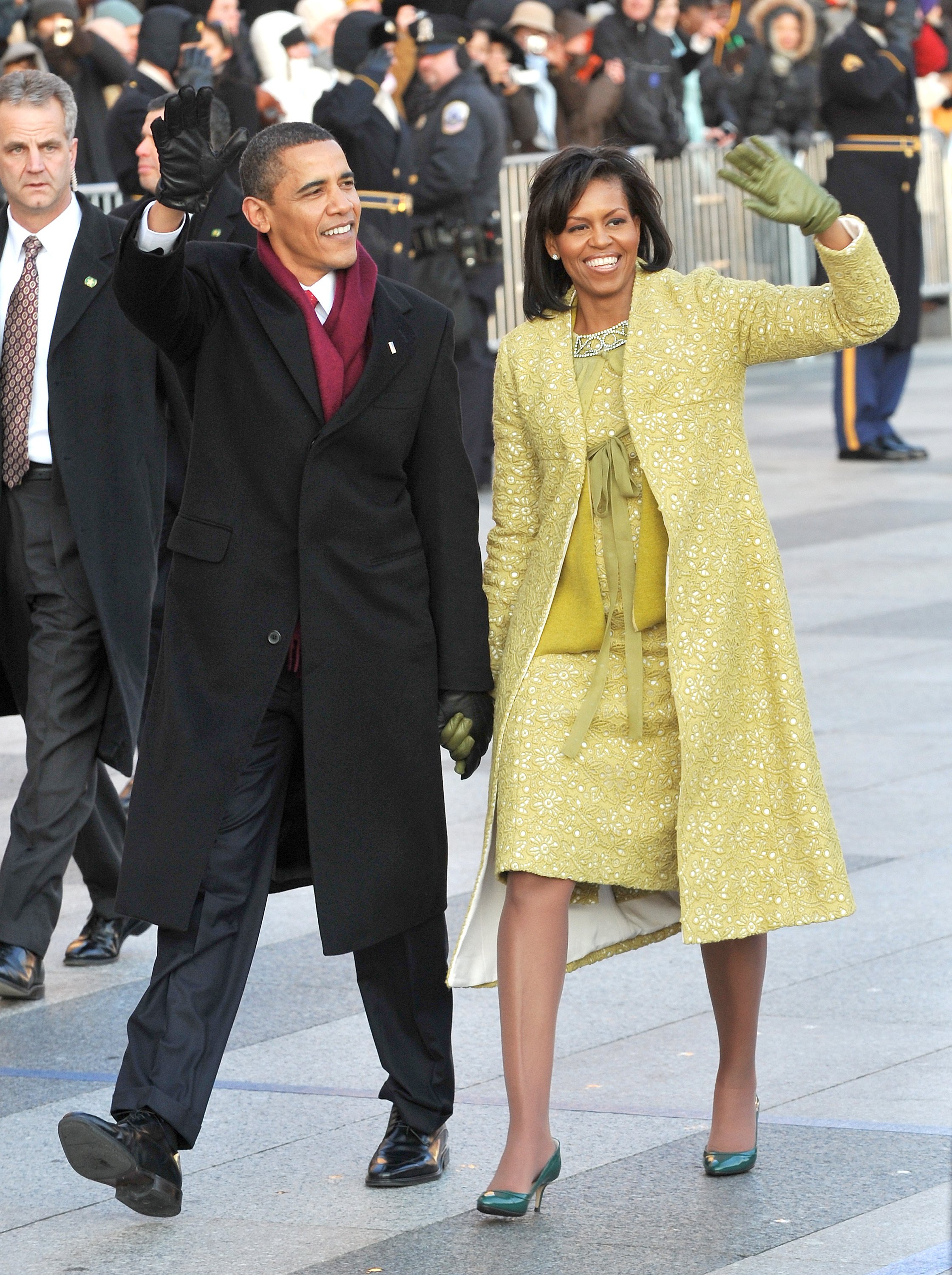 Michelle Obama took to her Instagram page yesterday to celebrate Father's Day by posting a throwback picture of her husband, Barack Obama, and daughters, Malia and Sasha. 
The snapshot featured the father and his daughters chatting and laughing in the Oval Office of the White House during Barack's time as the United States President. 
The unbreakable bond between Barack and his girls was evident. The beautiful ladies looked chic in their outfits and finished off their looks with black boots. The former president was clad in a black suit which he paired with matching shoes.
His time as president strained his marriage with Michelle.
In the caption that accompanied the post, Michelle wished all the fathers, especially her husband, a happy Father's Day. She revealed Barack was the best role model to their daughters. The mother-of-two also noted that they were lucky to have him in their lives.
The post, which has garnered almost two million likes, also has numerous reactions in the comments section, with fans and followers wishing the 59-year-old a happy Father's Day celebration.
Some respondents admitted that Malia and Sasha were beautiful. Other users revealed that Barack was a source of inspiration and a role model to so many around the world. 
Barack was not the only one to be honored by the beautiful 57-year-old. Before her Father's Day post for her husband, Michelle penned down a heartfelt tribute to her dad, Fraser Robinson III, who died in 1991.
In the caption, the former first lady admitted that her father's advice taught her the value of hard work. She further noted she always thought her dad was cool. 
A father's love and pride for his daughter(s) are quite admirable, and Barack knows it. In an interview with CNN anchor Anderson Cooper, the father-of-two proudly said his daughters were much wiser and gifted than he was at their age. 
Although the former president succeeded in raising two damsels, his time as president strained his marriage with Michelle. However, the couple overcame their marital struggles and survived their eight years in the White House.