Daily Parable: Two Babies Talking in the Womb
Two unborn babies, twins, were having a delicate conversation while in their mother's womb. One asked the other: "Do you believe in life after delivery?"
The other replied: "Of course I do. There has to be something after delivery. Maybe we are here to prepare ourselves for what we will be later."
The first disagreed and said, "There is no such thing. There is no life after delivery. What kind of life would that be?" The second replied, "I don't know, but there will be more light than here."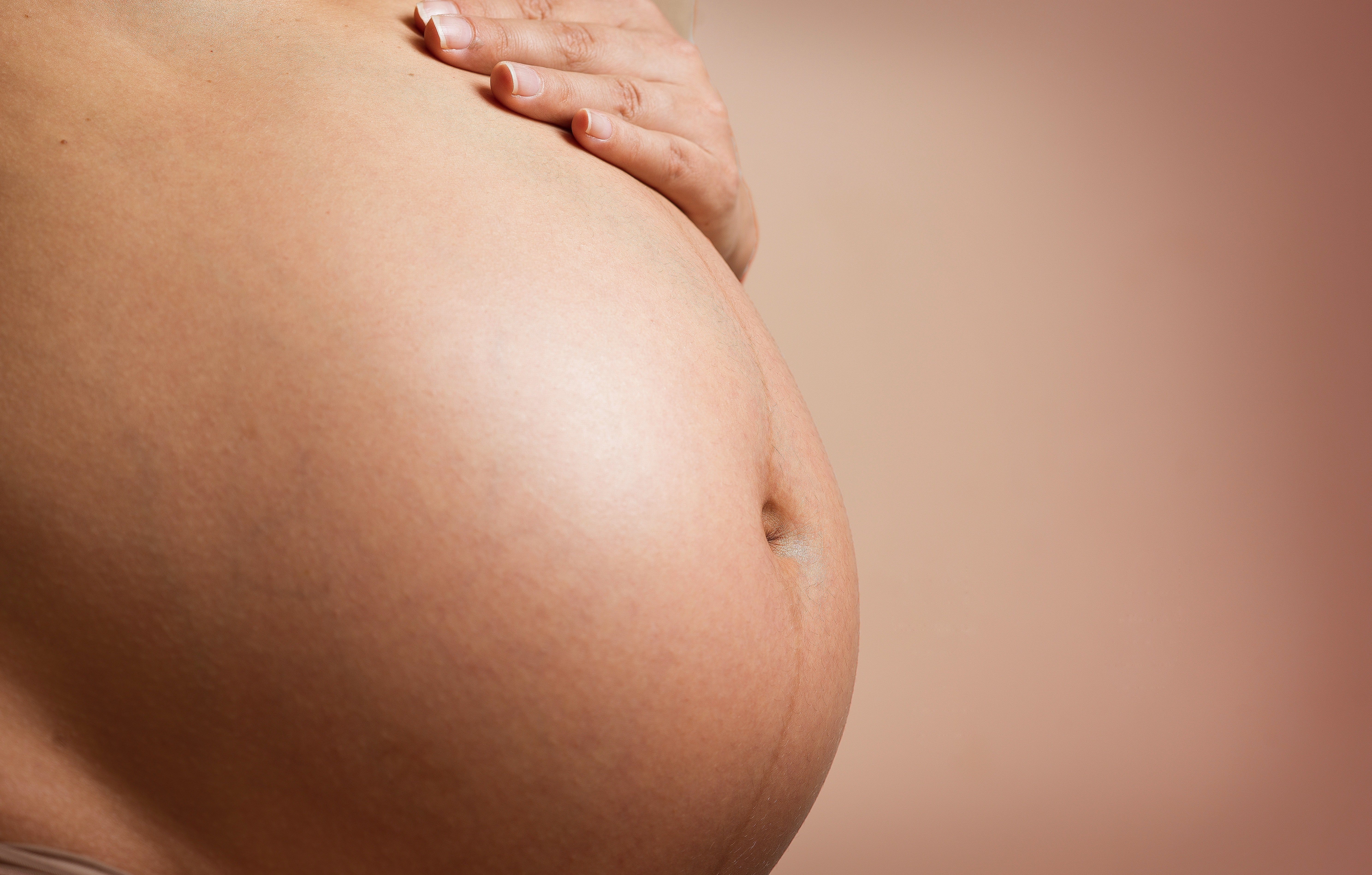 The second suggested they would be able to walk with their legs and eat from their mouths, adding they may even have other senses they cannot understand now.
The first replied: "That is ludicrous. Walking is impossible. And eating with our mouths? Ridiculous! The umbilical cord supplies the nutrition and everything we need," the first said, adding it is also short and that life after delivery is to be logically excluded.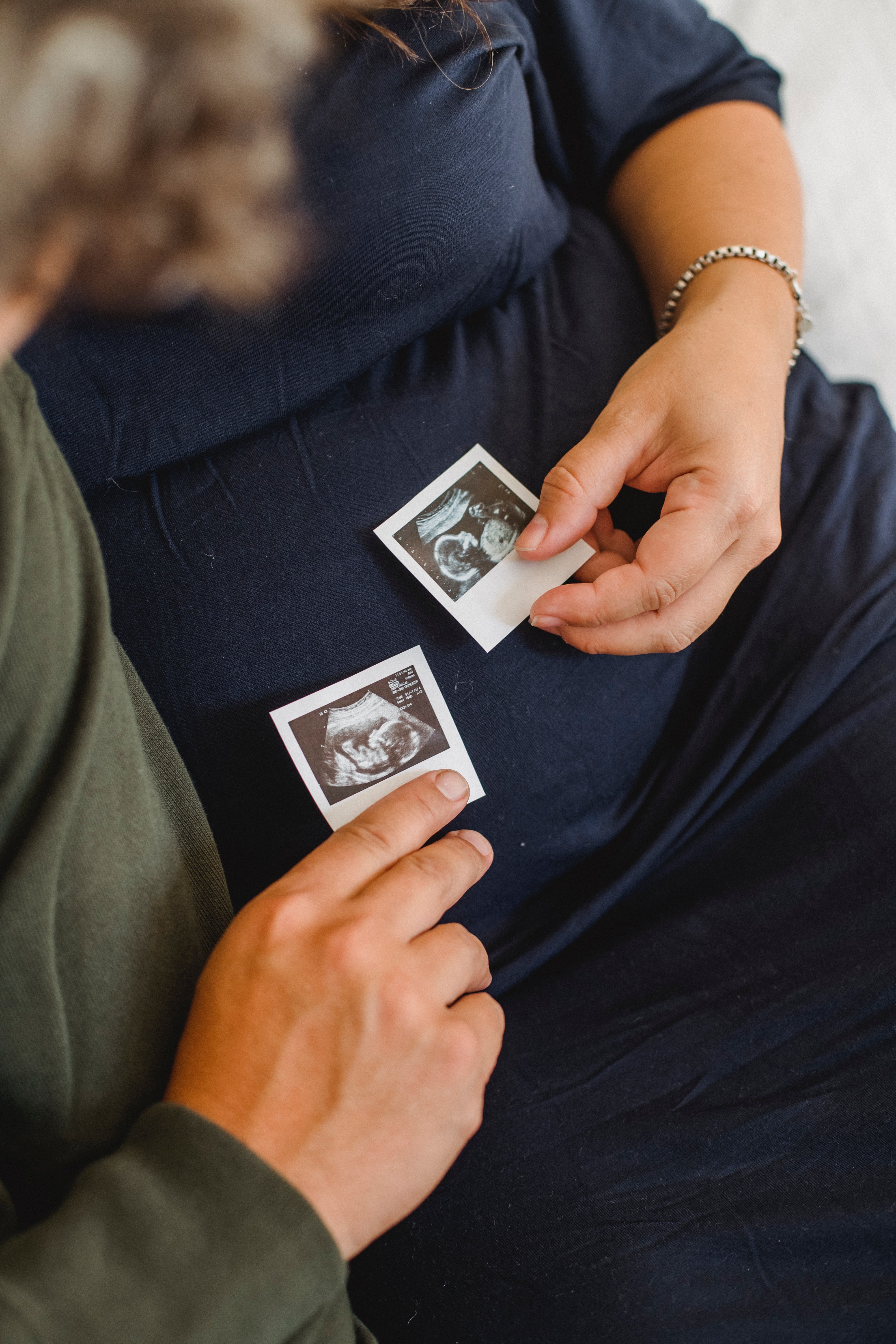 The second insisted there may be something different than the womb. "Maybe we won't need this physical cord anymore."
The first replied: "Nonsense. But, moreover, if there is life, why has no one ever come back from there? Delivery is the end of life, and in the after-delivery, there is nothing but darkness and silence and oblivion. It takes us nowhere."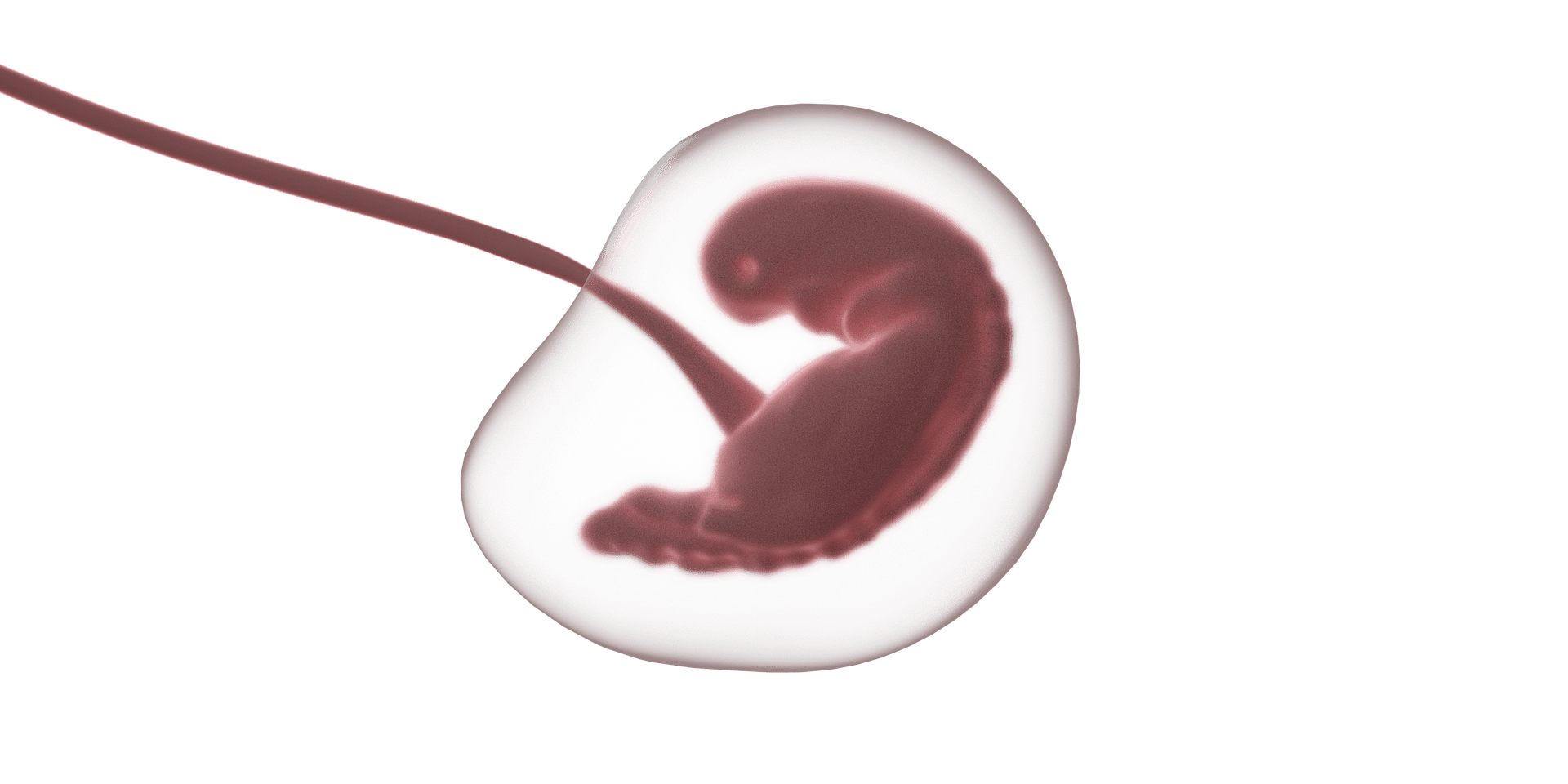 The second said, "Well, I do not have all the answers, but we will surely meet Mother, and she will take care of us." The second replied: "Mother?" Do you believe in Mother? That's laughable. If Mother exists, then where is she now?"
The second explained that Mother is around them all the time and that they also surround her. "We are of Her. It is in Her that we live."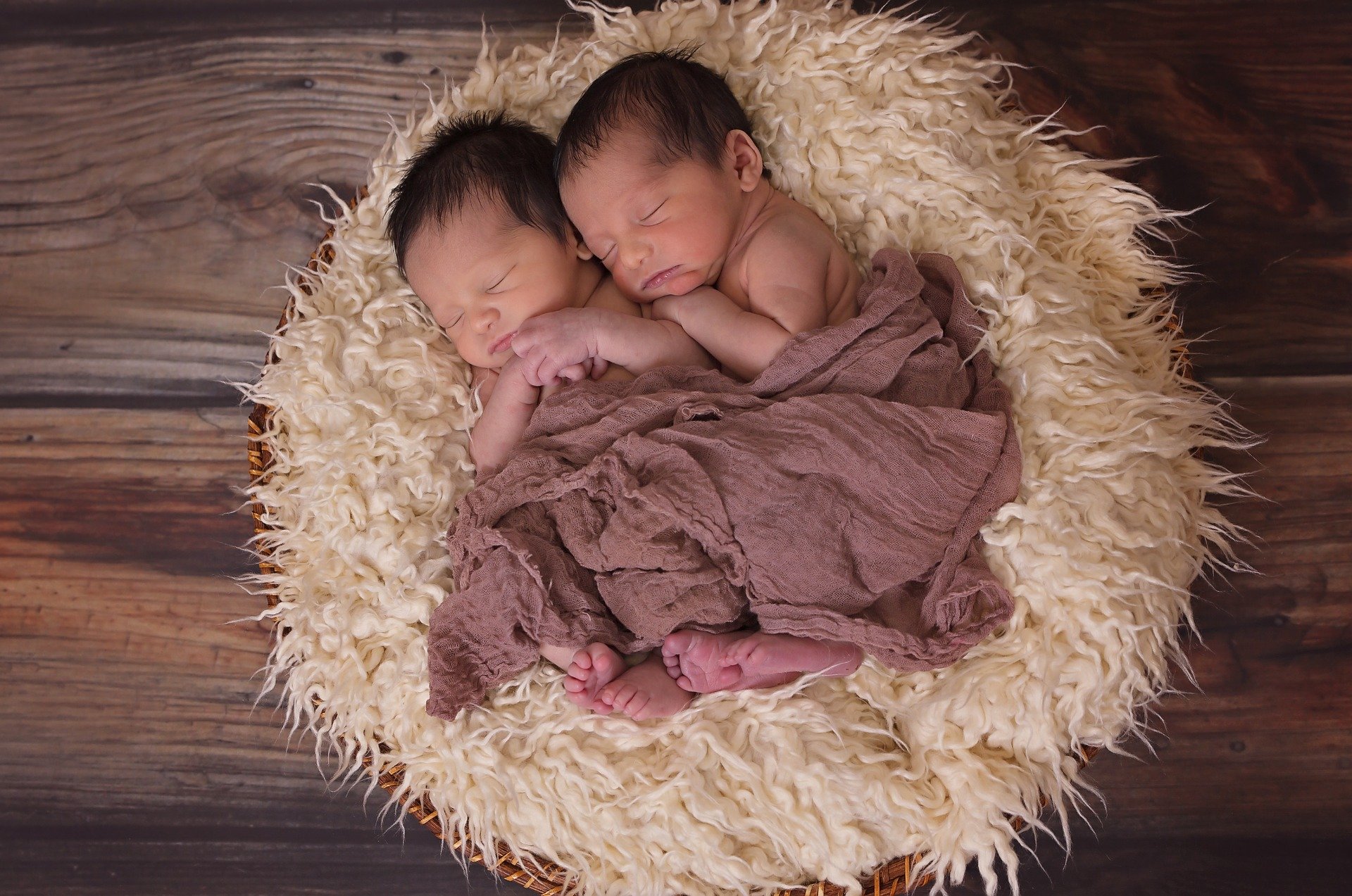 The second said, "Without Mother, the world would not exist." However, the first was still in denial and continued sharing why things are not as they seem.
"Well, I don't see Her, so it is only logical that She doesn't exist." The second continued to make the first see reason and suggested why things are the way they are.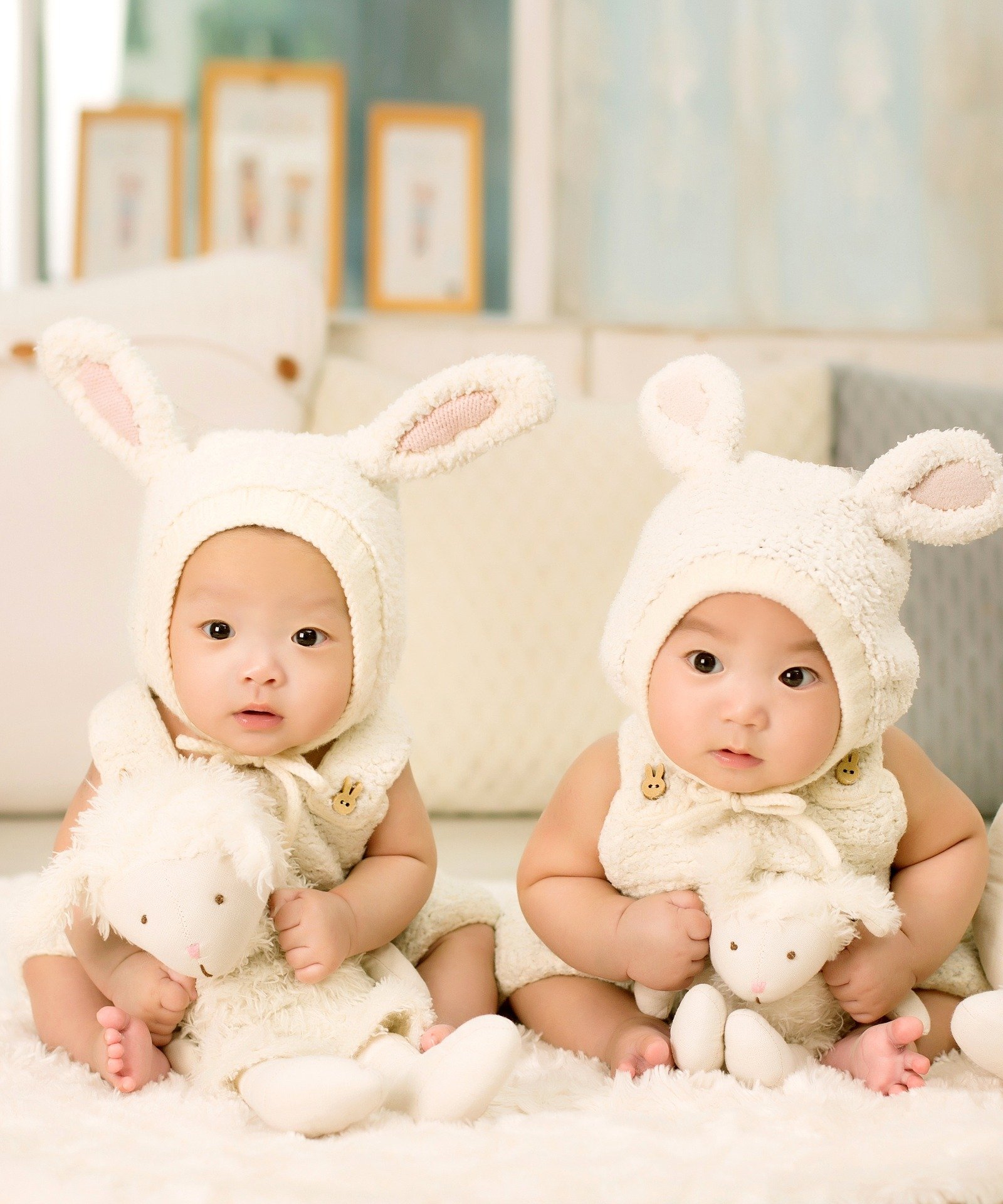 So, the second continued to explain, "Sometimes when you're in silence, and you focus, and you listen, then you can perceive Her presence, and you can hear Her loving voice, calling down from above."
The first took note and finally understood why the second strongly believed that there was life after delivery and said, "Hmm, we shall see, maybe you do have a point. I will try to."
If you enjoyed this parable, read up about another whereby a little boy asks his father for money for a good reason.