Alexis Bledel Welcomed a Son with Actor Vincent Kartheiser — Inside Their Marriage
Actress Alexis Bledel and her actor husband, Vincent Kartheiser, added a son to their lovely mix. See how this celebrity couple enjoys their marriage without putting too much information out.
"Gilmore Girls" star Alexis Bledel has built an impressive reputation owing to her acting talent. After her career-defining role in "Gilmore Girls," she went on to feature in "The Handmaid's Tale," which was a success.
The actress ensures to keep her life very private. Even when love happened with Mr. Right, Hollywood celebrity Vincent Kartheiser, the public barely got news from gossip mills.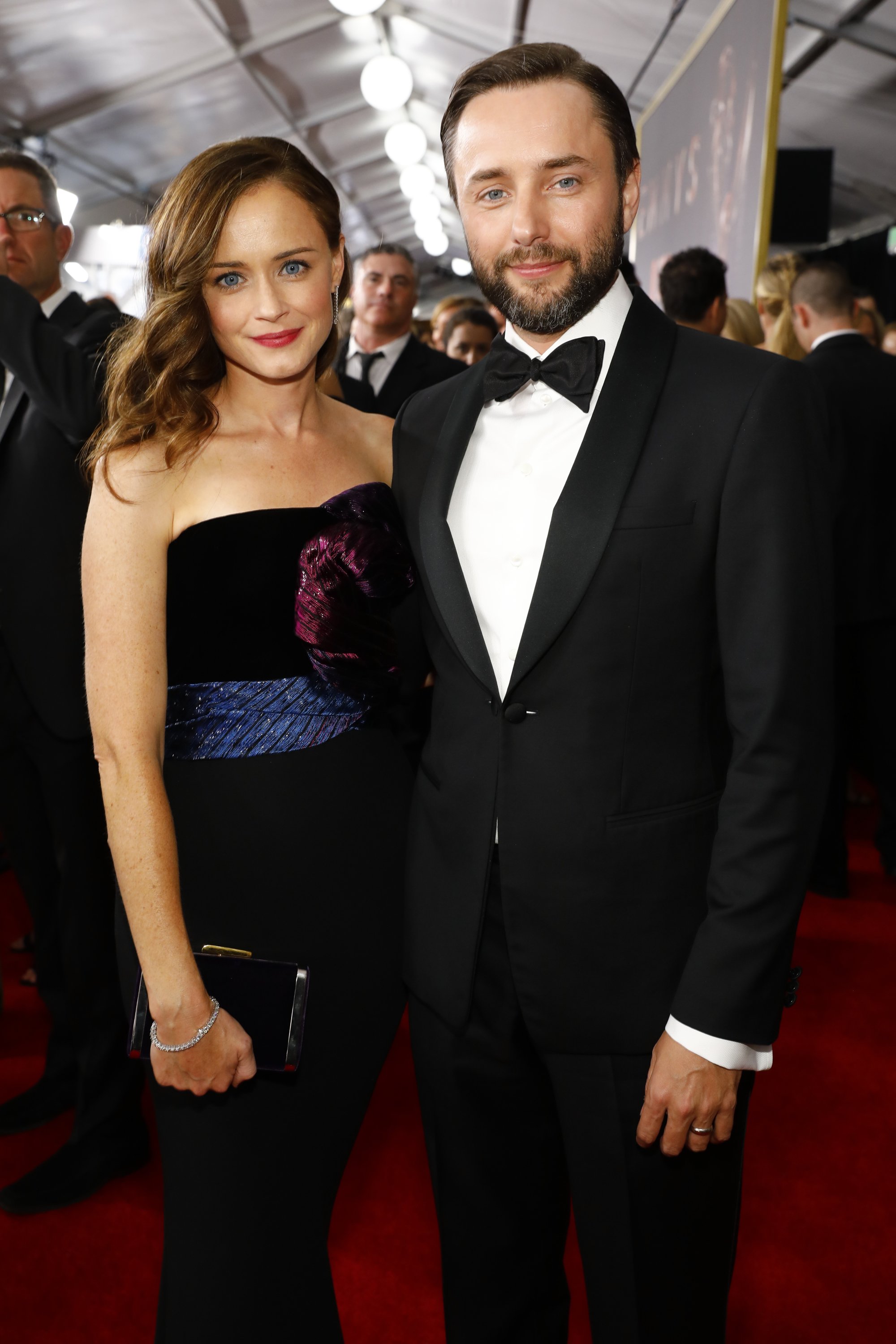 The pair have been living as a sweet and happy couple for some time, and when they decided to enlarge their family, they welcomed a bouncing baby boy.
While it is seemingly hard to retrieve personal information from this duo, it is not impossible. Read on to know the repository of details about the Hollywood stars embedded in this article.
WHO IS VINCENT KARTHEISER?
Vincent Kartheiser was born and bred in Minnesota alongside his four sisters and one brother. He had loving and caring parents who tried to give their kids the best.
There was no TV in the house and limited sports gear, but the family appreciated the arts. They had a piano, plus a lot of artwork hanging around the walls. The "Mad Men" actor grew up with the mentality to earn a spot through hard work.
Even when he talked about his introverted nature on social media, Kartheiser mentions he never finds social media amusing because anybody can give an opinion by simply typing on the internet.
Patterson explained the first-time mom was settling quickly into the new responsibility, and he was helping with advice.
Before saying his "I do" with the "Gilmore Girls" star, he used to wear a wedding band to ward off women from getting interested in him.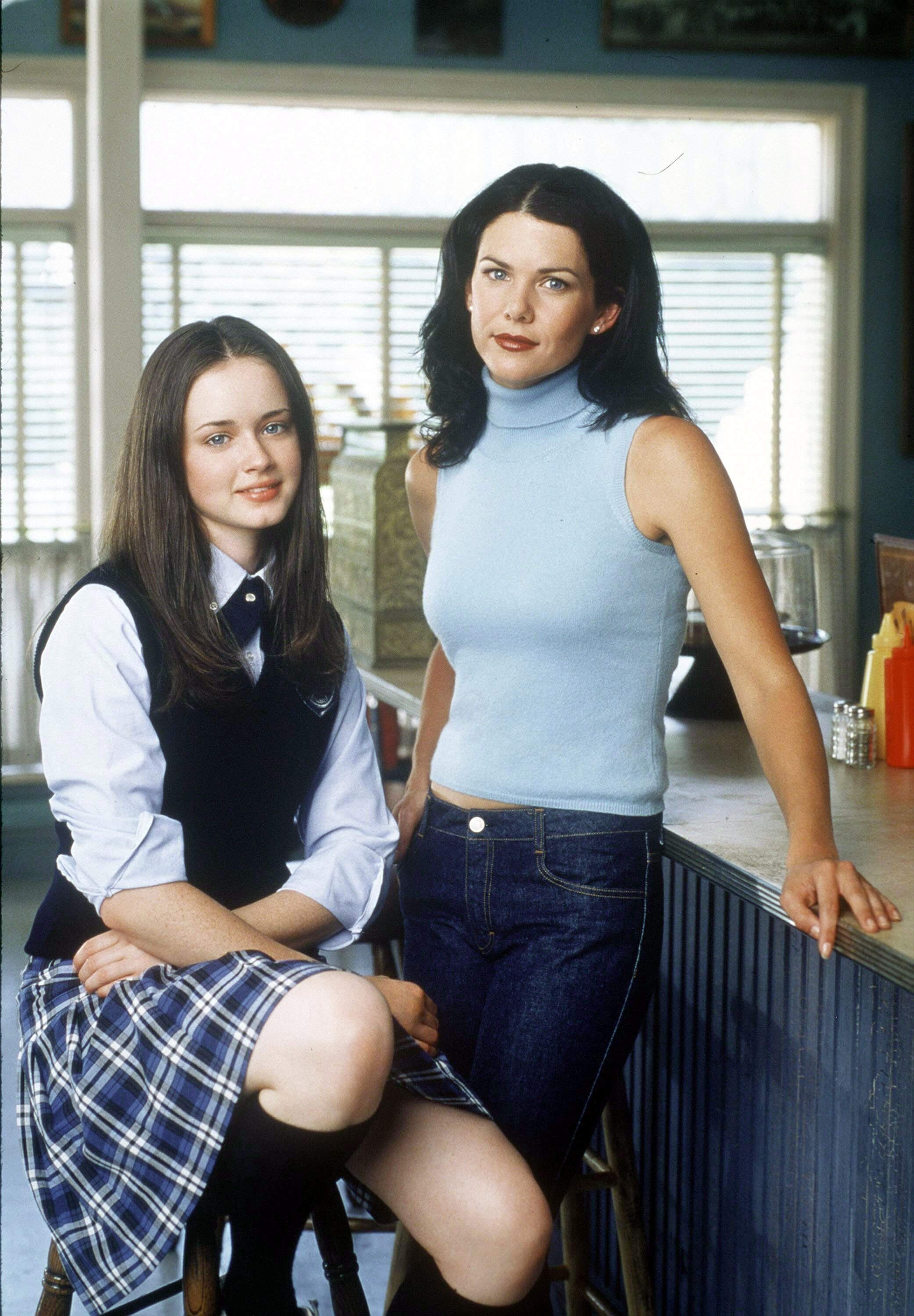 WHO IS ALEXIS BLEDEL?
Vincent Kartheiser's wife is one of those incredibly talented onscreen stars of Latino descent whose complexion makes it hard for one to pinpoint her origin.
She has not always had an eye for fame. At first, she wanted a career in architecture and to remain behind the camera even if she ventured into the film industry.
However, she ended up modeling and studied film at New York University. There, Bledel began auditioning for roles before bagging her first and major role in "Gilmore Girls."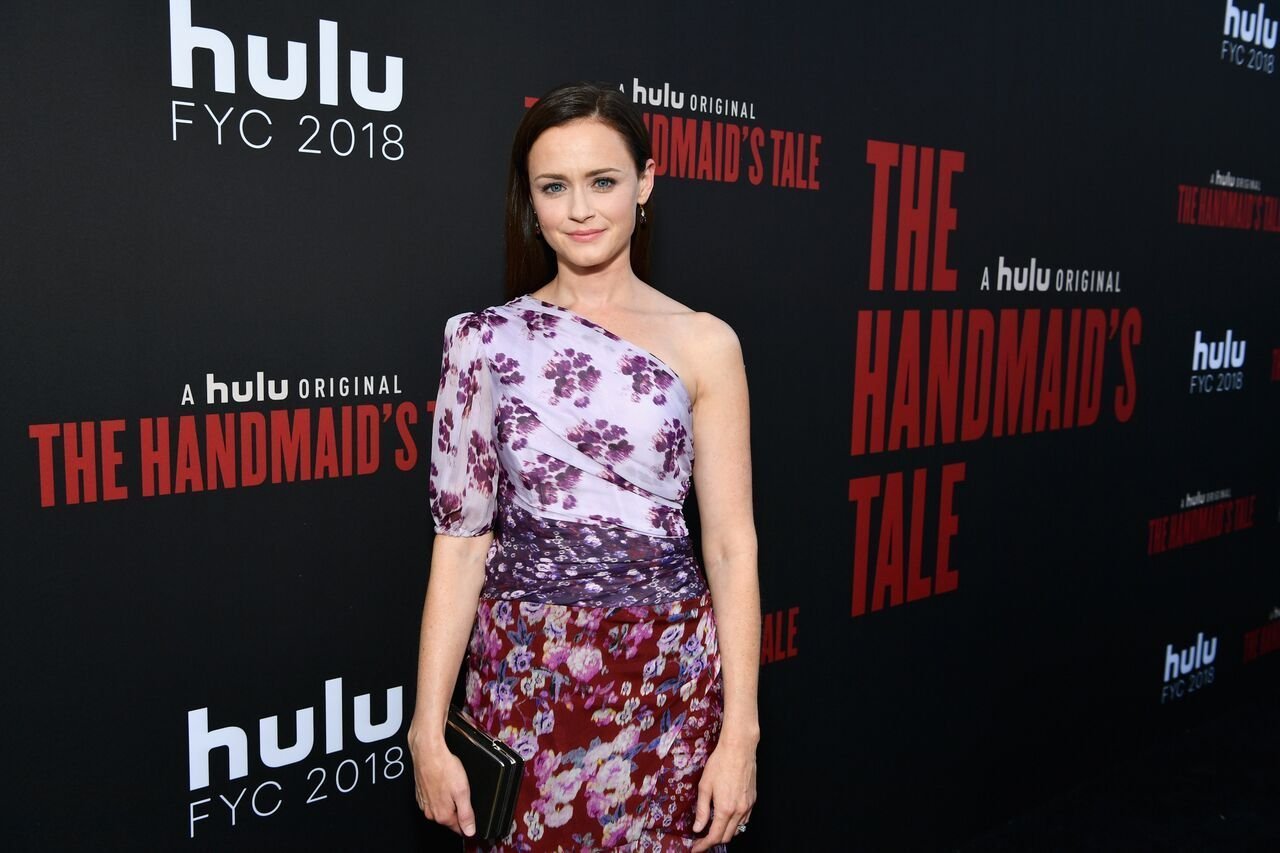 KARTHEISER AND BLEDEL'S ROMANCE
Although the pair's romance is deliberately kept under wraps and away from the ever-watchful eyes of the media; still, a few blogs have successfully captured details of this power couple's affairs.
According to Kartheiser, it is an intentional decision because sharing their lifestyle with the world for critics to troll or fans to admire cheapens its worth.
Both husband and wife met on the set of "Mad Men" when Bledel played Kartheiser's character Pete Campell's mistress. At first, they kept the relationship professional until the end of that season.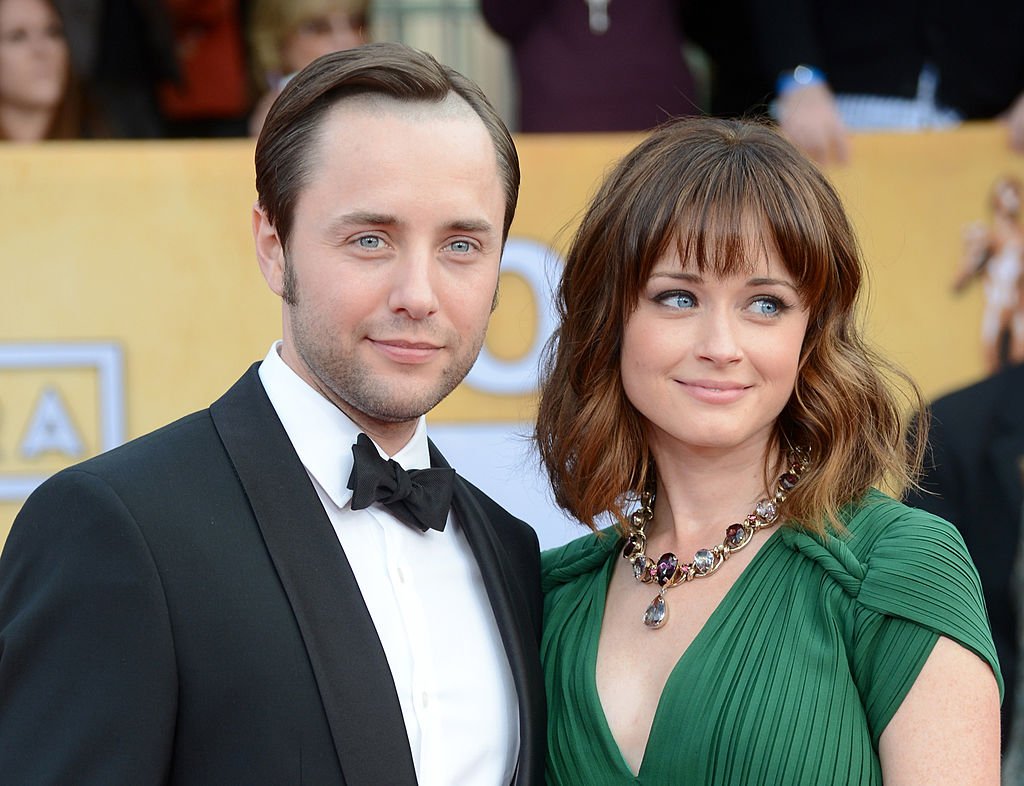 People around, including colleagues and the show's director, confirmed they were a match made in heaven from the get-go. The stars hit the red carpet in October 2012 as an admirable couple a few months after they began their romance.
It did not take long before they got engaged and soon planned an intimate wedding ceremony in California at the Rolling Thunder Ranch Resort in 2014. Again, friends from the "Mad Men" crew, like the show's creator Matthew Weiner and Jon Hamm, made the guest list.
KARTHEISER AND BLEDEL'S LIFESTYLE
It is clear that these two have lived a quiet life for a while. After their wedding, they decided to expand their family by giving birth to their first child.
There was no pregnancy announcement or baby bump photos online to signify they were expecting. When they attended their first event as husband and wife, people were oblivious to the fact that Bledel was showing off her post-baby body in impressive fashion apparel.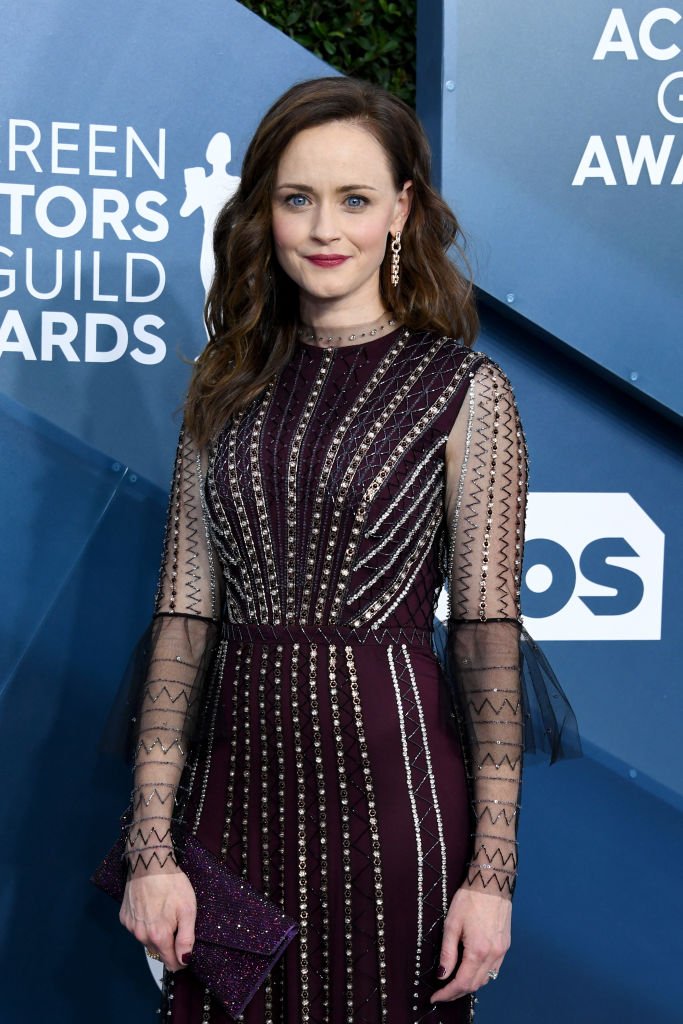 BLEDEL'S MOTHERHOOD JOURNEY
Alexis Bledel became a mother in 2015 during the fall. Her pregnancy was top-secret and guarded by the actress and her spouse. It was not until a year later that a close friend and co-star Scott Patterson, who played Luke Danes on "Gilmore Girls," spilled the beans.
Patterson explained the first-time mom was settling quickly into the new responsibility, and he was helping with advice since he has an older child.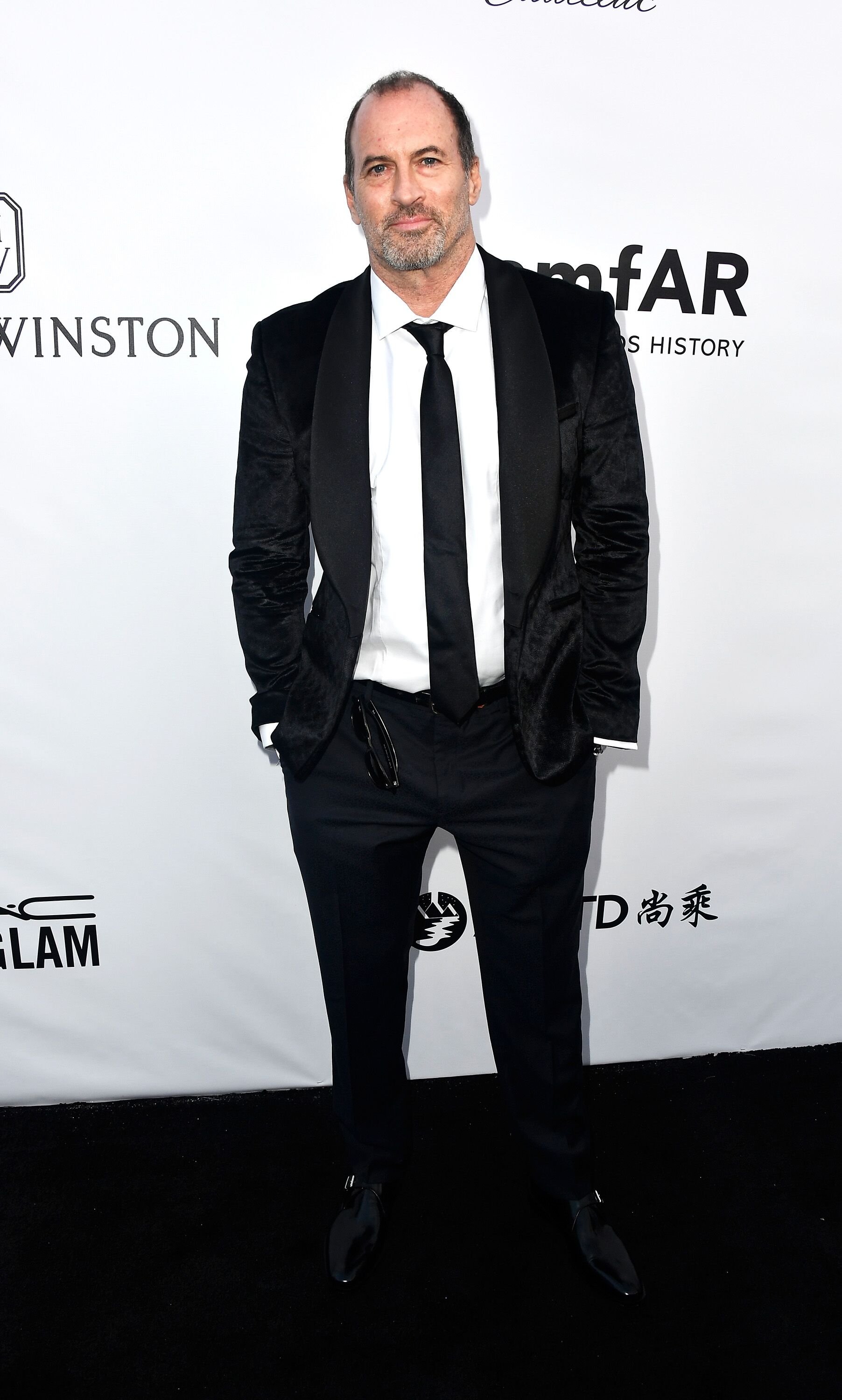 Ever since her son came into the picture, Bledel became very conscious and intentional about her career. While speaking to a media outlet, she admitted:
"More than anything, I just think about what roles I take on and make sure that it's really something that I feel passionate about if I'm going to leave home and go work."
With a charming husband and adorable baby boy, Bledel has everything she could ever wish for, and so much more she is grateful for.