Fans Are Puzzled after Todd Chrisley's Daughter Savannah Refers to Herself as His Granddaughter Chloé's 'Sister' in Post
Todd Chrisley's daughter Savannah Chrisley shared a cute picture of herself and her niece Chloé Chrisley, but her reference to the latter caught fans' attention. 
Last Friday, Savannah Chrisley shared an adorable picture on her Instagram page where she posed with her eight-year-old niece, Chloé Chrisley. 
The picture showed Savannah wearing a gray print T-shirt and rocking her signature blonde hair. She held her camera as she posed with her niece who wore a white T-shirt.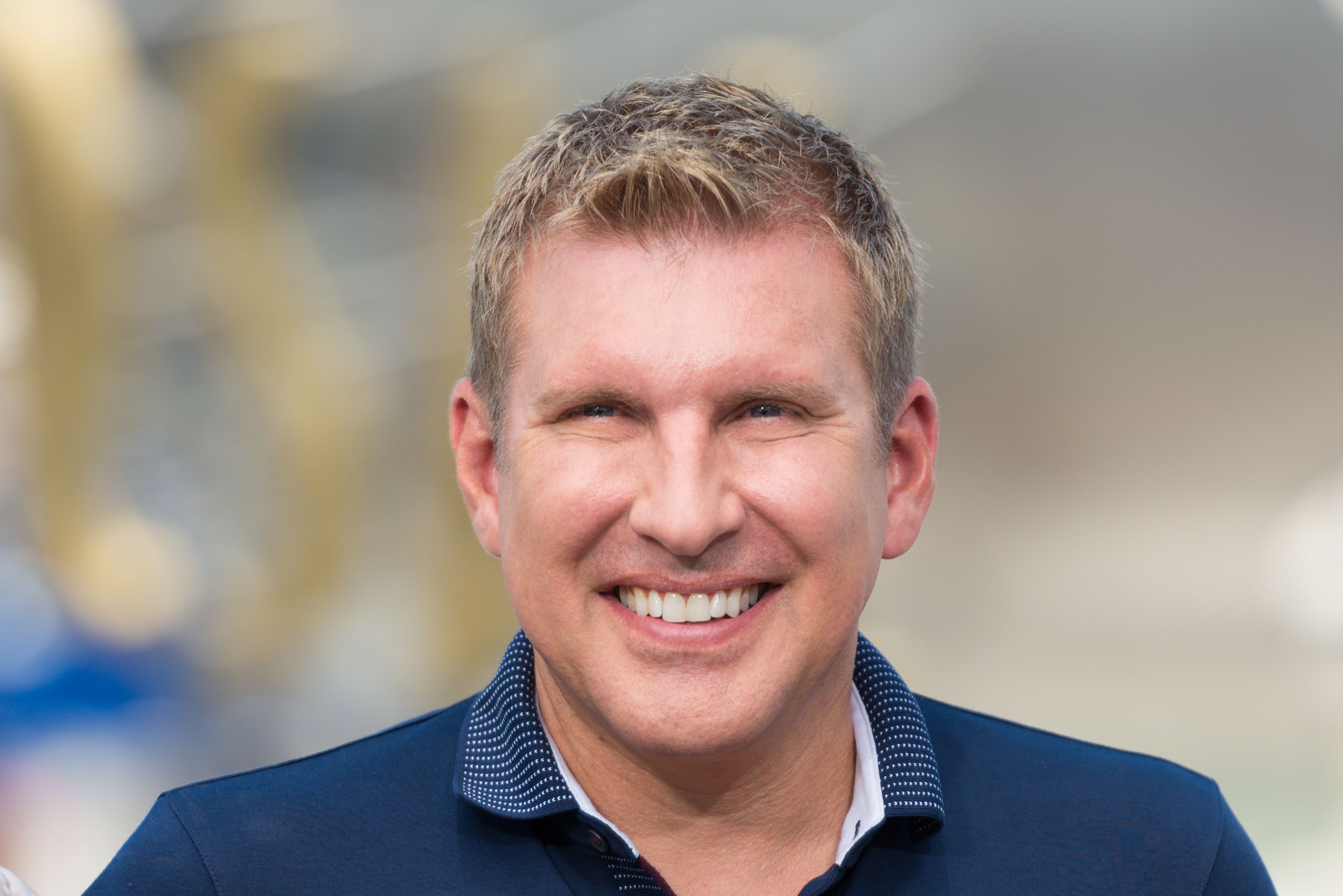 Chloé flashed a cute wide smile as she posed. She tied a pink hairband around her knotted hair and wore a big multi-colored cloth hand band on her right wrist. 
The way Savannah and her niece smiled in the snapshot showed they were enjoying their time together. Savannah gave more details about the picture in the post's caption, which read: 
"No boys allowed 🤪 Thank you for making me the best sister ever today @thedryhouseali lol 😍 COCO LOVESSSS these @thedryhousenashville scrunchies!"
While many of Savannah's fans complimented her and Chloé for looking so adorable together, some of them could not help but notice that she probably referred to the latter as her sister rather than her niece. 
Todd was in the news after he slammed a fan who made a racist comment about Chloé.
Those fans took to the comment section to correct Savannah on her probable error, some asked to clarify if Chloé was not her niece.

A third fan asked Savannah if she meant "best aunt" rather than "best sister," while another Instagram user educated her on the right terms for relatives. 
Whether Savannah's reference to her niece as her sister was intentional or an error does not take away the glaring fact that they share a close bond. 

Chloé is the daughter of Savannah's older brother, Kyle Chrisley, while their parents Todd and Julie Chrisley have full custody of her. This happened following Kyle's struggles with drug addiction and bipolar disorder. 
Todd loves Chloé so much. Fans have witnessed him and the adorable girl display their granddad-granddaughter shenanigans on their family show, "Chrisley Knows Best."

Last year, Todd was in the news after he slammed a fan who made a racist comment about Chloé. The incident occurred after Todd asked his granddaughter to join a discussion about race and racism in America during an episode of his podcast, "Chrisley Confessions."
In February, Todd discussed the racial discrimination against Chloé during an appearance on "Tamron Hall." He said that he would drag anyone who comes for him or his children. 
The television personality further said that change begins at home and urged parents to bring up their children to know God and treat all human beings with respect.