Todd Chrisley Sparks Concern after Sharing Photo of His Granddaughter Chloe in a Boat
Todd Chrisley may not always know what's best, especially when it comes to the water safety of his grandchildren, as some fans pointed out after his most recent post on Instagram. 
"Chrisley Knows Best" patriarch Todd Chrisley recently shared a snap of his biracial granddaughter, Chloe, sitting on a boat with her legs tucked underneath her as she peered over the edge. 
While fans loved the picture of Todd's granddaughter, the comment section was also flooded with followers who were worried about the Chrisley family's lack of water safety measures for the little girl.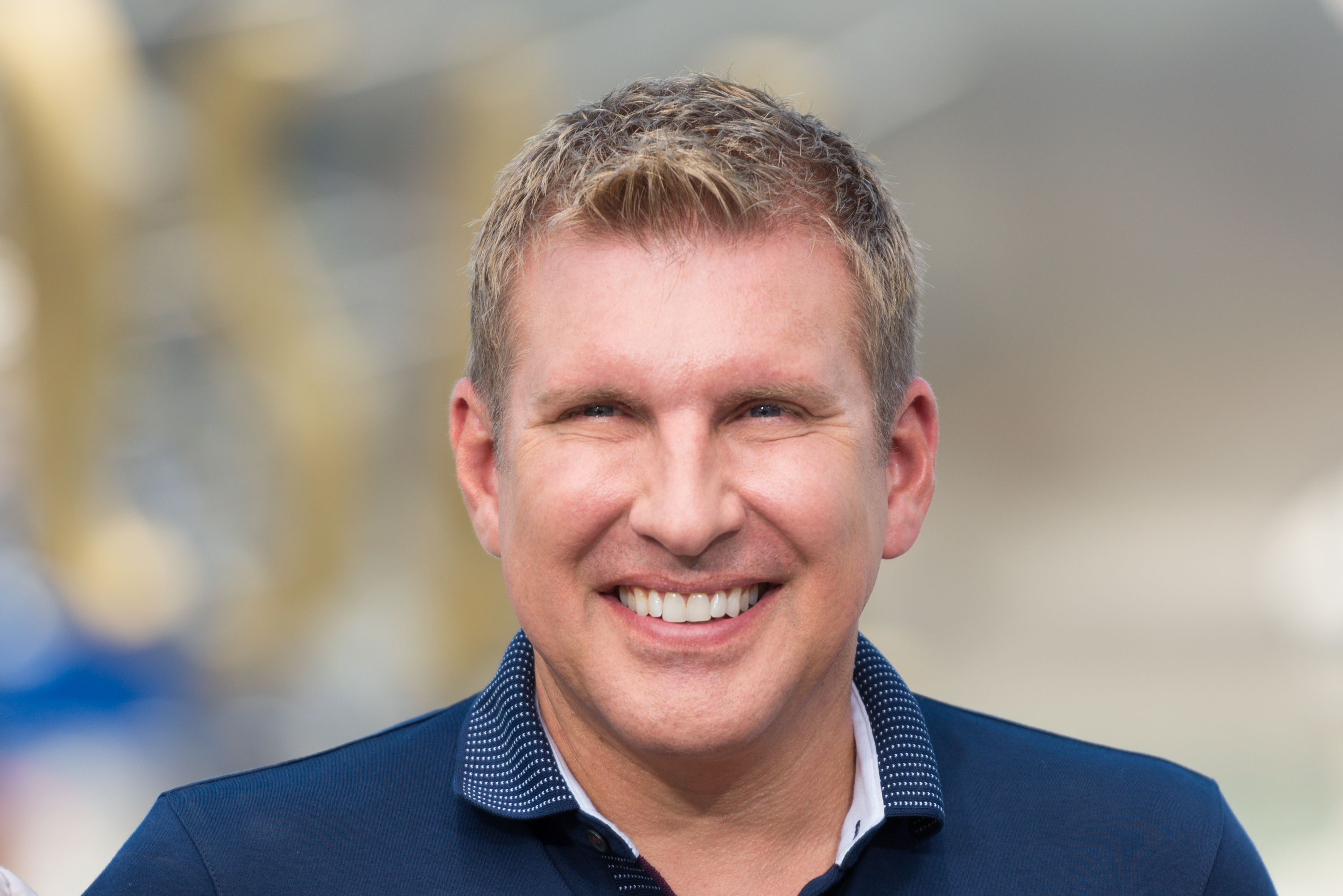 NO LIFE JACKET
The social media post shows Chloe dressed in an adorable green jumpsuit, with her hair tied back but without a life jacket while she was seated on the boat. 
Followers found issue with the young girl being out on the water without the necessary protection and left several comments to alert Todd about the problem. One fan commented: 
"Where is her life jacket? Doesn't matter if you go anywhere she is on water!!"
 CRYPTIC POSTS
While Todd's 2.3 million Instagram followers left their thoughts about Chloe's safety in the comment section, he kept things short and to the point in the caption. 
Julie and Todd have been raising their granddaughter because their son, Kyle Chrisley struggles with substance abuse.
The reality star paired the sweet snap of his granddaughter with a one-word caption that read, "Innocence," leaving his followers to figure out the rest. 
PICKING UP CLUES
Fans have been following the Chrisley family on social media while waiting for the new season of "Chrisley Knows Best" to air this summer, but most of the time, Todd doesn't share more than he has to on his feed. 
He recently shared a piece of advice in the form of a quote on his page, and while it's unclear who the words were aimed at, the reality star's message was unambiguous. The quote read: 
"If the truth be told… Can't nobody talk about nobody, we all got a past, we all got problems and we all need Jesus and Prayer."
RACIAL DISCRIMINATION
One subject that Todd has not been cryptic about is the change needed surrounding racial discrimination. Todd and his wife, Julie Chrisley, have been vocal about the racist comments made toward Chloe and the need for it to stop. 
Todd shared that although he doesn't mind comments made toward him, he will not stand for negative comments made about his granddaughter and that they will shield her from the racist remarks. 
The grandmother shared that although they protect Chloe from the social media comments, she experiences racial discrimination at school when kids don't want to play with her because of her skin color. 
Julie and Todd have been raising their granddaughter because their son, Kyle Chrisley, struggles with substance abuse. 8-year-old Chloe doesn't have a relationship with her mother.