Daily Joke: Genie Grants 3 Wishes to a Man Who Is Getting a Divorce
A woman had just gone through a bitter divorce and was preparing to vacate her dream house. While cleaning the attic, a genie appeared to her, and her dream was about to come true.
After a bitter divorce, a lady was cleaning her house, and while cleaning the attic to sell their dream home, a genie suddenly popped out of a dusty item in the room.
The genie looking excited, said to the woman, "I will grant you three wishes of anything your heart desires," but know that your ex will receive twice whatever you wish for."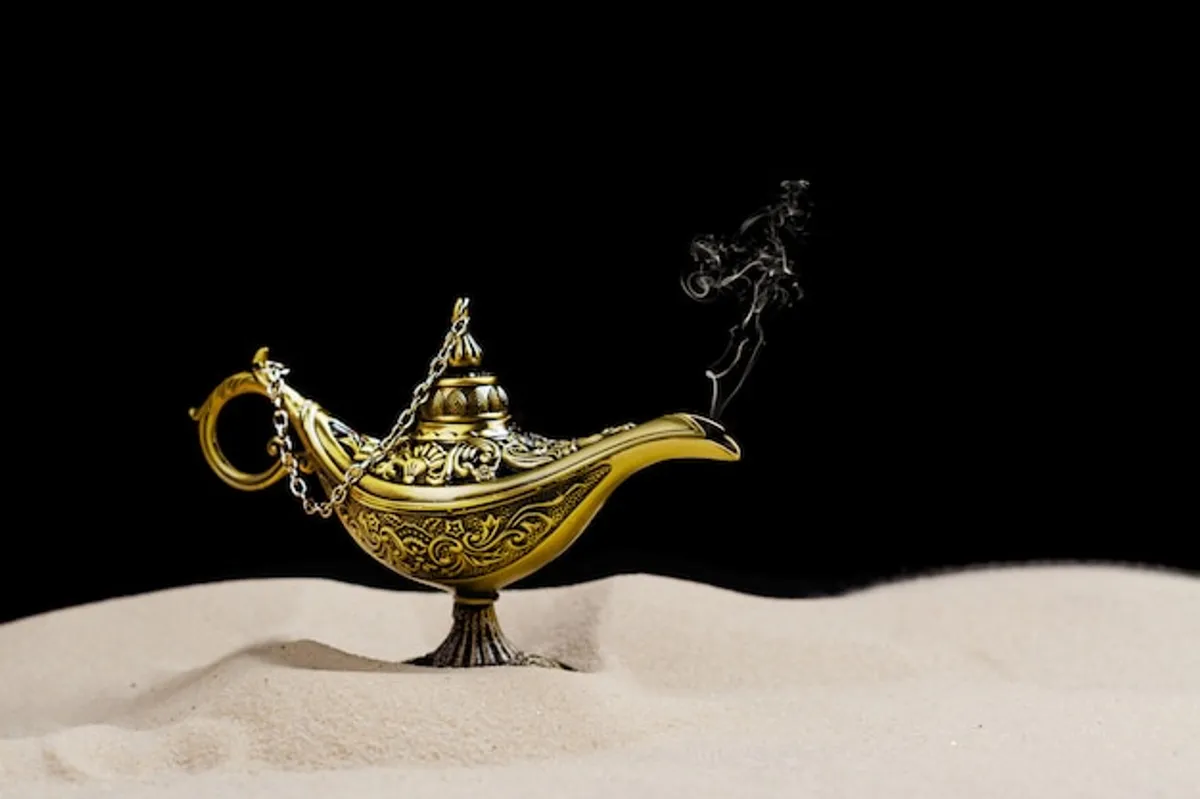 The woman thought for a while about what she wanted and said she was about to lose her dream home. She wished for the most glorious mansion filled with staff to serve her every need and desire.
Snapping his fingers, the genie said, "DONE! You are the owner of one of the most luxurious estates in the world with the greatest staff[...] and your ex has two such mansions, one for summer and one for winter."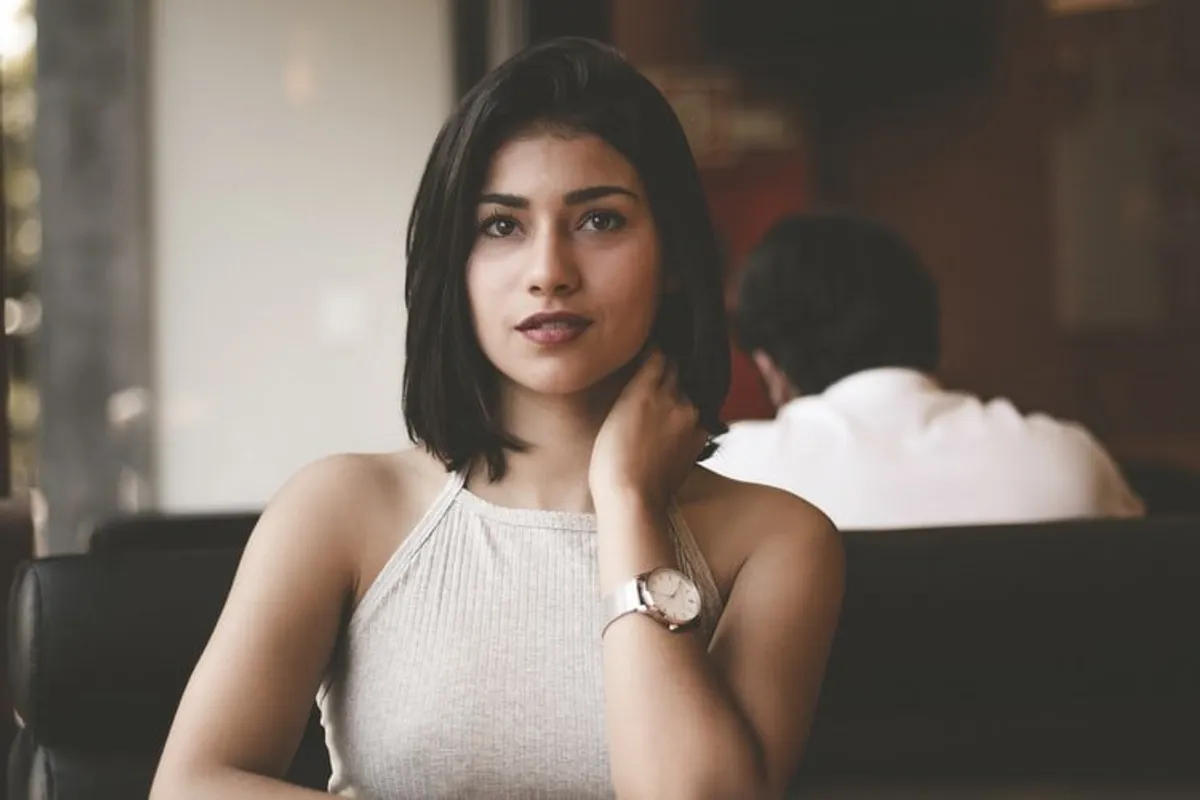 For her second wish, the woman thought about the high cost of maintaining her huge mansion. She decided to be smart and find a way to avoid worrying about paying house taxes and wages. She said to the genie,
"I'd like not to have to worry about cash flow, so I'd like to wish for 100 million dollars."
The genie once again reminded her that her ex would receive double of what she had asked for. Once again, he snapped his fingers and told her account was credited with 100 million dollars while ex had 200 million.
The woman took a little time for her final wish as she did not want to waste it. She paced around the attic and finally, a light appeared in her eyes, and she knew her final wish. She quickly turned to the genie and said, "I wish for you to scare me half to death!"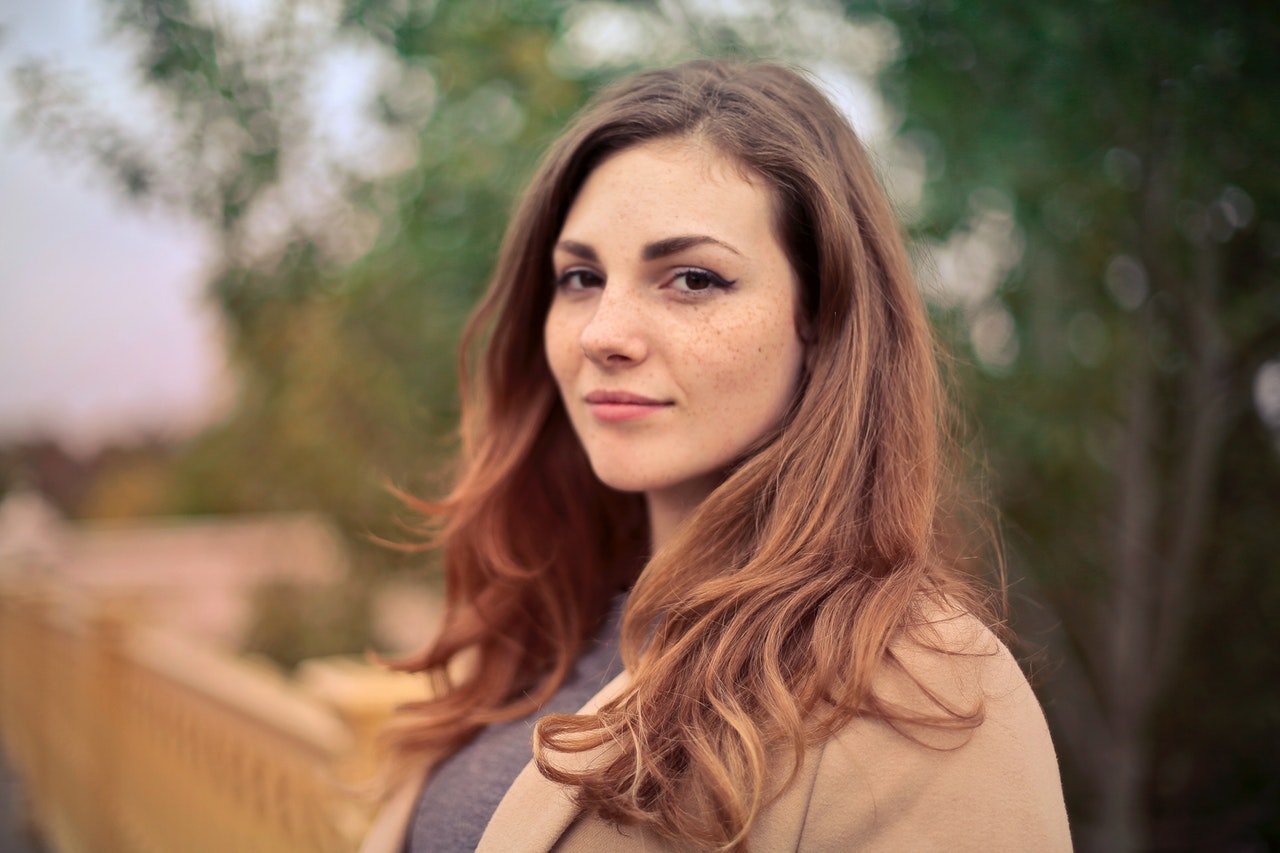 Enjoyed the joke? Here is another interesting joke.
Source: Reddit