7 Women from the Same Family Are Proud As They Graduate at the Same Time
Graduating from whatever level of education is a great deal and is cause for celebration. But having seven members of the same family graduate at the same time is beyond commendable.
And that's precisely what happened in one Southern California home, where seven members of the same family graduated simultaneously, all of them with different qualifications.
Nydia Lomeli, who graduated with a high school diploma, was at a loss for words. She talked about the incident, saying that her sister, niece, daughters, and cousins were all graduating.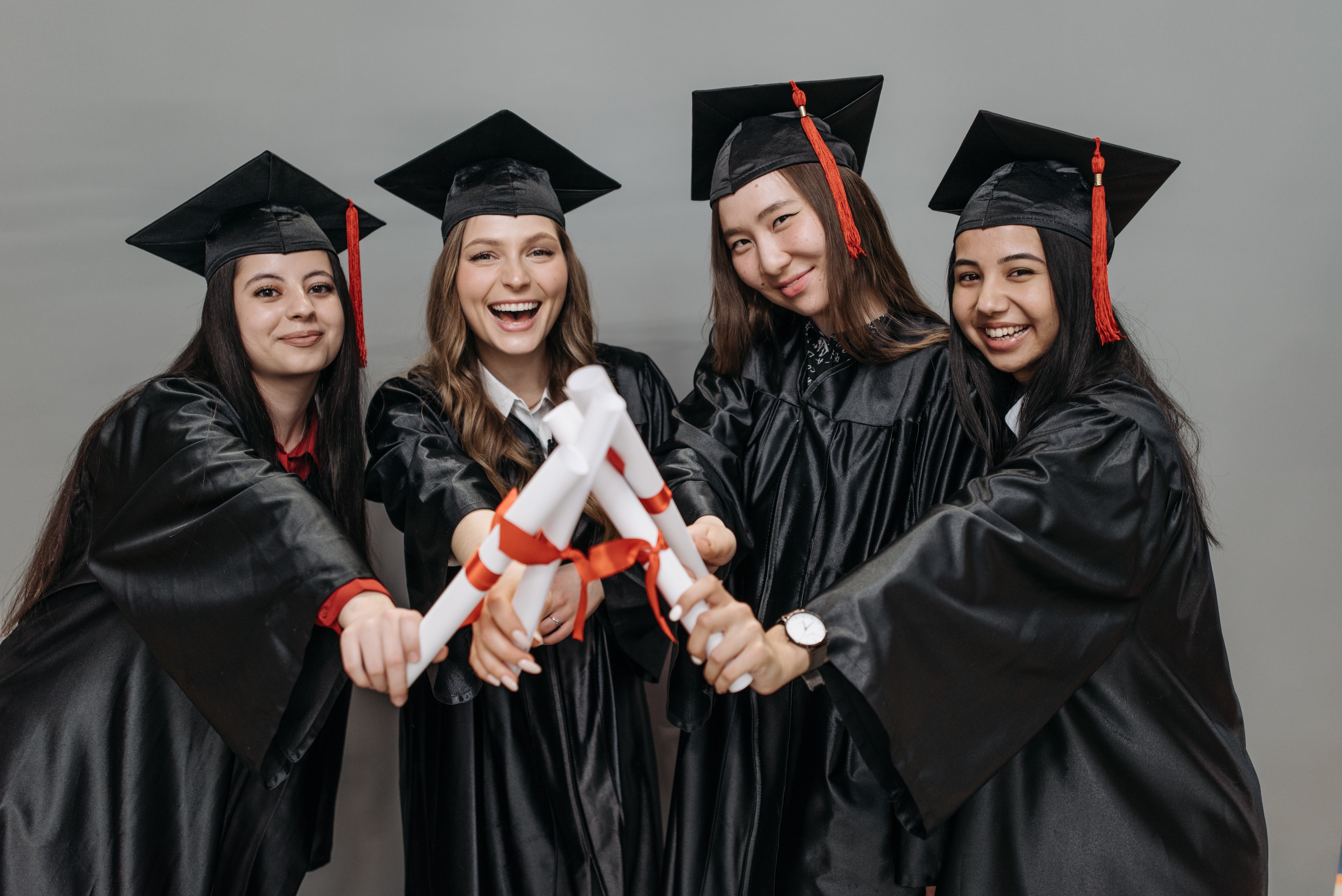 Among the 7 of them, they graduated with a doctorate, two master's degrees, and four high school diplomas. Jessica Ramadhin, who got her doctorate in infectious diseases, was studying at the University of Georgia. 
She earned her doctorate right in the middle of the pandemic and was lucky that she could return home and attend all others' graduation ceremonies. Another of the graduates was ecstatic as she said:
"Not very many reach the level of a master's and Ph.D. so just being able to climb that ladder... it is a sense of pride."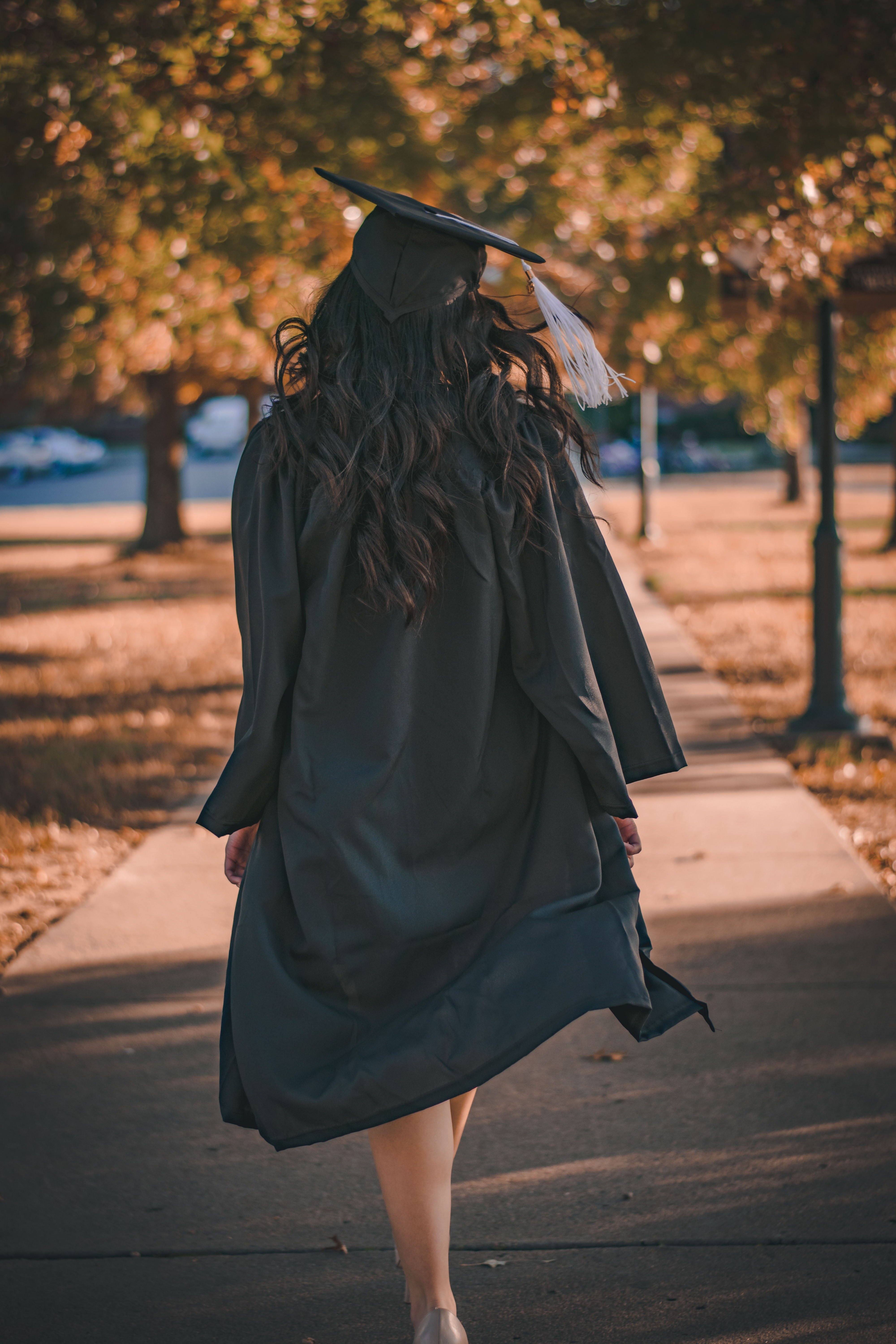 They are especially appreciative of the accomplishment as Latinas; they've had to fight their way to the top. Emma Garcia, who graduated alongside her daughter, had reservations about going back to school, but she says she had a great support system. 
While some may never celebrate such tremendous accomplishments, others do it at such an unexpected age it is baffling. Mike Wimmer, a 12-year-old, graduated high school and college all in the same week. 
Jennifer Rocha put on her gown and cape and returned to the farmer's fields.

He says that once the pandemic hit, he increased his workload, and he had more time to take extra classes. As a result, he completed his high school studies and embarked on his community college studies.
Wimmer adds that his love for learning has gone a long way in helping him achieve so much at such a young age and encourages kids to follow their dreams, saying: 
I'm having the time of my life doing everything, whether that is school and my businesses and still being a kid as well."
Yet another high schooler wowed his classmates and friends as he rose from his wheelchair and walked a whole 10 yards to receive his diploma. Unfortunately, Hayden Hamilton suffered a heavy tackle in 2018 and has been paralyzed since.
Though he's been walking a little during therapy, it was the first time he was walking in front of his friends and classmates, and they could not help but accord him a standing ovation.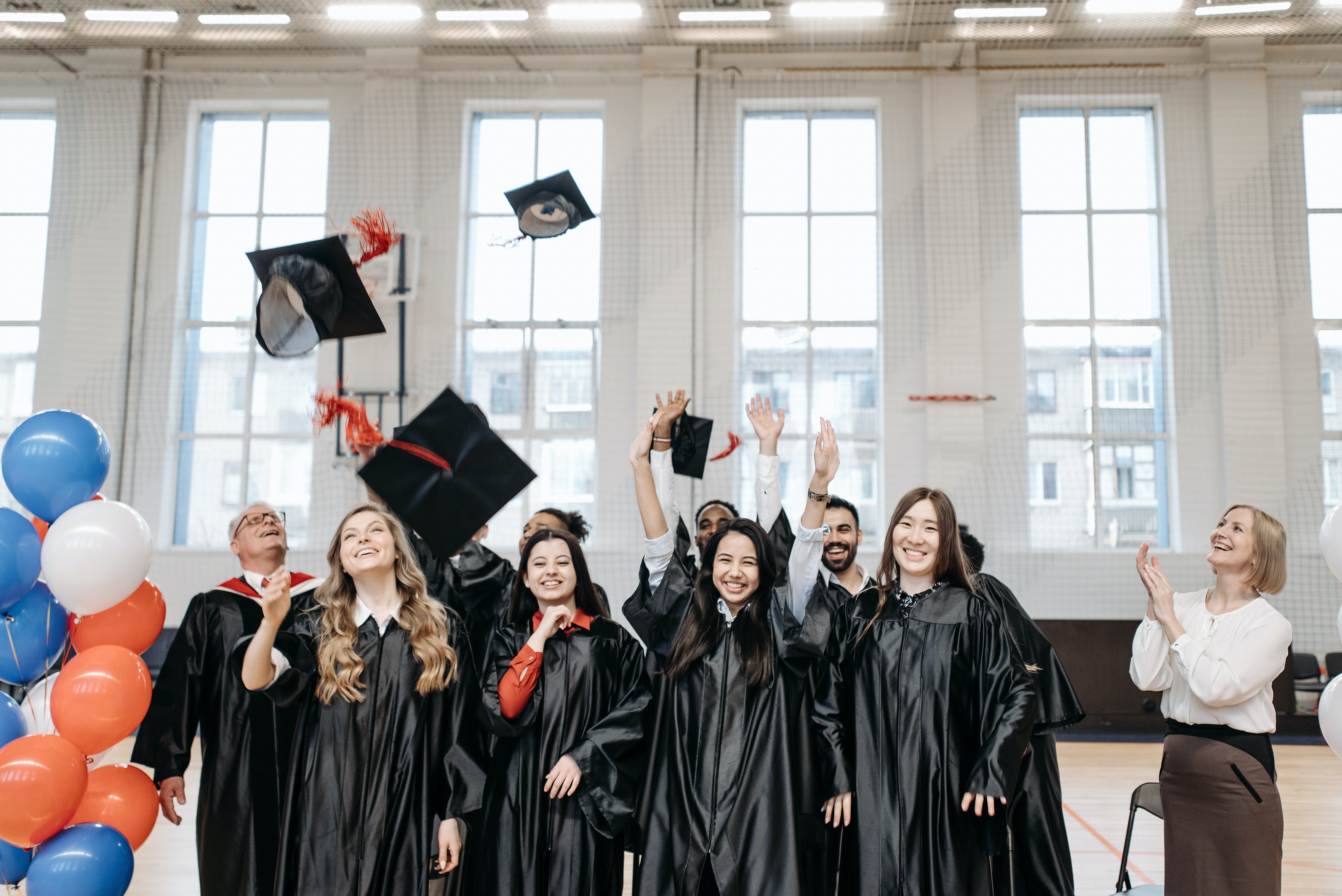 While many chose to spend their big moments with friends with whom they have made accomplishments together, one Jennifer Rocha put on her gown and cape and returned to the farmer's fields to celebrate her achievement, where it all started.
She earned a bachelor's degree from the University of California. Then, she went back home to celebrate with the people that molded her and gave her reason to pursue her education - her parents.