Man Helps Raise $26k+ to Buy Car for 20-Year-Old Guy Who Walks 7 Miles to Work Every Day
This story proves that a random act of kindness can really change the life of someone who needs it. This is Donte Franklin's story about how he would walk 7 miles to work every day before he met someone who changed his life. 
Michael Lynn helped raise over $26,000 to buy a car for a dedicated Oklahoma 20-year-old man, Donte Franklin, who used to walk over seven miles to get to his job as a cook. 
Franklin does not have his driver's license or a car, so he has to walk to his job, cooking at Buffalo Wild Wings, each day. He leaves his house three hours before his shift starts to be on time.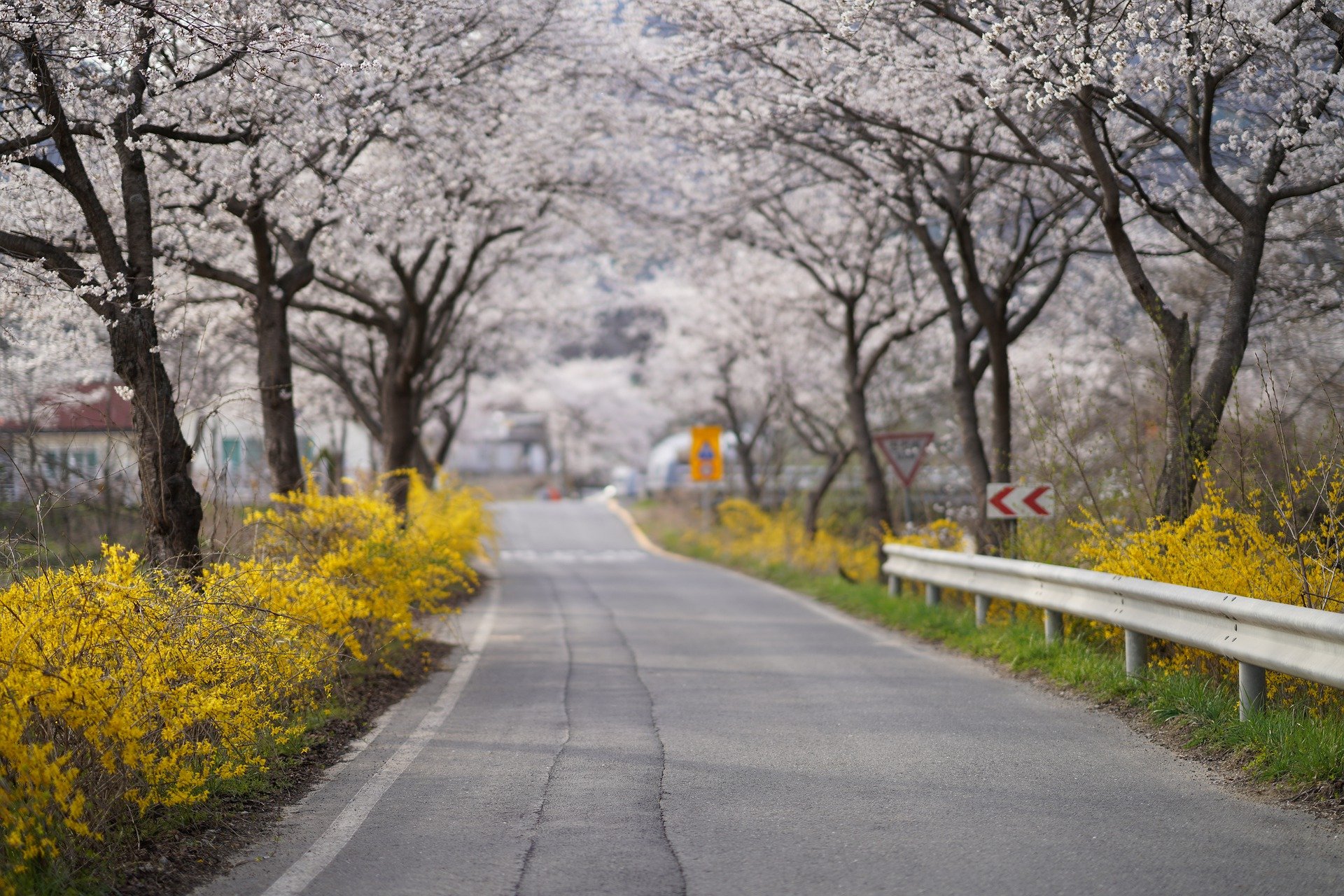 Although the trek can be exhausting, Franklin told Fox 25  he does not care if the walk is tiring as he has to keep pushing. He explained, "I walk just to make my family proud."
However, Franklin's life changed after Lynn offered him a lift one scorching Oklahoma day. Lynn learned of the young man's story and how far he walked to his job. Franklin's dedication moved him, and so he shared Franklin's story on Facebook.
Lynn's post gained a lot of attention and it was shared over a thousand times. Donations poured in on the GoFundMe page Lynn set up to raise money for Franklin to purchase a car. The fundraiser gained over $31,000 in less than a week.
Strangers were so impressed by Franklin's dedication to his job and his family. The young man shared that he got his strength from his mother, who sadly passed away when he was only 16 years old. 
In 2019, Dexter Mills revealed this 2000 Honda Accord had reached over 1 million miles.
Franklin said the fundraiser would help his family and that it was an amazing blessing. Moreover, he was grateful when he received another blessing from a local bike club that gifted him a bicycle. The bicycle is to help shorten his journey to work and hold him over until he gets his driver's license.
Franklin's long walks are definitely a thing of the past. But besides a shorter trip to work, he also gained a new friend. Lynn explained the two needed to keep each other in their lives saying, "I love this guy like my own."
Lynn changed Franklin's life with his random act of kindness and showed it only takes one person to make a difference. Hopefully, Franklin will get his car soon.
Of course, he will have to drive it carefully and responsibly so it can last a long time. However, it is unlikely that he will drive as carefully as a North Carolina man, whose Honda reached 1 million miles.
In 2019, Dexter Mills revealed his 2000 Honda Accord had reached over 1 million miles. The automotive technician joked that perhaps it was time to retire the car and get a new one. 
He credited his car's longevity to his driving. He explained he did not drive hard, as he would drive it in a non-aggressive manner, elaborating that he never did jackrabbit starts.