Kate Hudson Calls Kurt Russell 'Great Loyal Protector' and Praises His Adventurous Nature
Kate Hudson wishes her step-father, Kurt Rusell, a happy Father's Day in a beautiful Instagram message captioned with stories of his adventures.
Kate Hudson,41, took to her Instagram to celebrate her dad for Father's Day, declaring her love for him and ensuring her fans knew just how much fun and adventurous he is. In the caption, Kate mentioned how lucky they are to have him.
Russell,71, makes life fun. According to Hudson's Fathers Day message, he is quite the adventurer. He loves boat racing, motorcycle riding, bareback horse riding, flying in open-cockpit planes, and skiing out of helicopters.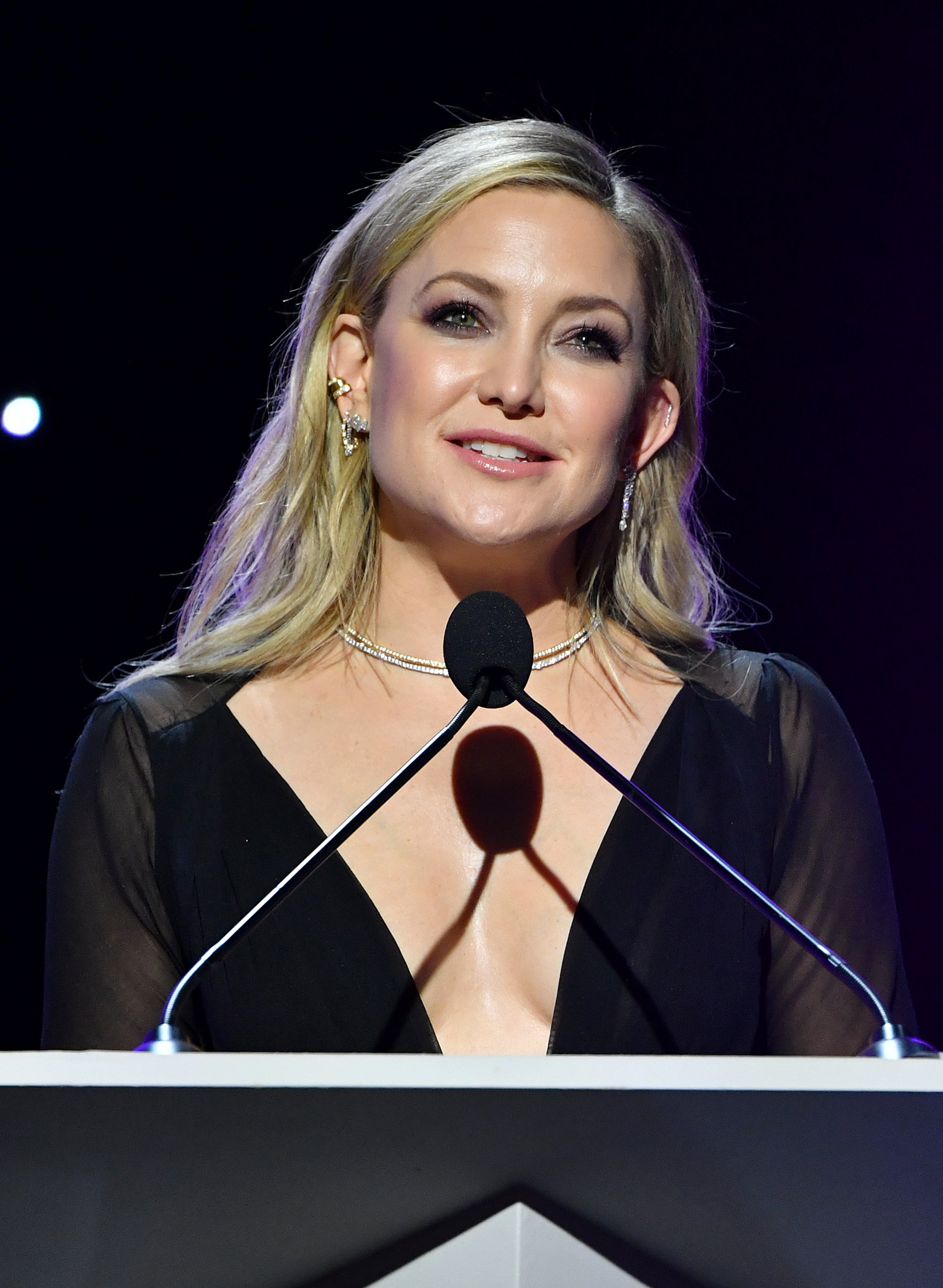 Hudson is not one to shy away from doting on her father, and during his birthday in March, she wrote him a beautiful message of love, saying she does not know how her life would've turned out had he not been present. 
The "Almost Famous" Actress and a mother of three gushed over her dad, who came into their lives more than 30 years ago after her mother Goldie Hawn separated from her biological father, Bill Hudson. The message said in part: 
"He's the always get back on the horse, kinda dad. Never miss a show or game, kinda dad."
Hawn was not left behind in sending him a beautiful birthday tribute saying that it has been a wild ride and that even though they never got married, their love continues to grow.
She says he is hilarious, a father supreme, perfectly maddening, childlike, lovable, brilliant, and a wild one. Hawn and Rusell met and started dating in 1983, only a year after Hawn and Bill split up.
She says when she knew she would be a stepmom, she was scared.
Rusell took on the role of mending Bill's broken family and bringing them back together. Hudson says she knew from the onset of her mother's relationship with Rusell that he was a good guy. 
She says he has been the father that Bill wasn't, and that's why she celebrates him. In yet another beautiful photo of Rusell and Hawn holding their granddaughter, Rani, she wrote:
"Grandma and Grandpa duty...or should I say Mr. and Mrs. Claus."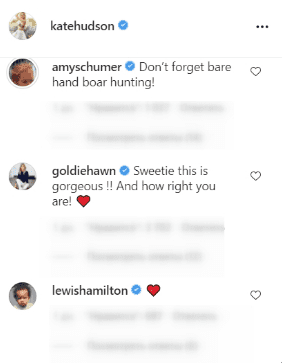 Being raised by stepparents has not always worked as well for everyone as it has for Hudson, and sometimes these relationships between stepparents and stepchildren do not always catch on.
There are, however, some that have had a lot of success in raising their step babies. One such family is the Smith family. Besides their own two children, Jayden and Willow, Will and Jada Smith also raise Will's first baby Trey with their first wife, Sheree Zampino.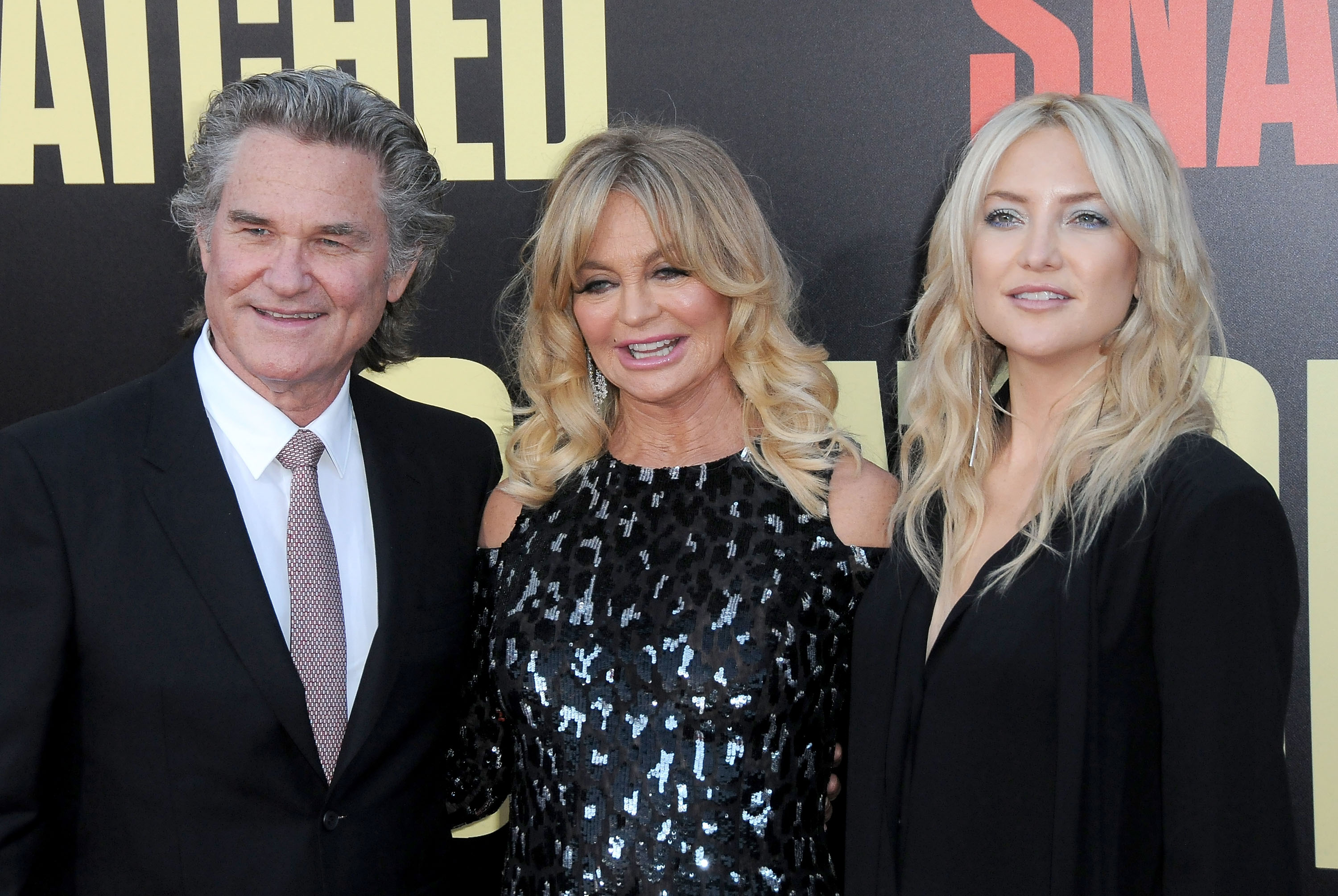 Gwyneth Paltrow is another celebrity that is a stepmom. She married Brad Falchuk, who already had two kids, Isabella and Brody, and she says when she knew she would be a stepmom, she was scared but is quick to add that she has learned a lot through the process.
When Gabrielle Union married Dwayne Wade, she became a stepmother to his kids, Zaya and Zaire. She is doing a superb job and has also learned a lot from her relationship with her stepkids.