Daily Joke: Boy Asks His Grandfather for Them to Spend a Day Together
Today's #jokeoftheday is about a boy who asked his grandfather to spend a day with him after his class was canceled. Little did he know that his action would backfire in the silliest way.
After a long day at school, a kid got the surprise of his life when his teacher told him that he would get a day off school tomorrow. Thrilled about a holiday, the little boy began thinking of how best to use his free day.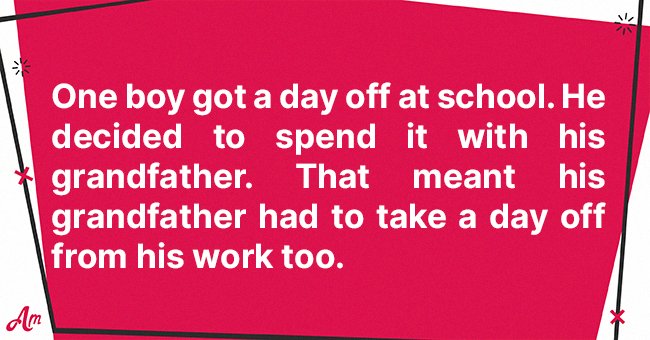 After giving it a long thought, he decided that there was no other person he would spend the day with than his grandfather. He got a phone and reached out to his old man to share his plans.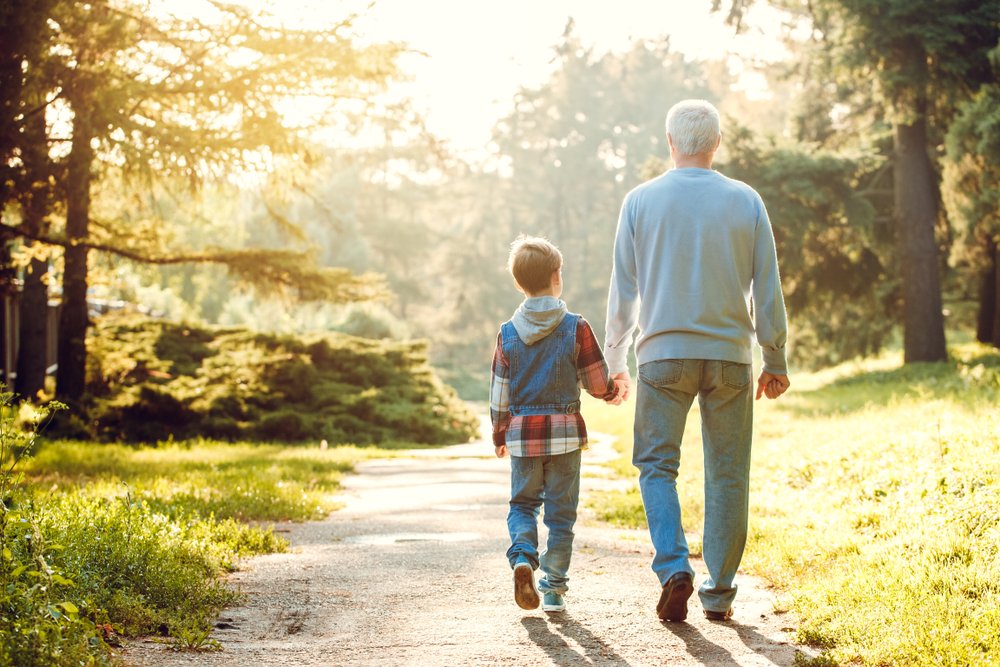 The young boy explained to his grandfather that he got the day off school tomorrow and would love to go to the zoo with him. The grandpa agreed and reached out to his secretary to clear his busy schedule as a manager. He said to her:
"Hey, I will take a day off tomorrow to take my grandson to the zoo. This means you can take a day off tomorrow as well."
The secretary was delighted about her day off and also chose to spend it with her loved ones. She immediately called her husband and told him about the day off. She was so happy to spend the entire day with him.
The husband shouted for joy upon hearing he would be with his wife. However, deep down, he was miserable. He had already planned to spend the day with his mistress while his wife was at work.
Disappointed, he picked his phone and called his mistress to say, "Babe, my wife is at home tomorrow. Looks like we gotta cancel the plan." The heartbroken lady grumbled and ended the call.
She immediately sent a memo to the school where she worked, informing her students that they would be returning to school the next day. Unfortunately, the young boy was among her students.
Suddenly miles away from the school, the grandfather's phone rang, and the boy told him, "Grandpa, I gotta go back to school tomorrow again. My teacher suddenly canceled her plan."