Daily Parable: A Boy and a Girl Were Playing Together
A little boy and a girl were enjoying playtime. While the boy had some beautiful marbles, the girl had some yummy sweets. So they decided on a bargain. 
A little girl and a little boy enjoyed a sunny day outdoors while they played. The girl had some sweets while the boy had some beautiful marbles.
The pair continued, but the boy had an interest in the sweets. He soon suggested that he and the girl should exchange sweets for marbles. The young girl thought it was a good idea and she agreed.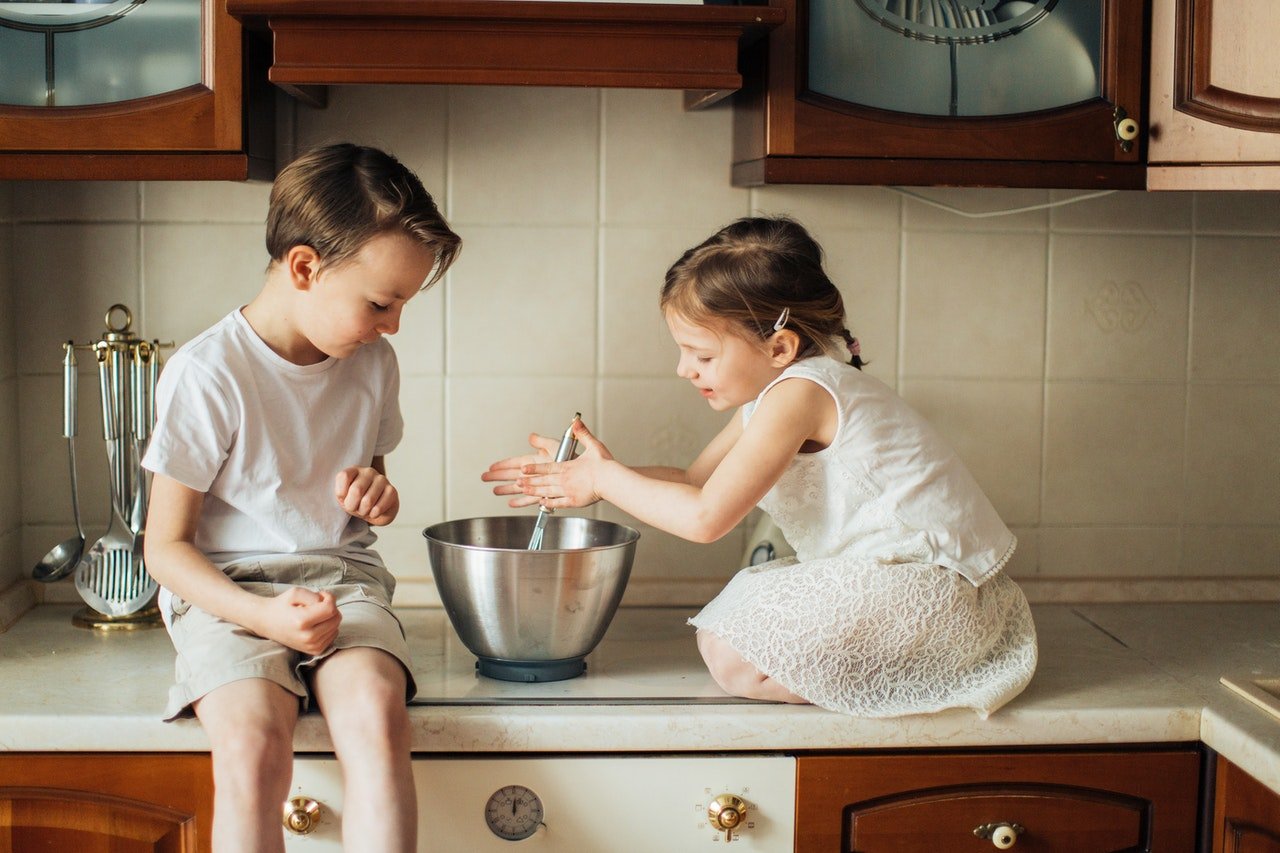 The pair exchanged sweets, and while the girl gave all her sweets to the boy, he held back his biggest and most beautiful marble. After a while, the playmates were on their way home. 
That night, the young boy could not take his mind off the afternoon exchange as he kept being bothered about the number of sweets he was given.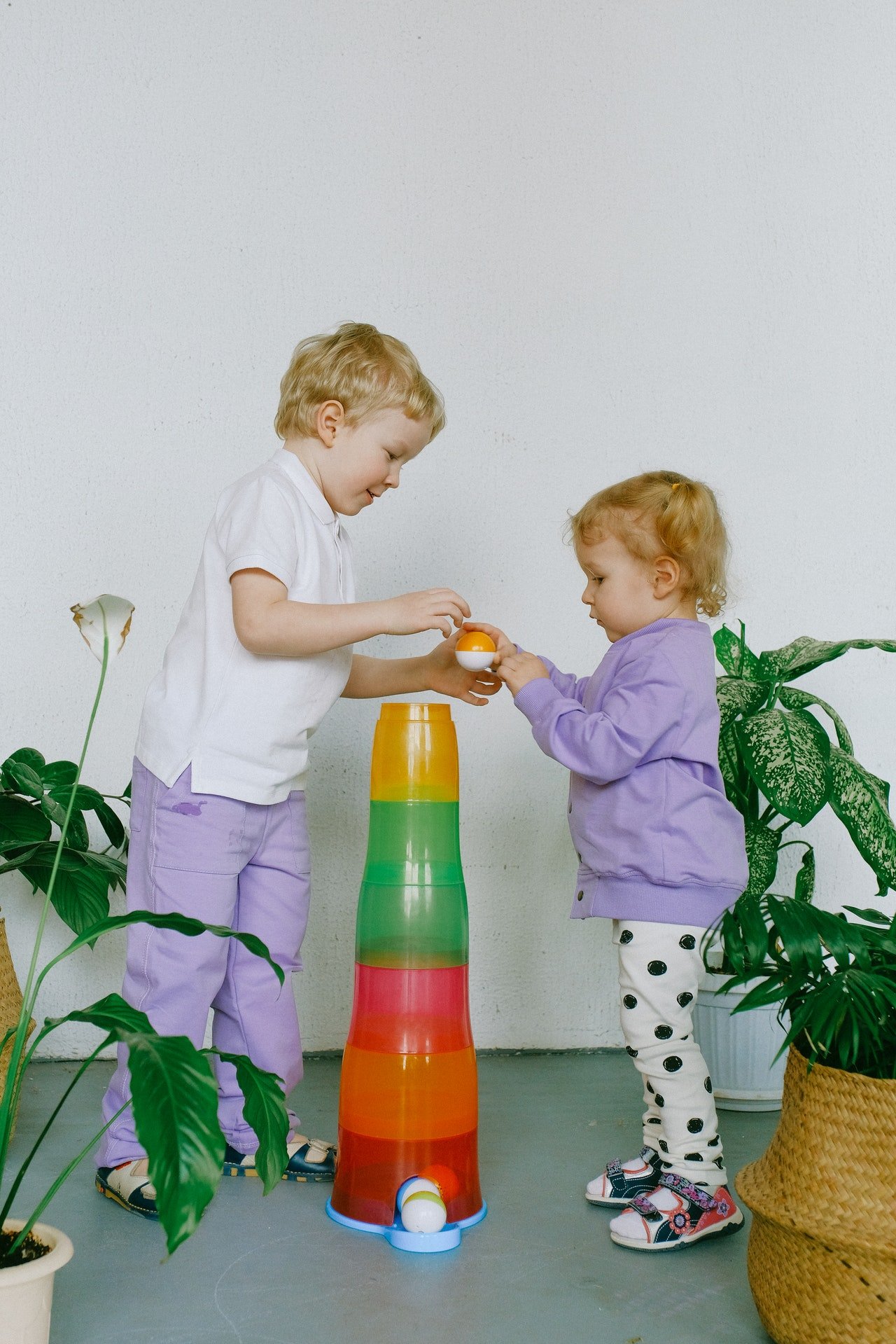 Because he held back his biggest marble, the boy thought the girl must have done the same thing and held back her biggest sweet. On the other hand, the girl slept well at night because she gave all her sweets. 
Moral: Be it a love relationship business, or worker-employer situation, once a person does not give their 100 percent, there would always doubt that their counterpart did the same.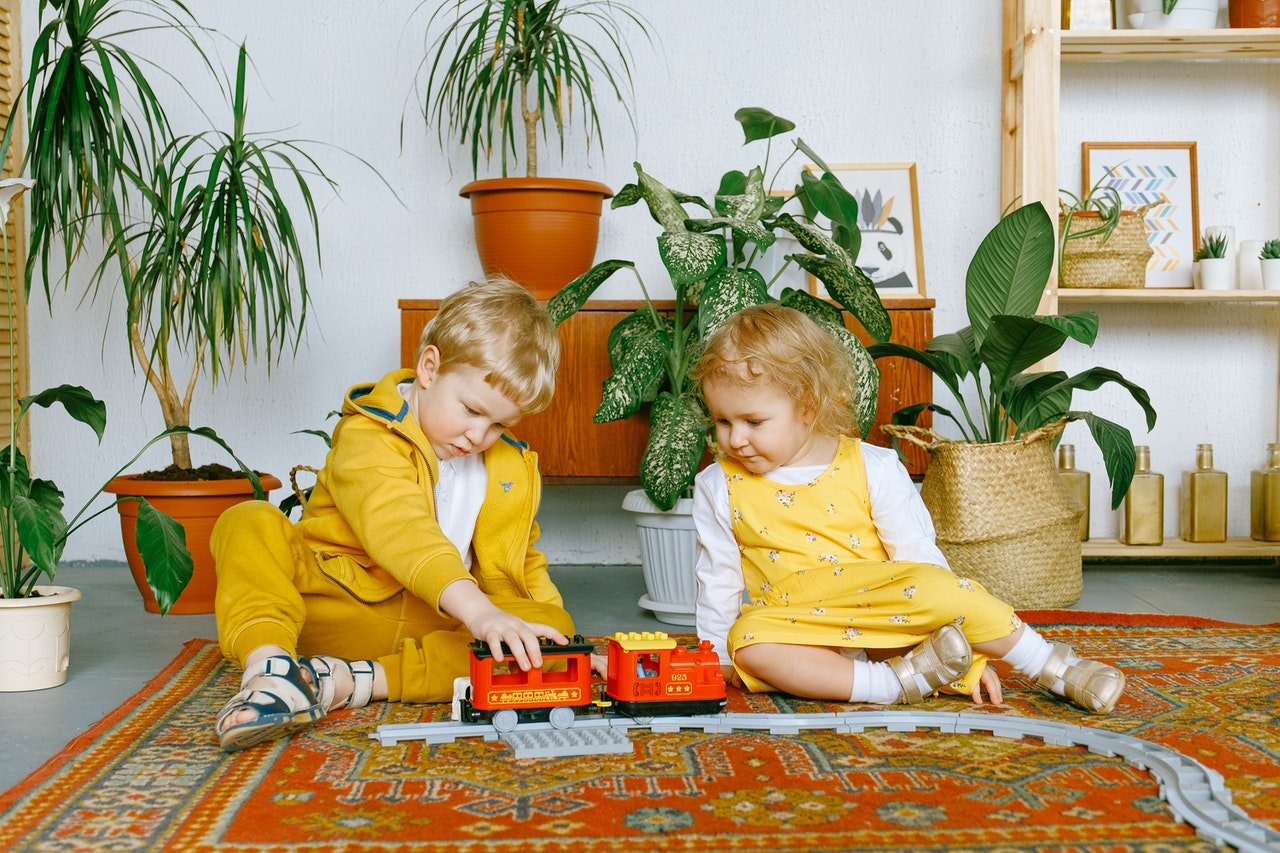 Here's another parable about Tenali and his friend. The pair were relaxing in a tropical zone when they had a thought-provoking conversation about life. 
Tenali noticed that his friend wore a broad smile on his face, and he wanted to know what was on his mind. The friend made it known that he was daydreaming about the time he would be truly happy.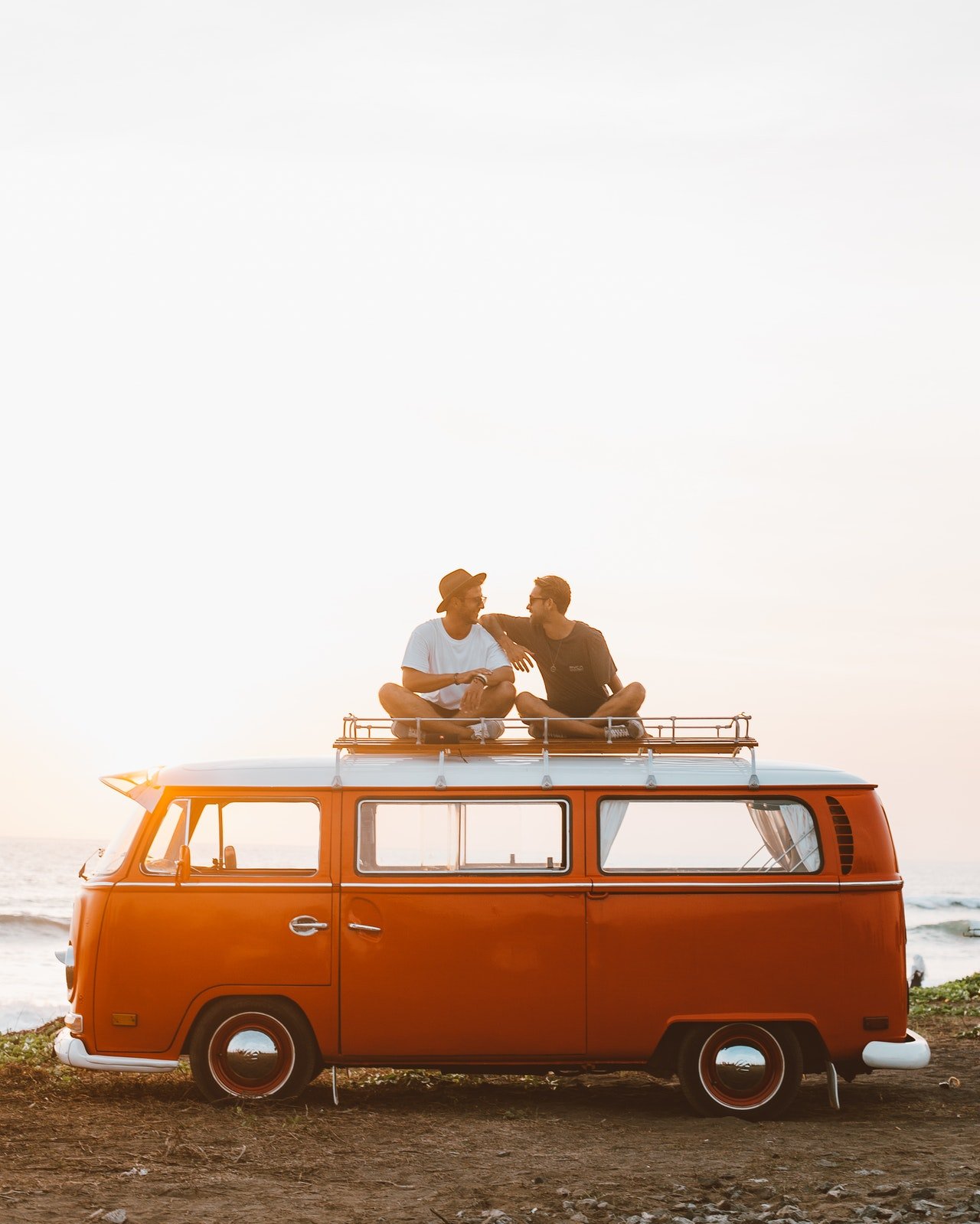 Tenali went further, wanting to know when that would be. His friend replied, relaying that he would be happy when he gets his desired home built by the sea.
He would get a comfortable car, a robust bank balance, a beautiful girl to marry, four children, good education for his children, and a healthy lifestyle.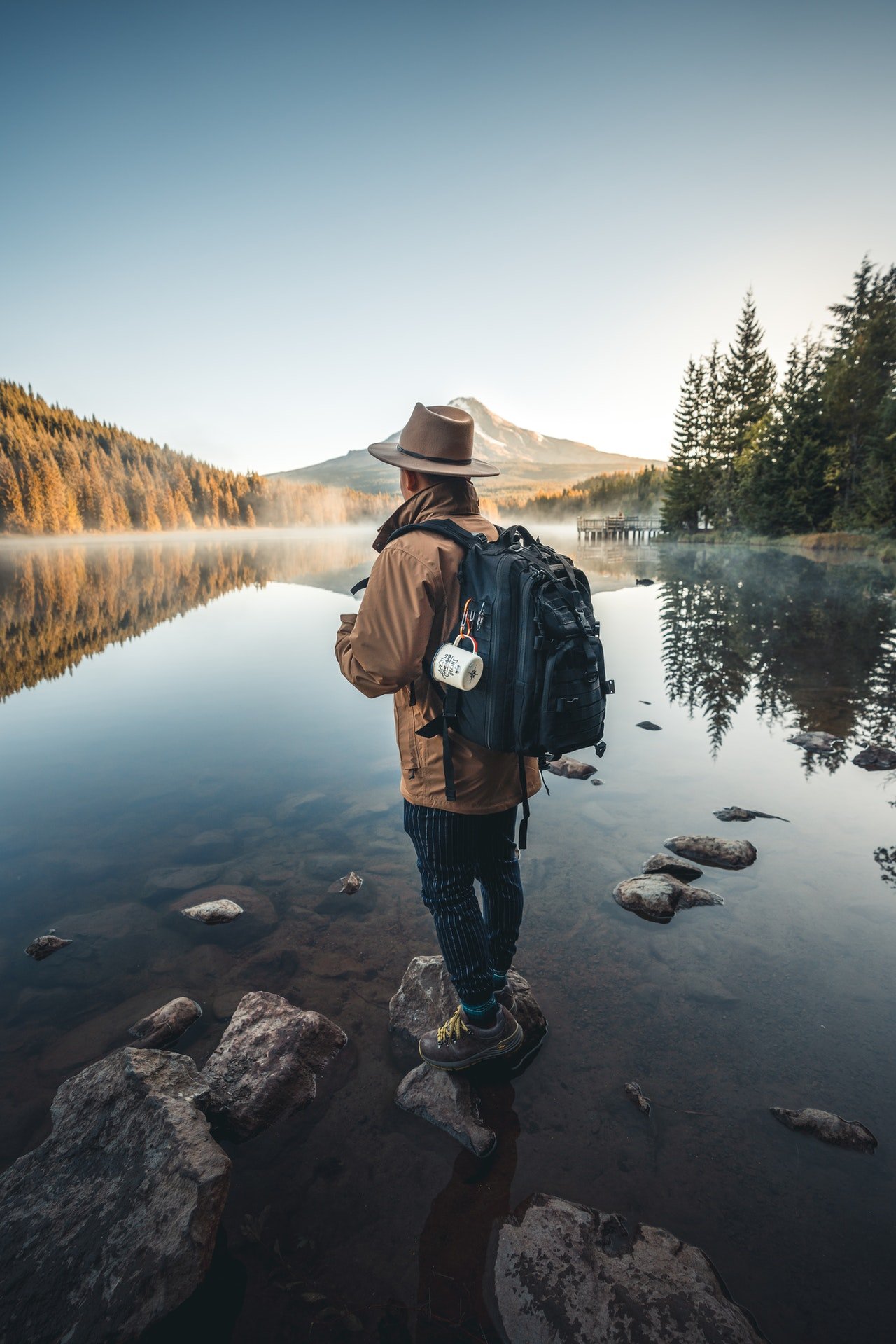 Tenali's friend added that after all this, he would sit and relax. Tenali then said: "But my friend, you are doing that now itself – without having to do all that hard work!"
Here is an interesting story about how some kids taunted a boy whose mom is a janitor, but now they're ashamed.