Martin Lawrence's Ex-wife Pat Smith & TD Jakes' Wife Serita Look Amazing Posing in a Joint Snap
Pat Smith and Serita Jakes flaunted their friendship as they posed next to each other in a photo. See the two empowered women's snap displaying their timeless beauty and elegance.
Martin Lawrence's ex-wife, Pat Smith, and Bishop T.D. Jakes' wife, Serita, looked fantastic in a snap recently posted on Instagram which showed the phenomenal women posing side-by-side.
Pat, who uploaded the snap on her Instagram account, looked chic in a long-sleeved camouflage shirt, white pants ripped at the knees, a Chanel bag, and a brown hat.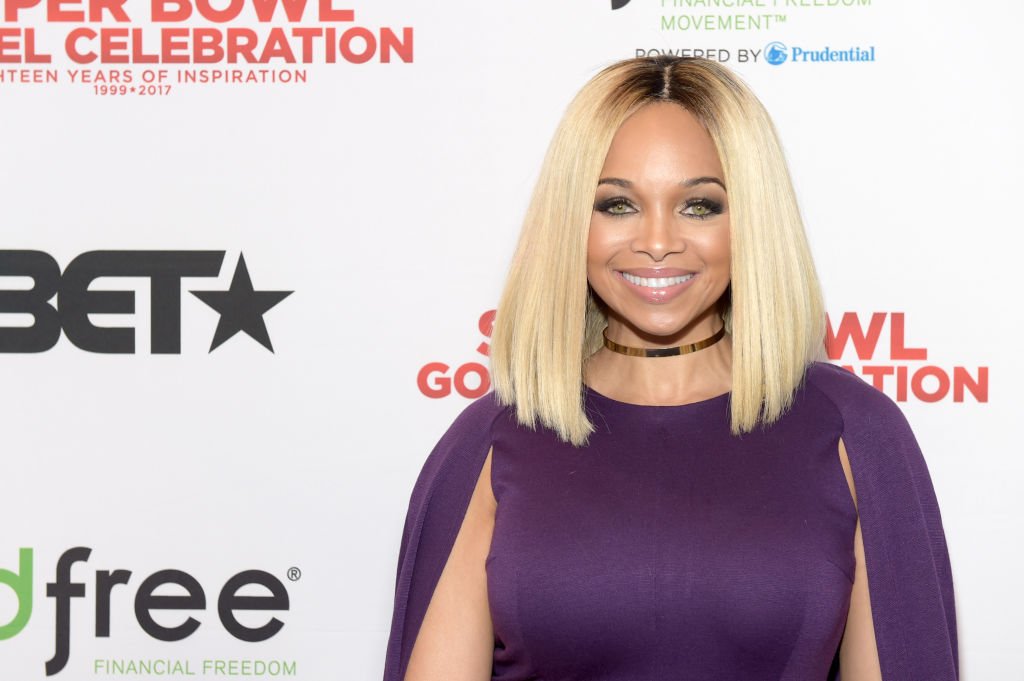 She looked genuinely happy to be in Serita's company as she smiled for the camera and put her right hand on her hip. She penned a heartwarming message for Serita in the caption, which partly read:
"You continue to inspire me and so many others to do what you love and allow the rest to follow!!!"
Pat's golden tresses, which cascaded down her shoulders and chest, complemented her beautiful complexion. Serita looked equally striking in a white dress designed with wavy lines.
Like Pat, she let her curls fall over her shoulders and flashed a sweet smile for the camera. Based on one of Pat's hashtags, the photo could have been taken inside Serita's home collection store.
But they announced their separation in August 2020, after two decades of marriage.
The ministry leader and motivational speaker recently launched a home collection line for people who want to create a home space to nourish their spiritual lives.
Serita, who has been married to Bishop Jakes since 1981, has also branched out into writing. She has authored books, including "The Princess Within: Restoring the Soul of a Woman" and "The Crossing."
Writing books is one of the ways she and her husband share their faith with their millions of followers. She also draws from her life experiences when writing stories.
She has gone through difficult phases, including the unexpected death of her mother due to a disease and the brutal murder of her brother. She also experienced abuse at the hands of a past boyfriend.
As for Pat, the former beauty pageant titlist seems to be living her best life despite two failed marriages. She was previously married to renowned comedian Martin Lawrence.
The former couple tied the knot in January 1995 and divorced two years later. In 2000, Pat married former NFL star, Emmitt Smith. But they announced their separation in August 2020, after two decades of marriage.
Pat and the retired athlete have maintained their ties as friends. Recently, she penned a sweet birthday message for Emmitt and their son EJ on social media.
On May 15, she took to Instagram to post a birthday shoutout to her estranged husband and their son, whose real name is Emmitt IV. Pat shared three snaps of Emmitt and EJ, who showed striking resemblances.
The father-son duo also shares the same interest in sports, with EJ playing football for Stanford University. Pat and Emmitt have five children in their blended family, two of whom they welcomed during their previous relationships.