Steph Curry Performs Father Duties in Photos with His 3 Look-Alike Kids during Father's Day
Steph Curry was celebrated on Father's Day by his beautiful wife Ayesha. She shared a montage of photos via social media, and it melted many hearts. 
Everyone is well aware of Steph Curry's prowess on the basketball pitch. They get to see him express his competitive streak every time he dons his jersey, but the talented athlete has another side not many are conversant with— his family life. 
Steph is a deeply committed family man who is currently married to Ayesha Curry. The two share three kids between them, and they make no effort to hide their devotion to them.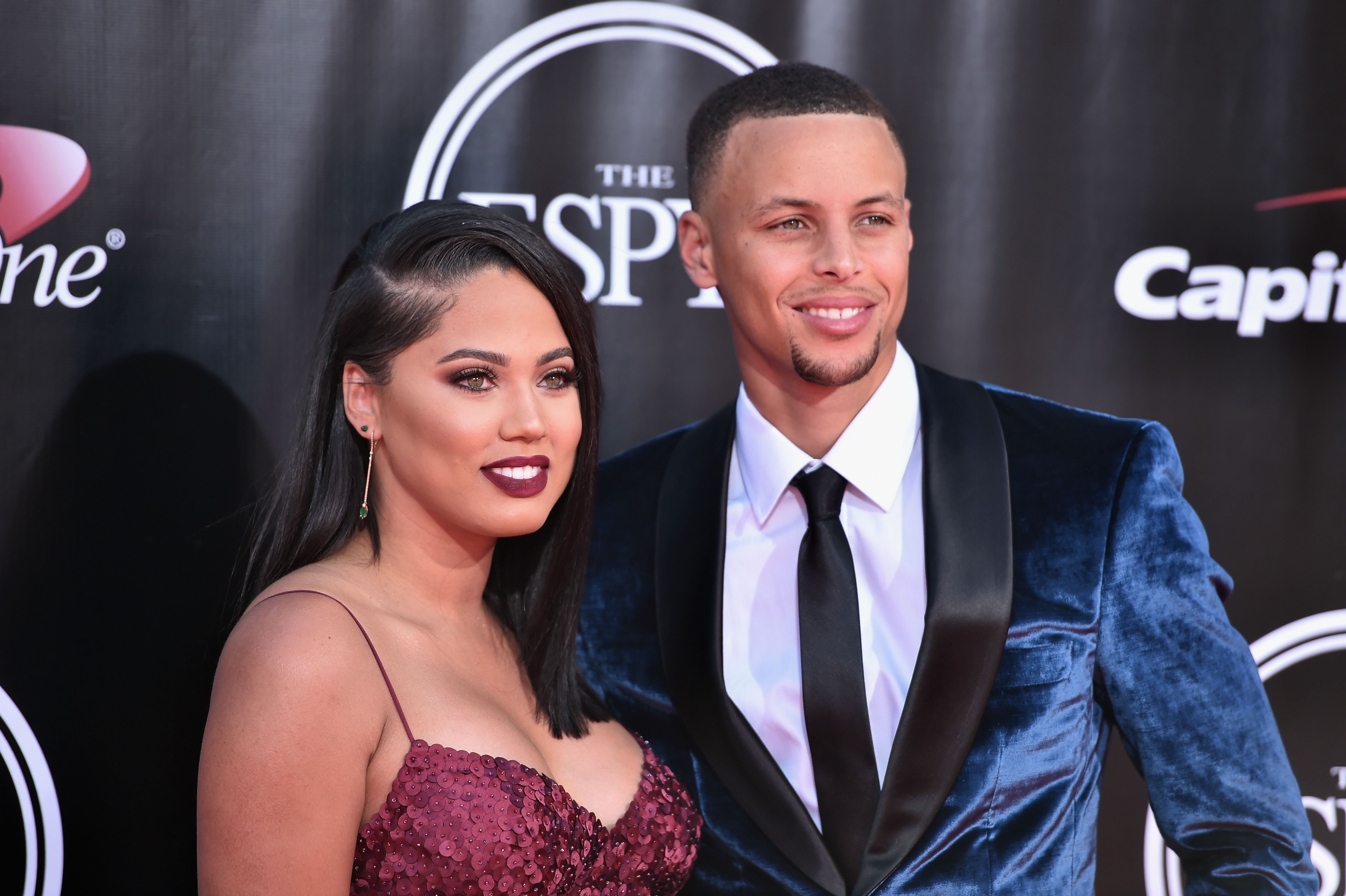 Steph's love for his children prompted his wife to celebrate him on Father's Day with a simple tribute she posted via her Instagram page. The pictures captured the NBA champion doing something else he excels at— being a father to his kids.
In all the shots, the proud father could be seen spending time with his kids doing all sorts of things ranging from just hanging around to swimming and sightseeing. 
The basketball icon who always keeps himself open and alert on the field of play looked totally relaxed as he enjoyed his children's company. 
Steph and his wife have no desire to push their kids into anything; however, they will be there to offer guidance.
In her caption, Ayesha referred to him as the " most amazing being on the face of the planet" and thanked him for being the "most amazing dada and role model" for their children. 
She expressed gratitude for his continued devotion and confessed her love for him before wishing him a happy Father's Day. 
Immediately after the post went live, her fans took to the comment section with well wishes and compliments aimed at Steph for taking his job as a father seriously.  
Steph shares all three of his kids, Riley, Ryan, and Canon, with Ayesha. The two tied the knot back in 2011 following a long and romantic courtship. 
Of his three kids, only the two younger ones are most likely to follow in his footprints. His oldest daughter Riley gave him a firm no when asked if she was interested in playing because, according to her, she had no desire to get hurt. 
Steph and his wife have no desire to push their kids into anything; however, they will be there to offer guidance when it is requested of them in the future.