Mom and Daughter Graduate from University Together after Studying Together during the Lockdown
A mother and daughter's joint heartwarming graduation from the same university has made rounds on the internet, garnering praises. The pair who studied together during the lockdown had quite a unique success journey.
For a family in Tullibody, Scotland, it was nothing short of a double celebration over the weekend when their mother and daughter both graduated from the same university on the same day. 
Earlier this week, Vicki Lawlor and her daughter Hannah completed their degrees, Management and Primary Teaching, respectively, at the University of Stirling and hosted a small party to mark the impressive milestone.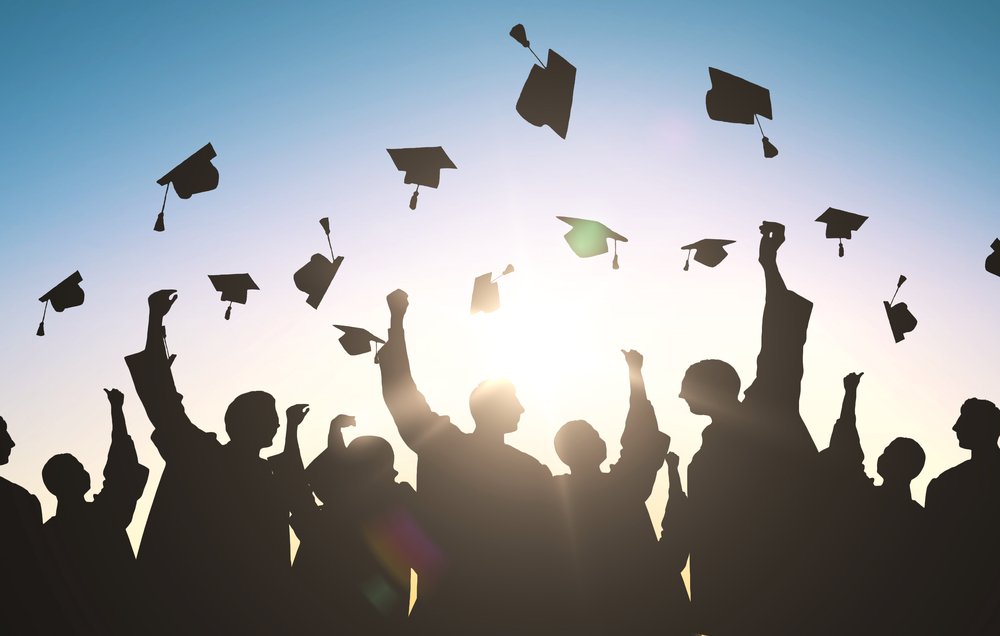 The mother-daughter pair spent most of the lockdown studying together, and their hard work has indeed paid off. However, the journey of going through university together wasn't intentional. 43-year-old Vicki explained:
"It is absolute [sic] coincidence that we are graduating together. I studied part-time while working and took a year out at one point, so it has taken me a little longer."
"While I'm pleased with my own achievement, seeing Hannah graduate makes me feel so incredibly proud of her." Vicki Lawlor, 43, and her daughter Hannah, 21, celebrate as they graduate from #UofStirling together. 🥳💚

Read their story here 👉 https://t.co/UztS0xh7PK #StirGrad pic.twitter.com/srQWeIwMoG

— University of Stirling (@StirUni) June 21, 2021
The doting mother has worked as a PA and office manager at the University of Stirling for about 20 years and decided in 2015 that she wanted to pursue a part-time degree. Luckily, she had her beloved daughter by her side.
Wynntausha Perry and her son Alvin Mills were both donning graduation caps in the space of three weeks.
So it's a special day for the Lawlor girls! The customary dissertation photo by the loch @StirUni Mother and daughter graduating together, what a feeling 🙌🙌 pic.twitter.com/o6kno4Lf2U

— Vicki Lawlor (@vjdancer78) April 2, 2021
She admitted that sharing similar experiences with her 21-year-old daughter and teaming up with her as they took on completing assignments and finishing their dissertations made the journey even more worthwhile.
The graduation day was an emotional one for Vicki, who was not only proud of her achievement but also for Hannah, so the pair opted to host a small garden family party, taking into consideration COVID-19 precautions.
Hannah, who is set to start her first teaching job at a primary school, noted that her grandparents were over the moon to see their daughter and granddaughter graduate from the university in flying colors.
Earlier this month, a similar story went viral when a Midland mother and son managed to graduate in the same season. Wynntausha Perry and her son Alvin Mills were both donning graduation caps in the space of three weeks.
While Perry graduated from college, Millis successfully finished high school, and the pair couldn't be more thrilled about their achievements. Perry revealed that getting her degree the same time her son graduated made it even more special.
In the case of Jerica Phillips and her 17-year-old daughter Jaidah, it wasn't about graduating together. Instead, it was about celebrating a moment of pride and utmost fulfillment as a parent.
Phillips was 17 and in high school when she gave birth to Jaidah. And now, years later, to see her daughter achieve a significant milestone at the same age brought nothing but joy to her heart.