Carter Family Drama — Inside Aaron and Nick Carter's Feud Including Restraining Order and Accusations
Aaron Carter and his older brother Nick Carter are famous for their widespread music as much as the brotherly feud that fans witnessed between them. Here's a look through the years of the rocky moments.
Backstreet Boys singer Nick Carter and his former child star brother, Aaron Carter, are celebs in their own right. However, while the pair rose through the music industry, they experienced frictions in their relationship.
Nick and his younger brother often found themselves as topics for tabloids, and it all centered around years of messy social media outbursts that did not leave their family members out.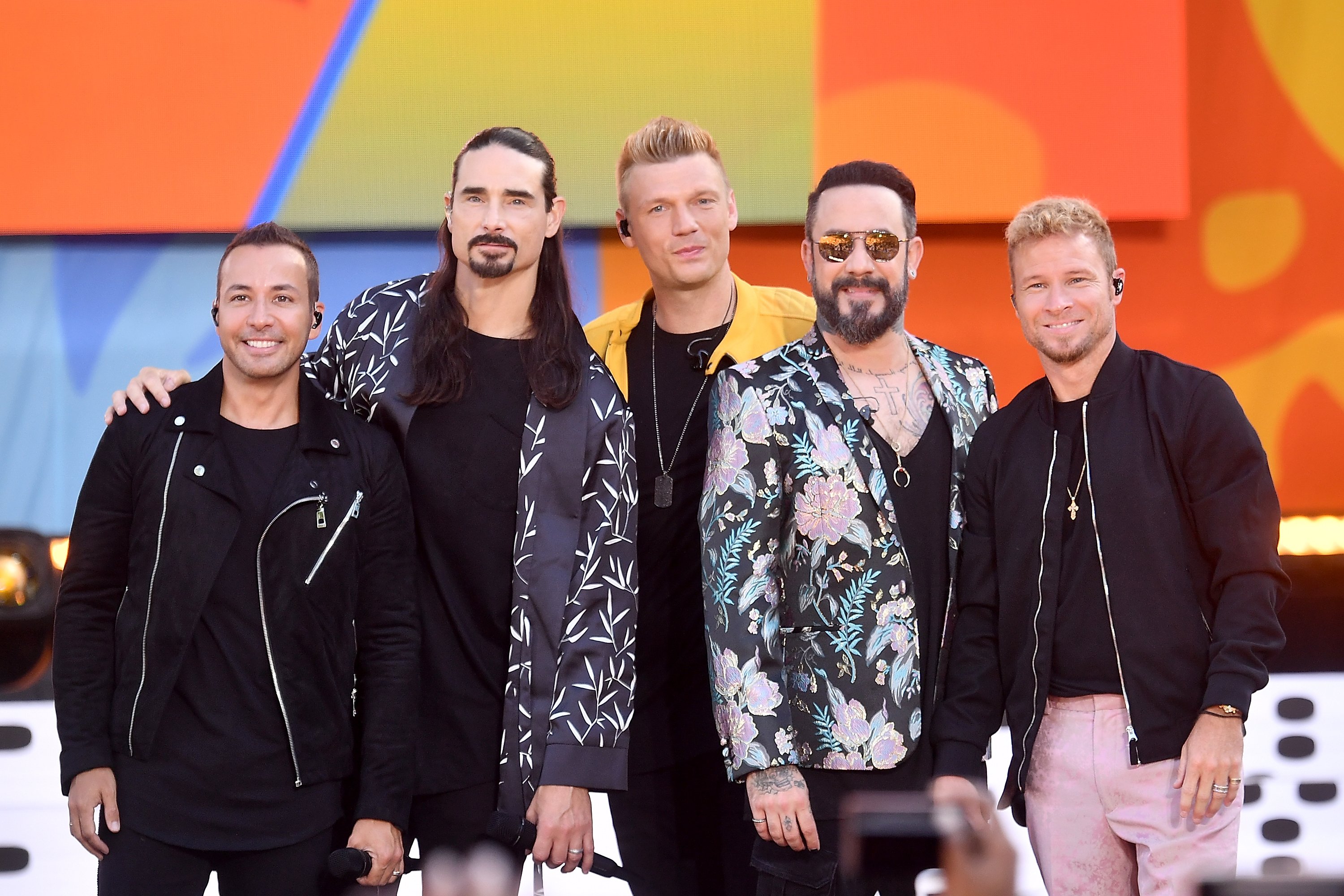 NICK AND AARON'S FEUD
The love-hate relationship between Aaron and Nick dates back to when they were youngsters. At the time, the pair appeared on their family show, "House of Carters." 
Fans got to see snippets of their brawls and animosity. During an argument, they charged at each other, and Nick pushed his brother by the throat.
Aaron also stated on social media that he endured years of abuse from his older brother. He cited a time during the Nickelodeon awards show where Nick snuck up from behind and pressed a pie plate on his face.
Nick also came up with a series of allegations against his young brother and fellow music star. The more recent one was when he requested restraining orders against Aaron.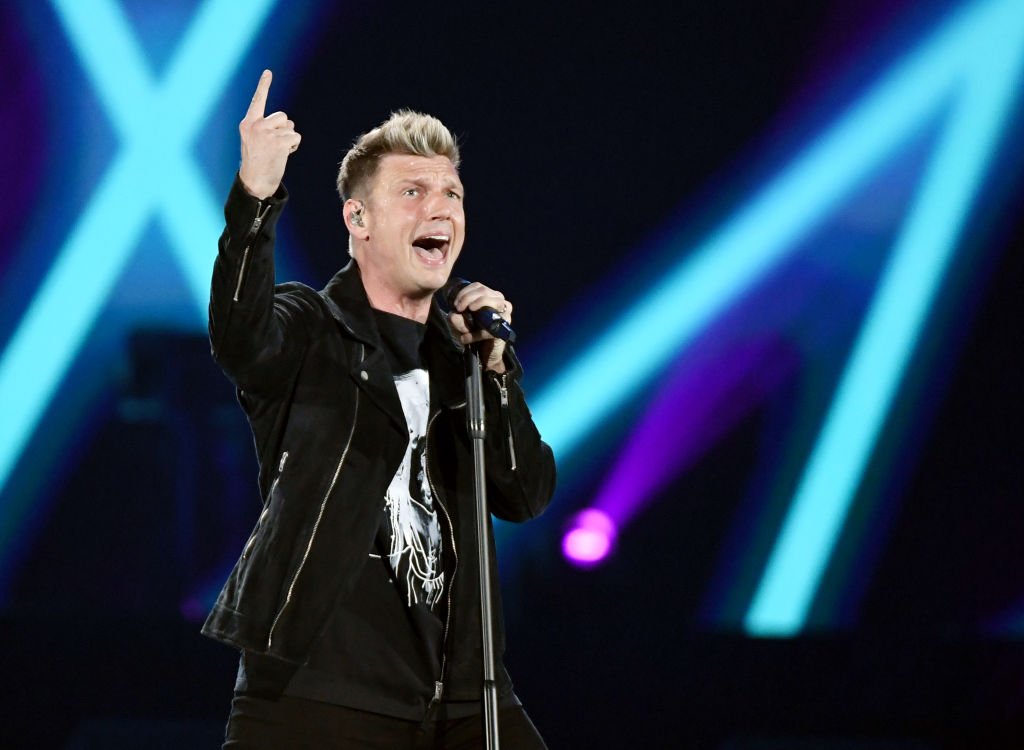 THE RESTRAINING ORDER
Nick shared on social media that Aaron has been showing signs of violence and claimed he once called in at his home, threatening to harm his pregnant wife and their child. 
Aaron later took to social media refuting what his brother had insinuated, noting that he felt hurt. The "I Want Candy" singer shared that the effect of his brother's words could cause a rift between him and Nick's kids. 
THE SEXUAL ABUSE CASE
Aaron wasn't done with the accusations he levied against his brother. He would later share that Nick had sexually abused a 91-year-old woman, Melissa Schulman.
Schulman's case first came up a few years ago when she claimed the "I Want It That Way' singer raped her in 2002. However, the LA County District Attorney dropped the case because the statute of limitations had expired. 
HEIGHTENED FAMILY FEUD
In 2012, Nick and Aaron lost their sister, Leslie, who was said to have died after struggling with addiction. At the time, Nick didn't attend her funeral as he was booked for a performance.
He later thanked fans for reaching out to him while sharing on social media that he would have loved to be at his sister's funeral, but the issues with his family members were a hindering factor. 
Aaron and his twin sister, Angel, also had their rocky moment. Angel requested a restraining order against her twin brother and also extended the period as she revealed he claimed to have people working for him who would harm her. 
FIXING AND WIDENING THE RIFT
Aaron was in a 2017 interview with Nischele Turner where he shared details on the relaxed feud between him and Nick. The 33-year-old mentioned how much he loved his older brother, noting that their outbursts were "a brother thing." 
The singer shared that Nick influenced him while they were growing up and that the 8-year gap between them did not stop their closeness. However, they brewed some competition career-wise. 
The pair had periods of being at loggerheads and fixing rifts. One such time was when Nick reached out to Aaron and showed him support after his arrest. Aaron lashed out that he could have sent a private message. 
From hashing out their many differences in private and social media, Aaron and Nick have come full circle with their family feud. However, they have shown that love still endures in their relationship.