Daily Joke: Two Salesmen Were Going Door to Door
Two salesmen were going door to door and knocked on the door of a woman who was not happy to see them. She told them in no uncertain terms that she did not want to hear their offer and slammed the door on their faces. 
Two salesmen were heading around the local neighborhoods, knocking on all the doors and selling their products to the locals in the area.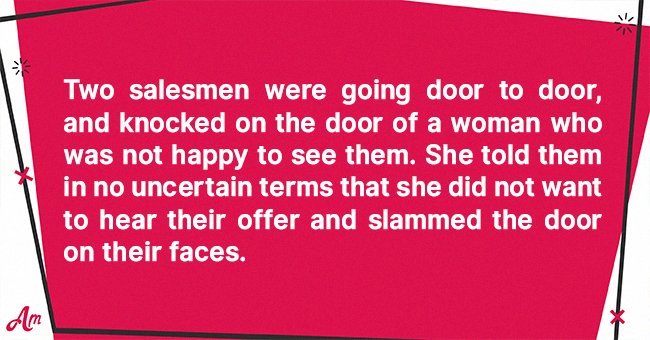 They knocked on the door of a woman who wasn't at all interested in hearing their pitch and demanded that they leave her property without trying to sweet-talk her into buying something she didn't want.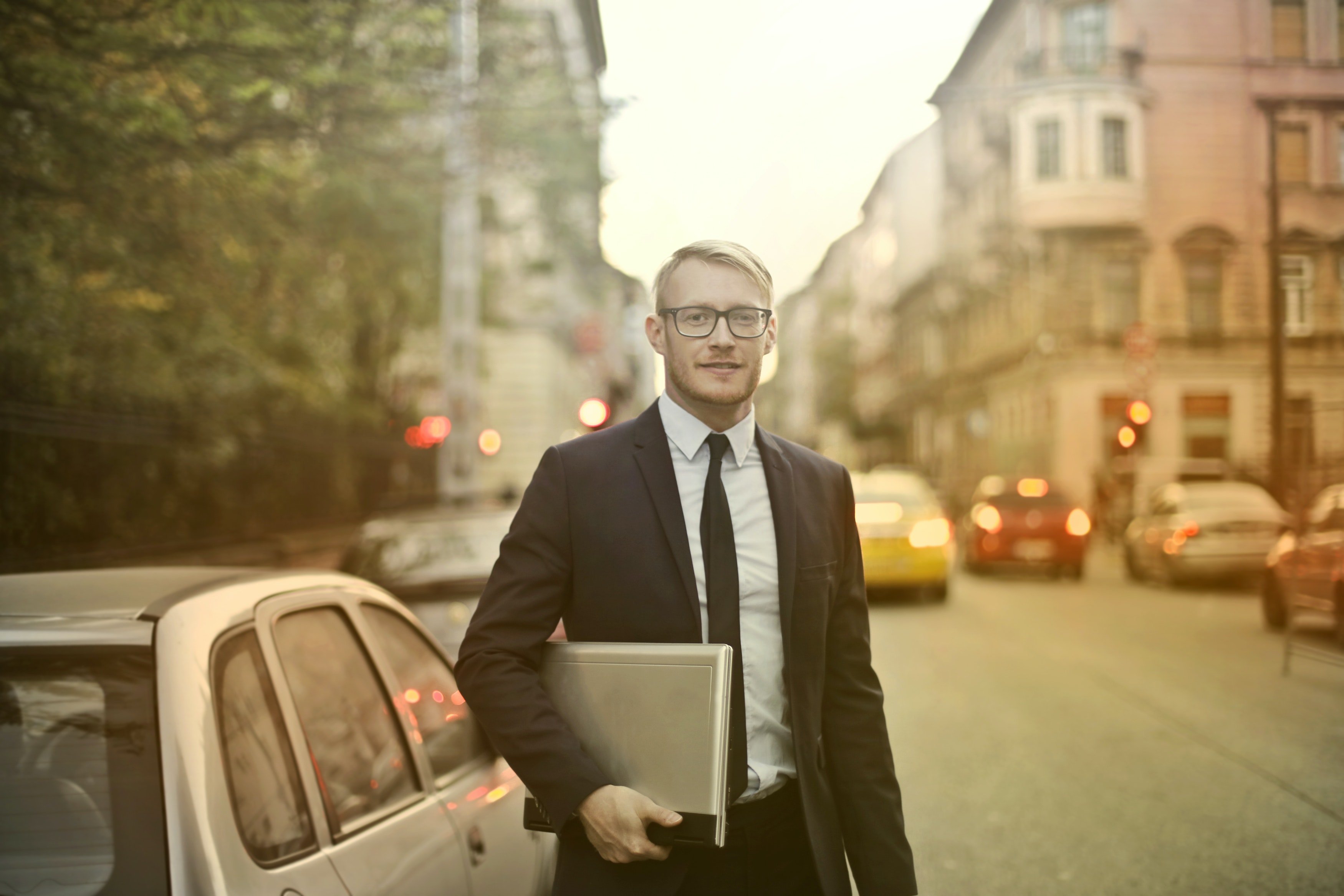 The two men realized they wouldn't win over the lady and were prepared to leave, but they noticed something peculiar was going on. 
As the lady tried to close the door in their faces, it bounced back. Thinking she hadn't put enough effort into it, the lady swung the door harder, but it still didn't want to close.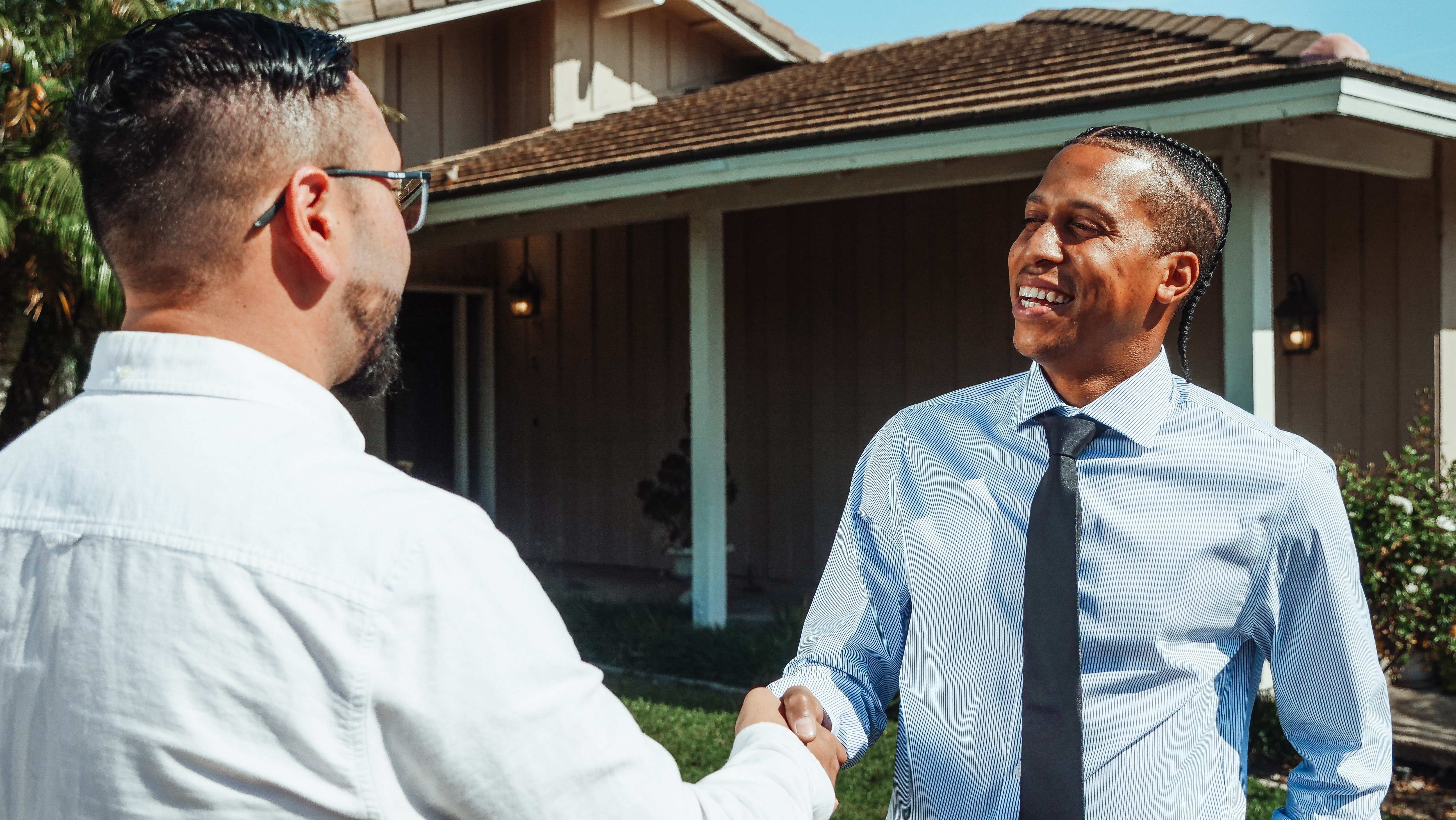 Confused and embarrassed that her door wouldn't close, the disgruntled lady put her back into slamming the door, but it only bounced back even harder. 
Holding back their laughter, the two salesmen decided to give the lady a tip. Just as she wanted to swing the door again, one of the salesmen intercepted her and said: 
"Ma'am I suggest you move your cat out of the way before swinging that door shut again."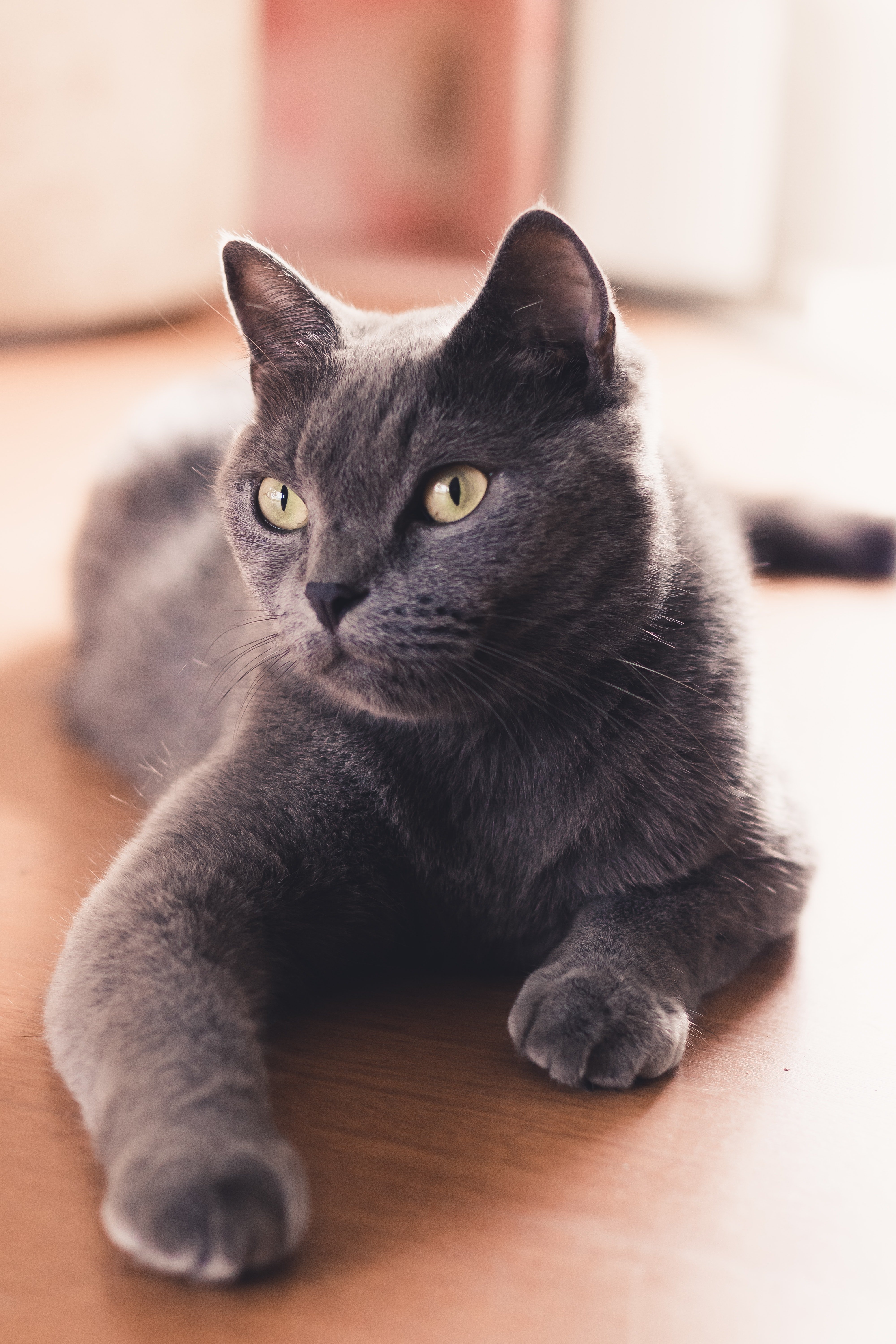 A few weeks later, the same lady was lying in bed next to her husband early in the morning. She rolled over to greet him, and he grunted that he had had an unbelievable dream. 
Intrigued, the wife asked him what he had dreamt the night before, and he told her she had left him after twenty years of marriage without a single explanation.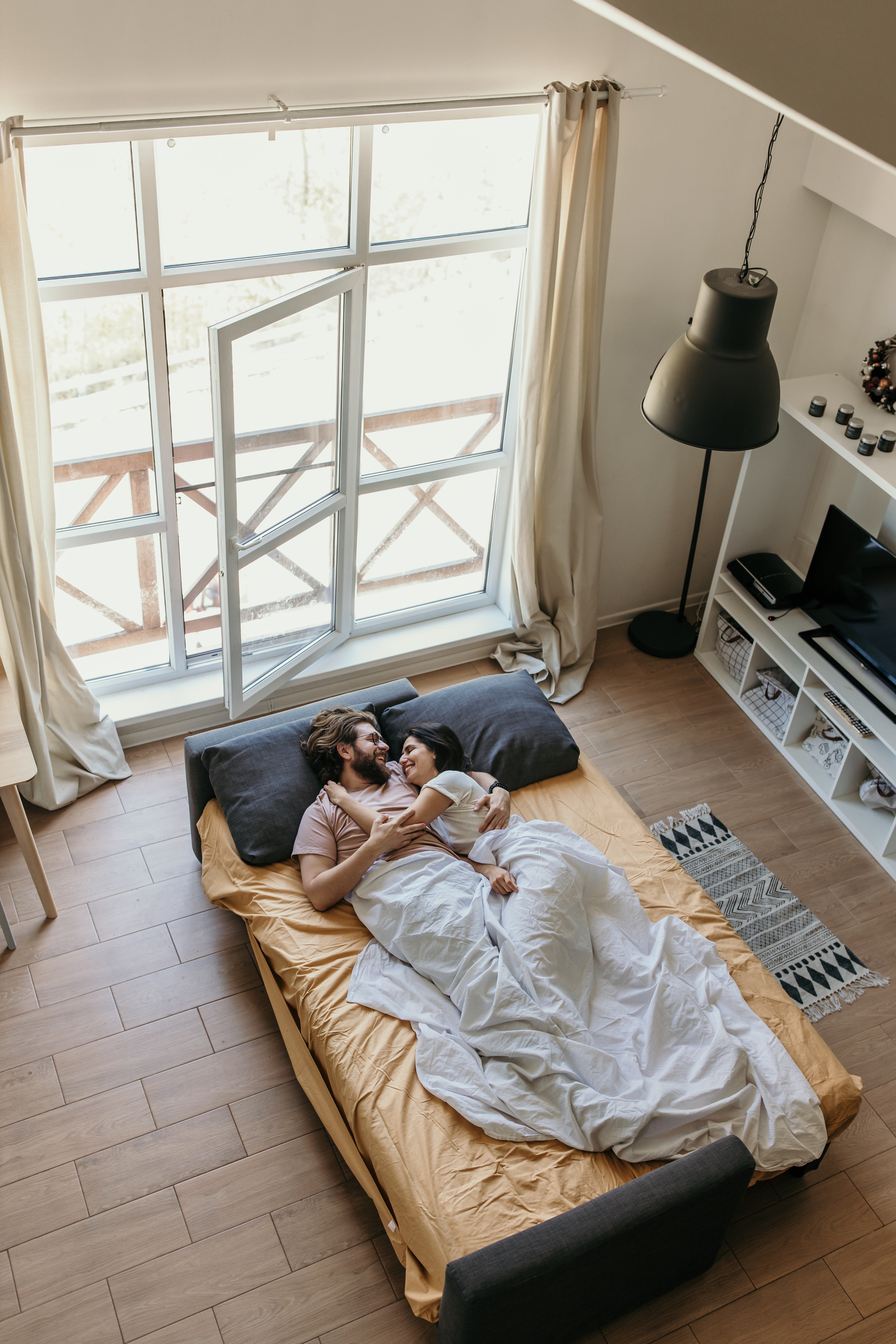 Shocked, the wife replied that it sounded more like a nightmare to her than a dream, but suppressing his laughter, the husband
replied
 to her: 
"No, I'm very sure that was a dream."