Daily Joke: There Was a Guy and a Parrot on a Plane
There was a man seated next to a parrot on a plane trip. The parrot managed to get the air stewardess's attention but she ignored the man. Read on to see the hilarious outcome. 
There was a guy on a plane trying to get a drink. He tried to get the attention of the air stewardess but wasn't having much luck. The parrot seated next to him, however, managed to get just what he wanted from him.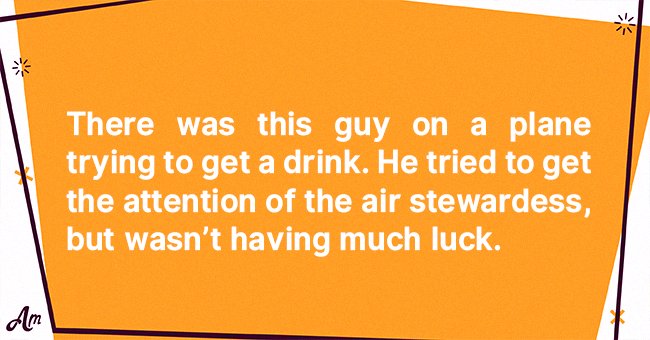 The parrot called the air stewardess by whistling, flapping his wings, and calling her loudly. She came over and took his order, and a few minutes later, she arrived with his double whiskey.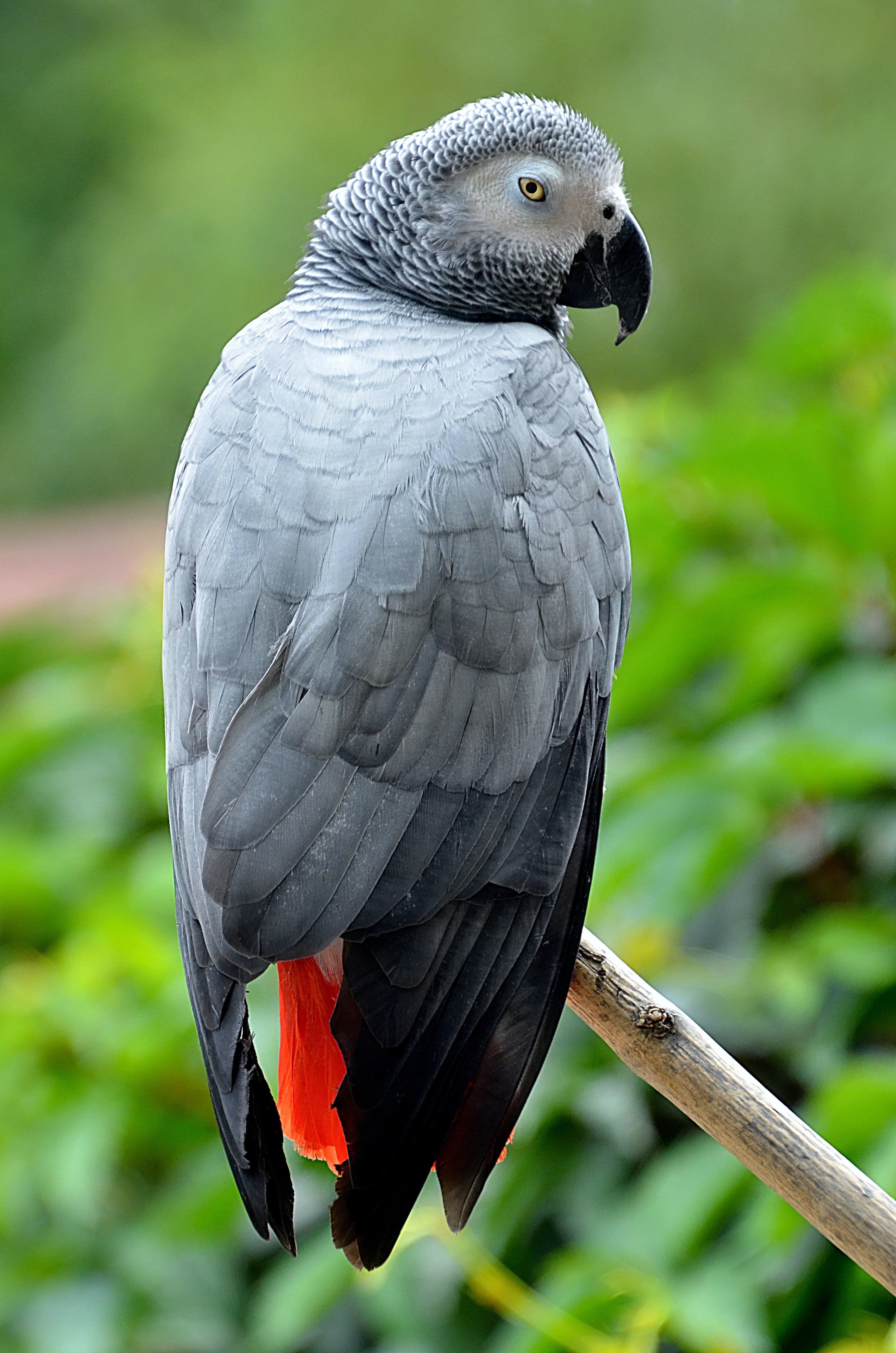 Astounded, the other passenger looked at the parrot, wondering how he managed to get the air hostess's attention so easily. He decided to try again by politely raising his hand and calling her closer. 
Despite his best effort, the man was ignored by the air hostess. The parrot laughed and whistled loudly, beckoning the hostess closer by saying: 
"Hey Babes! Yes, you with the long hair and short skirt! I want another double whiskey."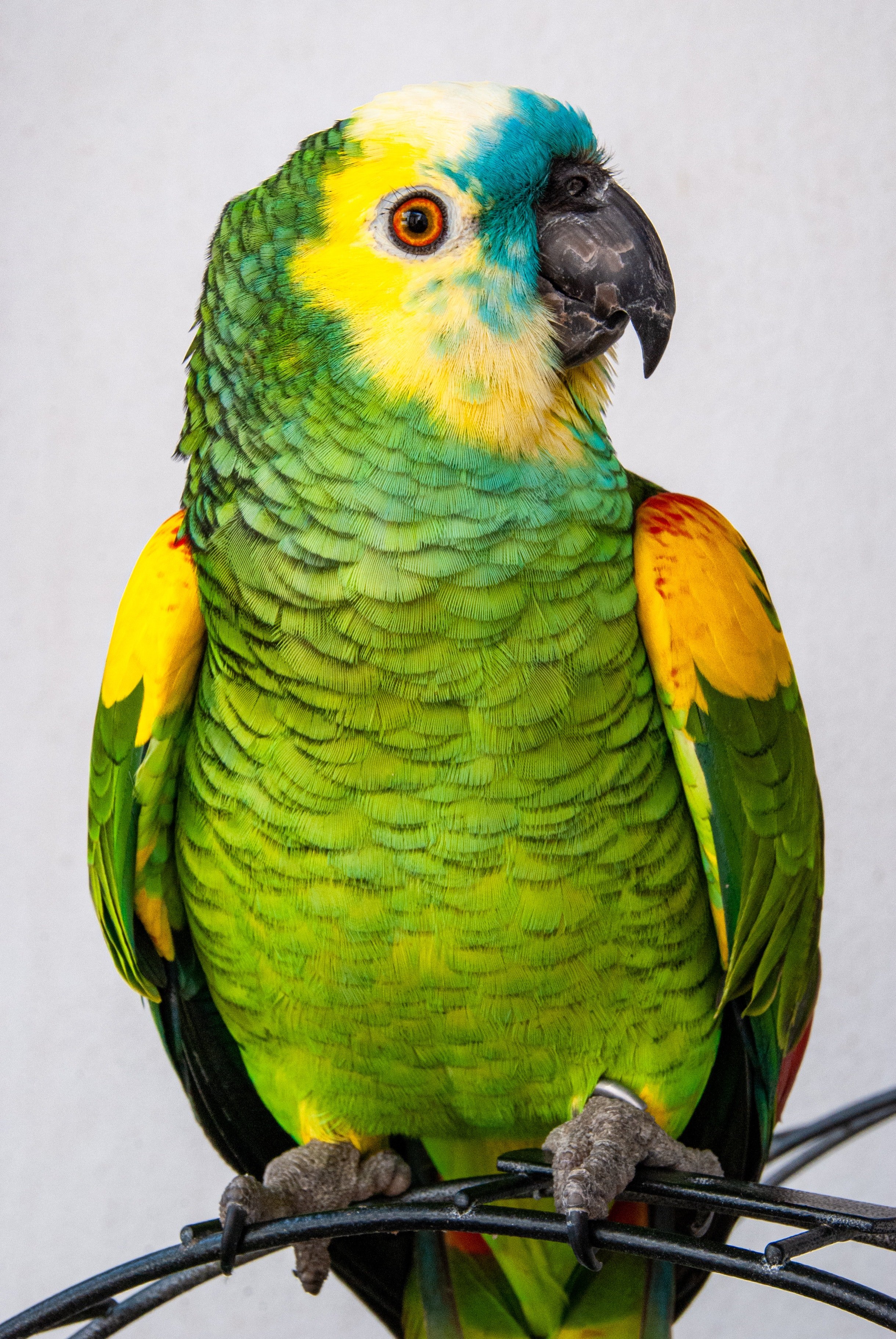 Sure enough, the air hostess brought him another drink. The parrot stuck his beak into the glass and slurped his drink down again. The man looked at the parrot next to him with confusion.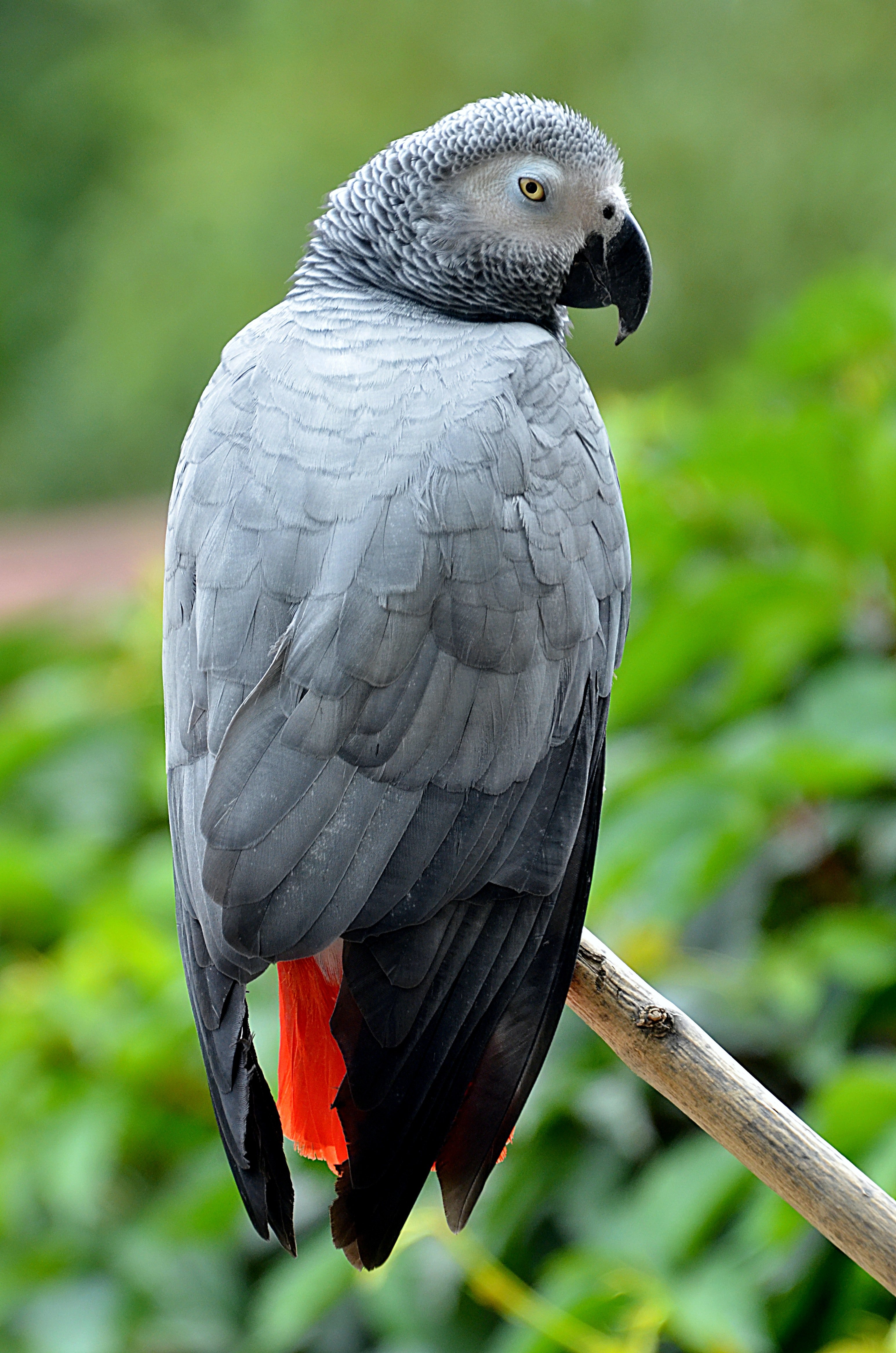 Fed up with the situation after the parrot put up the same performance for the third time and managed to get a drink, and the man was still left thirsty, he decided to take matters into his own hands. 
The man stood up and looked at the air hostess who continually ignored him. He puffed his chest up and put his hands on his hips before calling her loudly. He said: 
"You, pretty lady with the extensions and botox. What does a man have to do to get a drink around here?"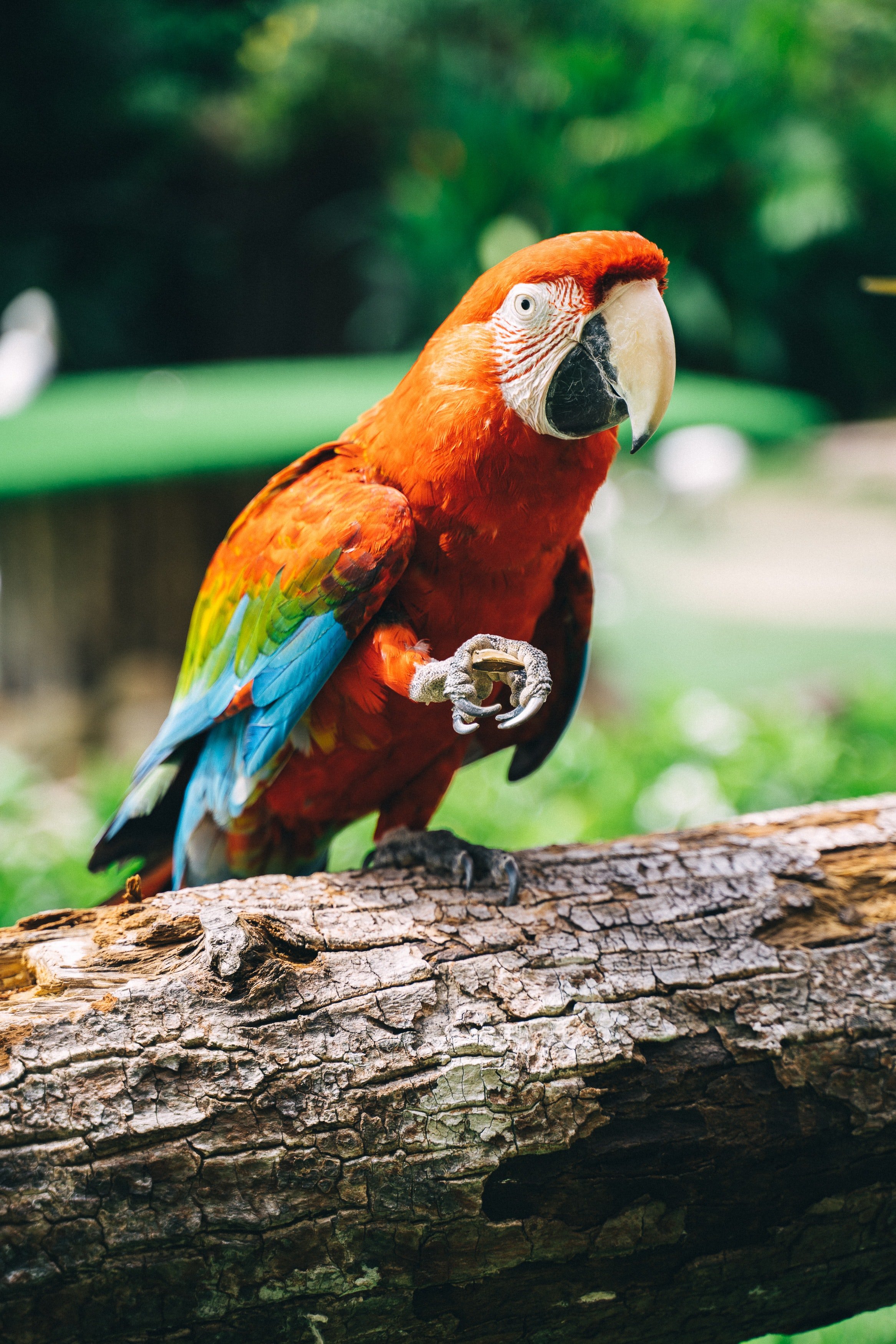 The stewardess looked at the passenger with shock before turning around and disappearing into the other section of the plane for a moment. A few minutes later, she returned with two very large men dressed in black. 
After being thrown out of the plane mid-air and the parrot and the man were free-falling through the air, the bird turned to the man and said,  "You sure do have a big mouth for someone who can't fly!"