Fire Chief Talks about Princess Diana's Last Words before Her Death Following Fatal Crash in Paris
A fire service worker on the location of Princess Diana's fatal accident shared tidbits of that fateful day and recalled her last words.
The British monarchy and royal fans were thrown into mourning following the announcement that Diana, the Princess of Wales has passed on. She died in a fatal accident in Paris.
While many have vague ideas of the location of the accident and the event that transpired that day, only a handful have a vivid recollection of how she had fought to stay alive.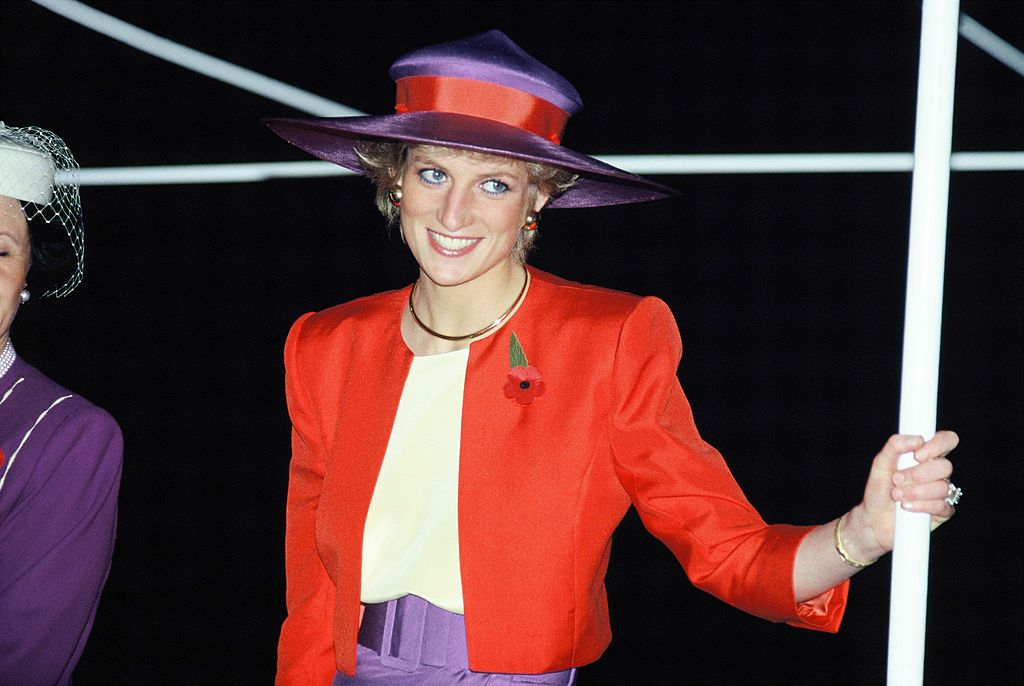 Xavier Gourmelon was a fire chief on the ground, and he was part of the emergency workers during the accident. Gourmelon recently opened up for the first time about Diana's final words. 
He noted that after his team arrived at the Pont de l'Alma tunnel, he observed two occupants of the car were already dead while the two others, a woman and a man, were in critical condition.
Xavier Gourmelon was one of the firefighters who responded to the Paris crash that took Princess Diana's life.... https://t.co/pfelj76So4

— Chicks On The Right (@chicksonright) September 2, 2017
Gourmelon noted that he observed her carefully, noting no facial injuries or much body dislocation except for one of her shoulders. He relayed that Diana soon came to and said, "Oh my God! What happened?"
Prince Charles was later interrogated by the UK police after a note from Diana was found.
'Oh my God, what's happened?': Fire chief reveals Diana's last words#ARYNews https://t.co/MNoF9IGLJR

— ARY News (@ARYNEWSOFFICIAL) June 23, 2021
Gourmelon would later find out that he and his team had attended the famous British royal, Princess of Wales. He noted that they transported her from the bard to a mattress.
At this point, she stopped breathing, but a resuscitation brought her back and in stable condition. Before Gourmelon arrived at the scene, there was a doctor, Frederic Mailliez.
A fire chief who was one of the first people at the scene of #PrincessDiana's 1997 fatal car crash in Paris revealed, for the first time, what the late royal said to him after the accident. 💔 https://t.co/bMLgVExBFL

— OK! Magazine USA (@OKMagazine) June 22, 2021
Dr. Mailliez shared his account of the accident. He recalled driving past the Alma tunnel and seeing that a back Mercedez had hit the 13th pillar and skidded in the opposite direction.
Dr. Mailliez was with his boyfriend Mark that night, and they stopped to help those involved in the accident. Like Gourmelonl's account, two people, later identified as Diana's lover, Dodi Fayed, and the driver, Henri Paul, were dead. 
[NEW POST] The Real Reason Princess Diana Was In Paris On Night Of Car Accident https://t.co/PJDbZWn0Mi pic.twitter.com/5gwHsQguQZ

— The Trent (@TheTrentOnline) June 21, 2021
The doctor relayed that at the time he attended to the "beautiful woman" in the car, he had no idea that it was the Princess of Wales. He had little equipment with him, but he was able to keep her alive until the emergency team arrived. 
Diana would later be pronounced dead at the hospital she was transferred to. The hospital's chaplain, Father Yves-Marie Clochard-Bossuet, had initially been in disbelief when he was told that it was The People's Princess.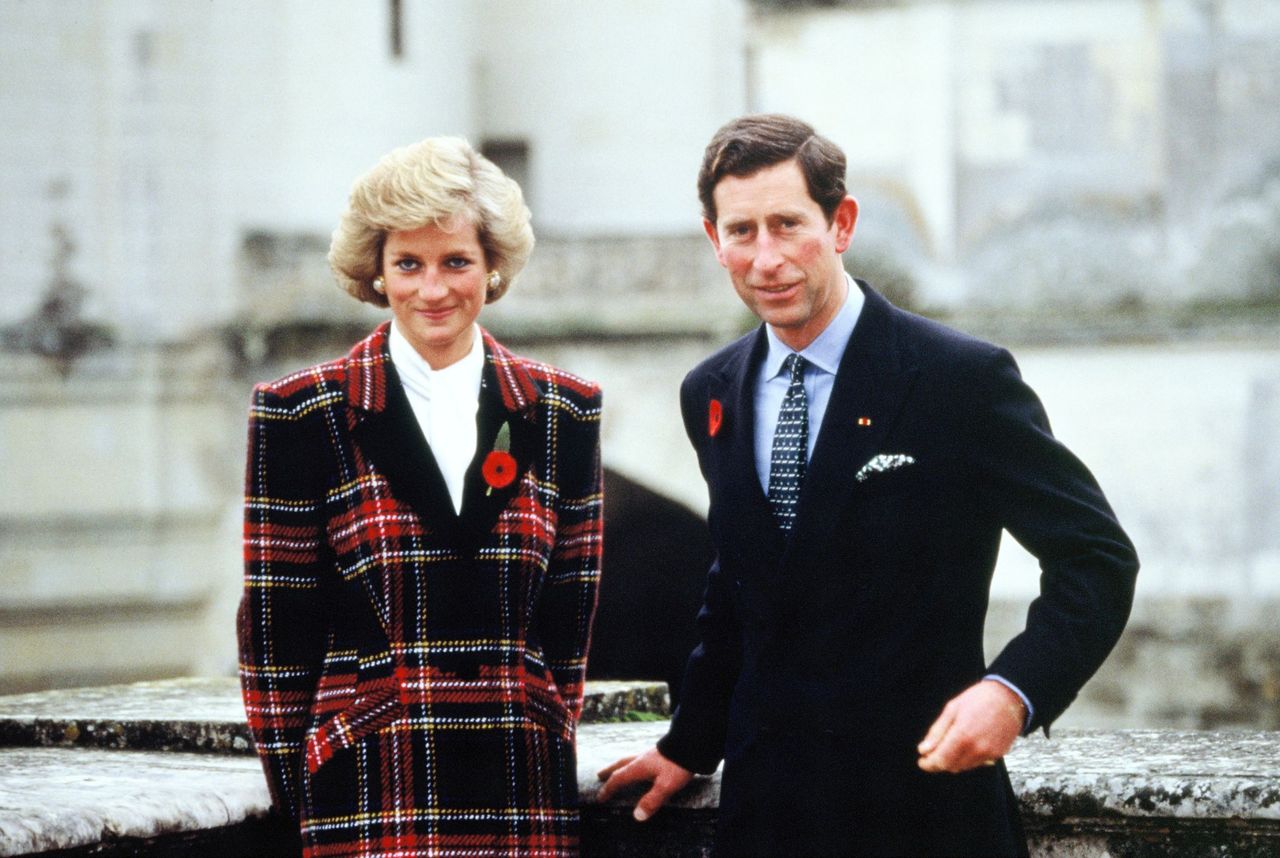 However, when he arrived at the hospital in the morning, he realized the tragic truth. Diana's former husband, Prince Charles, and two of Diana's sisters arrived in an emergency aircraft. 
Prince Charles was later interrogated by the UK police after a note from Diana was found. She was said to have written in the note that her "husband would plan an accident."
Prince Charles Was Secretly Questioned over Princess Diana's Scared Note: 'My Husband Is Planning an Accident' https://t.co/pVBhLujl8x

— People (@people) June 21, 2021
Nevertheless, the interrogation hit a dead end as officers in charge concluded that nothing in the note denoted that Charles could have been involved. Further investigations also pointed to this conclusion.