Lorde's Dating History Includes Photographer James Lowe — Inside the Singer's Private Life
In recent years singer Lorde has been involved with multiple men, including photographer James Lowe whom she was with for almost three years. Take a look at the other guys she has been linked to!
It's been nearly a decade since Lorde was first shot into the limelight, and now, given that she is a global star, it is only normal that her personal life becomes a topic of interest.
And even while her music is the main part of her life that many are interested in, her dating life has also received as much attention.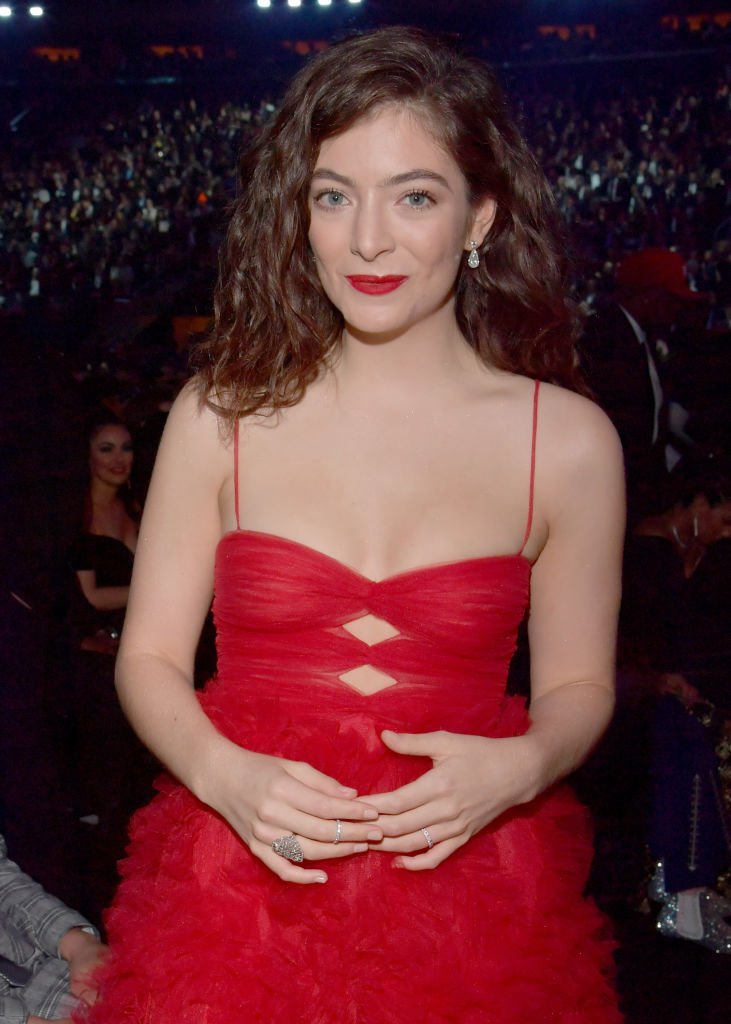 From her first public boyfriend to a rumored affair with a music producer and now another rumored relationship with a music executive, here's a look into Lorde's love life.
JAMES LOWE
Lorde's first widely publicized relationship was with photographer James Lowe whom she presumably started dating in 2013, around the same time she became famous.
The pair reportedly met in her hometown Devenport, New Zealand, and dated for nearly three years, during which Lowe had to deal with his girlfriend's sudden fame.
Lorde's birthday messages to her boyfriend James Lowe are the actual sweetest: 😍😍 http://t.co/MST4jBFUVt pic.twitter.com/qSVoTAaVku

— E! News (@enews) July 24, 2015
In March 2014, Lowe opened up about the struggles of dating Lorde and mostly how her fame meant him also becoming a hot subject for the media.
Lowe, however, noted that the negative side to Lorde's fame was little compared to the positive experience and memories he had recorded.
Even though Lowe's relationship with Lorde came with its own pressure, the duo seemingly had an amazing bond, and it was not uncommon for them to give fans a glimpse of their love.
Lorde's boyfriend James Lowe speaks out for the first time about their relationship: http://t.co/lkclM71rr7

— E! News (@enews) March 28, 2014
To celebrate their second anniversary in 2015, the singer shared a sweet picture of herself and Lowe, accompanied by a sweet caption.
Sadly, it appears these two just weren't meant to be as they eventually broke up in early 2016, after nearly three years together. And even though breakups can be difficult to navigate, Lorde managed to make the most out of her painful and sudden split from Lowe. 
The singer admitted that the heartbreak inspired her sophomore album "Melodrama," which was later nominated for Album of The Year at the Grammys.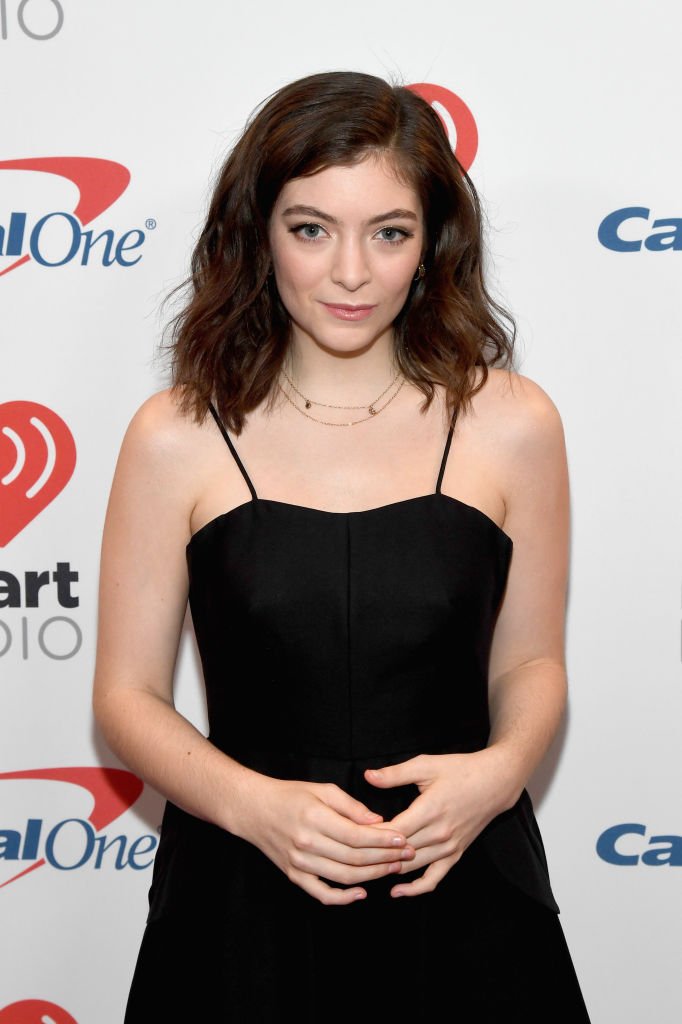 A RUMOURED AFFAIR
In 2017, Lorde and music producer Jack Antonoff sparked dating rumors in 2017 after the two worked together on her album.
The rumors intensified after a media strategist made a 29-page PowerPoint presentation showing that Lorde and Antonoff were indeed dating.
The presentation further implied that Antonoff cheated on his then-girlfriend Lena Dunham with Lorde. The claims were, however, refuted.
Speaking about it, Dunham revealed she did not believe that Antonoff cheated on her with Lorde like the presentation tried to portray.
Warren and Lorde were first pictured together at a beach in 2016.
She, however, described the PowerPoint presentation as embarrassing, adding that she chose to go by what Antonoff had told her—he did not cheat on her.
Lorde also laid the rumors to rest when she denied it. She described Antonoff as an awesome person, said she loves him but added that they never dated.
Antonoff, on the other hand, admitted that the rumors must have stemmed from people who could not simply believe that a man and a woman can be just friends.
JUSTIN WARREN
After being away from the public eye for months, Lorde resurfaced in October 2020 and, interestingly, was able to get everyone talking about her love life again.
The singer was spotted locked in a passionate kiss with music executive Justin Warren whom she is said to be currently dating.
The besotted star lovingly snuggled up to Warren as they enjoyed a walk on the streets of Lorde's hometown, Auckland, New Zealand.
Lorde looks smitten with 'boyfriend' Justin Warren as they enjoy a rare day out https://t.co/VuUufE6N1p

— Metro Entertainment (@Metro_Ents) September 25, 2018
Warren and Lorde were first pictured together at a beach in 2016, but contrary to rumors that started swirling, the Universal music executive denied they were dating.
However, in 2019, the pair was once again spotted together, shopping for homewares, leading many to believe that not only were they dating, they had also moved in together.
But to date, neither Lorde nor Warren is yet to confirm the dating rumors, but fans can surely expect to see more of these two in months or even years to come from the look of things.