Six-Month-Old Boy from Georgia Dies after Being in Need of 5 'Rare' Organ Transplants
A Georgia-born baby boy has passed on from health complications following news that he needed to have five organ transplants to survive a rare condition.
With a heavy heart, Courtney Patterson, the mom of six-month-old Wyatt Patterson, announced that her baby son has passed on. Courtney shared that her son died on Wednesday morning.
The bereaved mom wrote that her baby "fought and fought," but the health complications were too overwhelming for his little body. Courtney shared that she was grateful for the moments she spent with her infant.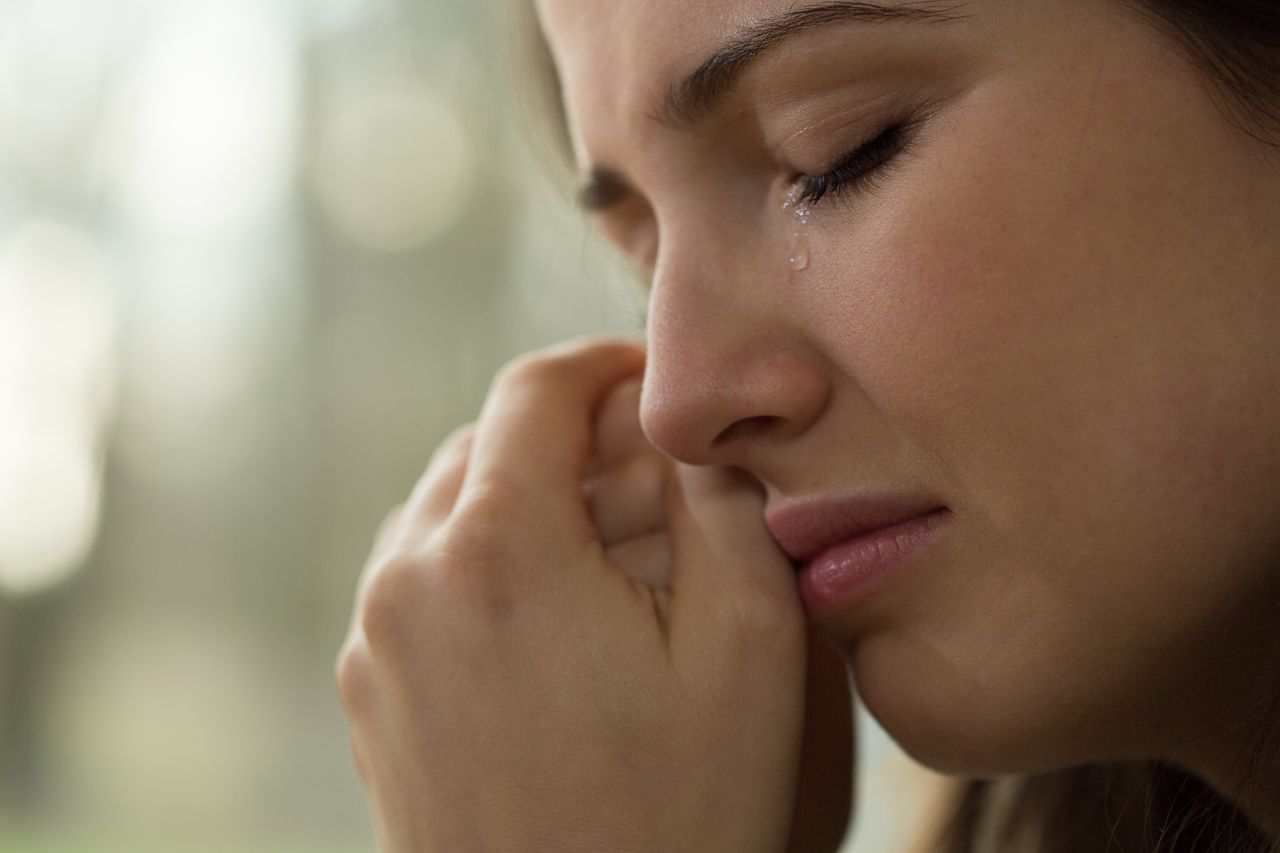 She noted that she was only now comforted by the thought that her little boy was no longer in pain. Courtney's soul-stirring tribute went on as she shared thought-provoking words and entails.
She included a few photos showing her chubby baby boy at different moments. Family friend and moms on Facebook shared their condolences and comforting words in the comments.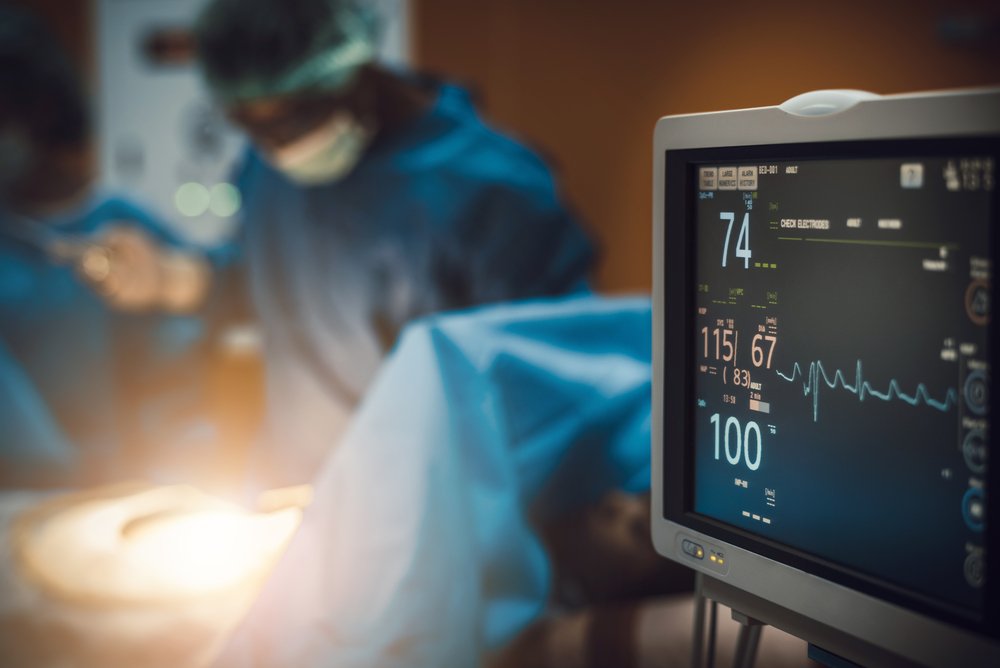 Little Wyatt's passing came a few months after news of his health issues became public knowledge. A GoFundme account was set to reach a goal of $75,000 for the transplants.
The description read that Wyatt was born with a rare condition known as gastroschisis. This is an organ-related issue where the intestine grows outside of the abdomen.
However, after doctors certified that there could be a partial transplant, her dad did not hesitate to offer.
A few months after he was born, the baby was taken to the hospital and treated for liver failure. In essence, doctors relayed that he would need several transplants, including his large and small intestine, stomach, liver, and pancreas. 
The rigorous surgeries would also be followed by immunization and rehabilitation that required his parents to move out of their place in Winder, Georgia, to Miami Holtz Children's hospital.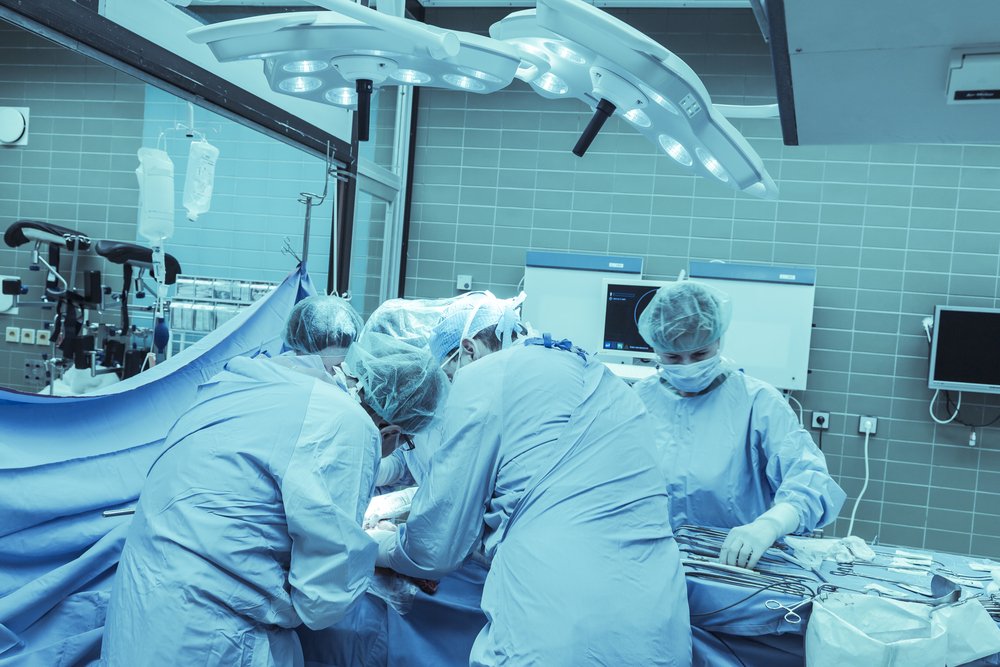 After the family moved, they stayed at the hospital for two months, awaiting news on the transplants. During this period, Wyatt's parents stayed hopeful.
The baby's name was also at the top of the list of those awaiting transplants. Courtney shared that she and her spouse made the hospital room as homely as possible.
HEARTBREAKING 💔 Wyatt's mother wrote this: "Rest In Peace my sweet little guardian angel. We will be together again someday. This world didn't deserve someone as sweet and perfect as you baby."
https://t.co/MDuDWtU4oG

— First Coast News (@FCN2go) June 23, 2021
She noted that her son loved music, and they made sure to play it all the time. If Wyatt got the transplants, it would have been followed by a series of treatments and medications for the rest of his life.
Earlier this month, Rhett Shafette, a dad from Mississippi, became a hero to his 12-year-old daughter, Cecilia, after donating part of his liver for her health. Cecilia had suffered internal bleeding.
Father gives daughter part of his liver after she nearly died from internal bleeding https://t.co/hCX3kTKIYZ pic.twitter.com/hZBTnCSZZK

— Eyewitness News (@ABC7NY) June 19, 2021
The young girl was on the hospital's waiting list for a transplant. She was on the list for years without a positive result. However, after doctors certified that there could be a partial transplant, her dad did not hesitate to offer.