Daughter Donated Her Liver to Save Mother's Life – Inside the Touching Tale
An Indiana woman is bursting with joy over a big show of love demonstrated by her daughter to save her life. The mother-daughter pair opened up about the touching liver donation in an interview.
Lori Herbert always had a close bond with her daughter, Jessica Herbert. But she never expected their love and affection would someday shine through a live organ donation.
Sometime in February, Jessica donated a part of her liver to her mom, who had suffered from a liver condition since seventeen. Doctors diagnosed her as a teenager with nonalcoholic steatohepatitis.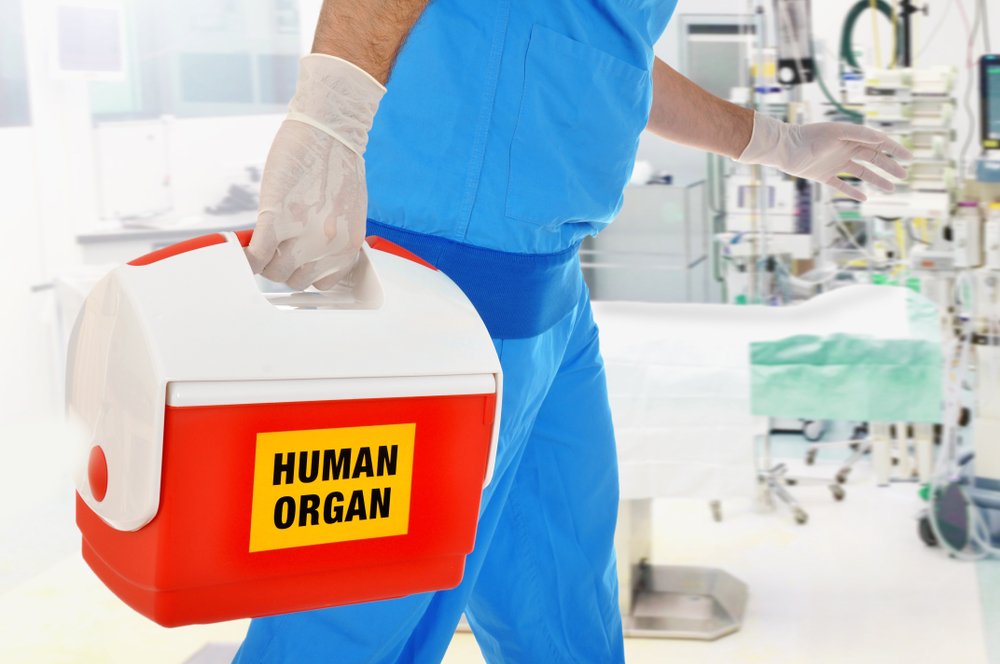 She managed the condition for over four decades, undergoing medical procedures like diet changes and gastric sleeve to buy more time.
However, in April 2019, doctors revealed Lori's liver was severely damaged, resulting in cirrhosis. To keep living, she would have to undergo a liver transplant. Lori recalled:
"My liver levels were elevated and wouldn't come back down. The doctors had given me zero to five years to live and said it was time to put me on the transplant list."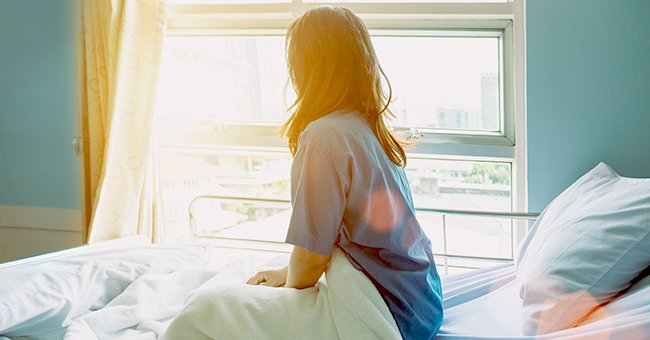 Most liver transplants required the donor to be related to the recipient. Hence, Lori's two daughters, Jessica and Jennifer, immediately indicated an interest in becoming donors. 
Initial tests ruled Jennifer as the perfect match. However, she tested positive for a clotting factor that may compromise the transplant, prompting doctors to opt for Jessica as a donor.
The procedure marked the first time a veteran in the nation underwent a living donor liver transplant.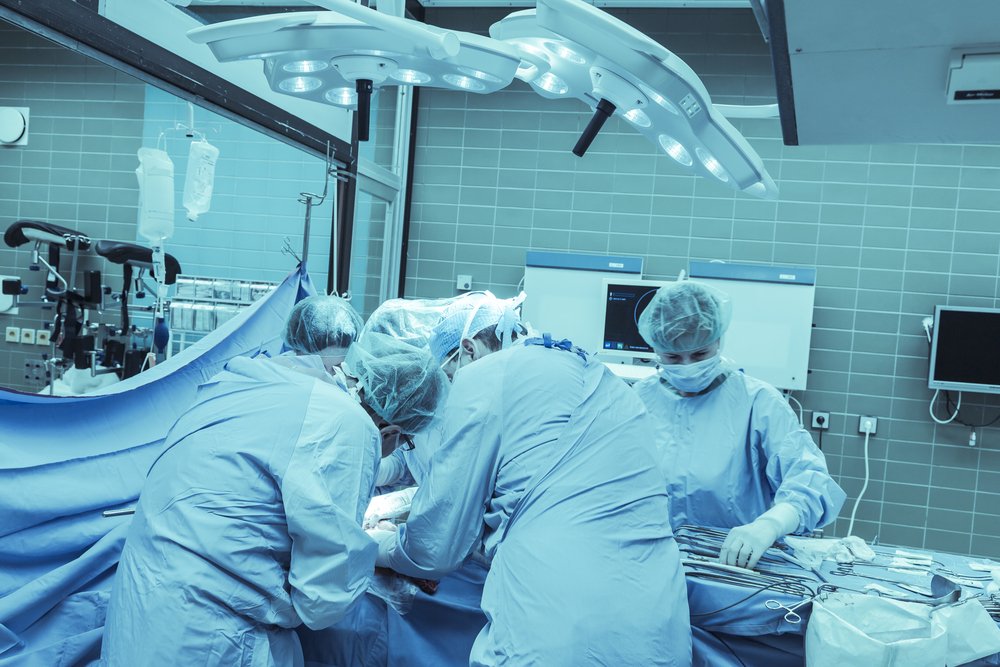 Despite reassurances that the liver could regenerate into full organs after a transplant, Lori still feared for her daughter's safety. She admittedly couldn't bear watching Jessica develop life-threatening complications just for trying to save her.
She tried dissuading her daughter, but the 34-year-old insisted she would perform the selfless act for her mom a hundred times over. Gladly, the donation turned out successful, and both women are faring well. Lori considers that the best gift ever! She divulged:
"I told her she never had to buy me another birthday or mother's day gift ever."
Daughter Gives Mom 'Most Amazing' Mother's Day Gift by Saving Her Life with Liver Donation​ https://t.co/ztnF88gp52

— People (@people) May 10, 2021
In 2019, another touching story of a daughter undergoing a live donation to save a parent's life happened in New York. Tiffany Knapp donated parts of her liver to her dad, Richard Burdge, while he was on the verge of death.
Before the transplant, the family reportedly sought a donor for over nine months, as Knapp was pregnant at the time. Six months after delivering her baby, the loving daughter stepped in to save her father's life.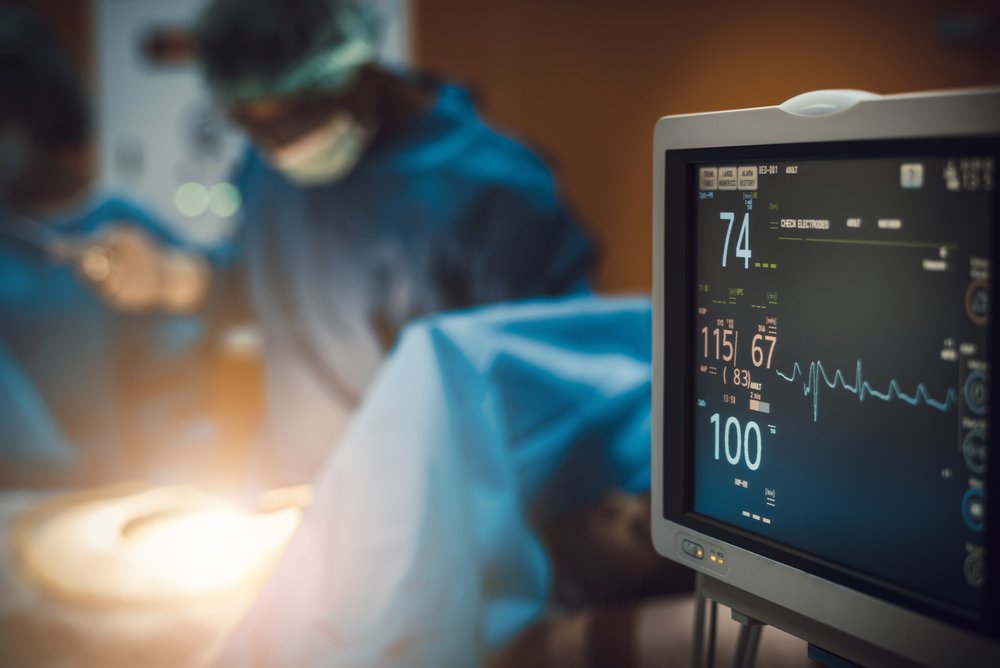 Last year, Army veteran Timothy Yablonski and his daughter, Alyssa Last, made history in Pittsburgh when the latter donated parts of her liver to save her dad.
The procedure marked the first time a veteran in the nation underwent a living donor liver transplant. Indeed, these acts of love done selflessly are what truly count.