Al Roker's Son Nick Is Taller Than Him & Mom Deborah as Their Family Poses for a Photo
Al Roker's last son Nick is nearly unrecognizable and he looks taller than his dad and mom as their family poses for some snaps.
CNN's news anchor and weatherman, Al Roker, has a beautiful family consisting of three kids— daughters Courtney Leila, and son, Nick.
He shares his two youngest, Leila and Nick, with ABC reporter Deborah Roberts. The couple runs a busy schedule and with grown-up kids but they make out time for a memorable family gathering.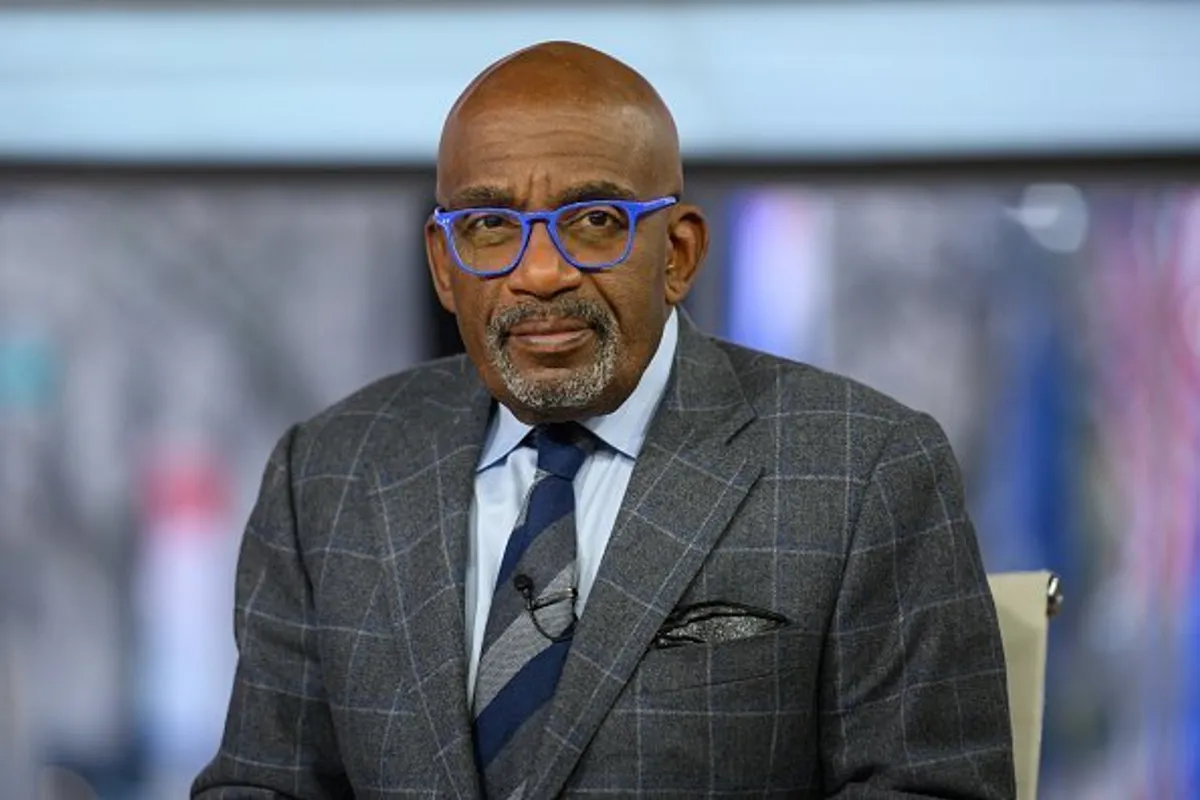 The entire squad was out on an evening date hosted by Anthony Scotto Jr., a close family friend. They were all dressed to the nines and adorned their faces with cool smiles.
The post shared by Roker showed him in a suit and tie, posing next to his son who was decked in a high collar button-down shirt. In a second photo, it was strictly the girls. Both Roberts and Leila were gorgeously styled and all smiles in a selfie. The caption read:
"What a great night...hosted by our man @anthonyscottojr."
In the last slide, they all posed at a fancy spot in what looked like a restaurant. Nick stood at the extreme left close to his sister while his mom and dad followed.
Roberts' youngest child and only son is the tallest in the pack, and the height difference was easily recognized as they stood very close.
Sometimes, he gets frustrated with his son's behavior but tries to be as understanding as his own dad.
Although Courtney was missing in the family photo, fans got to see the family-of-four all looking very pleased to be in each other's company.
The weatherman has been vocal about his time as a father to his youngest child, Nick, who has special needs—he is on the autism spectrum, especially during the quarantine period.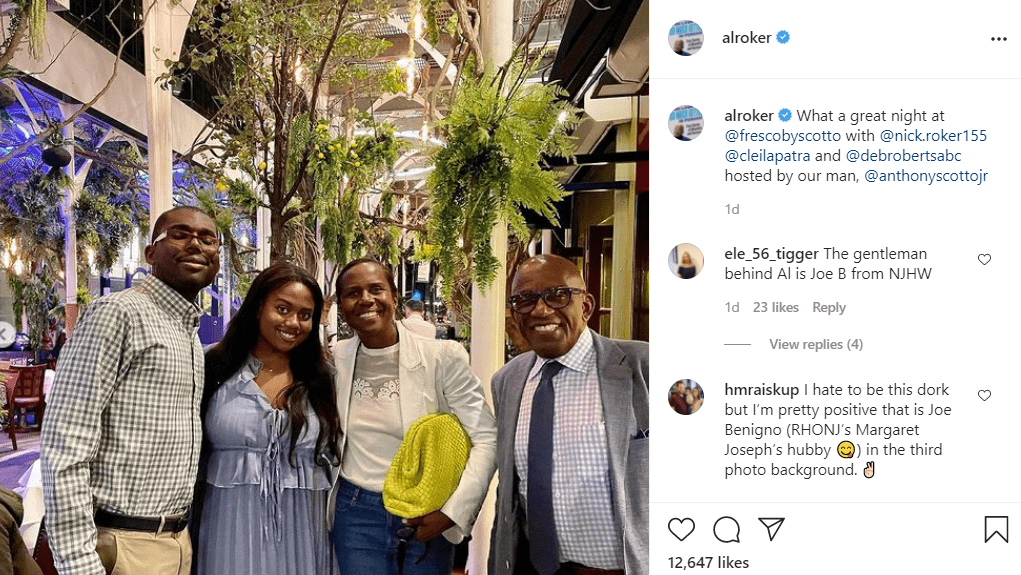 He told a reporter he enjoyed being with his child who seems to be growing fast. Roker agreed that the COVID-19 period changed the normal routine they were used to, but the young man quickly adapted.
While the father-of-three admits to being a loving dad, he once revealed that parenting Nick has its fair share of complexities.
The CNN news anchor explained that sometimes, he gets frustrated with his son's behavior but tries to be as understanding as his own dad.
Thankfully, Roberts is always present to support him with positive words and actions, which has also influenced their son's behavior over time.
Throughout fatherhood, Roker has learned the different mechanisms in handling his kids. Nick's dad stated that parenthood could be tasking. Still, he would never trade the burden of being a parent, as it is a duty he happily performs and learns from daily.