British Cats Are the Best Match for Leo — Find Out Matching Breeds for Other Zodiac Signs
There are nearly a hundred known cat breeds in the world. Each of these breeds has its distinct personalities as do human beings. Based on each zodiac sign, here is a list of the perfect cat breed suitable for each sign.
Cats are one of the most popular pets of people all over the world. Interestingly, not many know that they come in several different breeds and even more so, different personality traits.
Having a feline friend can be wonderful, and the experience will be even more fulfilling when a human is paired with a cat that fits his/her own personality traits. Here are the best cat breeds for each zodiac sign.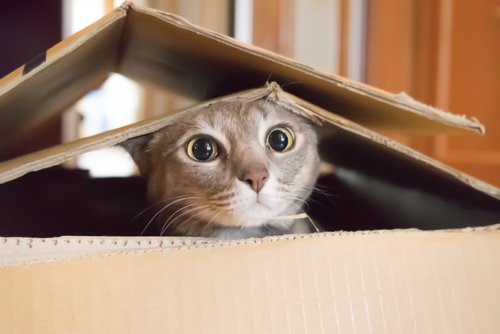 PISCES — MAINE COON
Being one of the oldest cat breeds around today, Maine Coons have a distinct appearance and are typically characterized by their large size. The breed is known to make for great company, especially with families and children.
Despite being as affectionate as one would expect them to, Maine Coons maintain a respectable amount of independence, making them perfect for Pisces.
Pisces love their space just as this breed does, making this match perfect. While the cats may not be stuck to their human's ankles all the time, their humans can expect to find them happily relaxing in a corner, watching from afar.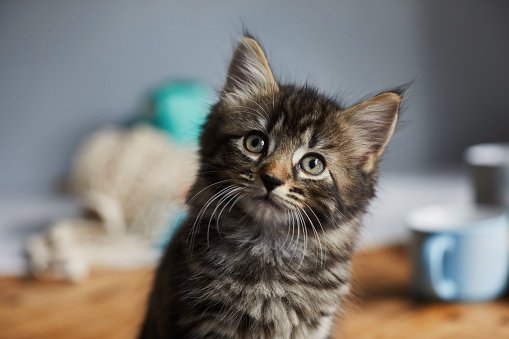 AQUARIUS — RAGDOLL CAT
Aquarians are eccentric and free-spirited. Ragdoll cats, which are characterized by their colorpoint coat and striking blue eyes, are also very playful, making them the perfect feline friend for an Aquarian looking for a pet.
The blue-eyed cuties are loving and friendly and can even be taught different tricks. This breed is sure to keep up with the upbeat personality of an Aquarian who will no doubt enjoy training and loving a Ragdoll cat.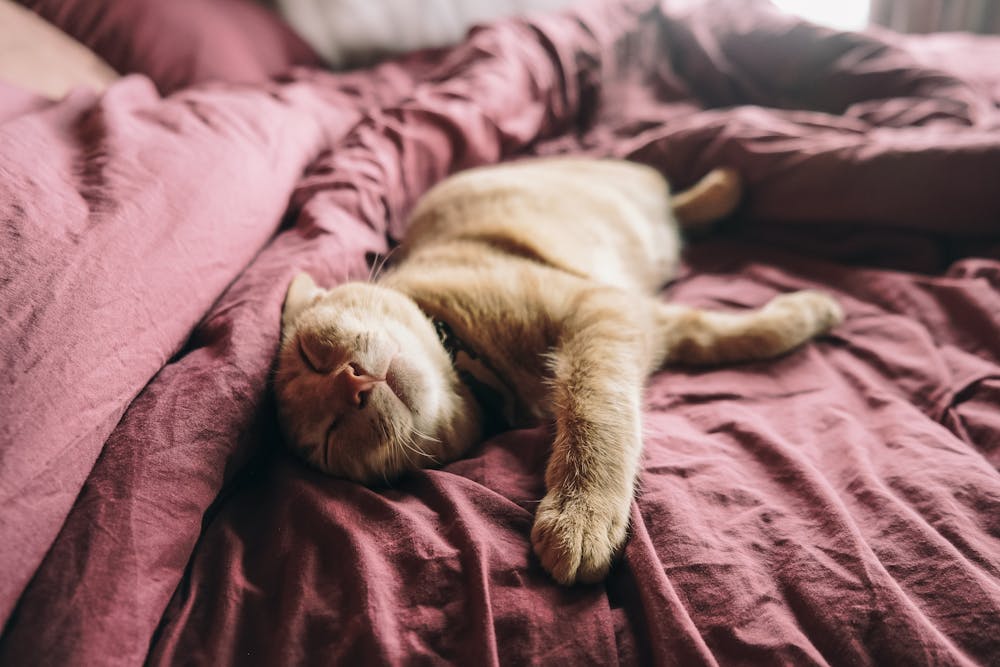 ARIES — EGYPTIAN MAU CAT
Tenacious. Vibrant. Energetic. These are words that can be used to describe both Aries individuals and Egyptian Mau cats. This active and upbeat breed knows how to liven up any household with its antics and unrestrained curiosity.
An Aries would never be bored with an Egyptian Mau, and the cat would also never be bored with its human companion. A win-win for everyone, except when the cat stirs things up by climbing on every bookshelf.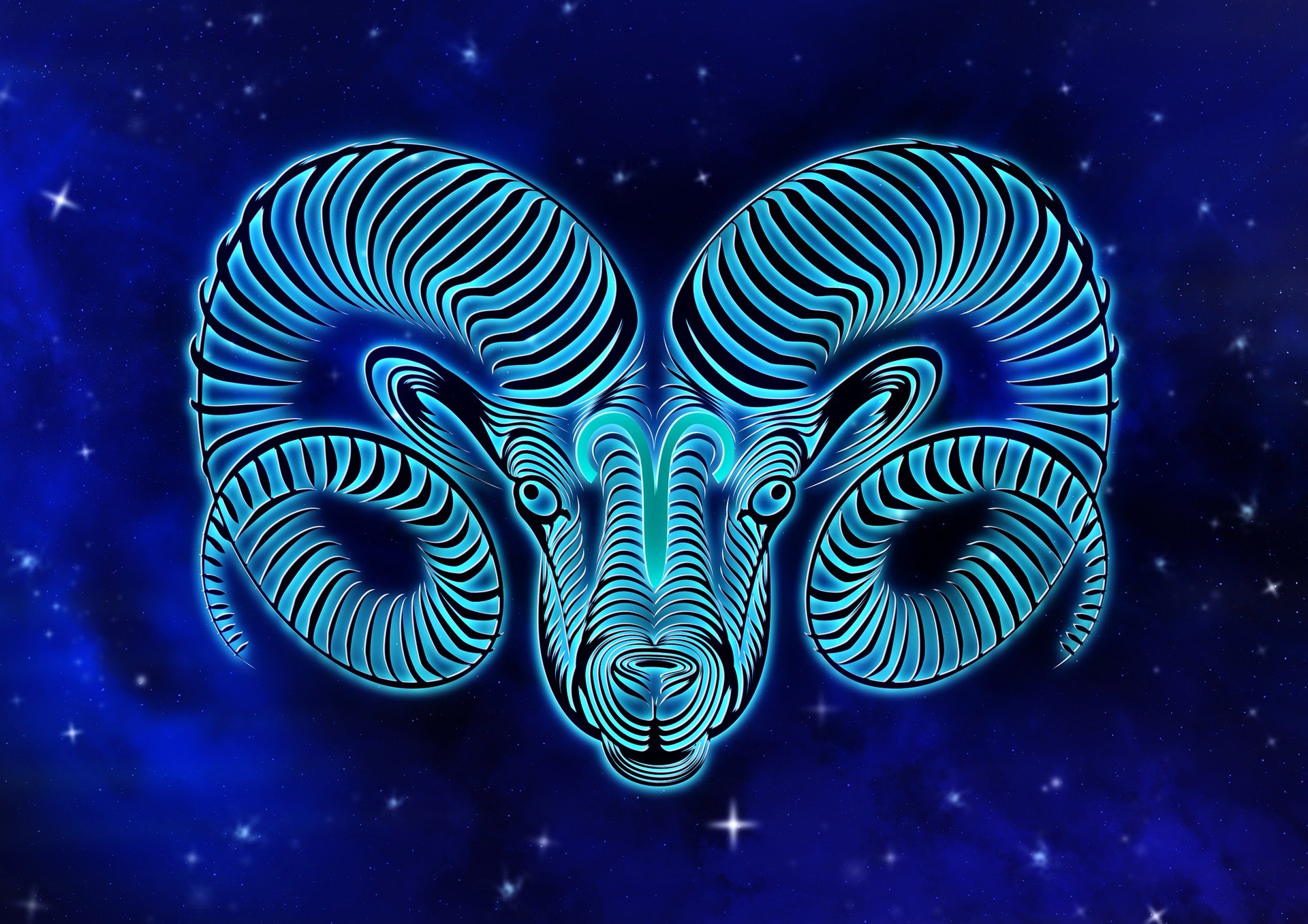 TAURUS — AMERICAN SHORTHAIR CAT
Although mostly cool and collected in their comfort zone, Taureans often lean towards the fierce and hardheaded side. Nevertheless, they will meet the perfect feline companion in an American Shorthair cat.
This breed is known for being sweet, adorable, soft, and mellow, making sure to get as much love and attention from their humans as possible. Their calm demeanor perfectly complements a Taurean any day!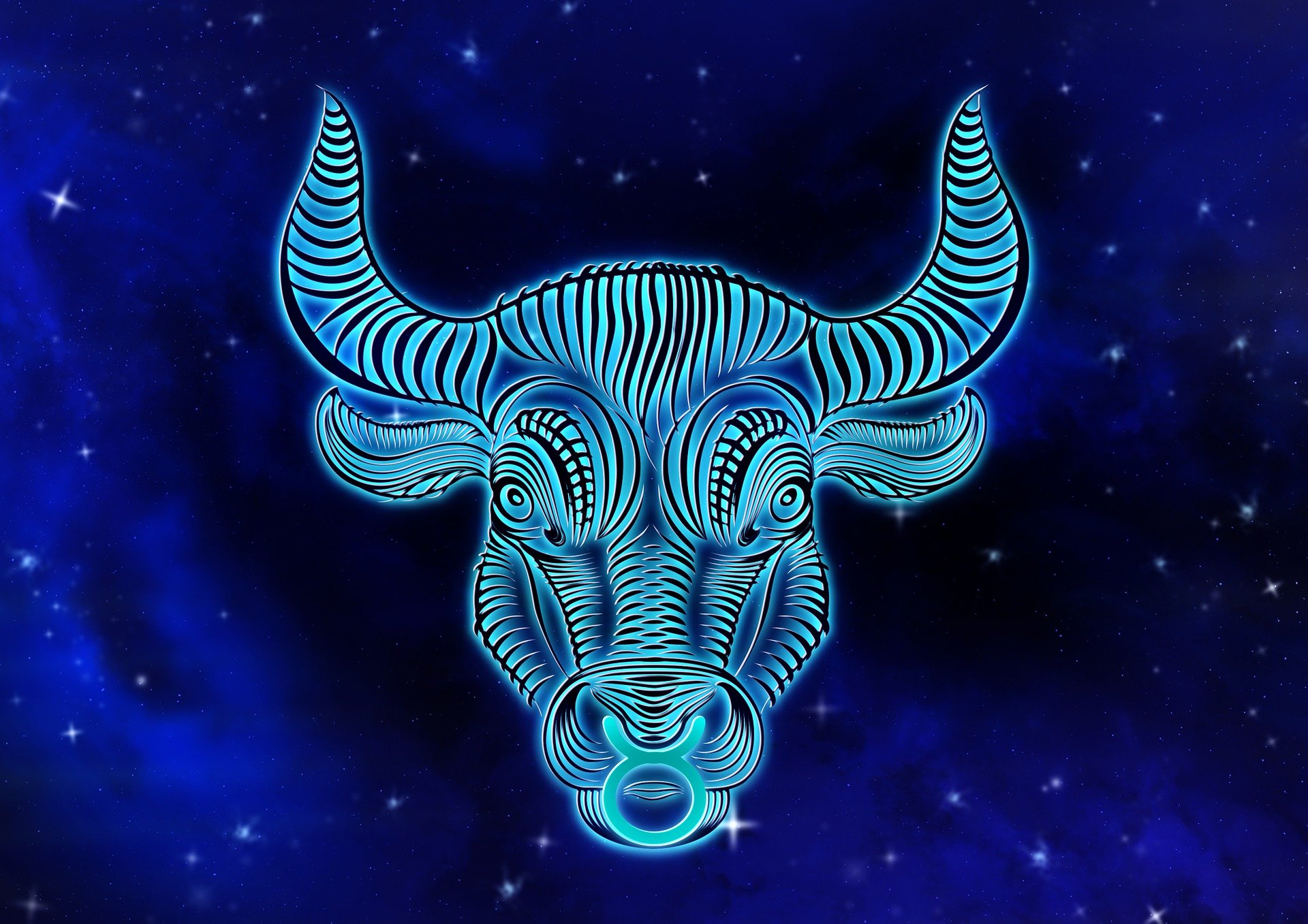 GEMINI — SIAMESE CAT
Chatty, curious, and excellent at communication, a Siamese Cat can very easily become the best friend of just about any Gemini out there. Loved and appreciated for their cute purring and charming personality, a Siamese cat will deeply sate a Gemini's affinity and thirst for communication.
CANCER — SPHYNX CAT
For many people, having a hairless cat might be way too out of the box for them. However, this particular breed is unbelievably sweet and lovable. They love to lounge and bask in love and attention all day, making the perfect pet for Cancers who, by nature, love to nurture and care for things.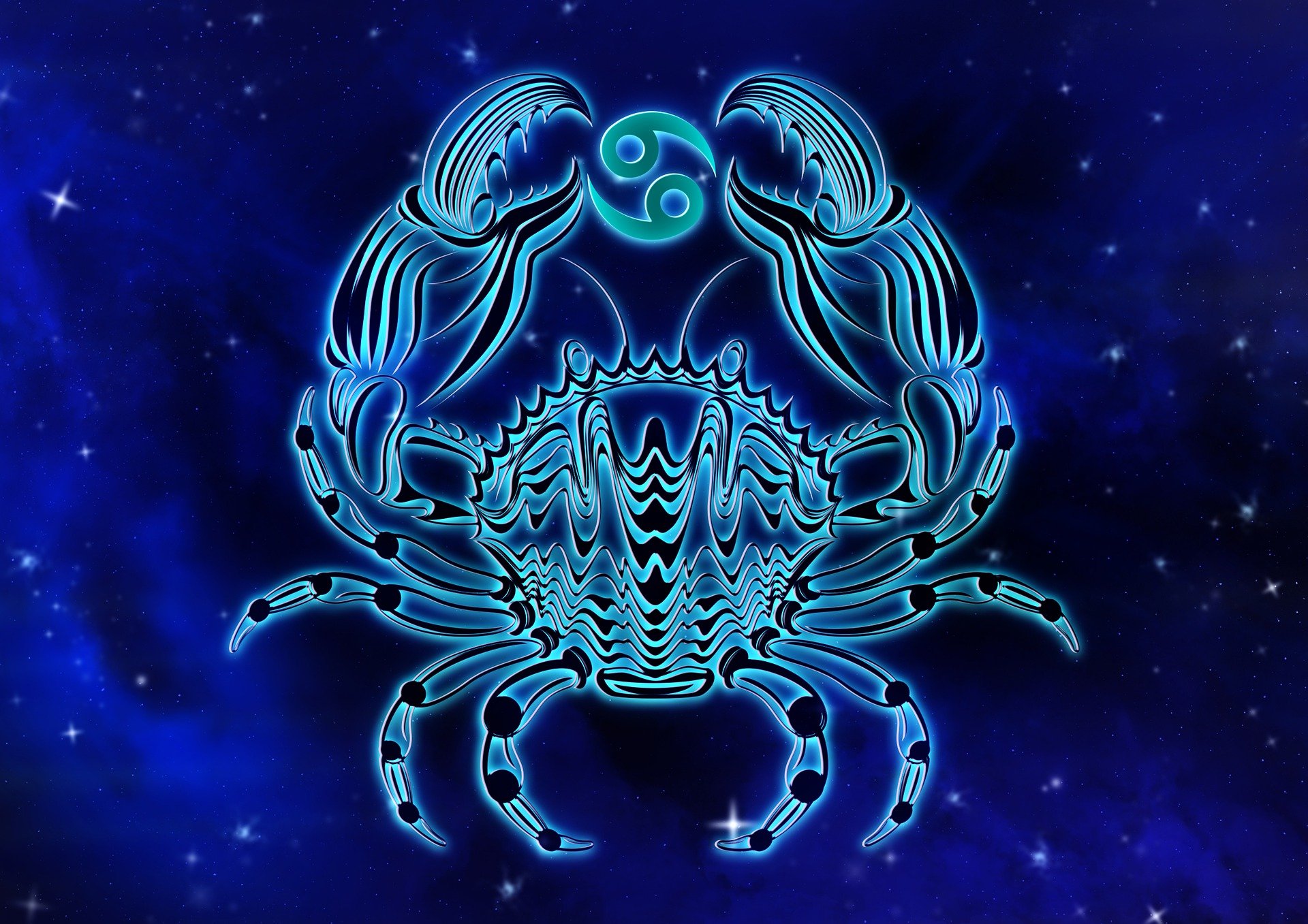 LEO — BRITISH SHORTHAIR CAT
Built like a chubby, adorable, and royal-looking cat, a British shorthair cat is undeniably one of the cutest breeds out there! With their oh-so-squishable cheeks and beautiful coats, Leos would absolutely fall in love with this breed.
As Leos love to be talked about and love to be the center of affection, having a cat as gorgeous and regal-looking as the British Shorthair seems like a no-brainer.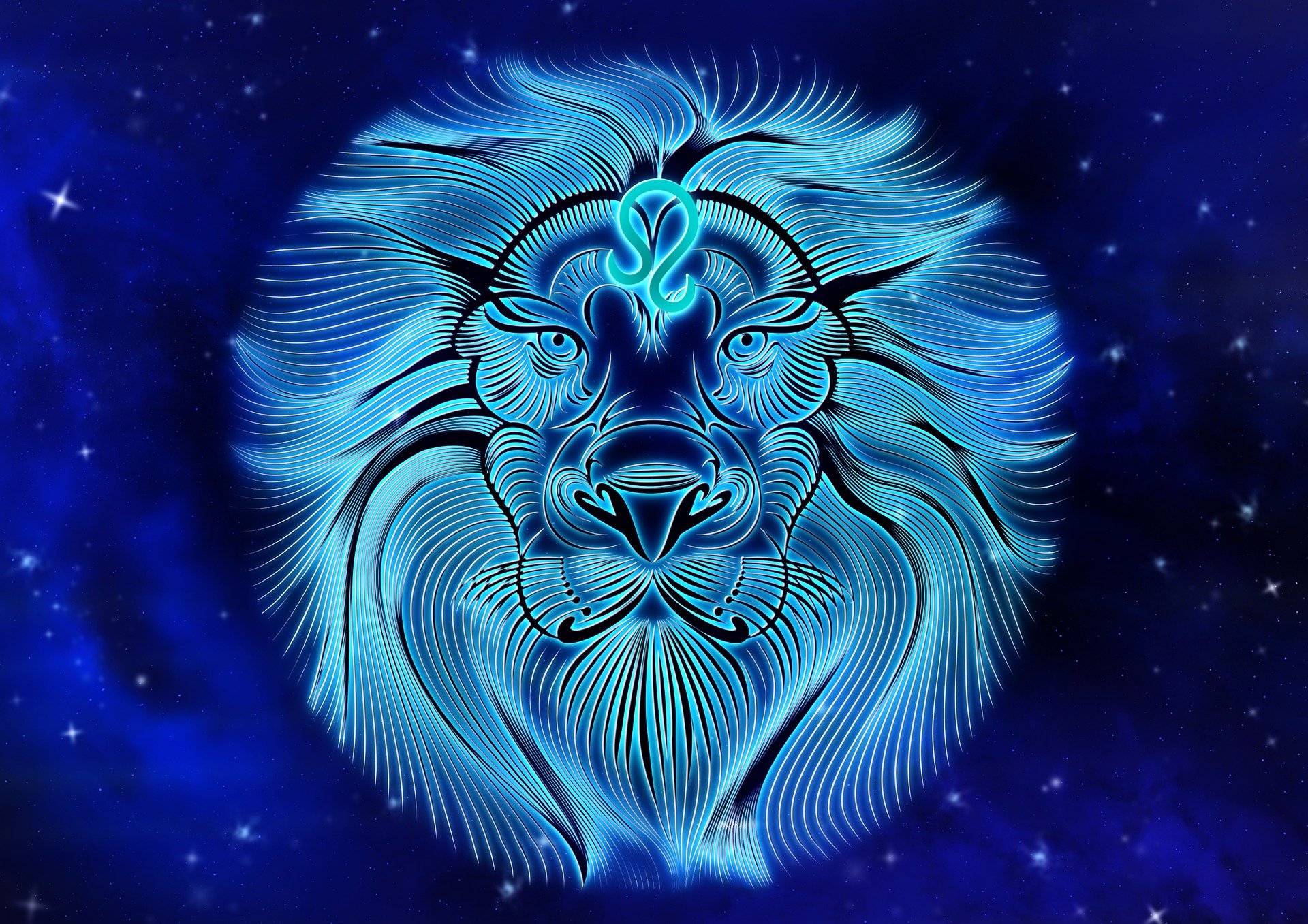 VIRGO — PERSIAN CAT
Virgos are logical, practical, and systematic about quite a lot of things. They may even be described as perfectionists who cannot stand to see anything, be it a room or a plan out of order. 
With that in mind, Persian cats not only fit into the requirements Virgos have but also complete their owners in many ways. This breed is known for being docile, independent, quiet, and a little bit lazy. While they give plenty of love, they also know how to give their humans space. There is not much more a Virgo could want in a pet.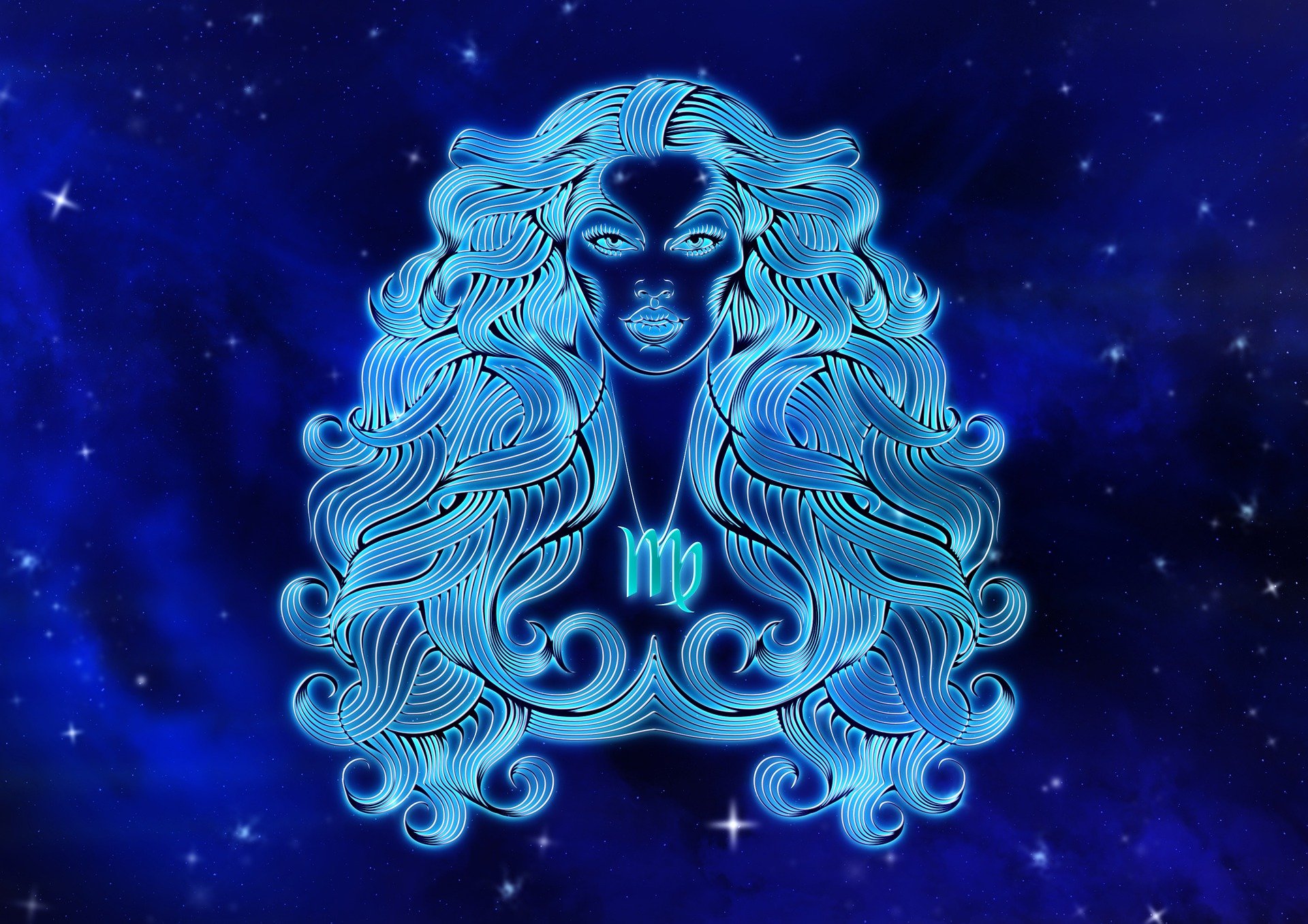 LIBRA — SCOTTISH FOLD CAT
Libras are fun, creative, and notorious for being social butterflies. This means that a Libra typically does not enjoy being left alone for too long, and interestingly, neither do Scottish Fold cats. 
Scottish Fold Cats are social, fun, smart, and unbelievably affectionate, making them the perfect furry friend for any Libra looking to have a cat.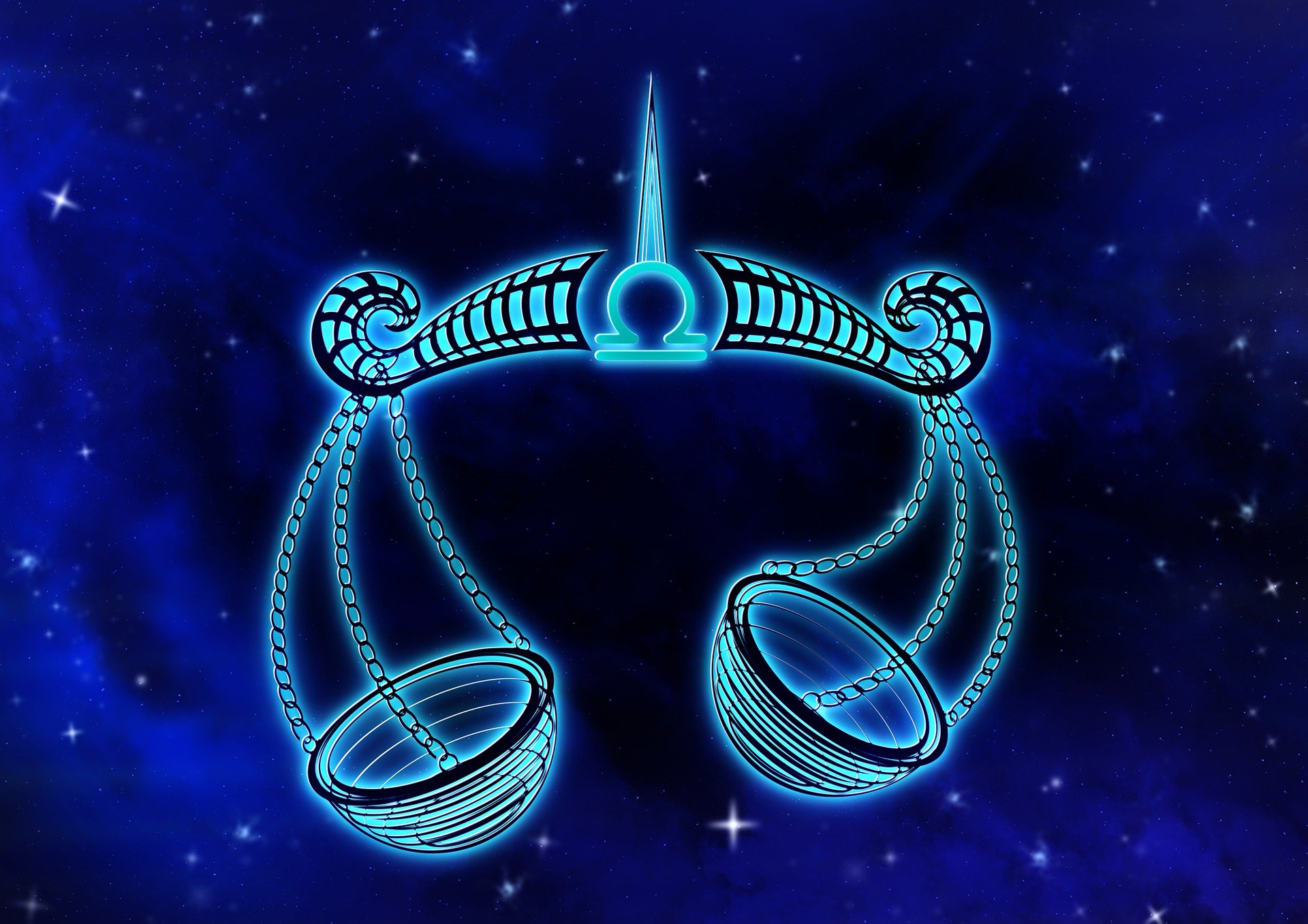 SCORPIO — BURMESE CAT
Burmese cats are known for being fiercely loyal and affectionate, so much so that they practically attach themselves to their humans. For a Scorpio who is typically compassionate, loyal, and independent, this cat breed is a perfect match. 
SAGITTARIUS — ABYSSINIAN CAT
Lively, energetic, inquisitive, and a little restless, Abyssinians are known for being intensely curious like Sagittarians. One may find this cat curiously rummaging through nooks and crannies in search of something new and exciting — a behavior that is all too familiar to Sagittarians.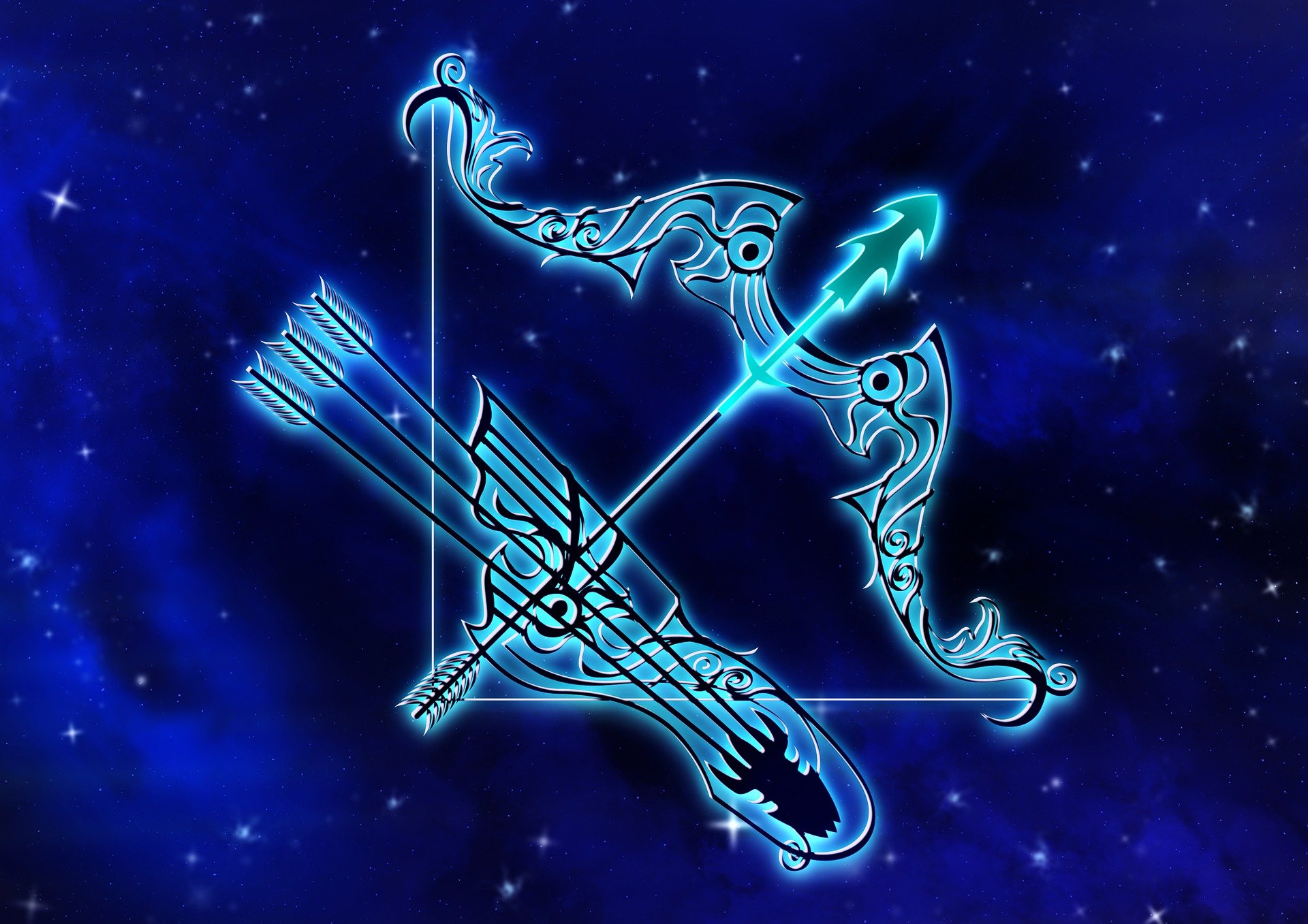 CAPRICORN — MUNCHKIN CAT
Capricorns are known for being responsible, focused, and serious-minded. These personality traits are strikingly in line with that of Munchkin cats.
These furry buddies have a distinct way of making the best of their lives by turning obstacles into possibilities while giving affection to those they love.