Find Out Your Best Pet Match Based on Your Zodiac Sign
The task of selecting the right pet is not an easy one. It is more than just picking out the cutest animal or the pet that you always imagined you would own.
When choosing a pet, you need to look into how their needs will fit into your lifestyle and how much time you have available for providing them with the care and attention they will need.
So when looking for the perfect pet, you may also consider your zodiac sign. Since your sign tells a lot about you and what you prefer in others, it will also identify the kind of animal you will most likely enjoy.
ARIES: A PUPPY
Aries is one of the most dynamic and bold signs of the zodiac, always on the move. An energetic puppy is perfect for someone born under this sign as they demand a high level of attention.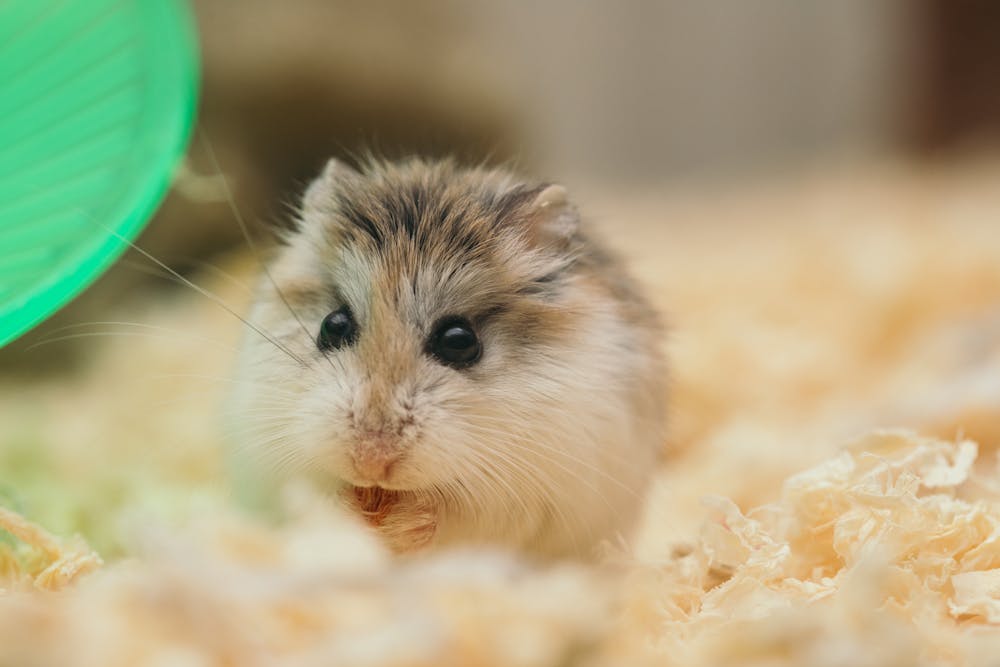 TAURUS: A HAMSTER
A Taurus has a reputation for being grounded and lazy at times. You desire an animal that can entertain you but is low-maintenance. A hamster is an excellent pet since it loves to snuggle and is very friendly.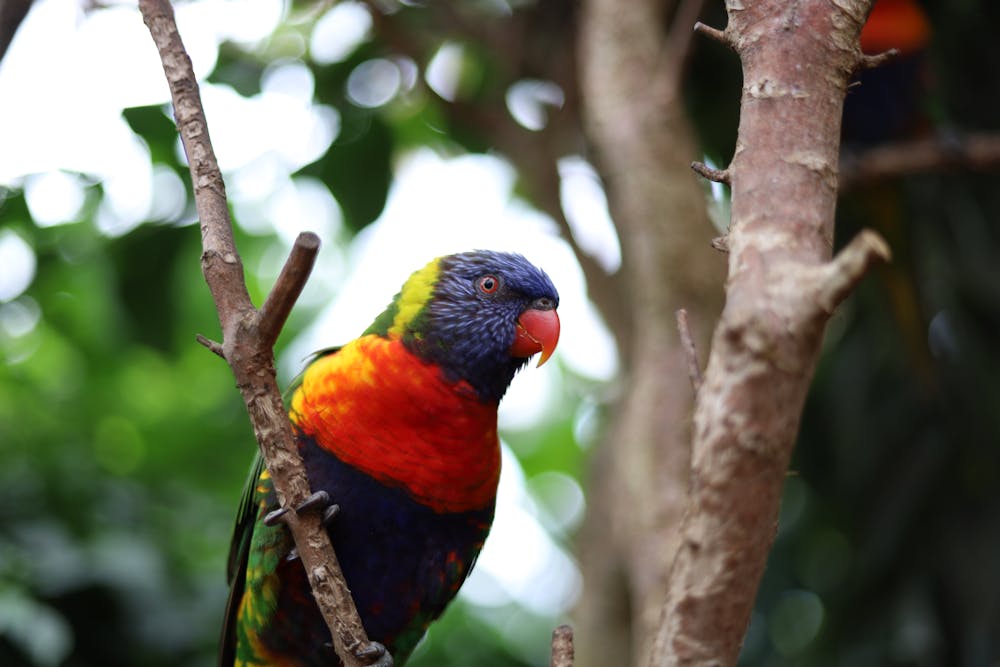 GEMINI: A PARROT
Geminis are constantly thinking, engaging, and talking, so they need pets that are as active as they are. An excellent choice is a parrot, which is not only fun and unique but also converses with you.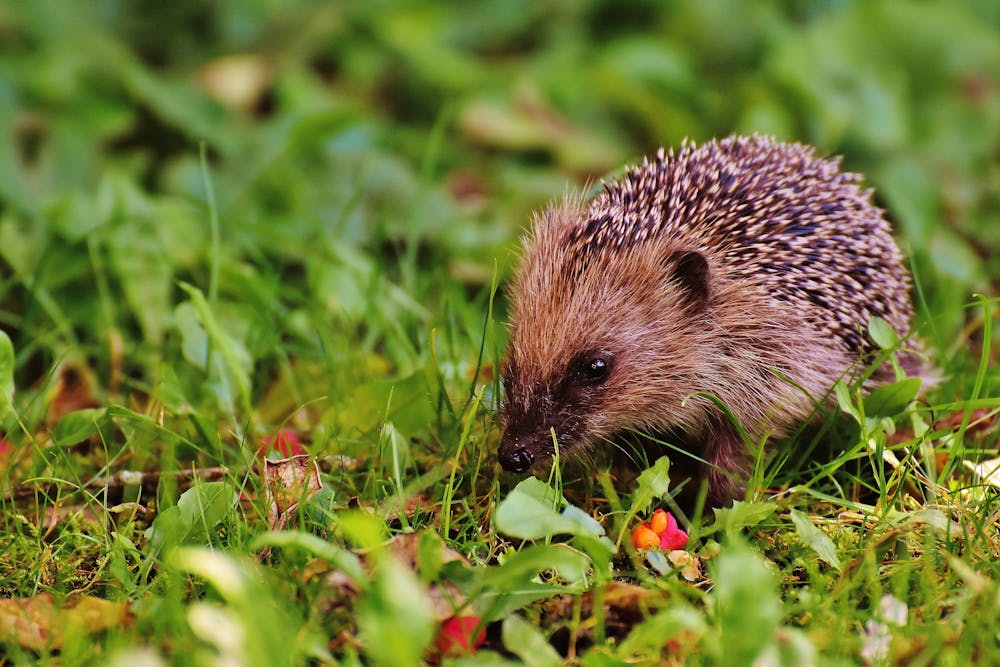 CANCER: A HEDGEHOG
Cancers are likely to be emotionally volatile, so a high-energy pet might not be the best fit. In addition to nurturing, you are likely to love animals that snuggle occasionally. A cute hedgehog is a good choice.
LEO: A BENGAL CAT
As a Leo, you cherish being the center of attention, surrounded by beautiful, exotic things. So if you want your pet to be different, you should get a Bengal cat that will stand out and bring a lot of attention.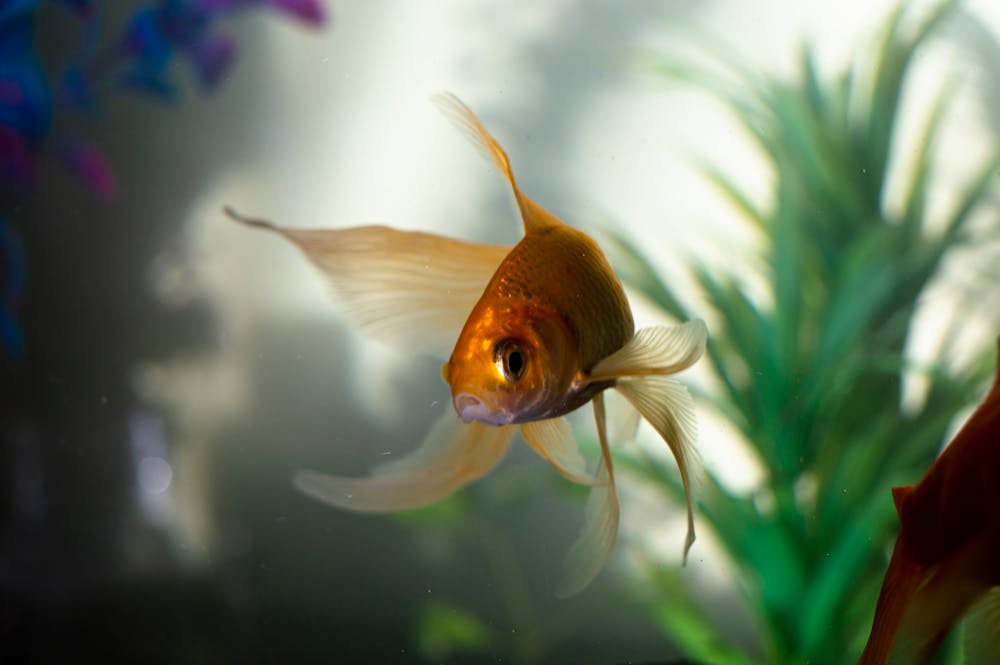 VIRGO: A FISH
As the cleanest sign in the zodiac, Virgos are drawn to pets that require little maintenance, such as fish. In addition to being easy to maintain, fish make great companions and don't create much dirt.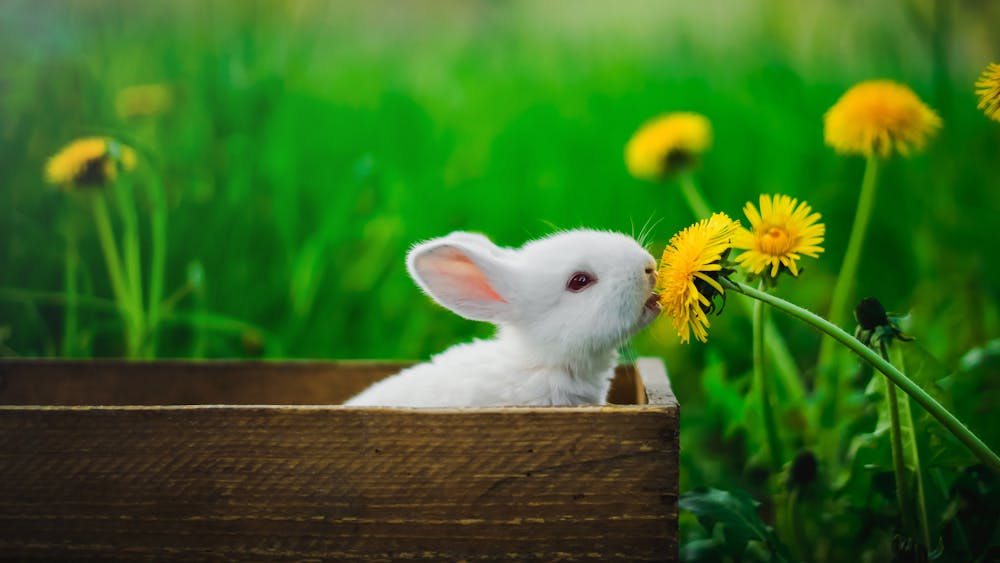 LIBRA: A RABBIT
Libras prefer flowing, beautiful things, so they appreciate attractive pets. But since they also value close relationships, rabbits are the best pet for them. They're affectionate, cuddly, and charming.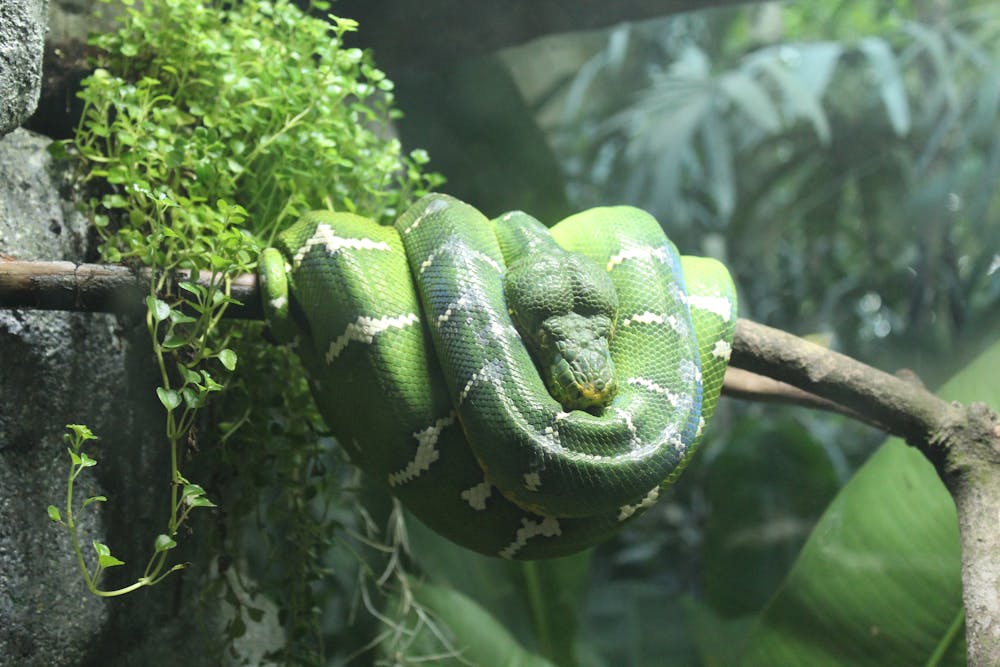 SCORPIO: A SNAKE
Scorpios are best suited to reptiles, especially snakes. Just like a snake, you are renowned for your mysterious inner nature and dark side. In addition to their eerie beauty, you might also like their distinctiveness.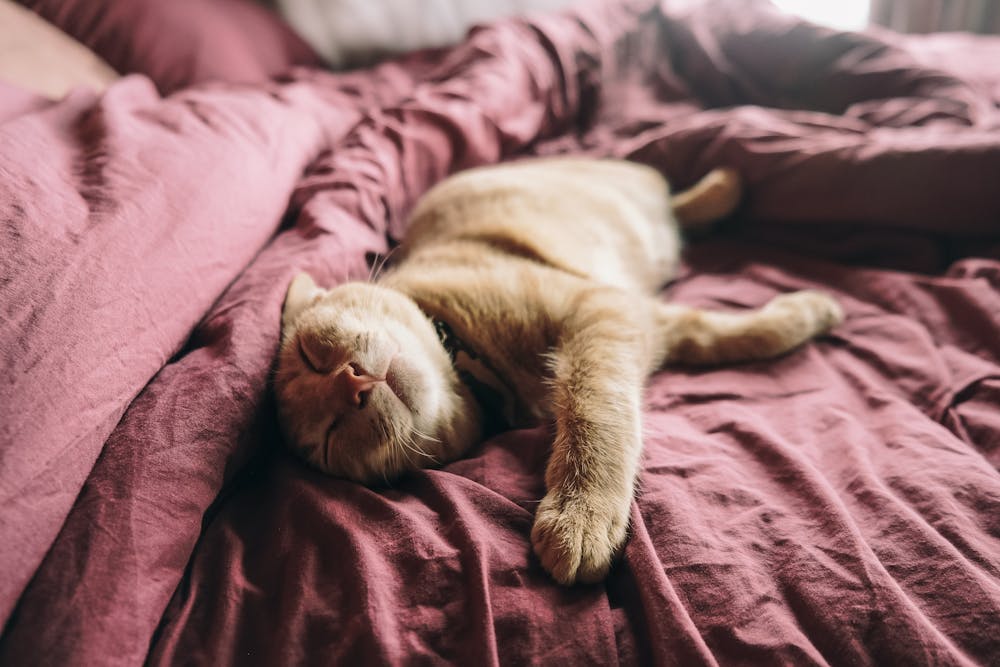 SAGITTARIUS: AN OLDER CAT
Of the twelve zodiac signs, Sagittarius is the world traveler. Traveling and going on adventures keep you on the move. If you're considering getting a pet, an old cat may fit the bill because it's easier to take care of them.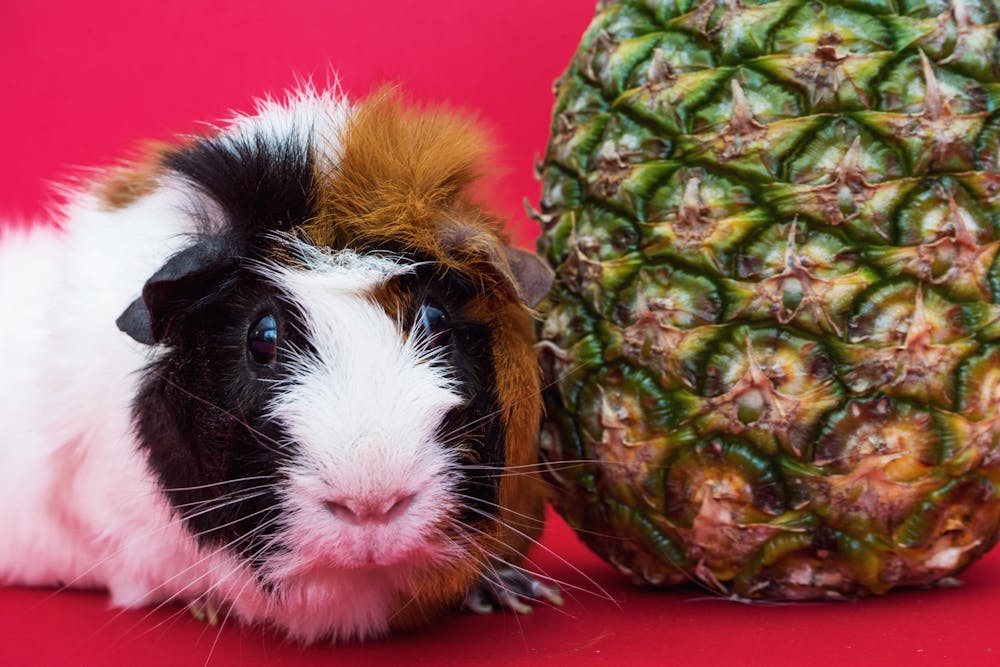 CAPRICORN: A GUINEA PIG
Capricorns are known for their dedication. While you're often busy at work, you're also patient and can care for a pet. Get some guinea pigs. They can live on their own, but they still require nurturing and care.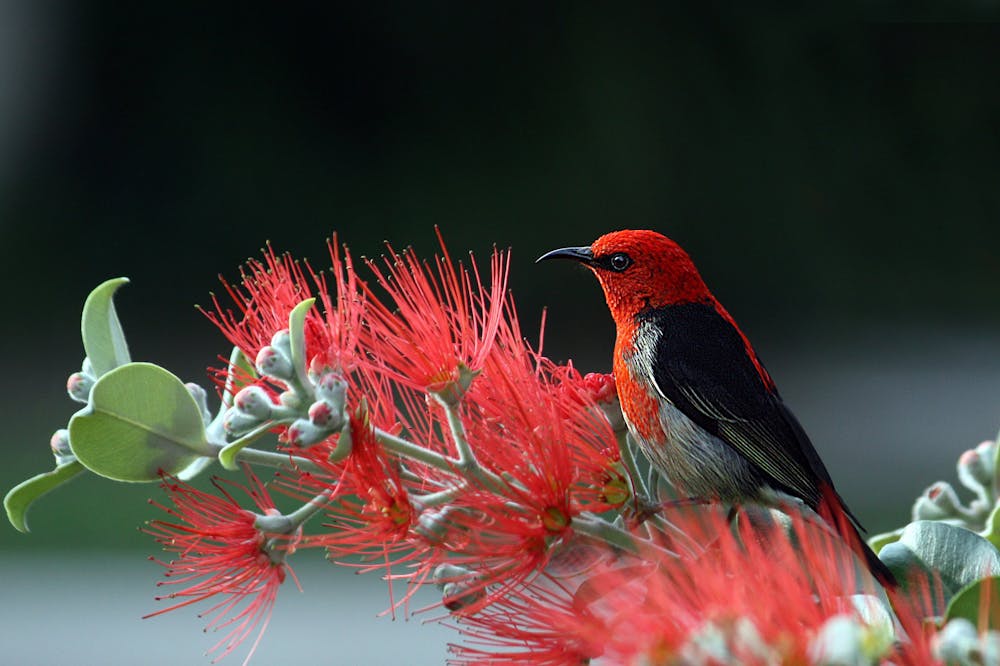 AQUARIUS: A BIRD
People born under Aquarius are known for having a unique personality, so you will also want a unique pet. A bird is a good option because they are intelligent and many cool ones to choose from.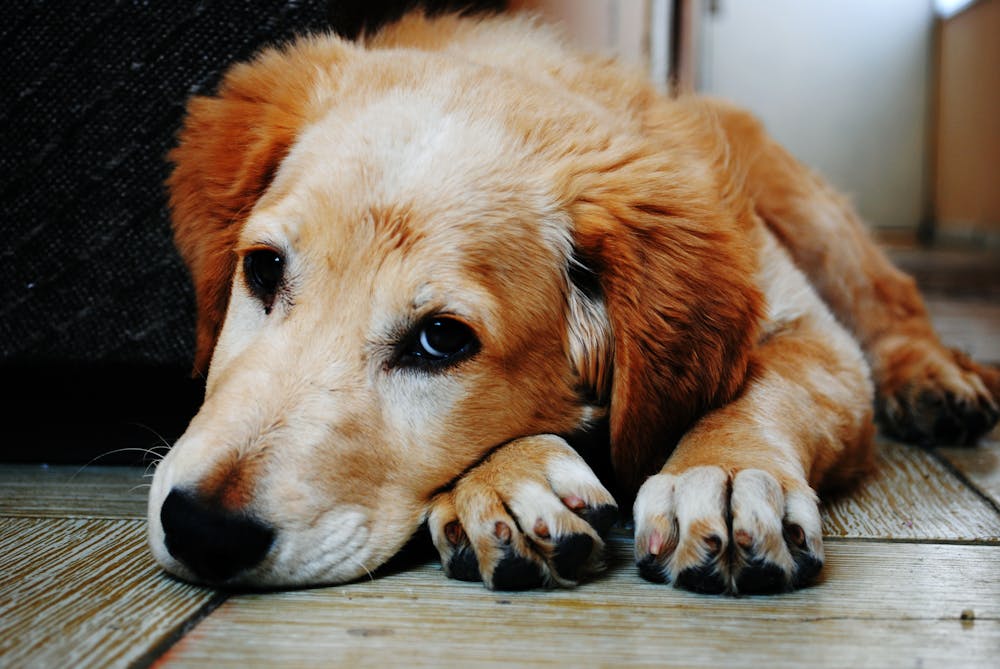 PISCES: AN OLDER DOG
Pisces are highly sensitive. To get a pet that is aware of your feelings, consider a trained older dog that has been around for some time. You'll never be alone if you get a super lovable breed.