Erica Dixon Shows Her 2-Year-Old Twins Embrii & Eryss' Beautiful Smiles in New Posts
Famous actress Erica Dixon's twin toddlers recently melted many hearts after posts that showcased their beautiful smiles were shared on social media. 
Erica Dixon's twin daughters are only two years old; however, they already have her and anyone with working eyes wrapped around their little pinkies. 
Very recently, the two girls, Embrii and Eryss, put many netizens in their feelings after their pictures were shared via the Instagram page their mother created and currently runs on their behalf.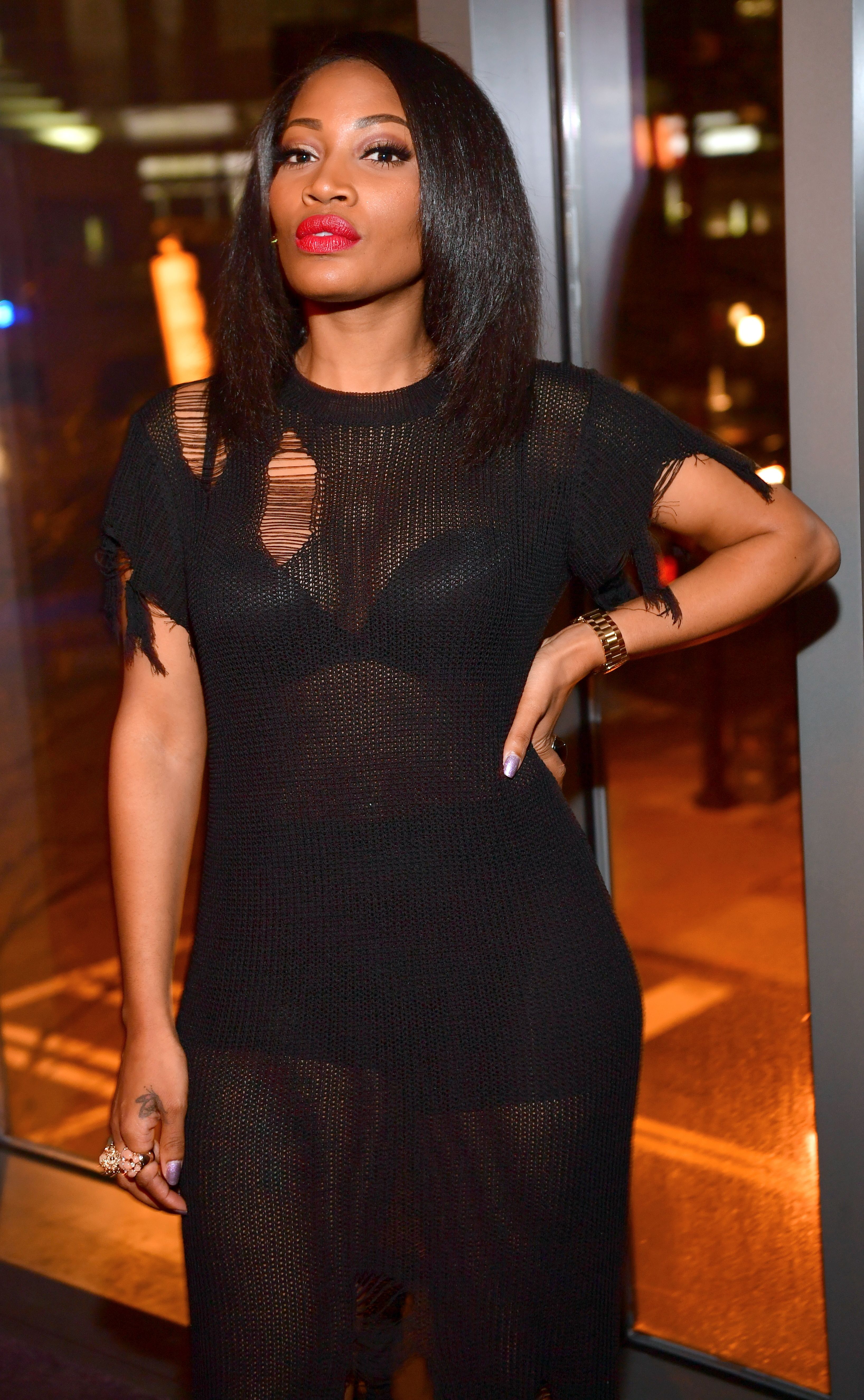 One post included a picture of Eryss. The little tot had dirt around her mouth as she posed with a satisfied smile on her adorable face.
The other post held a video clip that captured Embrii seated directly opposite her mother who held the camera. The little tot had a smile on her face, totally similar to her twins'. 
In both posts, fans could not get enough of the cuteness overload, and the comment sections were flooded with their compliments. 
Dixon welcomed her twins in 2019. At the time, she refused to disclose the name of their father, and until today, very little is known about him. 
Emani would simply ignore her as she struggled to care for the twins.
The joy Dixon derived from welcoming her twins was dampened that same day because she had to leave them behind at the hospital for some time before they could go home with her. 
Like their father's name, Dixon kept the reason they had to stay behind under wraps, leaving her fans to guess what it could have been. 
Before the arrival of her twin girls, Erica was already a mother of one. She shares a girl named Emani with her ex-boyfriend and former "L&HH" co-star, Lil Scrappy. 
Speaking about how her first daughter reacted to the idea of sharing her attention with the twins, Dixon revealed that it took the teenager some time to adjust. 
Initially, Dixon said Emani would simply ignore her as she struggled to care for the twins. However, after a few reminders that they are her siblings too, she eventually came around. 
Now that she has, Dixon says Emani has virtually become a second mother to the girls. As far as expanding her brood is concerned, the reality TV star has explained in the past that she is definitely open to having more children, preferably boys. 
She has been quite vocal about how she was not meant to be a "girl mom," but she also knows to be grateful for what she has. Perhaps in the near future, fans can expect to hear news of another bun in the oven, but until then, it's just Dixon and her girls.