Younger Sister Leaves Older Sister with Nothing, Instantly Regrets It – Subscriber Story
A woman is stripped of her inheritance and even more by her unscrupulous younger sister but she finds a way to get what's hers back.
There is no rivalry more bitter than that between siblings. Gail and Diana Sullivan were sisters, but their parentage was all they had in common. Diana was the eldest by ten years.
Their parents had resigned themselves to her being an only child when Diana's mother found out she was pregnant. They welcomed another little girl, and Diana was just as delighted. Then Gail started to grow, and their relationship changed.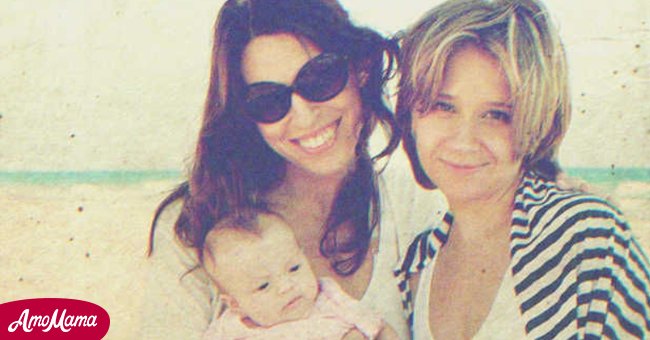 While Diana was sensible and studious, Gail was frivolous and thoughtless -- traits which their besotted mother encouraged. Gail was pretty, her mother's image, while Diana was her father's twin.
Diana was also her father's favorite, something Gail and their mother resented. When Diana left for college it was understood between her and her father that she would be returning to continue his legacy in the family business.
So when Diana finished her MBA, Gail was finishing high school and was determined to become an actress. Her mother encouraged her, but her father disapproved, and refused to pay for her studies at a famous New York drama school.
Unfortunately, a few years later the sisters lost their parents in a car crash. The reading of the will was a shock to Gail, who had expected to inherit an equal share of the business.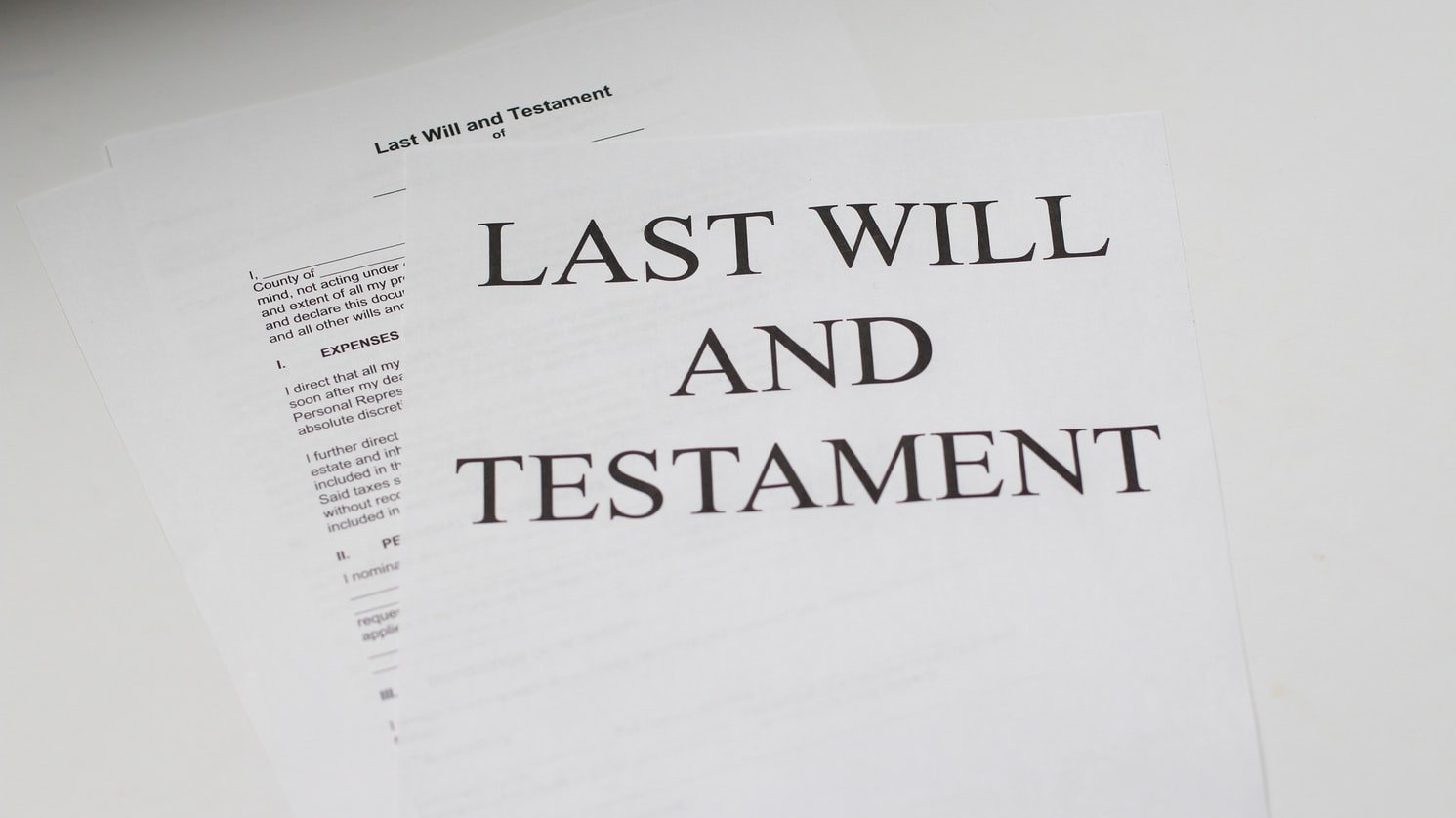 According to her father's wishes, Diana inherited the controlling interest in the company, while Gail was given 10% and entitled to draw a salary, but had no position.
To Diana's surprise, her husband Tom, who also worked in the firm, spoke in Gail's favor. "Come on, babe, the girl needs a break. Give her a job, let her started learning the ropes..."
Diana lost everything, but she never gave up on herself, or on her dreams.
"Tom, Gail has no experience in the business. She studied to become an actress, and now that that has fallen through, she wants to step in? I need people with skills, and she has none."
"Diana, she's going to be drawing a salary, so you might as well get some work out of her!" Tom said.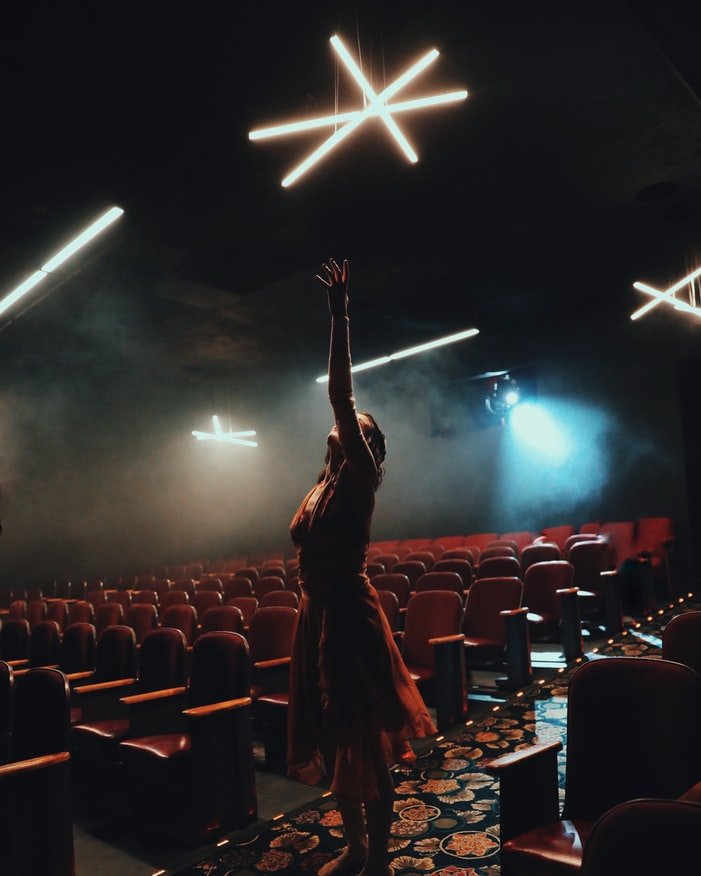 "I'd rather she had no involvement with the business, Tom. Her mistakes would turn out to be more expensive than any salary I have to pay her," said Diana firmly. "Now, let's look over that new export proposal..."
Diana was busy preparing a presentation to a new client who was eager to sign a multi-million dollar contract, and for the next two months, she was completely focused on the deal. She didn't realize what was happening behind her back.
On the morning of the meeting, Diana was in her office going over the last details of her carefully prepared presentation when Gail knocked on the door, carrying a briefcase and a pile of files.
"Hey!" Gail said, smiling, "I know you have a big meeting today, and I wanted to wish you luck."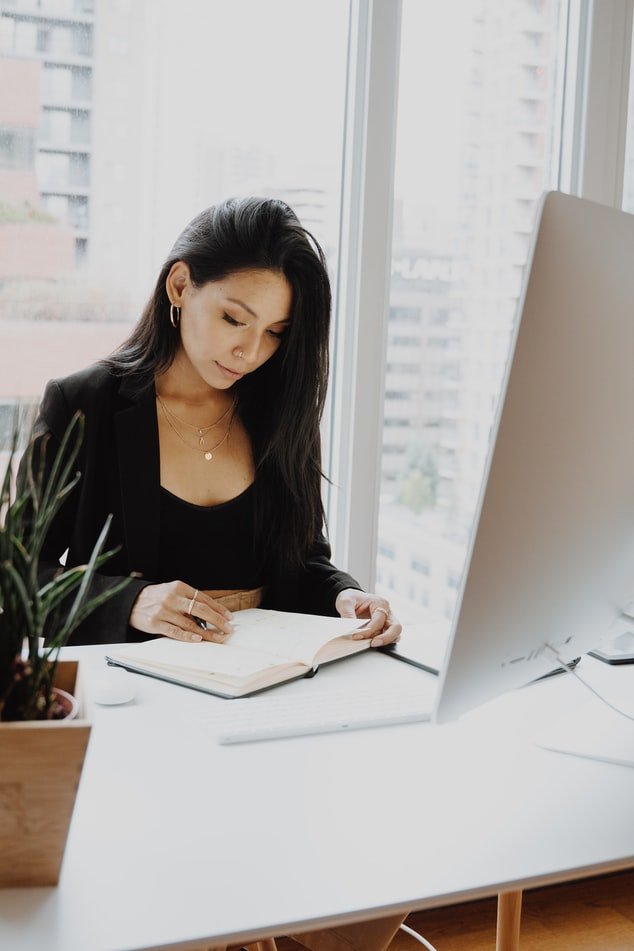 "Gail!" said Diana, surprised, "What are you doing here?"
"Oh! You're right, I don't know anything about the business, so I'm taking some old files home. I want to learn, Diana," Gail said, "So I can help you!"
Just then, Diana's phone rang and Tom called her into his office. She walked out, leaving Gail alone in her office. She didn't see her sister quickly switch the presentation file with one from her briefcase.
When the meeting with the clients began, Diana confidently reached for her file to show them the profit projections she'd calculated, but when she opened it it was full of crude notes, photocopies of specs, and little else.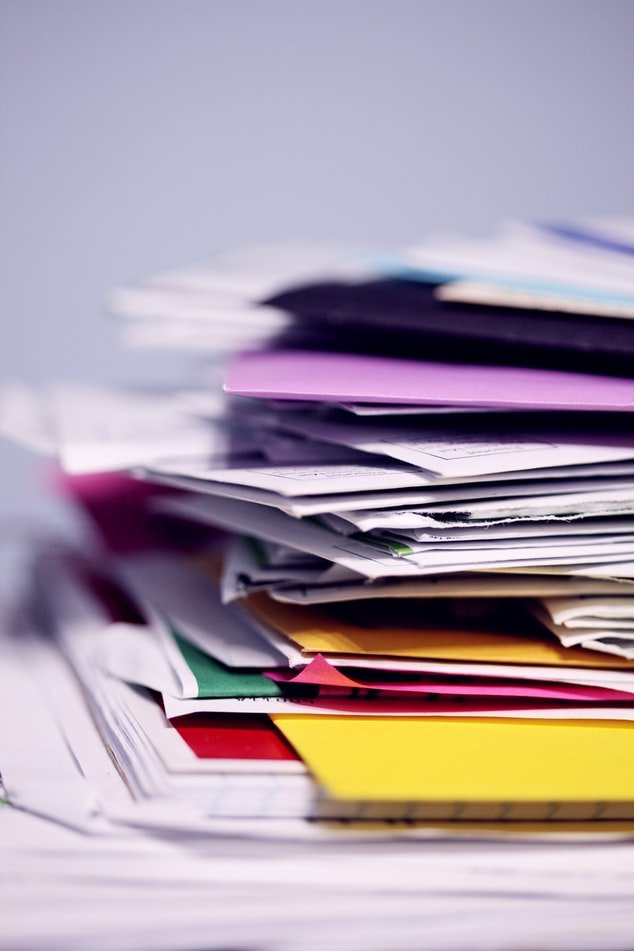 The meeting was a disaster and the client didn't sign the contract. The same afternoon, Diana was summoned to an emergency stockbroker's meeting and they informed her that she was fired as CEO.
The board calculated that the loss of income deriving from the five-year contract they had lost was equivalent to the value of her shares. They gave her an alternative: they could take her to court, or she could sign over her shares to her sister.
At that moment Diana saw the trap Gail had led her into. Quietly she signed the document handing over her father's beloved company to her sister. But there was still one final surprise. 
Smiling triumphantly, Gail turned and kissed Tom passionately. Diana was devastated. Gail had taken everything from her, her business, and her husband. "There's one thing she can't take," Diana said to herself, "And that's my strength and my ability."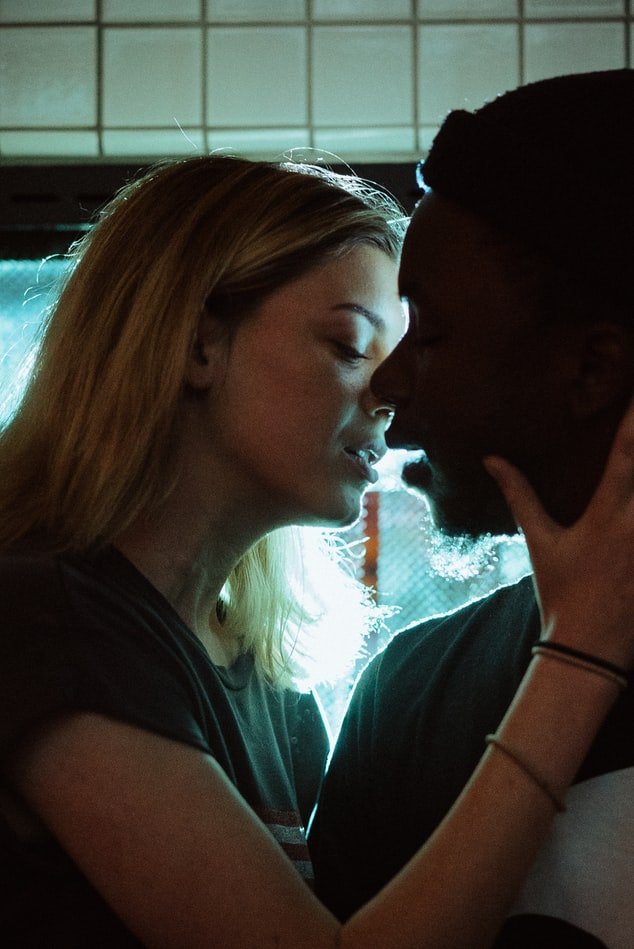 Five years later, the Sullivan company was on the verge of bankruptcy. Gail and Tom had been heading the company, and their extravagance had had disastrous results. There was only one thing to do: sell the company.
"It's over, Gail," Tom said, "We have to sell. This is the best offer we've had, and I don't think we'll get a better one."
Gail pouted. "Well then, let's get on with it! Who's the buyer?"
"I don't know," said Tom, "The holding company is based in France, but I don't know who the CEO is."
The next day, Gail and Tom were waiting nervously for the mysterious buyer when Diana walked in. "You!" gasped Gail, "What are you doing here!"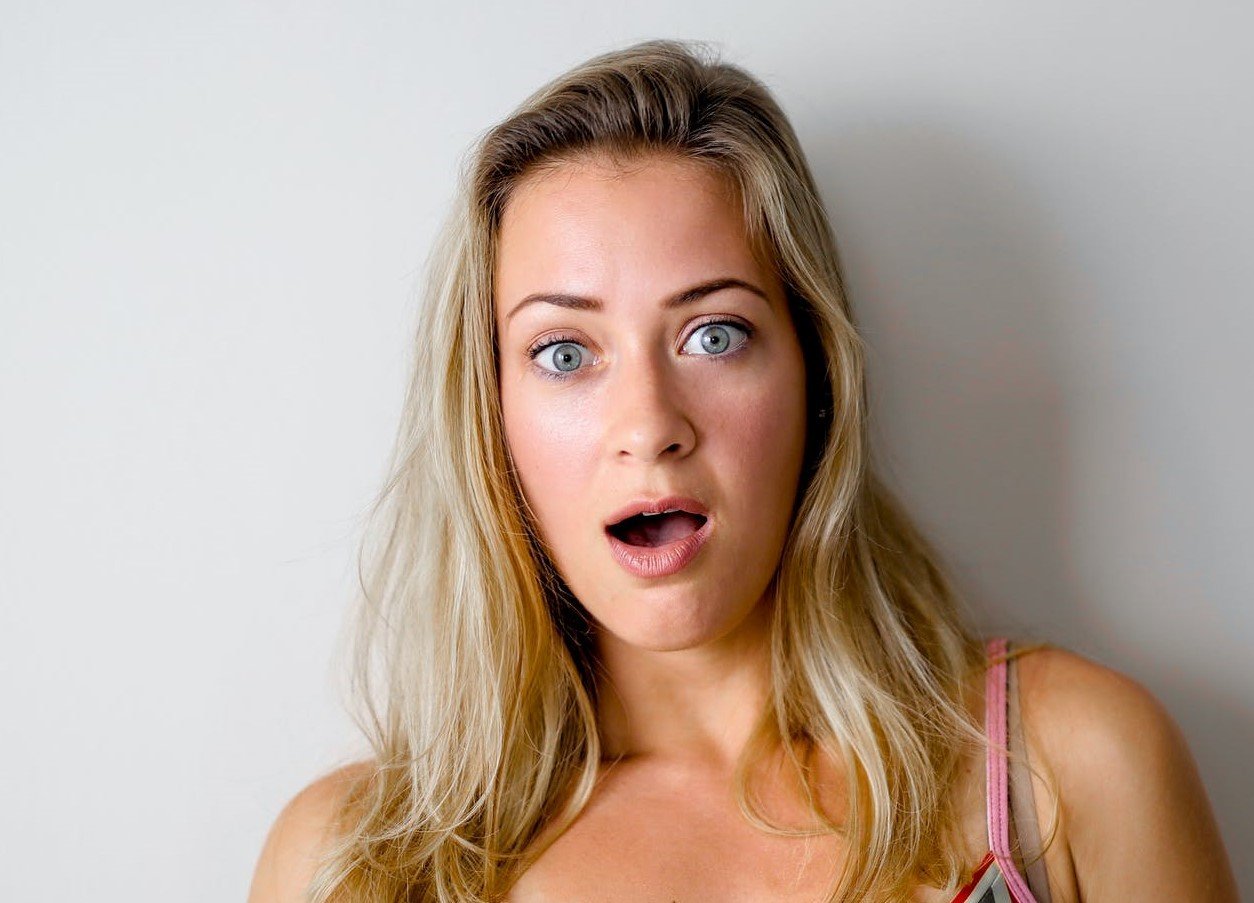 "I'm buying back my company, Gail," said Diana, placing the sales contract on top of the conference table, "Sign here, please."
Tom was staring at his ex-wife in astonishment. "Diana!" he gasped, "You look beautiful!"
Diana looked at her ex-husband and her sister. "Here is your check."
"Diana," whined Gail, "We're still sisters...Daddy would hate to see us estranged..."
Diana looked at Gail with disdain. "You took everything from me, Gail, but one part of my inheritance you couldn't touch: my ability, and my belief in myself. Get out please."
What can we learn from this story?
1. Schemers always get what they deserve. Tom and Gail schemed to take Diana's inheritance, but Karma stripped them of their ill-gotten gains.
2. Believe in yourself and you can do anything. Diana lost everything, but she never gave up on herself, or on her dreams.
Share this story with your friends. It might inspire people to share their own stories or to help someone else.
If you enjoyed this story, you might like this one about a bride who humiliated a girl with a speech impediment and regretted it bitterly.
This story was sent in by our subscriber. All names have been changed to protect their identity and ensure their privacy. If you would like to share your story with us, please send them to info@amomama.com