Ludacris' Little Daughter Protects Her Privacy Wearing a Big Hat While Having Her Drink
Eudoxie Bridges is a proud mom and constantly shows off her daughter on social media. The raving beauty shared some snaps of her daughter on her IG story, and they were lovely!
Eudoxie Bridges, the wife of American rapper and actor Ludacris is doing her best to hold onto her last-born daughter, Cadence Gaelle Bridges, as she continues to grow.
The beautiful 35-year-old took to her Instagram story to share some amazing pictures of Cadence enjoying a lovely moment. The 6-year-old donned a multi-colored dress.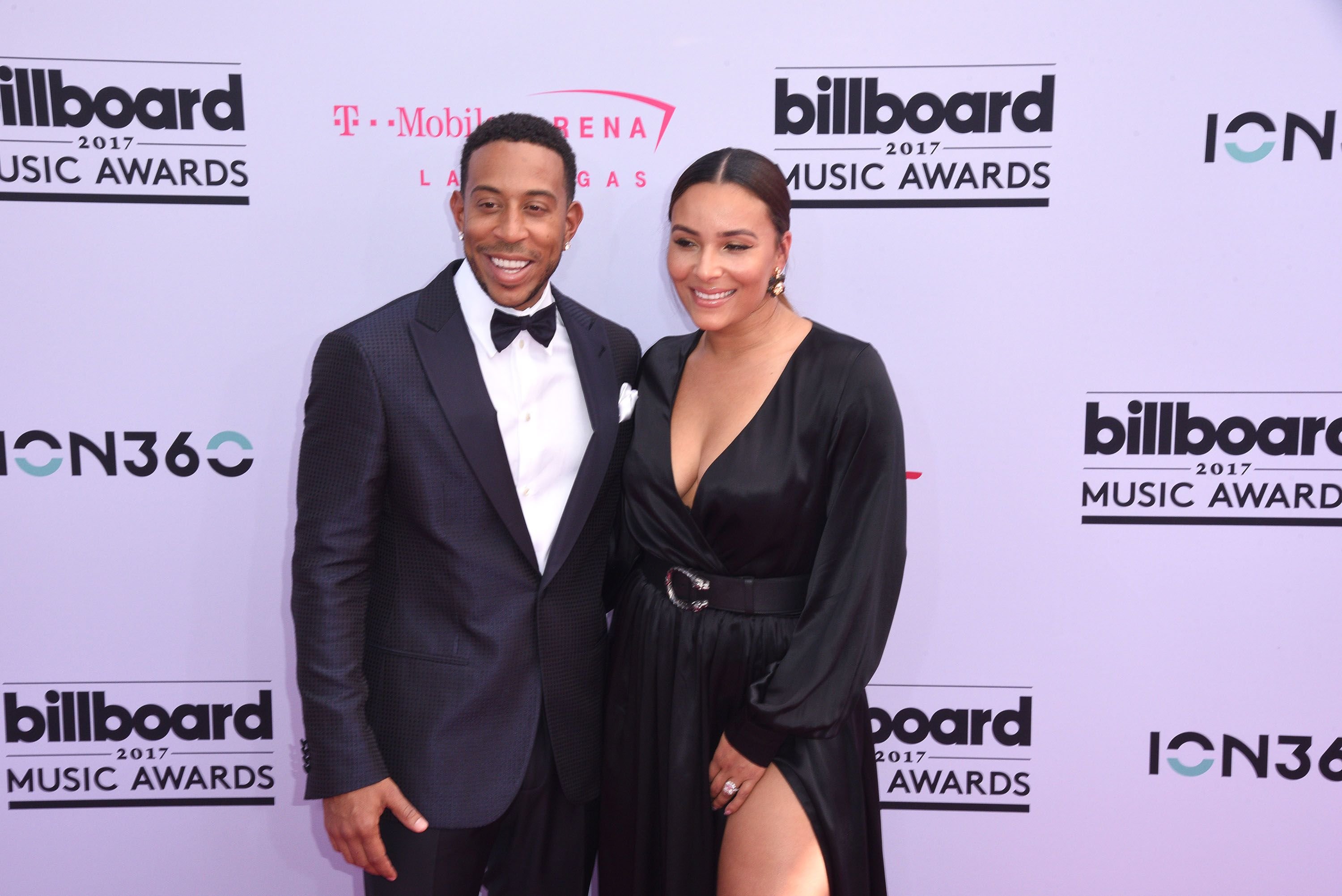 Cadence's hair was styled in a bun pattern with her edges properly laid. The little girl completely covered her face with a huge plain brown visor hat. Over the picture, Eudoxie wrote: 
"do not disturb😂."
The Gabonese model shared another picture that showed her little daughter in the same outfit. Cadence's face was still hidden by the hat while she held on to a large teacup. 
In the last snap, Cadence's face was finally revealed. The little lady beamed with confidence as she practiced her "tea ceremony." Eudoxie captioned the snapshot: "And now the pinky is up😂."
While Cadence is the only child Eudoxie and Ludacris share together, congratulations are in order for the couple as they are set to welcome their second child. 
According to the mother-of-one, many people asked her to leave, but she listened to her heart.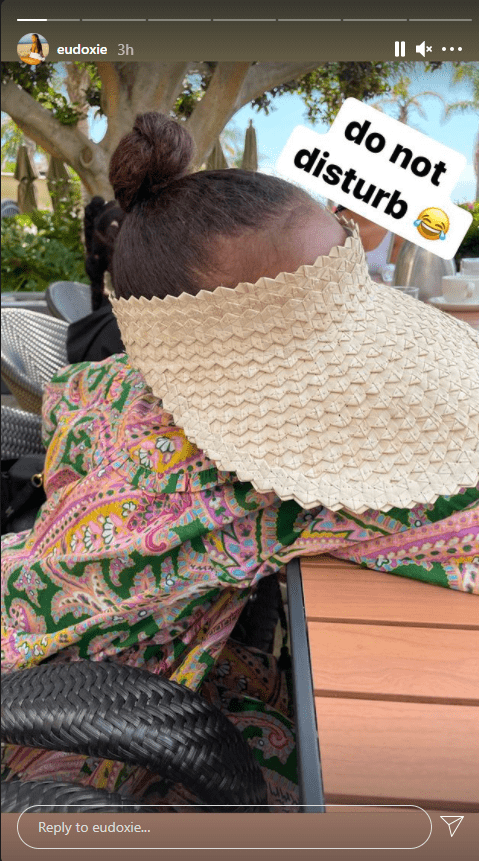 The 43-year-old rapper took to Instagram to announce the good news. On the occasion of Eudoxie's 35th birthday, the actor shared two images of his beautiful wife cradling her baby bump. 
The post was captioned, "how is it YOUR Birthday & Your Giving Me The Best Gift?..." The "Act a Fool" rapper is also a doting dad to three kids, Karma, Shaila, and Cai, from previous relationships.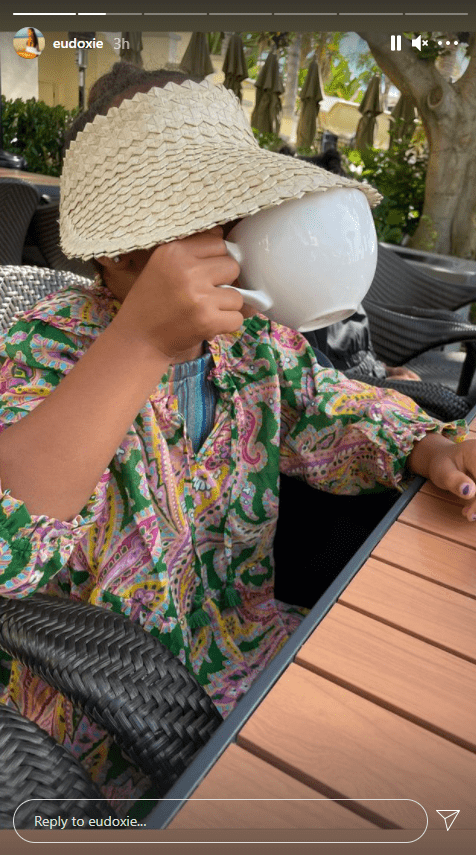 Cai is Ludacris's youngest child from another woman. The 7-year-old was born in 2013 to him and Tamika Fuller while he was still in a relationship with Eudoxie. 
Despite fathering a child with Fuller, the Gabonese model stood by her man and was subjected to numerous backlashes. According to the mother-of-one, many people asked her to leave, but she listened to her heart, and it was the best decision she had ever made.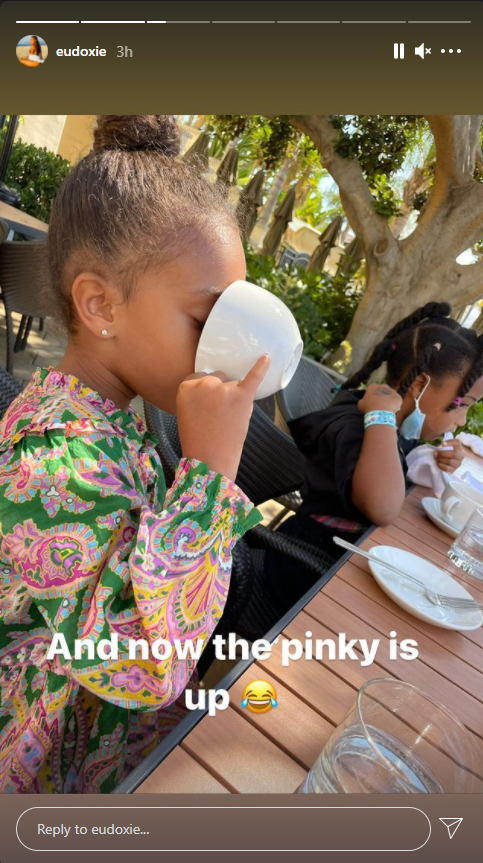 While Eudoxie continued to deal with public criticism, Ludacris was engaged in a court battle with Fuller over the custody of their daughter. In 2014, he won the battle and was granted full custody of Cai. 
Speaking to People, the 43-year-old explained he was gratified that the judge found him to be the fittest and proper parent to have primary custody of his daughter. Years have passed and Ludacris remains a loving father to Cai.