Rating Zodiac Signs from Least Funny to Funniest
People tend to drop hints of humor every once in a while by making an effort, while humor comes naturally for some. It depends on one's personality linked to their star sign.
Zodiac signs have been rated from the least funny to the funniest. Those funniest love being surrounded by others to show off their funny bone.
Below are 12 zodiac signs ranked from the not-so-funny to the hilarious category. Not sure which one you fall under? Check out what your star sign says.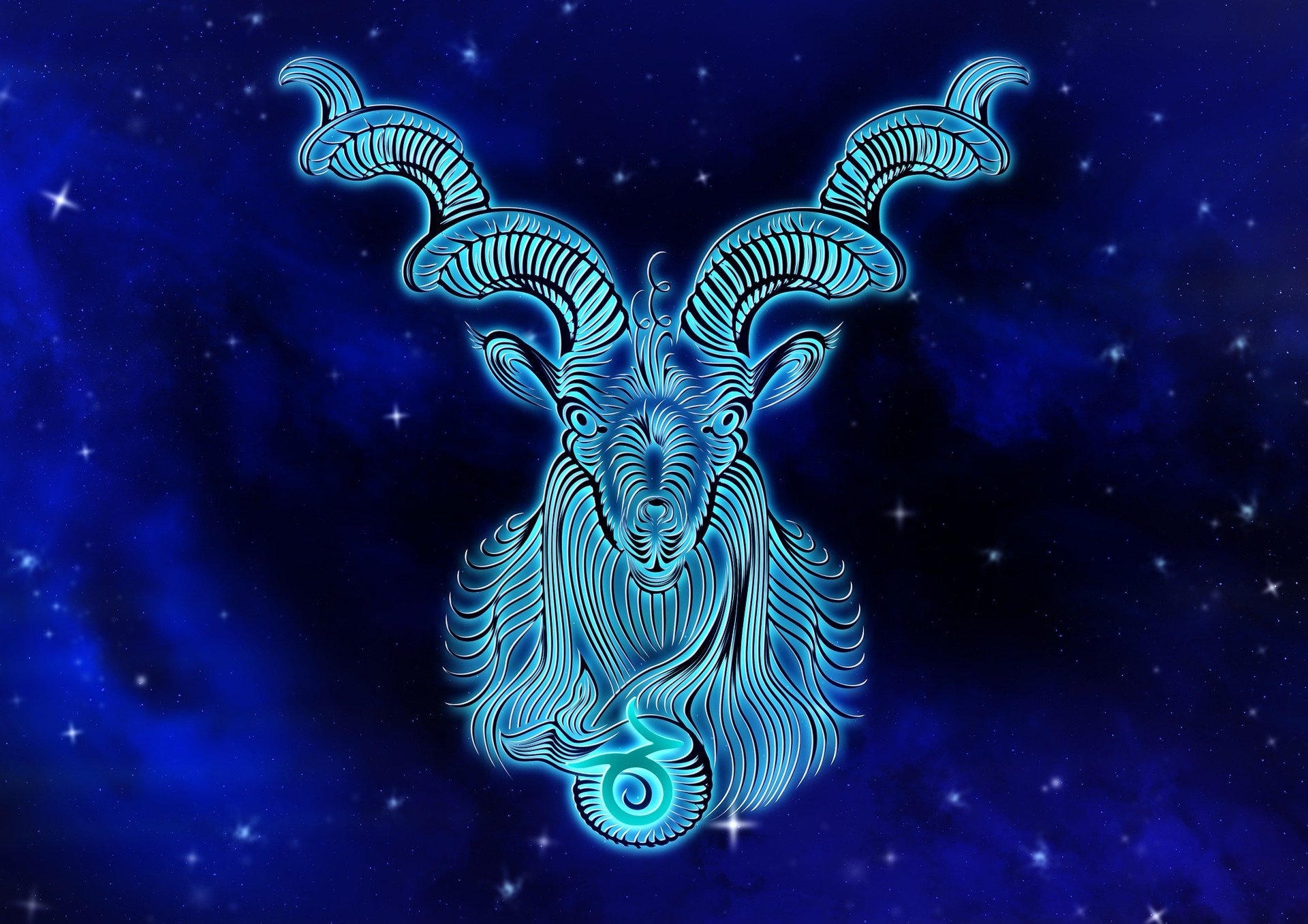 12. CAPRICORN
Although any sign can be funny, Capricorns tend to prefer keeping a straight face instead of letting their emotions (or laughter) show to the world. Generally, they come across as hard eggs to crack, especially towards those who do not understand their dry sense of humor.
11. AQUARIUS
Aquarians prefer to enjoy other people's jokes other than popping jokes of their own. They tend to be closed off at first and like sharing their humor with those they are comfortable with because sharing their jokes with strangers makes them feel exposed.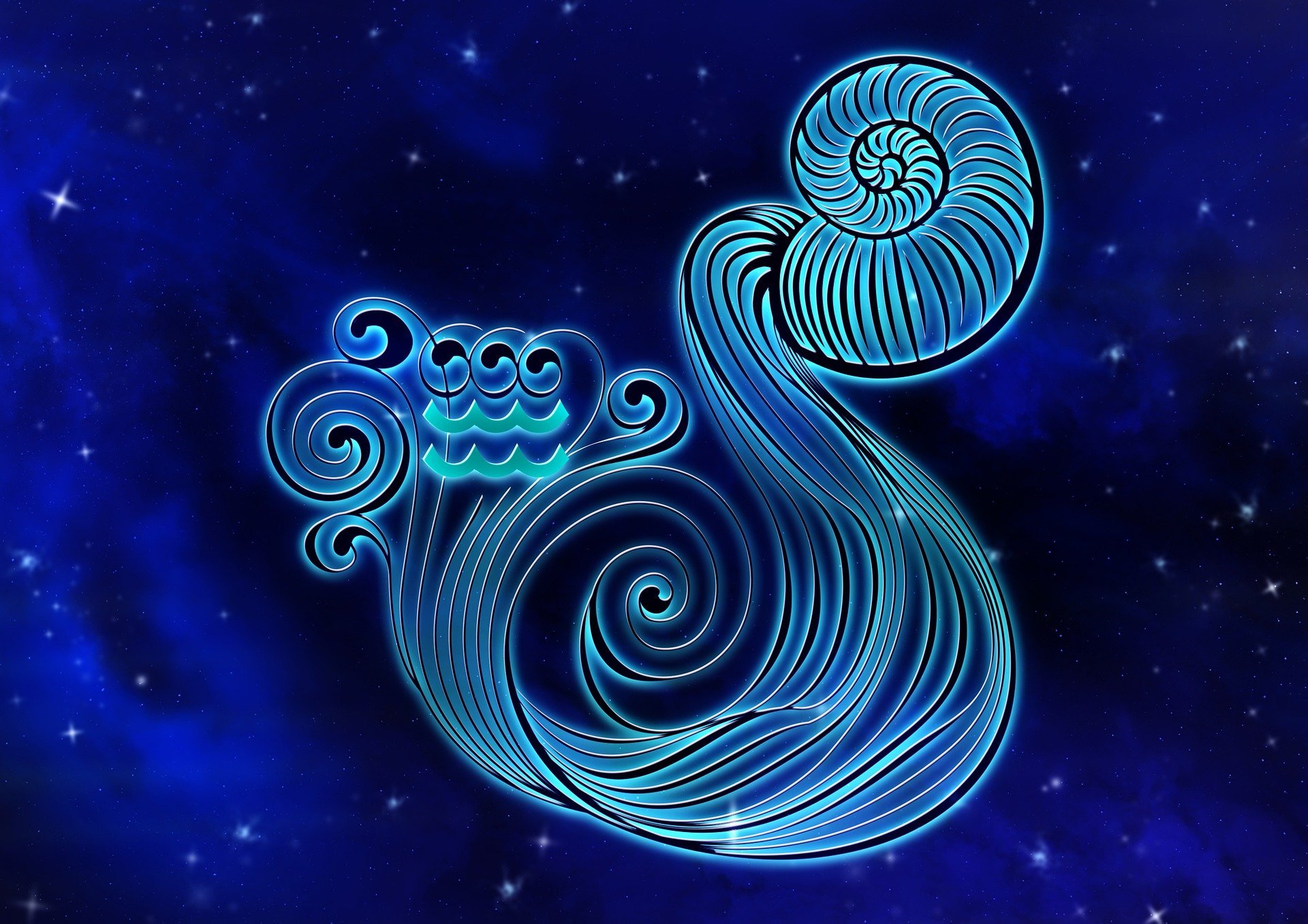 10. CANCER
Cancerians are good at self-deprecating humor, which is funny for people who know they don't mean it, but it can be uncomfortable for those who don't get the humor. They prefer to be blunt, straight to the point that it can be a bit of an acquired taste for some but a favorite for those who enjoy it.
9. TAURUS
Taurus is known for being laid-back and low-key, and so is their sense of humor. They won't be the ones trying to get everyone's attention with their jokes but would whisper it to someone close to them, sending them to laugh uncontrollably.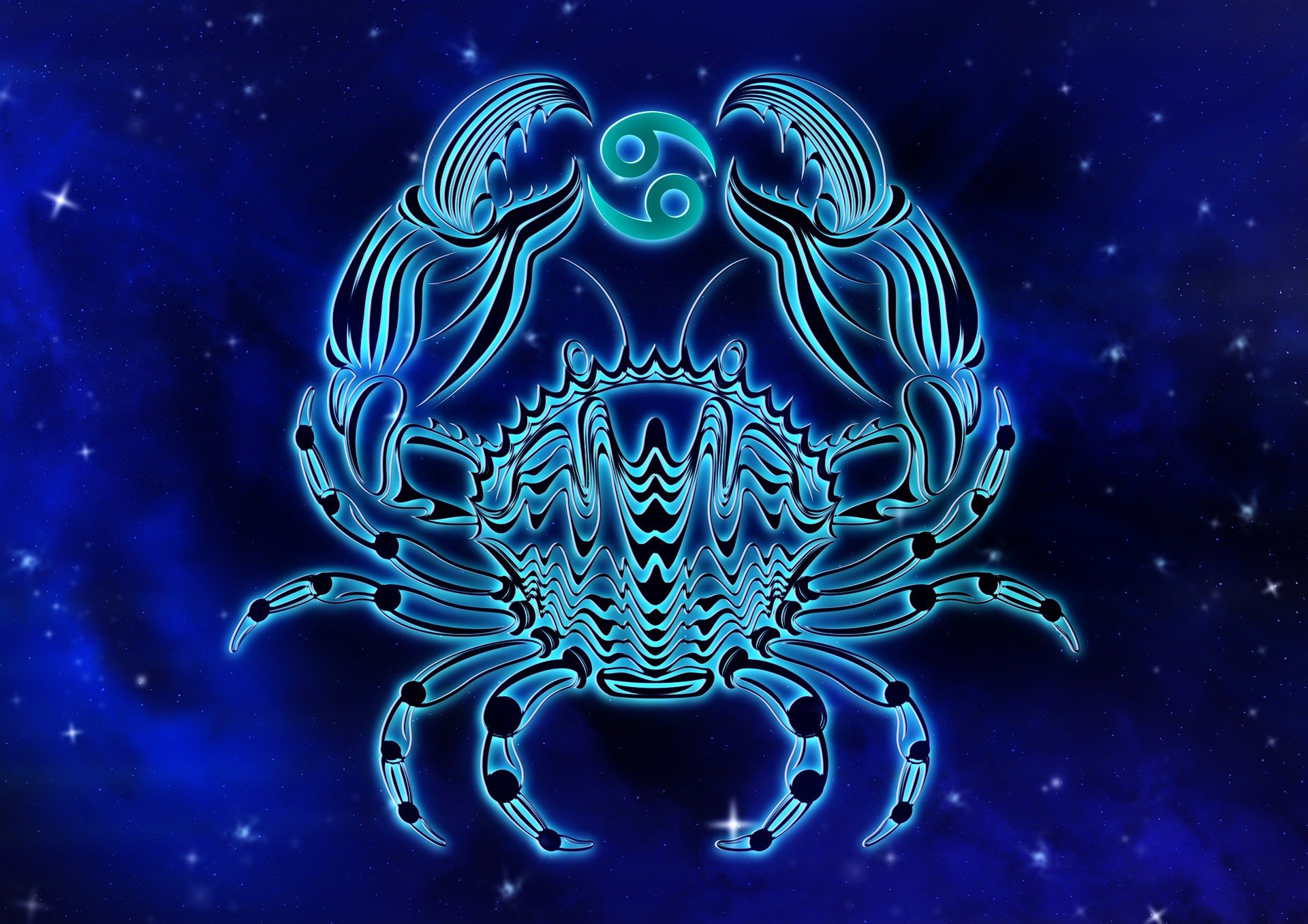 8. PISCES
Pisces love nothing more than to spin a yarn, but they can sometimes lose their audience because they tell long, hilarious tales.
7. VIRGO
Virgo is the zodiac's queen of sarcasm. They are the ones who will quickly point out the irony in any situation or cut through the tension with an utterly on-point observation.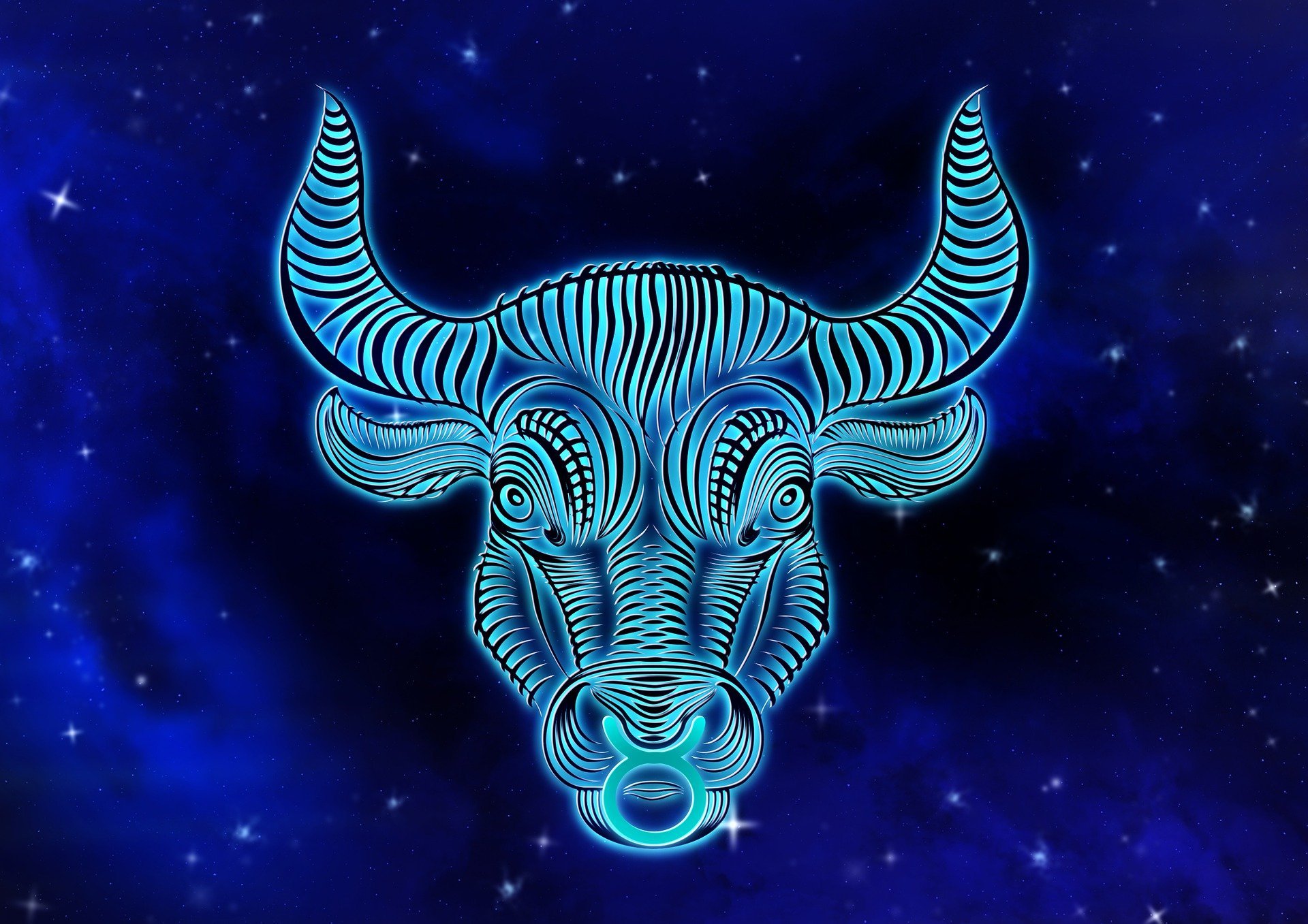 6. SCORPIO
Scorpios appreciate long, deep conversations and always dip a little bit of humor whenever they can. Although they veer into dark humor, the joke can be funny too when appropriately handled. They need to be careful not to veer off into hostile or offensive territory with their jokes.
5. LEO
Leos are natural performers who love being at the center of attention, and having a funny bone helps them do that. They love telling exaggerated stories full of comedic effects and have no issue acting out all the parts, voices included. They are the best funniest friends around.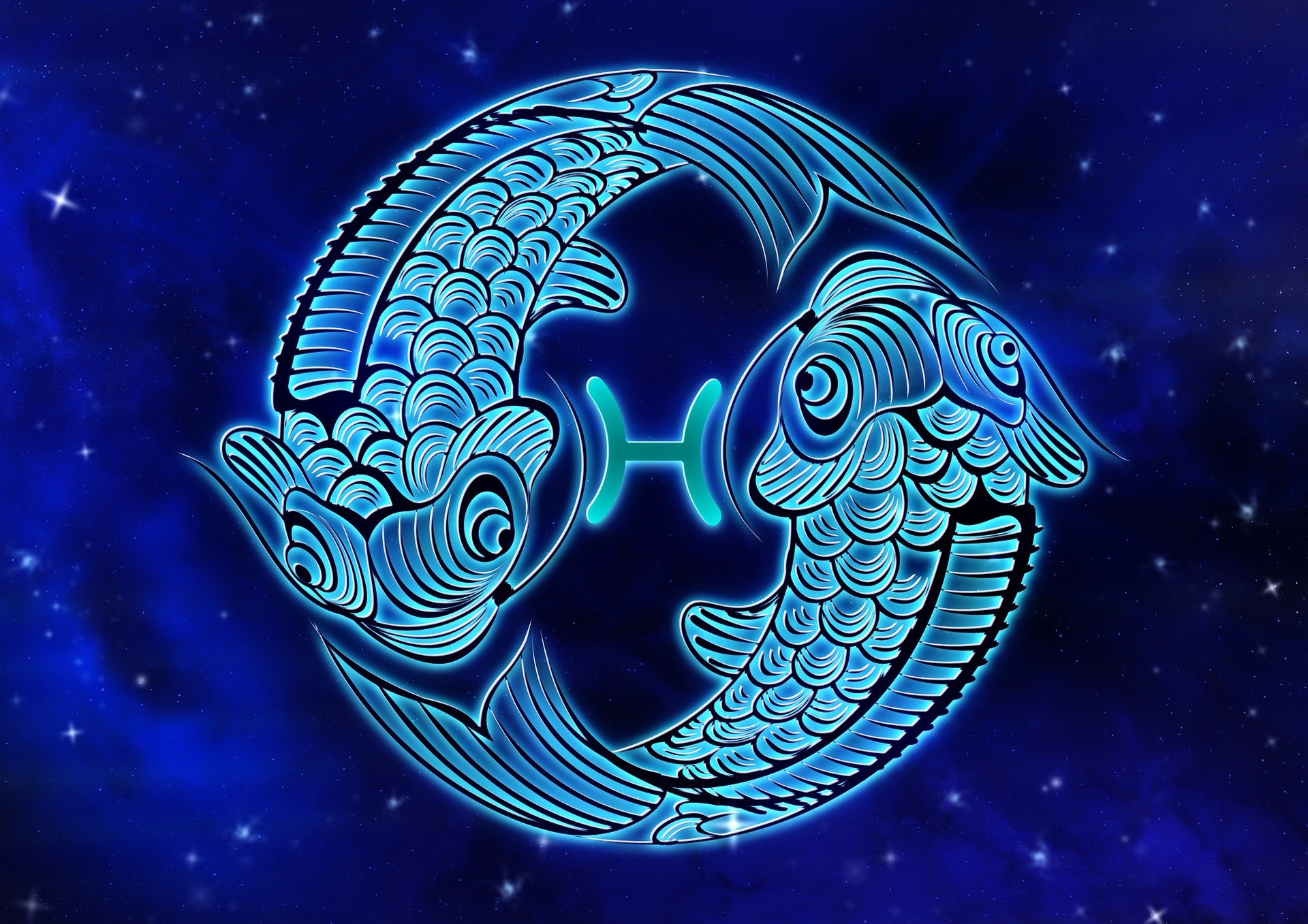 4. ARIES
Aries are known for their lighthearted sense of humor and enjoy using physicality to ensure their joke makes an impression. They love physical humor, such as doing silly walks and making funny faces.
3. GEMINI
Geminis have the rare ability to poke fun at others while also not crossing the line and coming off as mean and offensive. They have no problem making fun of themselves either and are not fans of long stories because they get bored easily.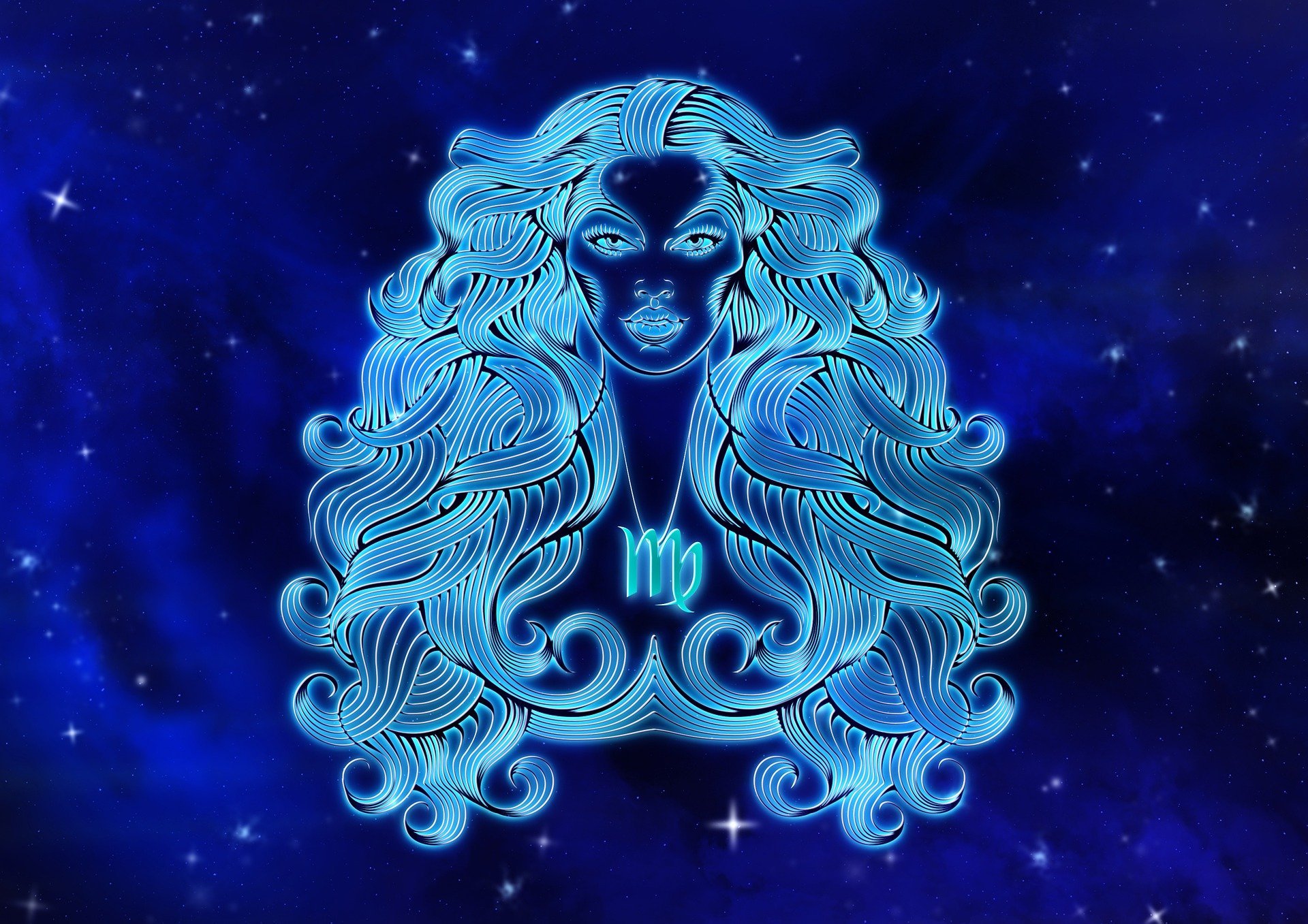 2. LIBRA
Libras are the social butterfly of the zodiac and are also one of the funniest signs. They feed off the energy of others, so if you are smiling, they are smiling.
1. SAGITTARIUS
Wit and cleverness come easy to people under the Sagittarius sign, making them the funniest sign in the zodiac. They find humor in any situation, including bad scenarios, to make you feel better. They are also great storytellers.