Countess Vaughn Had Abortion to Keep 'The Parkers' Role but Later Became Mother-of-Two — Meet Her Look-Alike Children
Countess Vaughn is famous for her roles in series like "Moesha" and "The Parkers," but with fame comes some sacrifices, like a heartbreaking abortion when she was only 18. Luckily, she's now the happy mother of two grown kids.
Countess Vaughn grew up in front of a screen. She's one of those few child stars that didn't veer into the wrong path and has remained active in the industry, but without neglecting her personal growth.
At 42, she's still looking youthful, and most fans would not guess she's a mother of two that has gone through many hardships behind the cameras. Here's a look inside her story.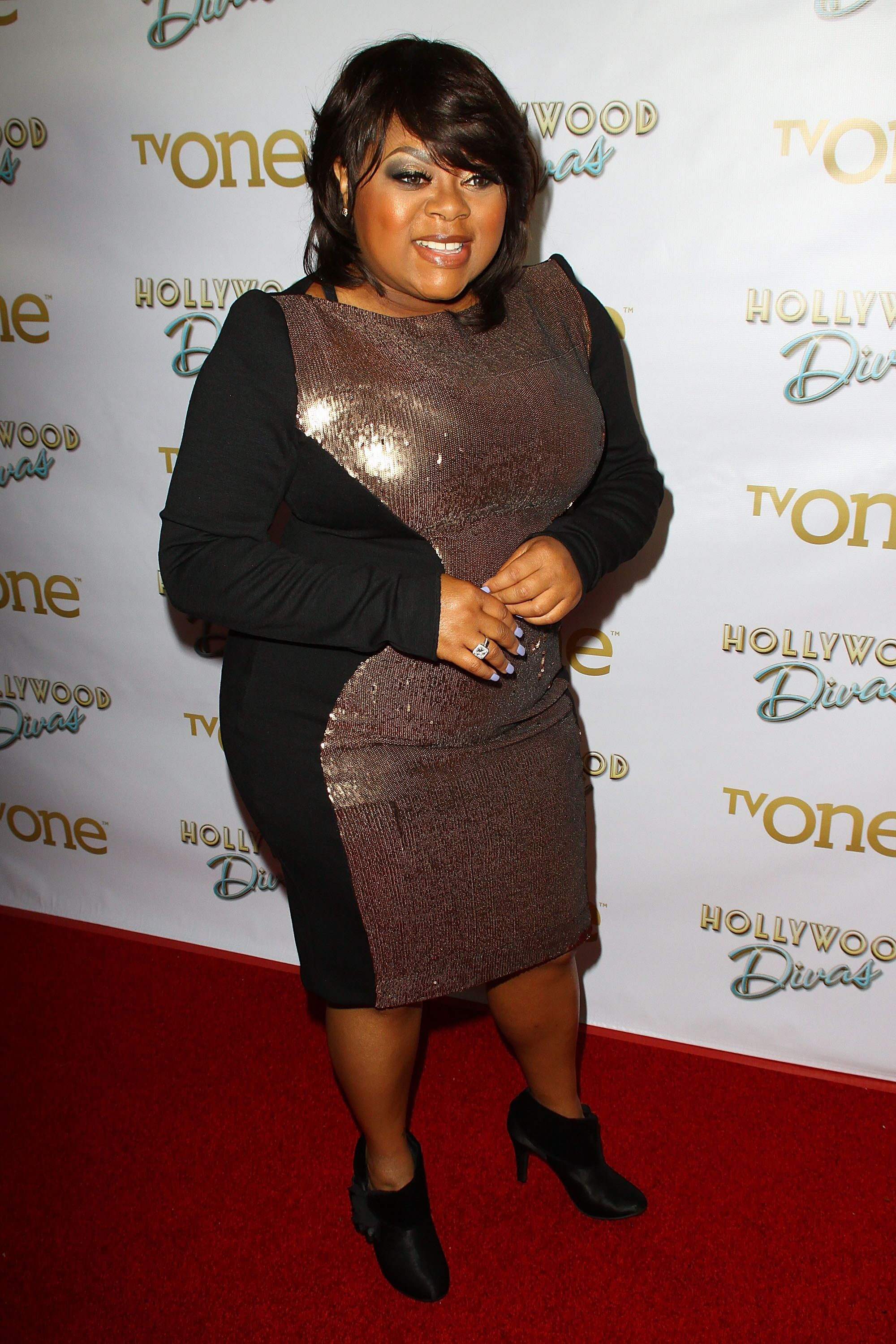 COUNTESS VAUGHN'S CAREER
Vaughn, born in 1978, discovered her passion for the performing arts at age 3 when she started singing at church. Then, in 1988, she made her debut on national television as a contestant on "Star Search," where she won the junior vocalist champion title.
After that, Vaughn made her acting debut in the fourth season of "227," where she gave life to child prodigy Alexandria DeWit for only one season.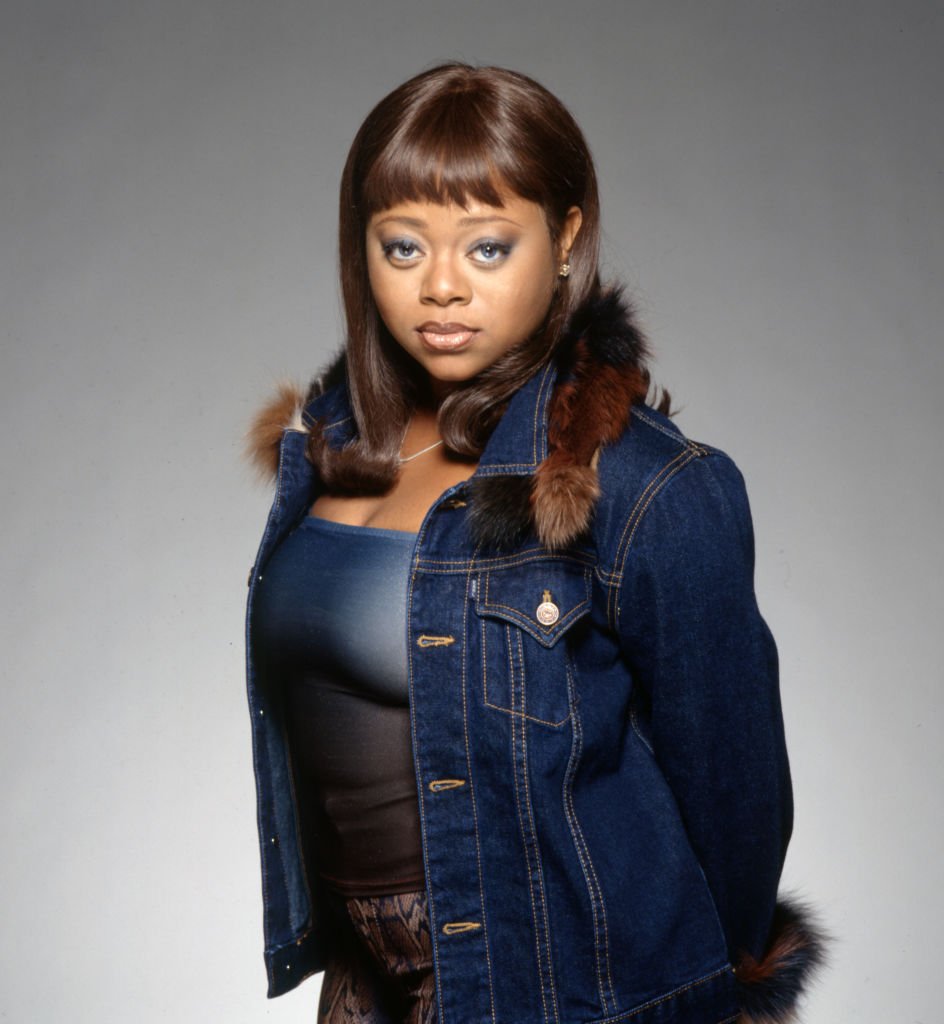 More executives noticed Vaughn's talent in front of the cameras, and she appeared in other shows like "Hangin' with Mr. Cooper," "Thea," and "Roc" before landing the role of Kim Parker in "Moesha" in 1996.
Vaughn's characterization as Brandy Norwood's Moesha's best friend made her reach a whole new level of fame and recognition. Kim Parker was the perfect sidekick on-screen, but the tension was running high between the actresses behind the scenes.
Norwood once accused Vaughn of wanting to have more credit for her role on the show. Vaughn allegedly believed she was the reason why "Moesha" was so successful, and she misdirected her angry energy towards Norwood.
After three years, executives presented Vaughn with a golden opportunity: she would leave "Moesha" and have her own sitcom, a spin-off where Kim Parker would be front and center.
"THE PARKERS" & AN UNWANTED PREGNANCY
It was the perfect solution for all of Vaughn's problems, but there was a surprise factor that entered the equation and that put Vaughn at a difficult crossroad: she got pregnant at 18.
He even threatened with releasing an adult tape of the two that would tarnish her reputation.
"The Parkers" was still in its early stage when Vaughn got the news, and as she revealed years later in an episode of "Hollywood Divas," she had to make a painful decision, as she recalled:
"I knew that in black Hollywood, a girl having a baby, they'd get rid of you. I had to do something about it. I had to make a decision to get rid of a child for my career."
Vaughn had to go through the traumatic experience in silence. She knew how easy it would've been for the people in charge to cancel her show if they found out about her situation, and she wasn't willing to risk it.
The actress was 36 when she shared the painful memory, and she told US Weekly that she "really needed it to release all that I've been carrying all this time."
Vaughn moved on, and Mo'Nique joined "The Parkers" cast as her mother. The two had incredible chemistry on the screen, and the series was a success. It ran for five seasons until its cancellation in 2004.
COUNTESS VAUGHN'S PERSONAL LIFE
In 2002, Vaughn married Joseph James, and the following year, they welcomed a son, Jaylen, who is now about to turn 18 years old. Sadly, the couple didn't last long, and Vaughn revealed their divorce in 2005.
But by 2006, she had already found love again with David Richard Whitten, her high school sweetheart. They share a daughter, Sasha, born in 2009 and who is her mother's twin.
Vaughn and Whitten got engaged in 2016, but two years later, she accused Whitten of domestic violence and obtained a restriction order against him. She even claimed that Whitten had thrown bleach on her face trying to ruin her face and, subsequently, her acting career.
Vaughn claimed that Whitten had always felt insecure about her fame, and he even threatened with releasing an adult tape of the two that would tarnish her reputation.
Despite all the setbacks she has faced in life, Vaughn continues being a fighter, and her children and work are her biggest priorities now.
Once, talking to TV One, Vaughn revealed that one of her favorite "mommy moments" was when she was planning an outing with her children, and she was willing to spend a lot, but Jaylen and Sasha let her know they preferred staying inside.
They didn't want to be in the public eye and preferred to spend alone time with their mom in their home. For Vaughn, it was proof that her children love her for who she is and not for what she can bring to the table or her fame.